This post by Data Scientist Tony Yiu is a summary of a longer blog he published on his Medium account, which you can read in full here.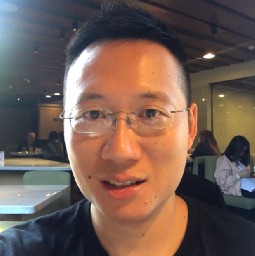 I've often emphasized the importance of tweaking assumptions to see how it impacts your model. A risk with using models is the false sense of precision that they may give. Small changes to the inputs can cause nonlinear and massive changes to the outputs.
In this post, we examine the key drivers of a stock valuation model and calculate a fair value range for the stock market. You can quibble with my assumptions and whether the stock market actually mean reverts - but thing I hope you take away from this piece is the importance of shocking your assumptions and thinking in terms of probable ranges.
For more detail, read my full post here.
_____
Before transitioning into data science, Tony Yiu spent nine years in the investments industry as a quantitative researcher, where he worked on portfolio optimization, economic simulation, and built numerous forecasting models to predict everything from emerging market equity returns to household spending in retirement. He now works as a data scientist at Solovis, where he uses his experience in statistics, finance, and machine learning to design and build risk analytics software for financial institutions. Tony is also a Metis Bootcamp graduate and we're excited to have him back with us as a contributor to the blog, where he'll write about data science and analytics in business and industry. 
---