When our Sr. Data Scientists aren't teaching the intensive, 12-week bootcamps, they're working on a variety of other projects. This monthly blog series tracks and discusses some of their recent activities and accomplishments. And speaking of the bootcamp – the next early application deadline for all locations is May 8! Apply here.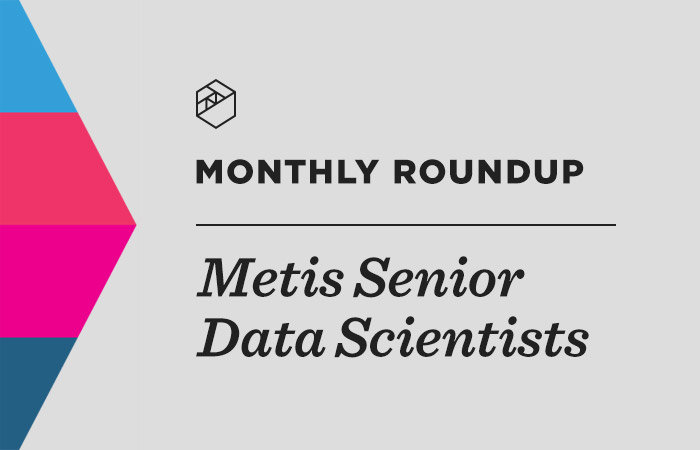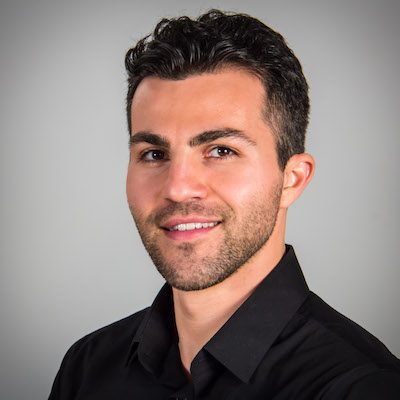 In a new post on the popular data science blog, Towards Data Science, Metis Sr. Data Scientist Jonathan Balaban writes about Questions Business Leaders Should Be Asking About Apple's New Machine Learning Kit. In the piece, he talks about Apple's Turi Create, which is an open source package that makes it easier for developers to put the power of machine learning into their apps. Apple claimed Turi Create would allow users to "focus on tasks instead of algorithms." And Jonathan notes, "that's music to the ears of business leaders with limited time and resources!"

He goes on to write that Turi Create "could become a game-changer for your business — even if your business is still getting up to speed on the latest in AI." But how? Read to find out.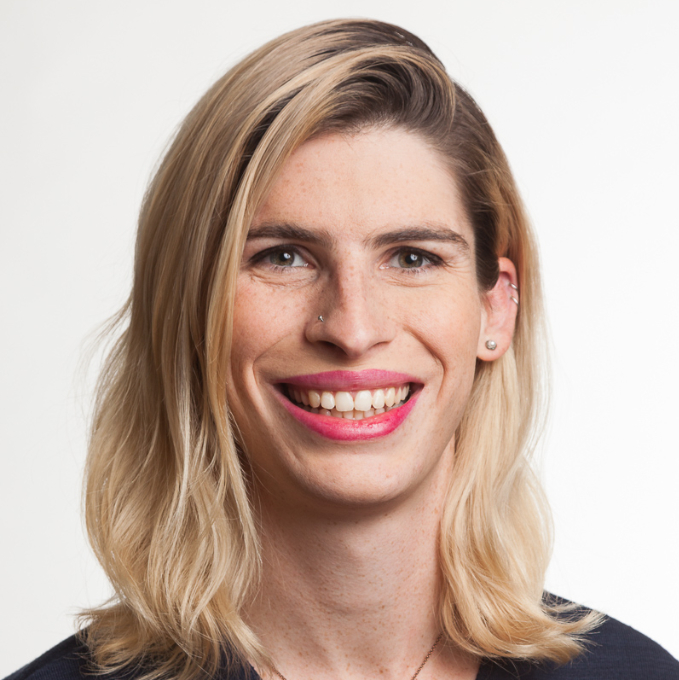 Sr. Data Scientist Sophie Searcy's article, How Biased AI is Holding Us Back, and Two Things We Can Do About It, was recently published in InformationWeek. In it, she notes that many working in tech think that "because our products and services are based on 0's and 1's, everything we put out into the world is fair and logical." Not true, she writes, urging everyone to "take a closer look at the biases that inhabit so much of our work, as well as some of the ways we can work toward a culture of inclusive AI."

She writes of increasing access for diverse groups of young people, career-changers, and professionals interested in the field, as well as ensuring the diversification of senior leadership. Read and enjoy the entire article for more.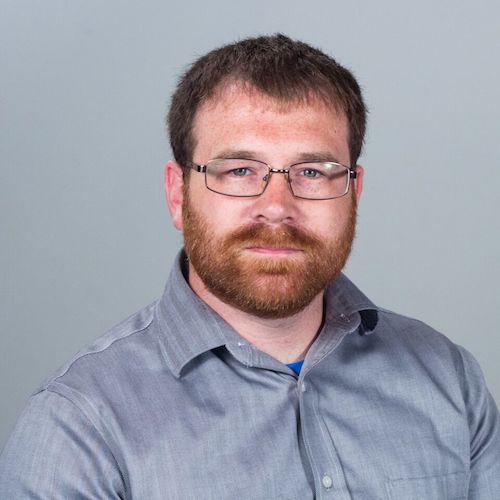 Sr. Data Scientist Zach Miller recently wrote an awesome 5-part series for our blog dedicated to investigating how the Monte Carlo method can be useful for data scientists. Part 1 introduces the concept of Monte Carlo, Part 2 instructs on how to do Monte Carlo in Python, Part 3 explores how to use it to (attempt to) outplay the odds in video poker, Part 4 attacks the problem of trying to do particle physics simulations with Monte Carlo, and Part 5 wraps things up by discussing how to use the method to measure business impact. 

Additionally, Zach is all set to present at the upcoming ASU + GSV Summit in San Diego, CA on April 16th. He'll be on a panel about The Role of Big Data in Talent Management alongside Jerome Ternynck, Founder and CEO of SmartRecruiters, Josh Anderson, Senior Vice President of Recruitment and Admissions at Teach For America, and others. Learn more here, and if you're at the Summit, be sure to check out the panel!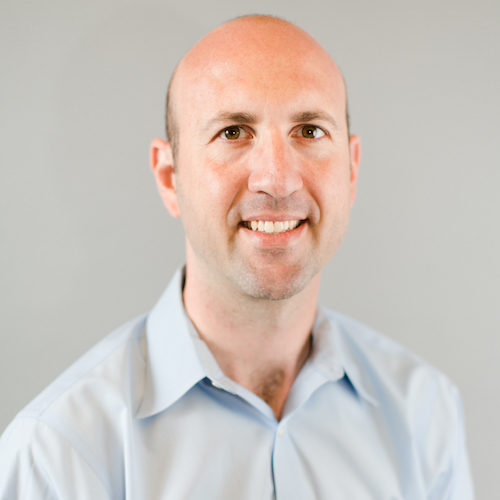 If you're someone who's looking to get into data science – but you have no idea where to start, Sr. Data Scientist Roberto Reif created something just for you. In tandem with Gordon Dri (Data Scientist at Oracle), he created our upcoming Beginner Python and Math for Data Science part-time course, which covers things like introductory programming, common Python libraries, foundations of statistics, and much more. The live online course kicks off April 23rd. You can learn more about the course here and by watching a recorded interview with Roberto below: 
_____
What were Metis Sr. Data Scientists up to last month? See here. 
---