When our Sr. Data Scientists aren't teaching the intensive, 12-week bootcamps or corporate training courses, they're working on a variety of other projects. This monthly blog series tracks and discusses some of their recent activities and accomplishments.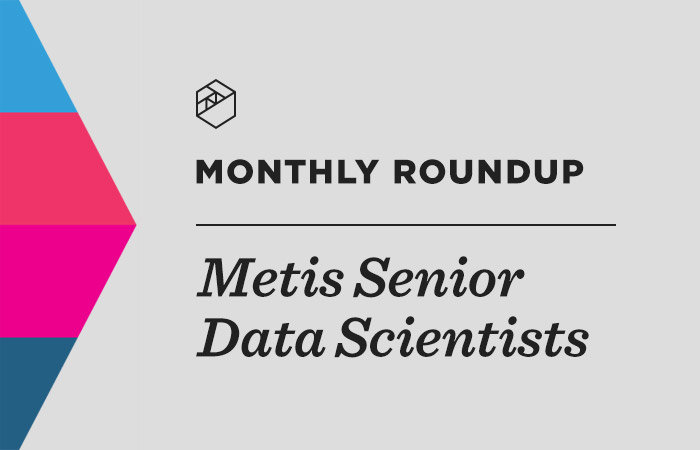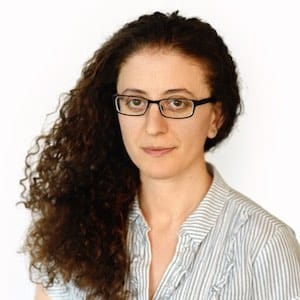 Lara Kattan, Sr. Data Scientist (Bootcamp)
Lara's new blog is called Updating Priors, and it's a place through which she can share thoughts and insights dedicated to continuous learning around the fields of statistics, data science, and computer science. Her most recent post is lightheartedly called "Operator overloading in Python; or, how to lose friends and annoy people." In it, she takes readers on a step-by-step journey to change the behavior of some infix operators (+ and *) for our own handmade classes.

Additionally, she recently wrote a post for the Metis blog on a non-technical topic – but a topic she claims is just as important to master for data science success: communication. 
In the post, she writes: "Data scientists are often described as hybrids: part statistician, part computer scientist; part analyst, part strategist. But while we focus on the myriad technical skills that a data scientist should possess, we often overlook one of the foundational skills (without which the whole edifice falls apart): communication skills. Being able to build models is all well and good, but if you can't succinctly express the assumptions, takeaways, and next steps to the rest of the company, then your model isn't worth the bits it's made up of." 

The post provides three practical tips for how to improve your communication skills. Check them out here.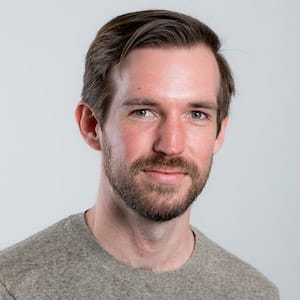 Adam Wearne, Sr. Data Scientist (Bootcamp)
In the latest installment of Adam's mini-series on NLP applications using Pytorch, he focuses on Seq2Seq with Pytorch. This post is meant to build on some of the past fundamentals built through the series, which you can check out here and here.
"Rather than having a single prediction as the output of our network," he writes, "we'll instead have an entire sequence! Seq2seq models have many applications, language translation being one of the most well known. In this post, we'll illustrate some of the basics involved in creating a simple seq2seq model with Pytorch to create a dialogue agent."
Want to go deeper? Check out the full post here.
Demystifying Data Science Workshops
Last month, a group of our Sr. Data Scientists led live online workshops during our Demystifying Data Science conference. The recordings of each of those workshops are now available for free by registering here.

Here's a summary of their workshops: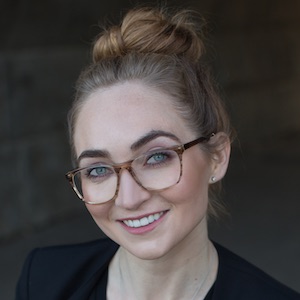 Kerstin Frailey, Sr. Data Scientist (Corporate Training)
With the advent of the data-driven corporation, it's more essential than ever to be comfortable, competent, and confident making decisions with data. Yet it's rare to ever be properly taught how to do so. This crash course covered the most critical aspects of and tackle the most common mistakes in data literacy, working to formulate specific, informative questions for analysis and create metrics that actually track the performance we care about. Plus, Kerstin went over design visuals that drive a point home, weaving it all together with data storytelling. 
Attendees of this workshop learned:
- How to formulate an informative question for data-driven decision making

- Which meaningful metrics to choose for performance tracking

- How to communicate with explanatory visualizations

- To create a data-driven story that captures and engages your audience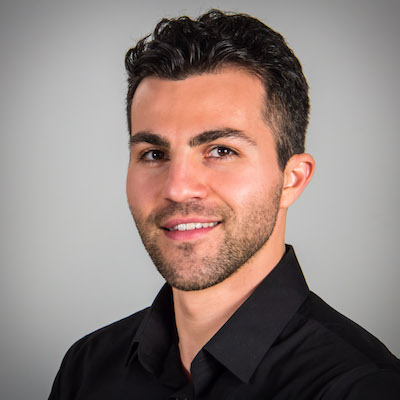 Jonathan Balaban, Sr. Data Scientist (Bootcamp)
In this advanced workshop (see pre-reqs below), Jonathan led an exploration of powerful Python packages including Pandas, numpy, Sci-Kit Learn, and visualization tools.

Attendees of this workshop:
- Learned how to populate and modify data structures in Pandas (Series and Dataframes)

- Explored the math, logic, and reasoning behind a powerful Machine Learning approach: Linear Regression

- Prepared data for Exploratory Data Analysis (EDA) and modeling

- Interpreted and visualized modeling results to various audiences
Note: The following were prerequisites for attendees of this workshop:
- Python fundamentals experience and working environment

- High school level statistics, math, and probability understanding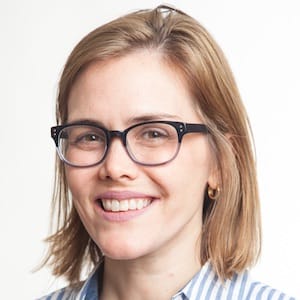 Kimberly Fessel, Sr. Data Scientist (Bootcamp)
During his intro-level (no pre-reqs at all!) workshop, Kimberly guided attendees on how to launch their data science journey by skilling up in Python, one of the world's most popular programming languages. She introduced beginner programmers to the fundamentals of Python and helped attendees: 
- Learn the basics of data types and data structures

- Explore logical constructs such as loops and conditional statements

- Identify when to use functions and practice writing them

- Extend Python's core functionality with libraries like numpy and pandas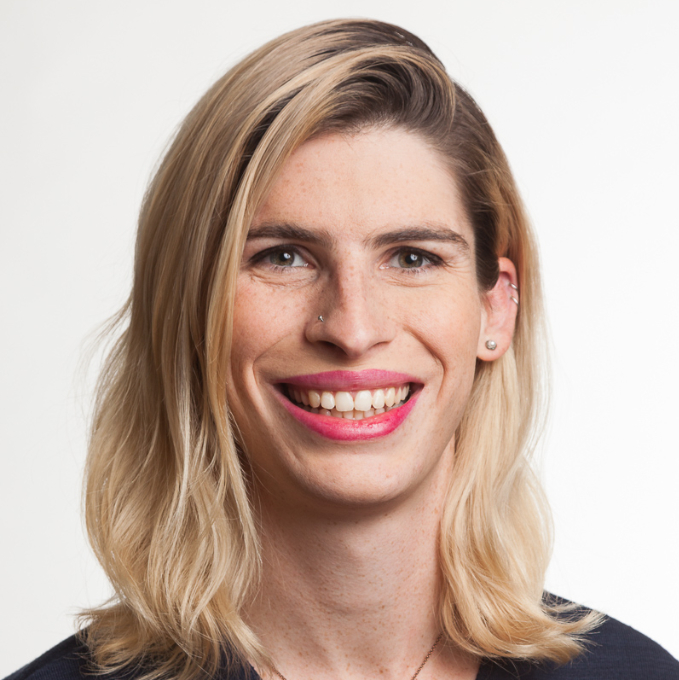 Sophie Searcy, Sr. Data Scientist (Bootcamp)
Sophie discussed ethical frameworks and regulations for data science and related fields including FATE (fairness, accountability, transparency, and ethics), Weapons of Math Destruction, and GDPR. These frameworks were presented through case studies through which attendees learned to recognize the ethical impact of data projects and apply those frameworks according to individual business circumstances.
Attendees of this workshop learned to:
- Recall and understand common data ethics frameworks

- Recognize ethical impacts of data projects in real business applications

- Apply data ethics frameworks to business decisions


Get access to all workshop recordings here. 
_____
What were our Sr. Data Scientists up to last month? Find out here.
---