When our Sr. Data Scientists aren't teaching the intensive, 12-week bootcamps, they're working on a variety of other projects. This monthly blog series tracks and discusses some of their recent activities and accomplishments.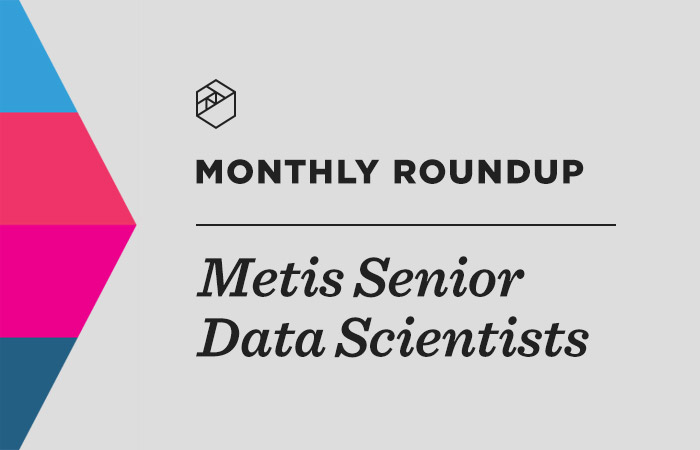 In late October, Metis Sr. Data Scientist David Ziganto participated in the Roundtable on Data Science Postsecondary Education, a creation of the National Academies of Science, Engineering, and Medicine. The event brought together "representatives from academic data science programs, funding agencies, professional societies, foundations, and industry to discuss the community's needs, best practices, and ways to move forward," as described on the website.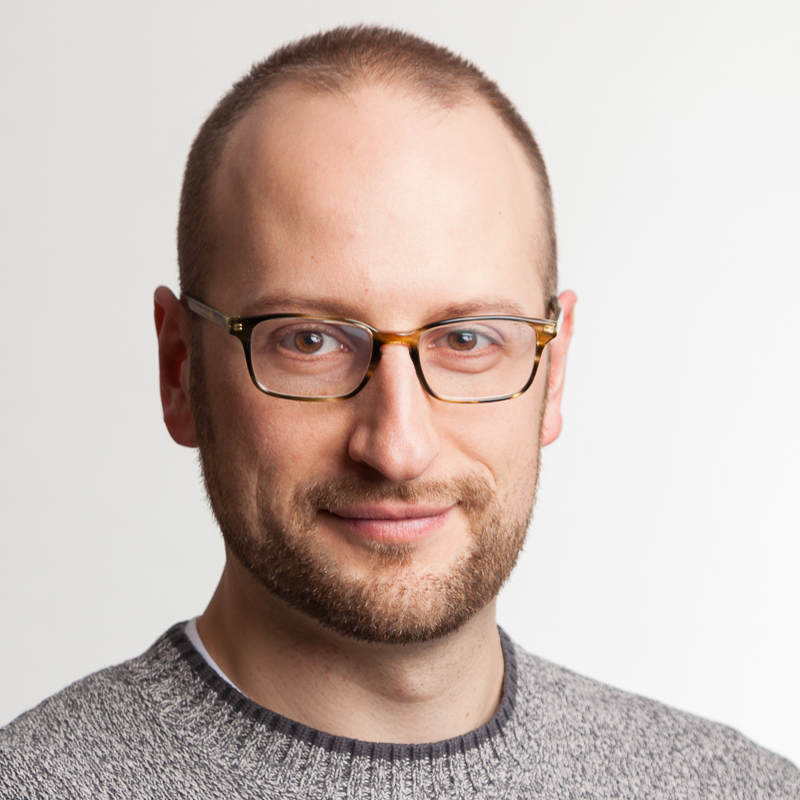 This year's theme was alternative mechanisms to data science education, setting the stage for Ziganto to present on the concept of the data science bootcamp, how its effectively implemented, and how it's meant to bridge the gap between academia and industry, serving as a compliment largely because its model adjusts in real time to the industry's fast-evolving demands for skills and technologies. 

We invite you to watch his full presentation here, hear him respond to a question about targeted, industry-specific data science training here, and listen in as he answers a question about the need for adaptability in the industry here. 

And for anyone interested in the entire event, which boasts many great presentations and discussions, feel free to watch the entire 7+ hour (!) session here. 
_____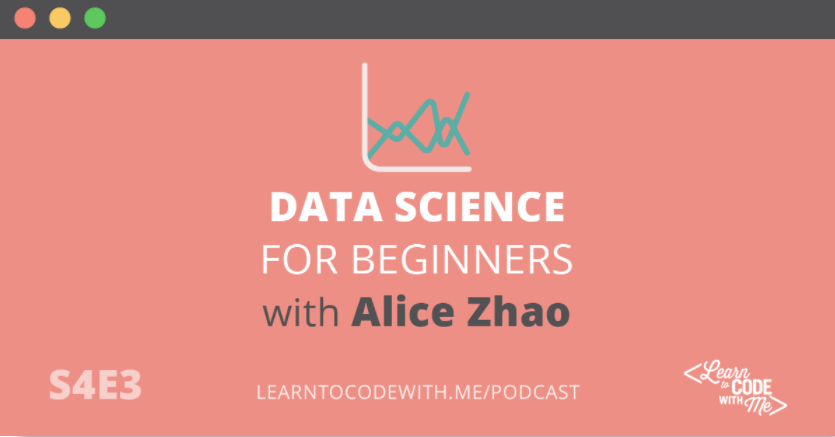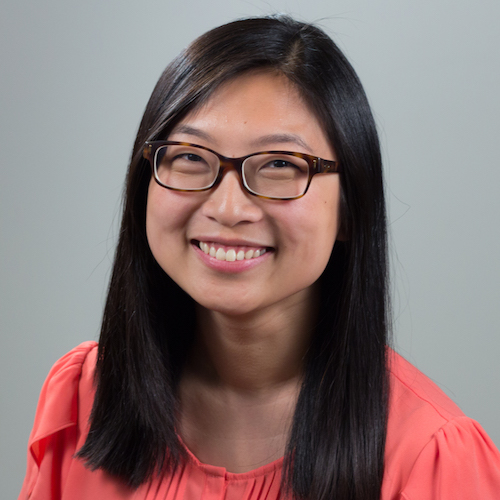 Metis Sr. Data Scientist Alice Zhao was recently featured on the Learn To Code With Me podcast. During her episode, she discusses her academic history (what earning a master's degree in data analytics really entails), how data can be used to tell engaging stories, and where beginners should start when they're looking to enter the field. Listen and enjoy! 
_____
Many of our Sr. Data Scientists keep data science-focused personal blogs and often share news of ongoing or finished projects, opinions on industry developments, practical tips, best practices, and more. Read a selection of recent posts below: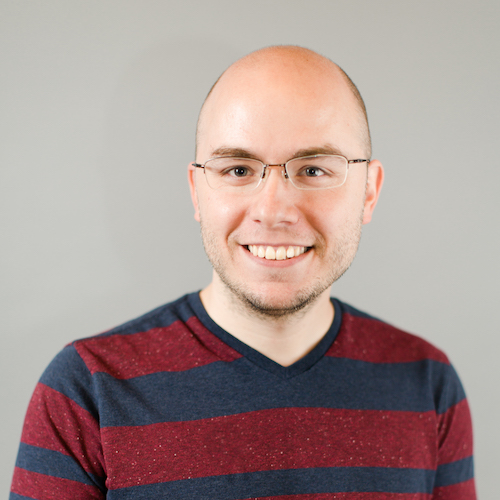 Taylan Bilal
                                                 A Neural Network that Solves Polynomials
In this post, Bilal writes of a "wonderful example of a neural network that learns to add two given numbers. In the...example, the inputs are numbers, however, the network sees them as encoded characters. So, in effect, the network has no awareness of the inputs, specifically of their ordinal nature. And magically, it still learns to add the two input sequences (of numbers, which it sees as characters) and spits out the correct answer more often than not." His goal for the post is to "build on this (non-useful but cool) idea of formulating a math problem as a machine learning problem and code up a Neural Network that learns to solve polynomials."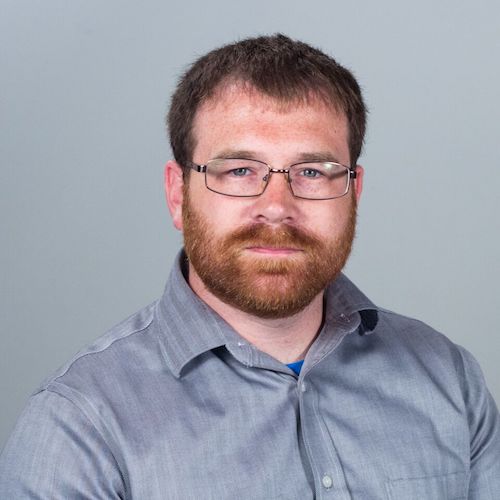 Zach Miller
Recommendation Engines for Dummies

Miller tackles a topic so many people – myself certainly included – know and love: Netflix. Specifically, he writes about recommendation engines, which he refers to as an "extremely integral part of modern business. You see them everywhere - Amazon, Netflix, Tinder - the list can go on forever. So, what really drives recommendation engines? Today we're going to take a quick look at one specific type of recommendation engine - collaborative filtering. This is the type of recommendation we would use for problems like, 'what movie should I recommend you on Netflix?'"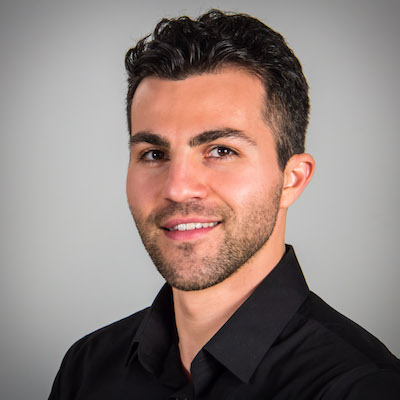 Jonathan Balaban
Best Practices for Applying Data Science Techniques in Consulting Engagements (Part 1): Introduction and Data Collection
This is part 1 of a 3-part series written by Balaban. In it, he distills best practices learned over a decade of data science consulting with dozens of organizations in the private, public, and philanthropic sectors.
_____
What were Metis Sr. Data Scientists up to last month? See here. 
---