When our Sr. Data Scientists aren't teaching the intensive, 12-week bootcamps or corporate training courses, they're working on a variety of other projects. This monthly blog series tracks and discusses some of their recent activities and accomplishments.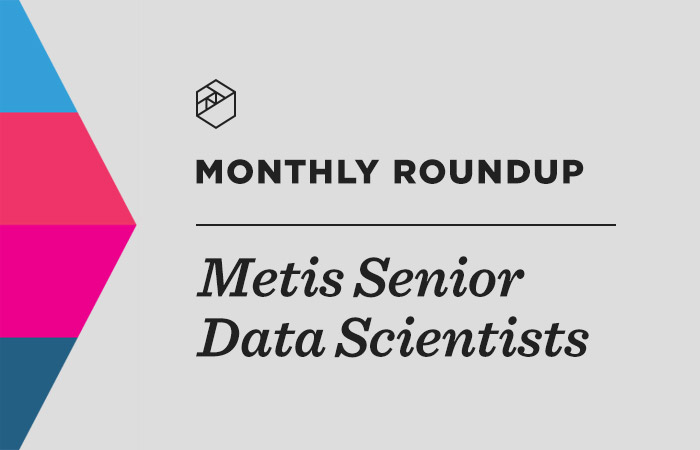 Joe Eddy, Metis Sr. Data Scientist (Bootcamp)
In the article, Pandas in Python: A Guide for Beginners, published this week on Course Report, Joe writes about the popular Python library, which he describes as follows: 
"Pandas is a catch-all Python library; a resource for doing data analysis and manipulation; any kind of data processing, analyzing, filtering, and aggregating. Pandas can be used for just about any process where you're trying to gain insight from data using code." 
Within the rest of the post, he explains how Pandas was developed, how it's used by data scientists and within companies worldwide, and how beginners can start learning some basics on their own. Read it here.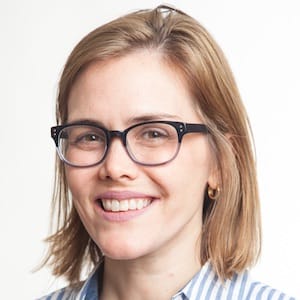 Kimberly Fessel, Metis Sr. Data Scientist (Bootcamp)
As a follow up to her recent Metis blog post, A Beginner's Guide to Object Detection, Kimberly published 5 Significant Object Detection Challenges and Solutions on her personal blog earlier this month. 
In it, she writes, "The ultimate purpose of object detection is to locate important items, draw rectangular bounding boxes around them, and determine the class of each item discovered. Applications of object detection arise in many different fields including detecting pedestrians for self-driving cars, monitoring agricultural crops, and even real-time ball tracking for sports. Researchers have dedicated a substantial amount of work towards this goal over the years: from Viola and Jones's facial detection algorithm published in 2001 to RetinaNet, a fast, highly accurate one-state detection framework released in 2017. The introduction of CNNs marks a pivotal moment in object detection history, as nearly all modern systems use CNNs in some form. That said, the remainder of this post will focus on deep learning solutions for object detection, though similar challenges confront other approaches as well." Read it here.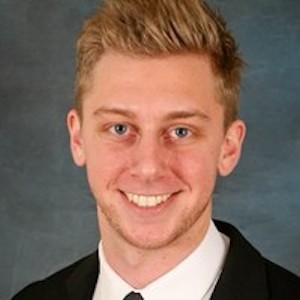 Kevin Birnbaum, Metis Sr. Data Scientist (Corporate Training)
Kevin is a new Sr. Data Scientist on our Corporate Training team, and we recently caught up with him to ask a few questions about his career thus far, his new role at Metis, what interests him most about data science, and more. "Given that data science covers such a wide range of topics," he writes, "I sometimes feel like a kid in a candy shop." Read more. 
Additionally, Kevin also wrote a blog post reacting to a new Burtch Works survey about which tools data scientists and analytics professionals prefer to use. It's an interesting post that dives into Kevin's personal, professional journey to Python and why he now uses prefers it above the rest. Read it here.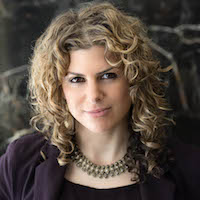 Debbie Beribichez, Metis Chief Data Scientist
While Debbie isn't technically one of our Sr. Data Scientists, we think this announcement is so special, we're including it in the roundup post this month. Debbie was selected as an AAAS (American Association for the Advancement of Science) IF/THEN Ambassador to represent women in STEM and continue to inspire the next generation of girls to pursue careers in science, technology, engineering, and math. 
According to the AAAS, the "IF/THEN Ambassadors were selected through a rigorous selection process. Candidates were evaluated for overall excellence with a focus on the following: contributions to their STEM-related field, commensurate with their career stage; demonstrated experience and abilities in STEM communication and public engagement via media, classroom, and public programs; and commitment to inspiring middle-school girls to be the next generation of STEM pioneers." 
Congrats to Debbie and to all of the 125 chosen Ambassadors!
_____
What were our Sr. Data Scientists up to last month? Find out here.
---