When our Sr. Data Scientists aren't teaching the intensive, 12-week bootcamps or corporate training courses, they're working on a variety of other projects. This monthly blog series tracks and discusses some of their recent activities and accomplishments.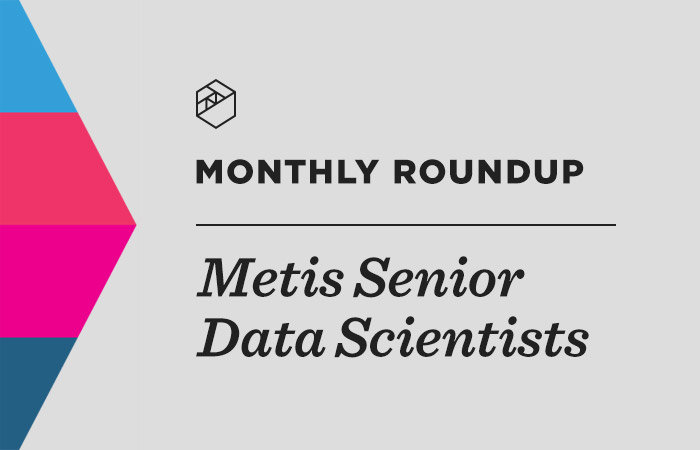 Kerstin Frailey, Sr. Data Scientist - Corporate Training
In Kerstin's estimation, curiosity is essential to good data science. In a recent blog post, she writes that even while curiosity is one of the most important characteristics to look for in a data scientist and to foster in your data team, it's rarely encouraged or directly managed. 
"That's partly because the results of curiosity-driven diversions are unknown until achieved," she writes. 
So her question becomes: how should we manage curiosity without crushing it? Read the post here to get a detailed explanation on how to tackle the topic.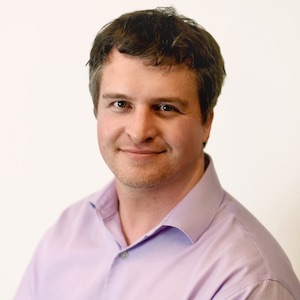 Damien Martin, Sr. Data Scientist - Corporate Training
Martin defines Democratizing Data as empowering your entire team with the training and tools to investigate their own questions.  This can lead to a number of improvements when done properly, including: 

- Increased job satisfaction (and retention) of your data science team

- Automatic prioritization of ad hoc queries

- A better understanding of your product across your workforce

- Quicker training times for new data scientists joining your team

- Ability to source suggestions from everyone across your workforce
Read his full post here to learn how democratizing data can lead to better overall projects and happier data scientists.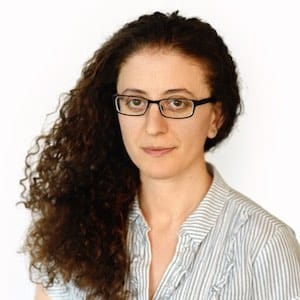 Lara Kattan, Metis Sr. Data Scientist - Bootcamp
Lara calls her latest blog entry the "inaugural post in an occasional series introducing more-than-basic functionality in Python." She recognizes that Python is considered an "easy language to start learning, but not an easy language to fully master due to its size and scope," and so aims to "share bits and pieces of the language that I've stumbled upon and found quirky or neat."
In this particular post, she focuses on how functions are objects in Python, plus how to create function factories (aka functions that create more functions). 
Read here for a fun and informative exploration of Python!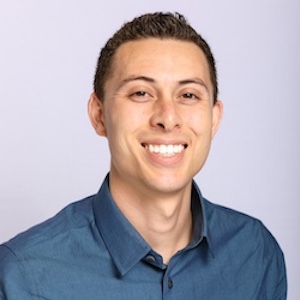 Brendan Herger, Metis Sr. Data Scientist - Corporate Training
Brendan has significant experience building data science teams. In this post, he shares his playbook for how to successfully launch a team that will last.
He writes: "The word 'pioneering' is rarely associated with banks, but in a unique move, one Fortune 500 bank had the foresight to create a Machine Learning center of excellence that launched a data science practice and helped keep it from going the way of Blockbuster and so many other pre-internet relics. I was fortunate to co-found this center of excellence, and I've learned a few things from the experience, as well as my experiences building and advising startups and teaching data science at other companies large and small. In this post, I'll share some of those insights, particularly as they relate to successfully launching a new data science team within your organization. "
Read it in full here. 
__________
What were our Sr. Data Scientist up to last month? Find out here.
---