When our Sr. Data Scientists aren't teaching the intensive, 12-week bootcamps or corporate training courses, they're working on a variety of other projects. This monthly blog series tracks and discusses some of their recent activities and accomplishments.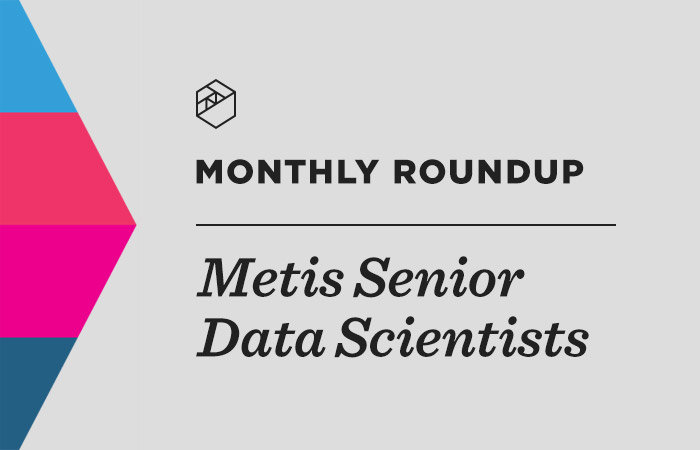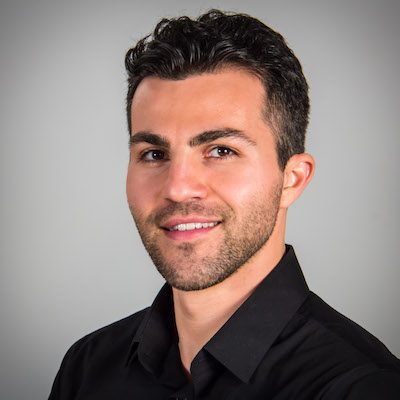 Johnathan Balaban, Metis Sr. Data Scientist (Bootcamp)
Jonathan has written some great posts via his Medium account, and we're glad he's publishing again, this time coming at us with the post explaining How WaveNet Works. As he describes it, "WaveNet is a powerful new predictive technique that uses multiple Deep Learning (DL) strategies from Computer Vision (CV) and Audio Signal Processing models and applies them to longitudinal (time-series) data." 
Back in April, Jonathan gave a talk on this topic at the Global AI Conference in Seattle, and this post summarizes the talk as well as "serves as a distillation of the Jupyter Notebook I used to give my lecture and lab, which can be found on my GitHub, along with supporting data and resources," he writes.
See here to read more, including how WaveNet works with a deep dive into the necessary data prep, current high-performance models (as a baseline, Facebook Prophet), and then compare results!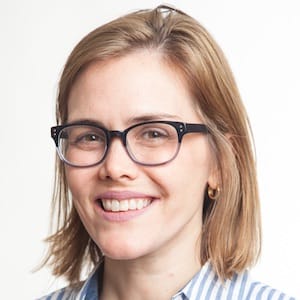 Kimberly Fessel, Metis Sr. Data Scientist (Bootcamp)
Kimberly recently took part in a live Ask Me Anything session on our Community Slack channel about her transition from academia to data science. She holds a Ph.D. in applied mathematics from Rensselaer Polytechnic Institute and completed a postdoctoral fellowship in math biology at the Ohio State University. She now teaches the bootcamp and says that her enthusiasm for teaching comes from these days as an academic – but along the way, she realized that academia proper wasn't her long-term passion. She wanted to transition to data science and work with data storytelling, using the power of data visualizations to challenge pre-conceived notions. 
Before joining Metis, Kimberly was working at MRM//McCann, a leading digital advertising agency, where she focused on helping clients understand their customers by leveraging unstructured data with modern NLP techniques. Read here some highlights from the hour-long conversation.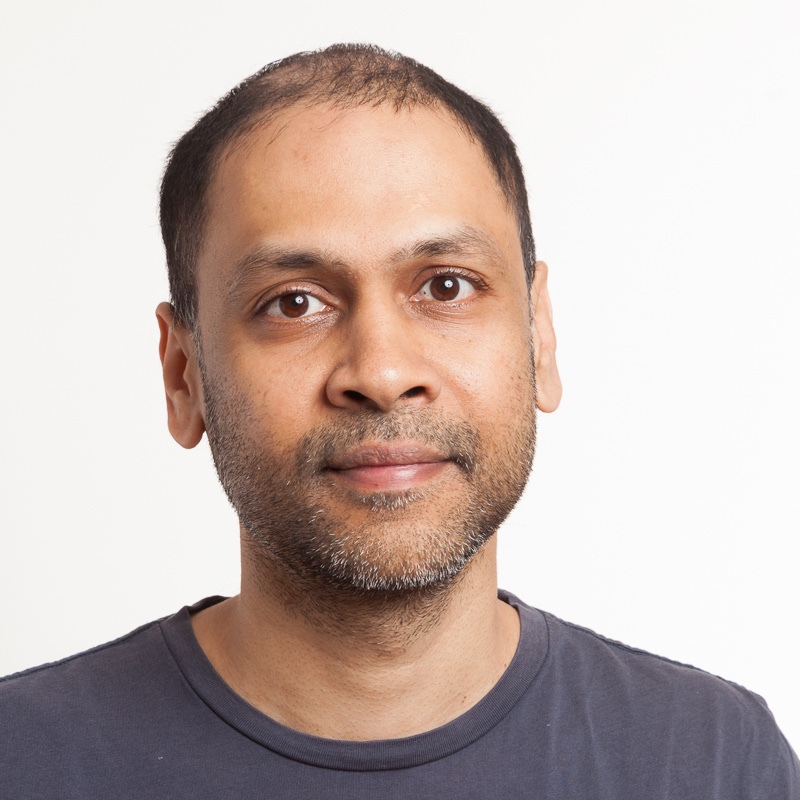 Vinny Senguttuvan, Metis Sr. Data Scientist (Bootcamp)
In his most recent Medium post, Vinny discusses Art and Data Science: Where Things Stand. Vinny's interest in both art and data science runs deep. He earned two master's degrees - one in computational engineering and one in creative writing, and much of his professional experience straddles the two worlds. 
In this post, he writes about how the art world is behind many others in terms of using analytics and data science to boost revenue and expand its business model. 
"It's natural that some fields adapt to changing technologies faster than others," he writes. "When there are measurable and quantifiable metrics, the adoption tends to be fast, as one needs to keep up or be left behind. Sports is a good example, where analytics has gone from nothing to everything in a matter of one decade. Art is probably on the other end of the spectrum. A piece is worthy only because someone said so. It's qualitative nature and the relatively small group of trendsetters has meant that art hasn't adopted analytics." 
So where does art stand now in terms of its use of data science? Find out here.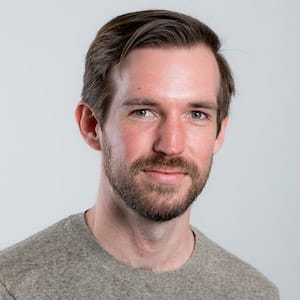 Adam Wearne, Metis Sr. Data Scientist (Bootcamp)
In a previous post, Adam shared a comprehensive Intro to Pytorch with NLP. In this follow-up, he goes a step further, tackling "a few 3rd party libraries that we can use alongside Pytorch to make our lives a little easier when it comes to training, model check-pointing, and evaluation," he writes. 

In particular, he covers the use of tensorboardX, torchtext, and spaCy libraries, and the task he covers is sentiment analysis. Dive into the post here. 

If you want to learn more about NLP from Adam, be sure to attend his live online Ask Me Anything session about the use of NLP in Finance. RSVP here.


UPCOMING CONFERENCE TALKS: 
Open Data Science Conference - NYC, June 28-29
At the upcoming ODSC East, three of our Sr. Data Scientists will present. 
Kimberly Fessel: Data Visualizations with Python 
Vinny Senguttuvan: An Introduction to Recommendation Systems
Demystifying Data Science Conference - Online, July 30-31
At our very own (and 3rd annual!) Demystifying Data Science live online conference, we're hosting six different interactive workshops and five of them feature Sr. Data Scientists. (The other features Metis Career Advisor Ashley Purdy discussing How to Get Hired in Data Science.) 
Kimberly Fessel: Introduction to Programming in Python
Jonathan Balaban: Advanced Functionality in Python
Kerstin Frailley: Introduction to Data Literacy
Sophie Searcy: Ethical Data Science in Business 
Damien Martin: Practical Issues in Machine Learning
Learn more about all the workshops here. 
_____
What were our Sr. Data Scientists up to last month? Find out here.
---