When our Sr. Data Scientists aren't teaching the intensive, 12-week bootcamps or corporate training courses, they're working on a variety of other projects. This monthly blog series tracks and discusses some of their recent activities and accomplishments.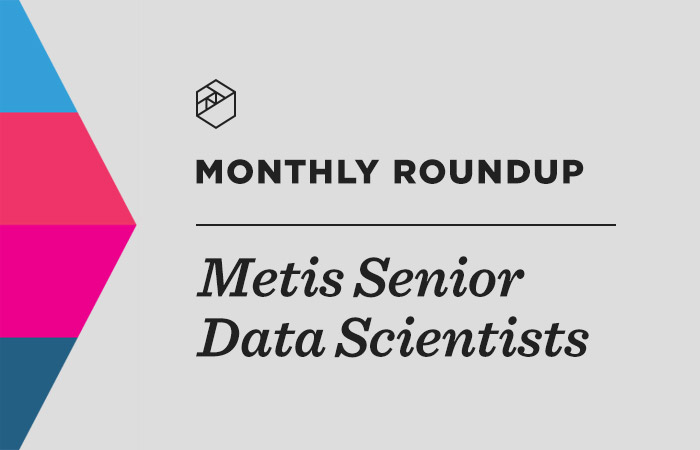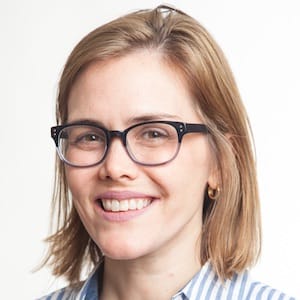 Kimberly Fessel, Sr. Data Scientist (Bootcamp)
Metis Sr. Data Scientist Kimberly Fessel recently wrote and published a Beginner's Guide to Object Detection on our blog. In the opening paragraph, she writes: "Computer vision refers to the process by which computers interpret information from digital images or videos. While humans can quickly determine what items are present in a photograph and where those items are located, computers must be trained to do so, often with massive amounts of images and corresponding object labels. This task, called object detection, was considered incredibly challenging just a few years ago, but recent developments in deep learning, specifically convolutional neural networks (CNNs), have substantially improved computers' ability to successfully locate and identify objects." 
Throughout the post, she covers the basics of object detection: what it is, various approaches to it, the measurements used to judge its results, along with a few important considerations of modern object detection. It's a comprehensive, useful beginner's guide, and you can dig into it here.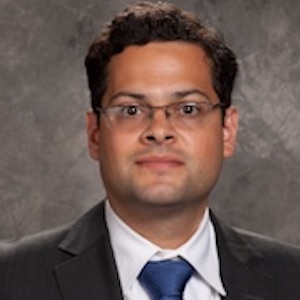 Javed Ahmed, Sr. Data Scientist (Corporate Training)
Javed is new to the Metis team. To get to know him a bit better, and to share his expertise and interests with the wider Metis audience, we sat down for a brief Q&A covering topics like his career, his views on corporate data science training, and how he keeps up with the fast-moving data science industry. Read the Q&A here.
Additionally, you'll notice that within the post, Javed answered a question about a recent Metis Corporate Training webinar that he hosted on the topic of Data-Driven Approaches to Forecasting. You can access the recorded webinar for free here. 


Upcoming ODSC West Talks/Workshops
A group of our Sr. Data Scientists (along with one of our bootcamp prep course instructors) will be presenting talks and/or workshops at the upcoming Open Data Science Conference West in San Francisco from October 29th - November 1st. If you're attending, be sure to check them out – and if you're considering attending, but you're still not sure, here are four good reasons to register: 
John Tate, Sr. Data Scientist (Bootcamp)
Workshop: Scalable Machine Learning with Kubernetes and Kubeflow
Abstract: Containers have emerged as an excellent tool for building portable and scalable applications, with Kubernetes as a leading system for orchestrating container deployments across clusters. However, in order for data science teams to reap the benefits of Kubernetes for machine learning, they must first overcome myriad engineering and DevOps challenges.

Kubeflow seeks to simplify the process of building, deploying, and scaling machine learning workflows on Kubernetes. Originally an internal project at Google for streamlining TensorFlow jobs on Kubernetes but has since been open-sourced and now supports a variety of frameworks and workflows. Kubeflow takes care of many common pain points, allowing data science teams to focus on building and deploying models instead of managing a brittle network of systems held together with glue code.

This workshop will provide an overview of the benefits of using containers, Kubernetes, and Kubeflow to build portable and scalable machine learning pipelines, as well as hands-on exercises building, deploying, and consuming Kubeflow based models on local and public cloud-based infrastructure. Attendees can follow the shown examples or code along on their own machines using provided data and scripts.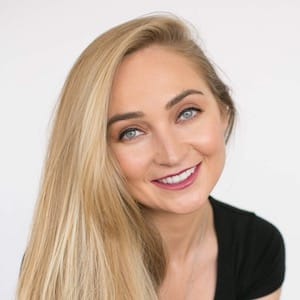 Kerstin Frailey, Sr. Data Scientist (Corporate Training)
Talk: On ROI: The Questions You Need To Be Asking
Abstract: Leaders across industries have been increasing investment in advanced analytics, data science, and AI. Yet many have struggled to recognize a return on their investment. Many of these technical teams are making transformative contributions to their companies, yet they aren't being acknowledged for it. This usually occurs simply because their success is not being properly measured. If leaders keep struggling to understand and identify data science impact, they will eventually stop investing in it. When that investment stops, they'll lose the competitive advantage that these teams are indeed bringing to their business, but which is regrettably not being recognized.

Fortunately, we can do better. We can lead teams to pursue high ROI projects—if we know what questions to ask and when to ask them. In this talk, I will walk through what you need to be asking before, during, and after the lifetime of a data science project. This talk will give leaders the tools to:

• Identify and assess the possible impact of potential data science projects
• Support projects with a high probability of success
• Identify sunk costs and appropriate stopping points
• Transform data science success into success in your business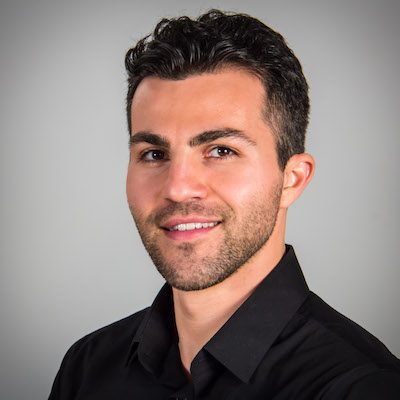 Jonathan Balaban, Sr. Data Scientist (Bootcamp)
Workshop: Five World-Class Visualizations and What We Can Learn From Them
Abstract: What separates the world's best data visualizations from the rest? During his workshop, I will highlight amazing visuals and dissect best practices in visualization and storytelling. Then, I will guide you through open-source platforms and code that enable similar, compelling visuals we can use to share our work.
Workshop Outline: 
• Introduce five impactful and dynamic visualizations; Discuss use, design choices, and pros/cons of our visualizations; Review which domains or data are best suited for our visualizations; Familiarization with dataset and quick visualization as baseline
• Introduce packages for build, and walk through each visualization's codeset; Review default arguments and method choices; Consider alternatives and when they would be appropriate
• Discuss sharing and deployment of results; Tips and tools for embedding into front ends; Review best practices from Tufte and industry experts
• Conclusion
Attendees will gain:
• Insight into what makes for a compelling visualization
• Experience with multiple open-source, dynamic visualization packages
• Insight into deployment strategies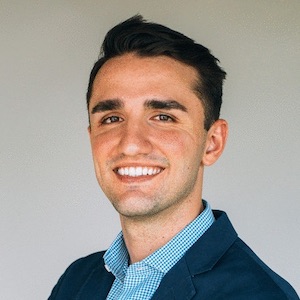 Dimitri Theoharatos, Bootcamp Prep Course Instructor
Workshop: Python Fundamentals
Abstract: During this session, we start by ensuring we have Jupyter Notebook installed and then jump right into Python. It will be a fast-paced crash course, covering the basics from data types and looping operations to more intermediate topics such as lambda expressions and object-oriented programming. By the end of it, attendees will feel comfortable with Python syntax and be able to use Python code to solve data analysis and mathematical problems that will form the foundation for more advanced sessions.
_____


What were our Sr. Data Scientists up to last month? Find out here.
---