When our Sr. Data Scientists aren't teaching the intensive, 12-week bootcamps, they're working on a variety of other projects. This monthly blog series tracks and discusses some of their recent activities and accomplishments.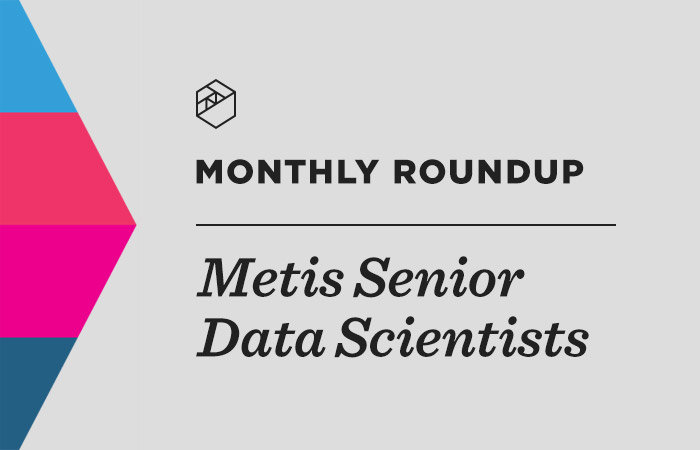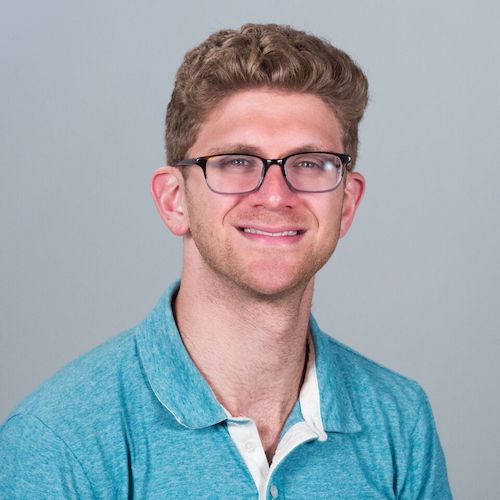 In Sr. Data Scientist Seth Weidman's article, 4 Deep Learning Breakthroughs Business Leaders Should Understand, he asks a crucial question. "It's a given that artificial intelligence will change many things in our world in 2018," he writes in Venture Beat, "but with new developments arising at a rapid pace, how can business leaders keep up with the latest AI to improve their performance?" 
After providing a brief background on the technology itself, he dives into the breakthroughs, ordering them from most immediately applicable to most cutting-edge (and applicable down the line). Read the article in full here to see where you fall on the deep learning for business knowledge spectrum.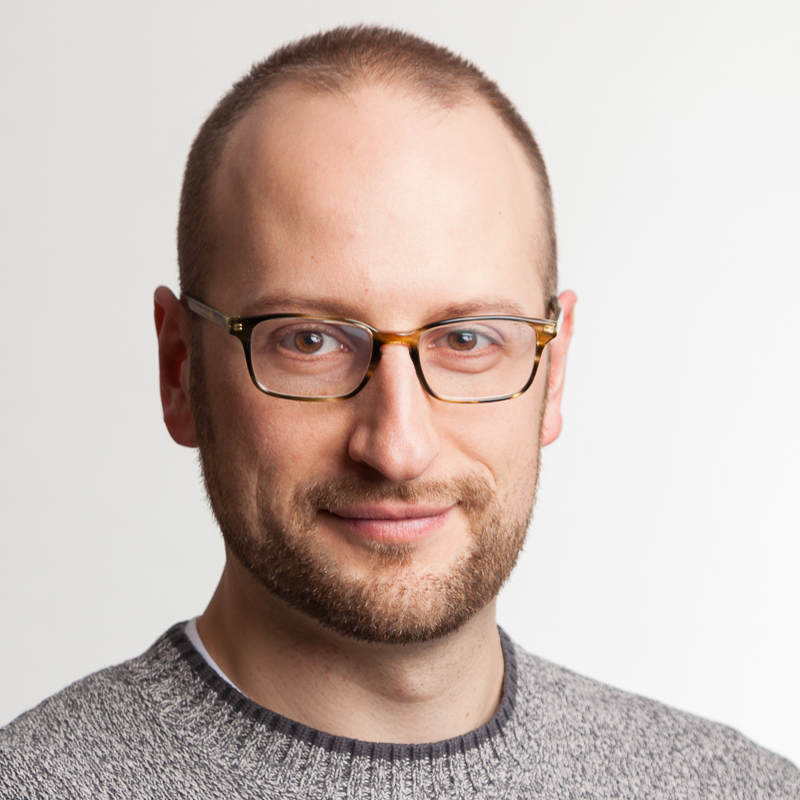 If you haven't yet visited Sr. Data Scientist David Ziganto's blog, Standard Deviations, do yourself a favor and get over there now! It's routinely updated with content for everyone – from the beginner to the intermediate and advanced data scientists of the world. Most recently, he wrote a post called Understanding Object-Oriented Programming Through Machine Learning, which he starts by talking about an "inexplicable eureka moment" that helped him understand object-oriented programming (OOP).
But his eureka moment took too long to get to, according to him, so he wrote this post to help others on their path toward understanding. In his thorough post, he explains the basics of object-oriented programming through the lens of his favorite subject - machine learning. Read and learn here.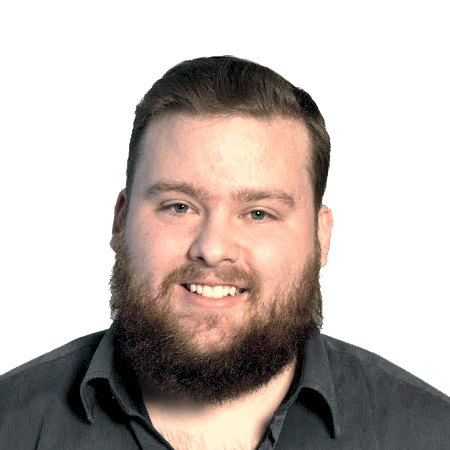 In his first ever gig as a data scientist, now Metis Sr. Data Scientist Andrew Blevins worked at IMVU, where he was tasked with building a random forest model to prevent credit card chargebacks. "The interesting part of the project was evaluating the cost of a false positive vs. a false negative. In this case a false positive, declaring someone is a fraudster when they are actually a good customer, cost us the value of the transaction," he writes. Read more in his post, Beware of False Positive Accumulation.
_____

What were Metis Sr. Data Scientists up to last month? See here. 
---