When our Sr. Data Scientists aren't teaching the intensive, 12-week bootcamps, they're working on a variety of other projects. This monthly blog series tracks and discusses some of their recent activities and accomplishments.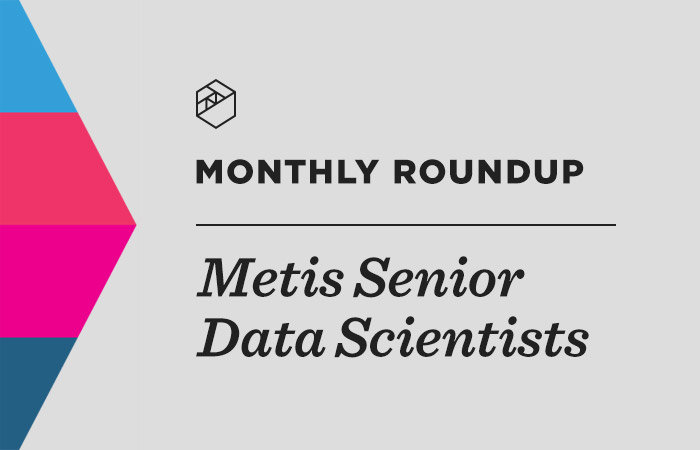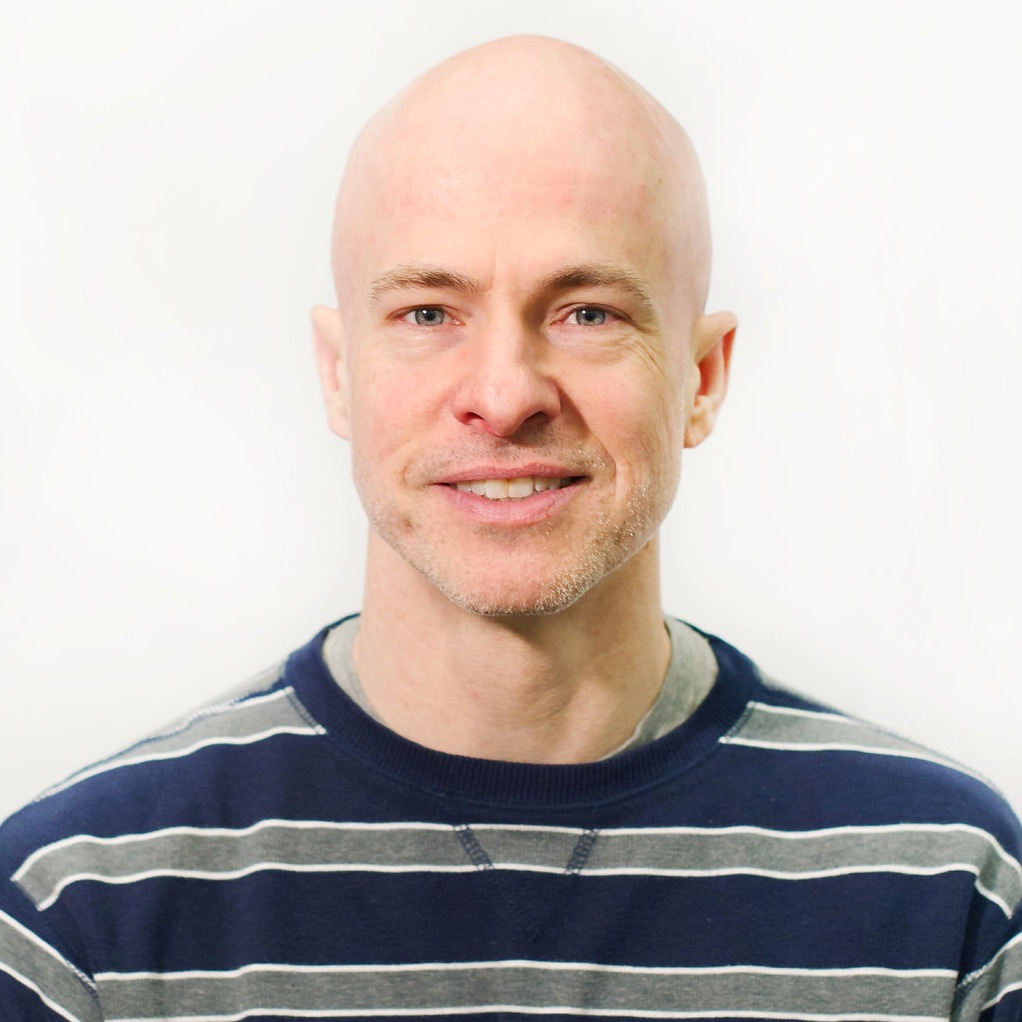 Metis Sr. Data Scientist Chad Scherrer's recent blog post, Bayesian Optimal Pricing (Part 1), was featured in Data Elixr, a weekly, curated newsletter geared toward readers in the data science industry. In the post, he addresses pricing, a common issue faced by businesses, and "one that can be addressed effectively by Bayesian statistical methods," he writes. He walks the reader through a simple example to demonstrate the useful methods.
"This tutorial is very well done," noted Data Elixr. We agree and think you will, too. In fact, after you read the post, if you're interested in learning more, we encourage you to attend Scherrer's upcoming event in Seattle on the evening of Tuesday, June 5th (which can also be streamed live if you can't attend in person). He'll be discussing this very topic during the event, so it's a great opportunity to hear and learn more, directly from the source. 


What do retail websites, grocery stores, and rideshare applications have in common? They "share a common quantitative framework under the umbrella of time series forecasting. Each unit of interest (item, webpage, location) has a regularly measured value (purchases, visits, rides) that changes over time, giving rise to a large collection of time series," writes Metis Sr. Data Scientist Joe Eddy in a recent blog post, Forecasting with Neural Networks – An Introduction to Sequence-to-Sequence Modeling of Time Series.
This type of data usage isn't anything new for businesses, writes Eddy. In fact, he says it's "been around since humans have been," but also notes that it "should only become increasingly prevalent as computational and data resources expand. Companies can use forecasting methods to anticipate trends that are core to their business, improving their decision making and resource allocation."
Read the post in full for much more.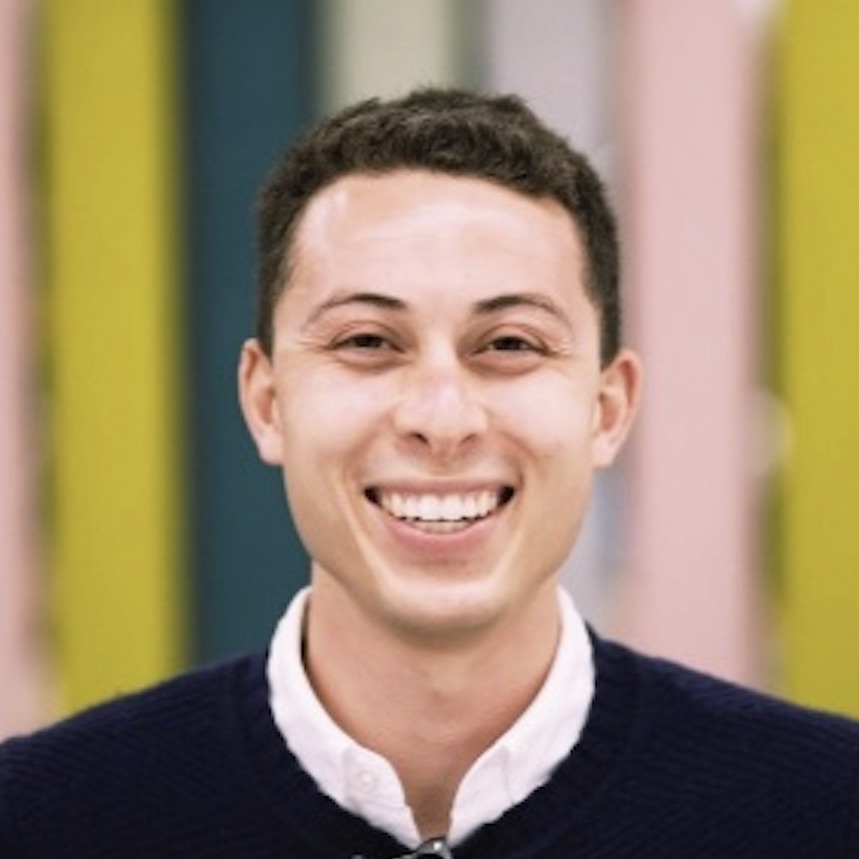 In all lines of work, good project management can make the difference between failure and success. It takes skill, preparation, and the ability to stay on top of details to not only get projects over the finish line but ensure the final product is what you hoped for or more.
All of this applies to data science projects, as well, but as Metis Sr. Data Scientist Brendan Herger writes in a new blog post, managing data science projects presents some unique challenges. In the full post, Project Management, for Data Science, Herger addresses how to keep your data science project flowing in an effective way using the Scrum paradigm, which is an agile approach to project management. 
"In my work delivering fraud, cybersecurity, and natural language processing projects at a Fortune 100 company, I've found Scrum to be an invaluable paradigm for scoping and delivering data products," he writes.
Additionally, Herger was recently interviewed by bootcamp review website SwitchUp. Read here to find out what he loves about teaching, about his passion for machine learning, and how he helped found Capital One's Center for Machine Learning.
__________
What were Metis Sr. Data Scientists up to last month? See here. 
---