Starts Monday: Beginner Python & Math Live Online Course. Enroll Now
Metis Speaker Series: Liv Buli, Data Journalist at Next Big Sound [VIDEO]
By Emily Wilson • February 05, 2016
As part of our in-class speaker series, Liv Buli, Data Journalist at Next Big Sound, visited Metis NYC to speak to the Data Science Bootcamp students. Before her talk, she chatted with Metis Sr. Data Scientist Michael Galvin about her fascinating work and career, including her take on the increasing overlap between data and journalism.
Watch the interview by clicking below:

While most of our speakers present directly to the class during class hours, some are open to the public. If you're in the San Francisco area, RSVP to join us for the following:
February 22nd: Ian Johnson talks about Navigating the D3 Ecosystem
March 3rd: Russell Jurney talks about Extracting Networks from your Problem Domain
---
Similar Posts
interviews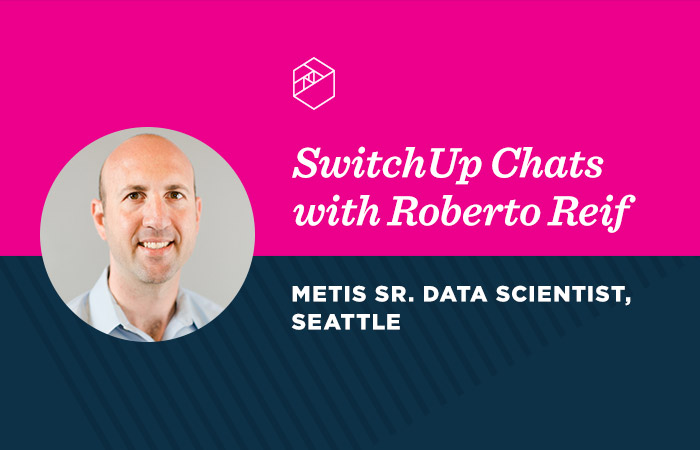 SwitchUp Chats with Roberto Reif, Metis Sr. Data Scientist in Seattle
By Metis • June 05, 2018
Read a great interview between SwitchUp and Roberto Reif, Metis Sr. Data Scientist in Seattle. In it, he discusses ideal qualities of Metis students, the strength of the bootcamp curriculum, and much more.
interviews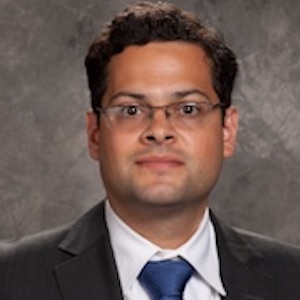 Q&A with Javed Ahmed, New Metis Sr. Data Scientist
By Emily Wilson • September 20, 2019
Javed Ahmed is a new Sr. Data Scientist at Metis who enjoys exploring the intersection of econometrics, traditional analysis, and machine learning to develop useful operational insights. We caught up with him to discuss his views on corporate data science training, his overall career, and details of his upcoming free webinar on Data-Driven Approaches to Data Science, which is scheduled for September 26th.
data science
interviews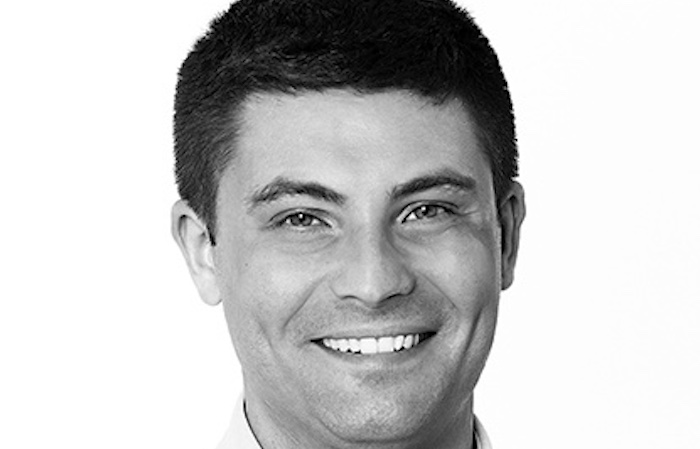 Instructor Sergey Fogelson on the Importance of Grasping Machine Learning & AI Principles
By Emily Wilson • February 01, 2018
As Viacom's Vice President of Analytics and Measurement Sciences, Sergey Fogelson uses machine learning and artificial intelligence techniques almost every day. In this Q&A, he discusses why he's excited to share his knowledge with students in our upcoming Live Online Machine Learning & Artificial Intelligence Principles course.