When our Sr. Data Scientists aren't teaching the intensive 12-week bootcamps or corporate training courses, they're working on a variety of other projects. This monthly blog series tracks and discusses some of their recent activities and accomplishments.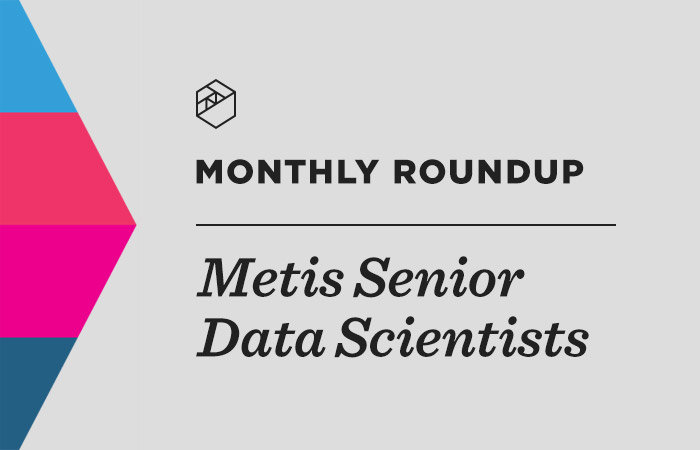 With this being our last Sr. Data Scientist Monthly Roundup of the year, we're resharing all posts in this series from 2019 so you can catch up on the many projects and updates from our talented team. After you check this out, be sure to read this month's updates below! 
Looking Back at 2019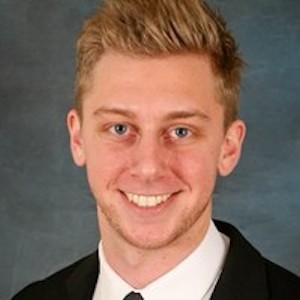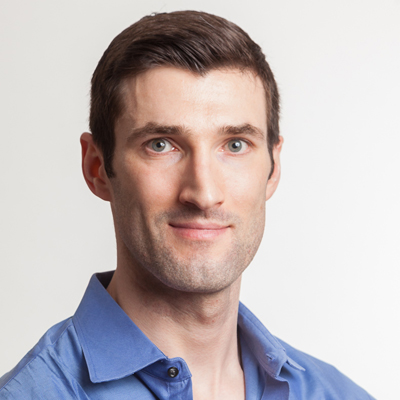 Kevin Birnbaum, Sr. Data Scientist (Corporate Training)
& Michael Galvin, Executive Director of Data Science Corporate Training
Leading executive recruiting agency Burtch Works recently interviewed Kevin and Mike about Python's rise in popularity among both practitioners and corporations.
According to the post, "Python has been making rapid gains in the data science and analytics community, as we've found in our SAS, R, or Python surveys over the past few years. To dive into the reasons for this growth, we spoke with two senior data scientists at Metis...to get their thoughts on topics like the advantages Python offers, why it's now the tool of choice for so many, what related resources they'd recommend for both professionals and companies, and much more."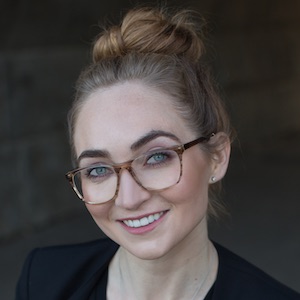 Kerstin Frailey, Sr. Data Scientist & Head of Corporate Training Executive Programs
Last week, Kerstin hosted a live webinar on AI ROI: The Questions You Need to be Asking. In it, she provided businesses leaders with the ability to: 
- Identify and assess the possible impact of potential data science projects

- Support projects with a high probability of success

- Identify sunk costs and appropriate stopping points

- Transform data science success into success in your business
Want to hear it for yourself? Register here to get the free recording! 
---