When our Sr. Data Scientists aren't teaching the intensive, 12-week bootcamps, they're working on a variety of other projects. This monthly blog series tracks and discusses some of their recent activities and accomplishments.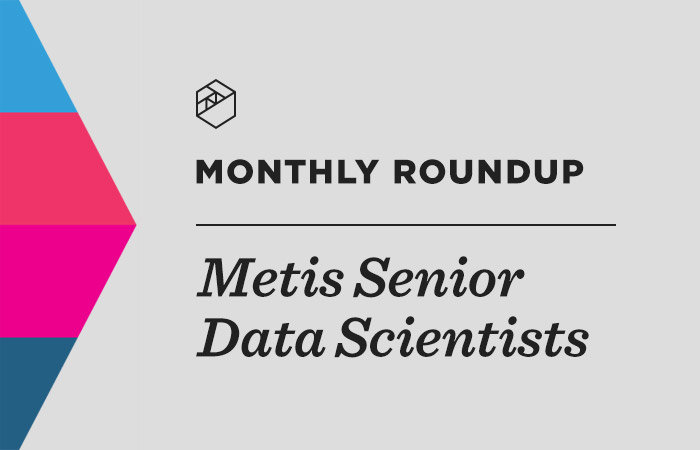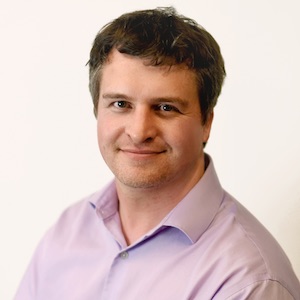 Damien Martin, Sr. Data Scientist - Corporate Training
Damien's blog is a great one for aspiring or early data scientists to follow, as evidenced by scrolling through his many recent posts that cover practical topics in an approachable way while offering exercises to help readers build up needed knowledge and skills. We'd like to highlight a few of these posts, including Prepping for the Interview - SQL, which describes a collection of exercises Damien published on Github that are sure to help readers prepare for upcoming interviews that expect them to know SQL (and most will). He's thus far uploaded 5 exercises and hopes to add more in the near future. 
In the post Name to Age, Damien provides an interesting way to explore the use of Baye's theorem and Naive Bayes as he walks you through an exercise quantifying the amount of information name and gender can give about someone's age. And in yet another practical post, Data Lakes, Data Warehouses, and Databases - Oh My!, Damien goes over the differences between those three types of data storage.  
Be sure to check back regularly as Damien adds more material to help you grow as a data scientist.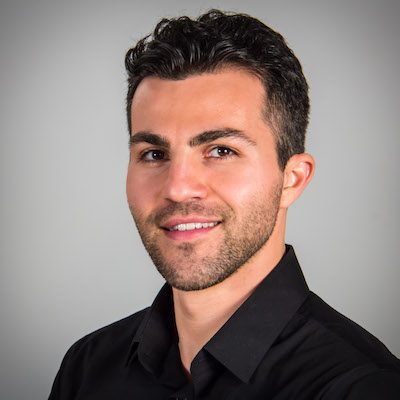 Jonathan Balaban, Sr. Data Scientist
Course Report recently featured Jonathan in a recorded webinar about SQL, which is one of his passions. In the nearly 40-minute chat, he explains the vital importance of learning SQL. (As we mentioned above, most job interviewers will expect you to know it!) As Course Report puts it in the blog post summarizing the webinar, SQL has a "wide variety of uses, and not many alternatives," making it a "technology that you'll arguably need to use no matter what job you get in tech." 
Watch the webinar to hear Jonathan answer questions about what SQL is used for, which companies are using it, and how you can learn it as a beginner.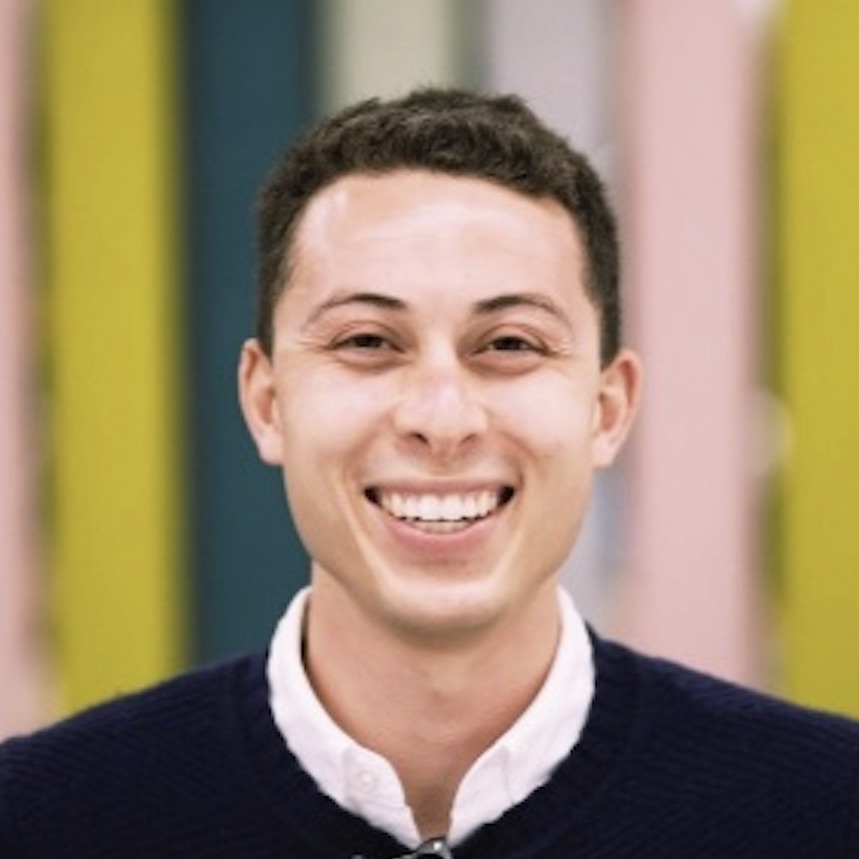 Brendan Herger, Sr. Data Scientist
Brendan's blog is another one to follow – filled with posts demonstrating his natural ability to teach and explain. In his latest post, he provides readers with a Cheat Sheet: Deep Learning Losses & Optimizers, and his provided Intro sums it up nicely:
"Deep Learning is a radical paradigm shift for most Data Scientists and is still an area of active research. Particularly troubling is the high barrier of entry for new users, usually centered on understanding and choosing loss functions and optimizers. Let's dive in, and look at the industry-default losses and optimizers, and get an in-depth look at our options."
Let's dive in, indeed! Visit his blog for more.
__________
Meet the rest of the Metis team and check out ways to join us!
---