When our Sr. Data Scientists aren't teaching the intensive, 12-week bootcamps or corporate training courses, they're working on a variety of other projects. This monthly blog series tracks and discusses some of their recent activities and accomplishments.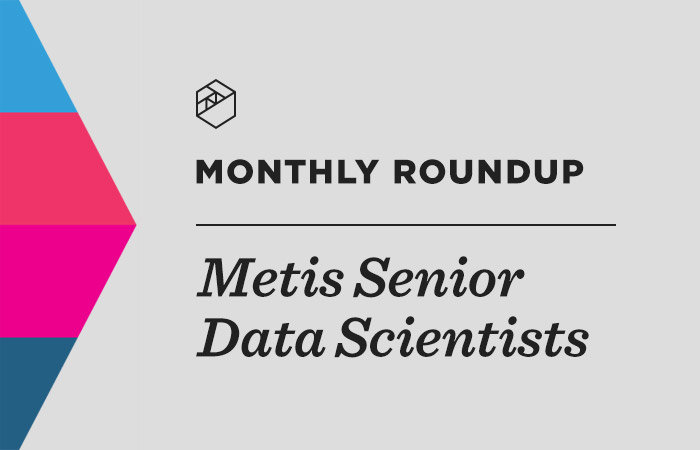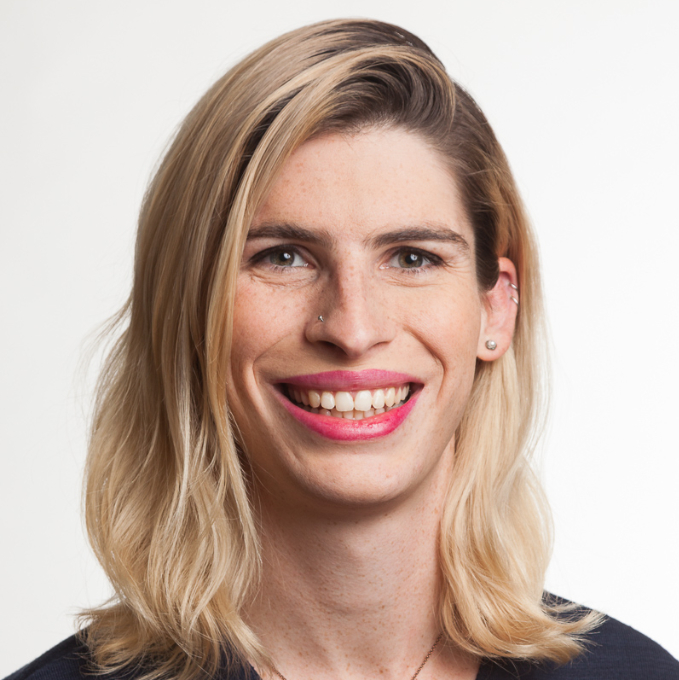 Sophie Searcy, Metis Sr. Data Scientist 
As Women's History Month comes to a close, we take a look at Biased AI Is Real: What Does That Mean for Women? – a new article by Metis Sr. Data Scientist Sophie Searcy, published in InformationWeek. 
"We have a great opportunity to lay a better foundation for the future of AI if we encourage more women and people of diverse backgrounds to dive into data science and other AI fields," she writes. "And those of us already on the front lines should use this time to think about how we'll fight against bias in our own domains. The AI revolution is set to change the world; let's make sure it's for the better." 
Dig into the full article here. 


Kerstin Frailey, Metis Sr. Data Science - Corporate Training
Too often we assume that good data science translates to effective data science, even though it's untrue, according to Metis Sr. Data Scientist Kerstin Frailey. In her latest blog post, she writes about The Impact Hypothesis, which she considers the "keystone to transformative data science." In essence, the hypothesis explains how to critically scope and communicate how a project will drive impact for your business, ensuring both good and effective data science occurs. 
Read the post here.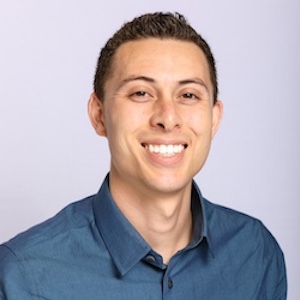 Brendan Herger, Metis Sr. Data Scientist - Corporate Training
As data continues to change the way companies do business, the task of attracting (and retaining) data science talent can be difficult. In his latest blog post, Metis Sr. Data Scientist Brendan Herger draws from years of experience to provide a playbook for how to effectively and efficiently hire data scientists and build out your team.
Check out the Playbook here.
What were our Sr. Data Scientists up to last month? Find out here.
---