Reduced Tuition on Remaining 2020 Bootcamp Prep Courses
By Metis • September 08, 2020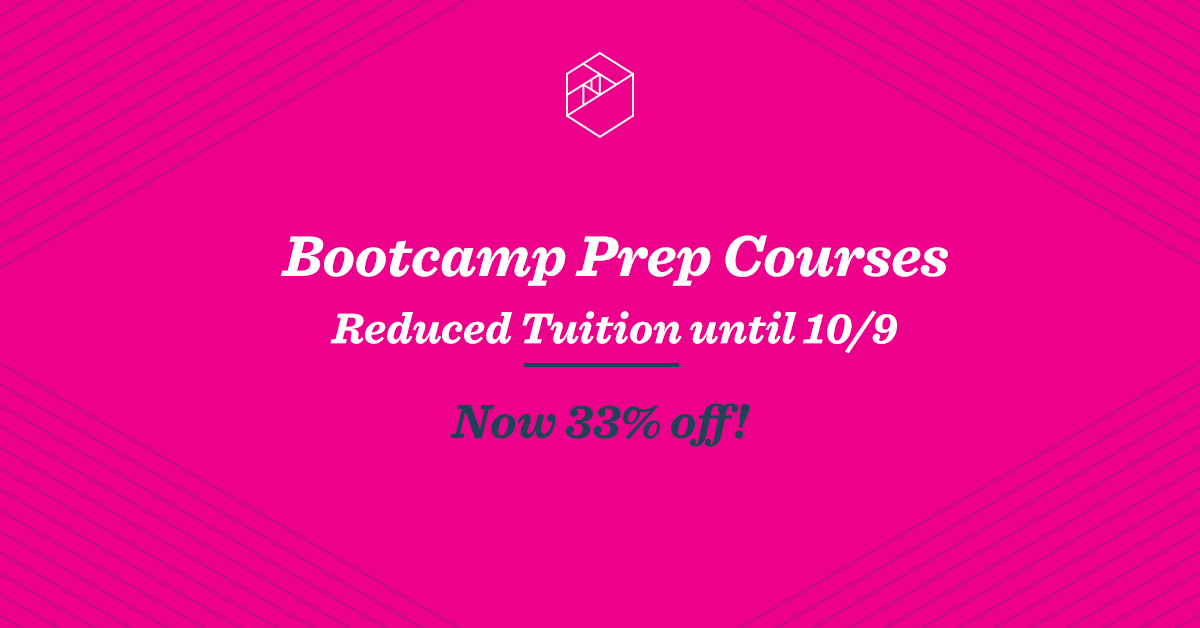 From today through October 9th, when you enroll in any of our remaining 2020 Bootcamp Prep Courses, you'll save 33% on tuition. We hope this reduction provides opportunities for those interested in building data science skills in a live online format, taught by industry leaders.
The following courses qualify: 
Beginner Python & Math for Data Science - Two Courses Starting September 21st & October 19th
Are you considering applying to our Data Science Bootcamp but need to build or brush up on your basic skills first? Our Beginner Python & Math for Data Science course was designed for you, the beginner looking for an introduction to the building blocks essential to developing data science skills or forging a new career in the field. This course sets you on the right track, covering everything you'll encounter during the bootcamp application process. You'll learn:
- An introduction to programming in Python

- Common Python libraries: NumPy, Pandas, Matplotlib

- Foundations of linear algebra

- Foundations of calculus

- Foundations of probability

- Foundation of statistics
Learn more about the syllabus and instructors here.


Python for Beginners - One Course Starts November 2nd
Totally new to Python and need a place to start? This course is for the beginner ready to learn the fundamentals of the world's most popular programming language for data science from scratch. During this 3-week course, you'll learn:
- Introduction to programming in Python

- Common basic data types and their properties

- Logical operations, loops, functions and more
Learn more about the syllabus and instructor here.
---
Similar Posts
data science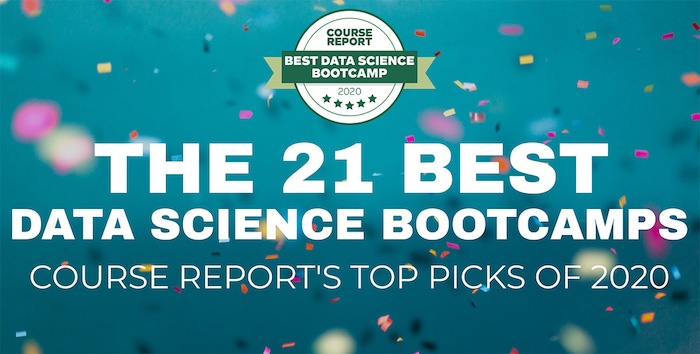 Metis Makes Course Report's 21 Best Bootcamps of 2020 List
By Metis • August 25, 2020
We're proud to be included on Course Report's 21 Best Data Science Bootcamps of 2020 list! To create the list, their team considered both online and in-person bootcamps that teach immersive data science and/or data analytics, looking at alumni reviews, curriculum, and quality of instruction to determine who made the cut.
data science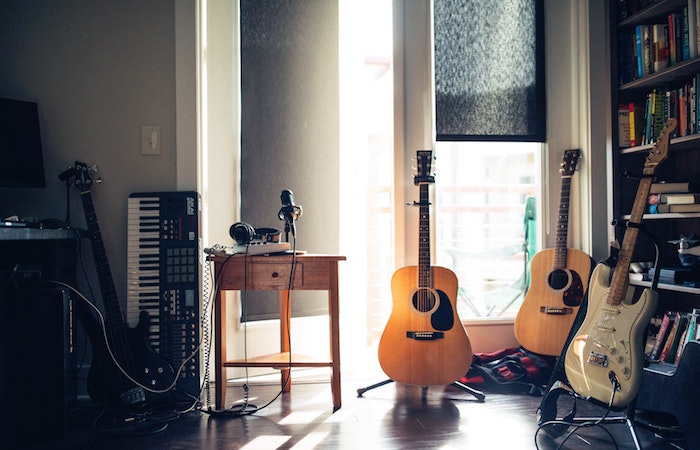 Made at Metis: An Album Discovery Tool & A Voting Recommendation Engine
By Metis • September 25, 2020
This post features two projects from recent graduates of our data science bootcamp. Take a look at what's possible to create in just 12 weeks.
data science
Our Top 10 Most-Read Blog Posts of 2020
By Carlos Russo • December 22, 2020
Year after year, we enjoy sharing posts that feature our alumni stories, data science and analytics thought leadership from our Data Scientists, guest posts, and so much more. Here we've gathered the top 10 most-read posts of 2020 for you to enjoy.