Watch our on-demand lecture on SVMs featuring Alice Zhao: Get Recording
Reduced Tuition on Remaining 2020 Bootcamp Prep Courses
By Metis • September 08, 2020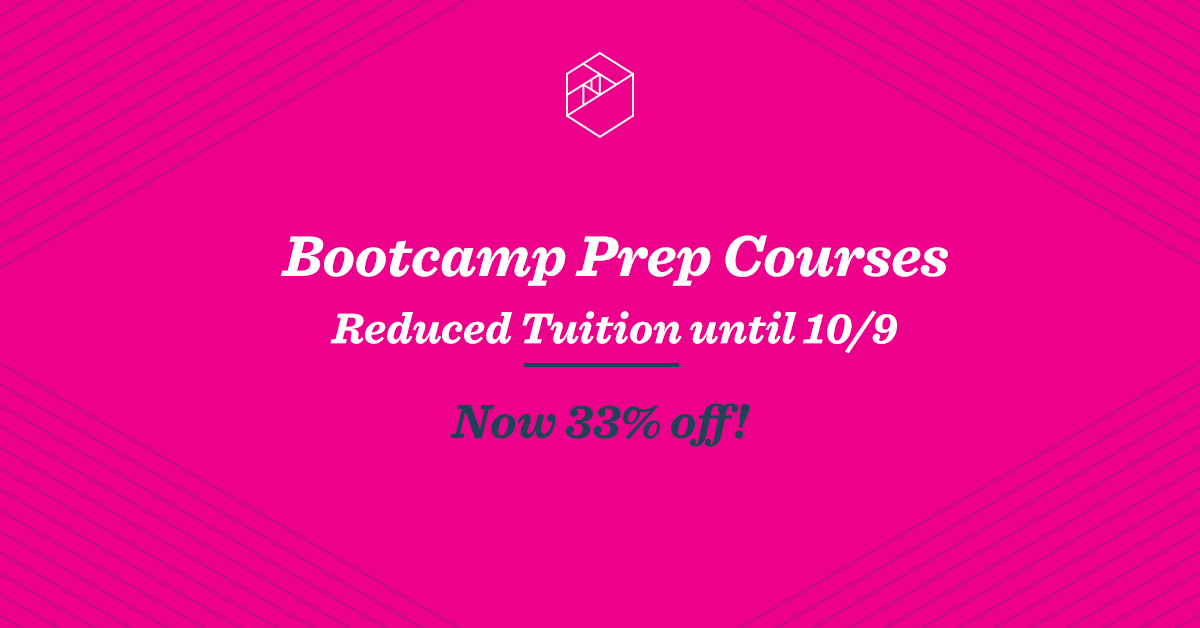 From today through October 9th, when you enroll in any of our remaining 2020 Bootcamp Prep Courses, you'll save 33% on tuition. We hope this reduction provides opportunities for those interested in building data science skills in a live online format, taught by industry leaders.
The following courses qualify: 
Beginner Python & Math for Data Science - Two Courses Starting September 21st & October 19th
Are you considering applying to our Data Science Bootcamp but need to build or brush up on your basic skills first? Our Beginner Python & Math for Data Science course was designed for you, the beginner looking for an introduction to the building blocks essential to developing data science skills or forging a new career in the field. This course sets you on the right track, covering everything you'll encounter during the bootcamp application process. You'll learn:
- An introduction to programming in Python

- Common Python libraries: NumPy, Pandas, Matplotlib

- Foundations of linear algebra

- Foundations of calculus

- Foundations of probability

- Foundation of statistics
Learn more about the syllabus and instructors here.


Python for Beginners - One Course Starts November 2nd
Totally new to Python and need a place to start? This course is for the beginner ready to learn the fundamentals of the world's most popular programming language for data science from scratch. During this 3-week course, you'll learn:
- Introduction to programming in Python

- Common basic data types and their properties

- Logical operations, loops, functions and more
Learn more about the syllabus and instructor here.
---
Similar Posts
data science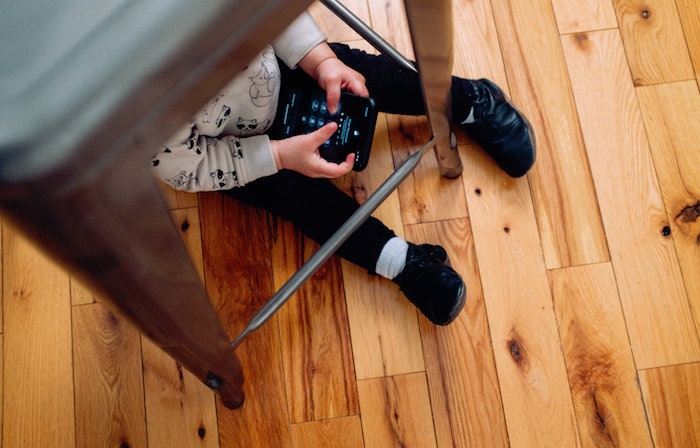 Two Metis Team Members Featured in New Book, 'Mothers of Data Science'
By Emily Wilson • July 23, 2020
In a book published last week, read interviews with two Metis team members – Chief Data Scientist Debbie Berebichez and Data Scientist Alice Zhao – about their experiences as mothers and data scientists.
data science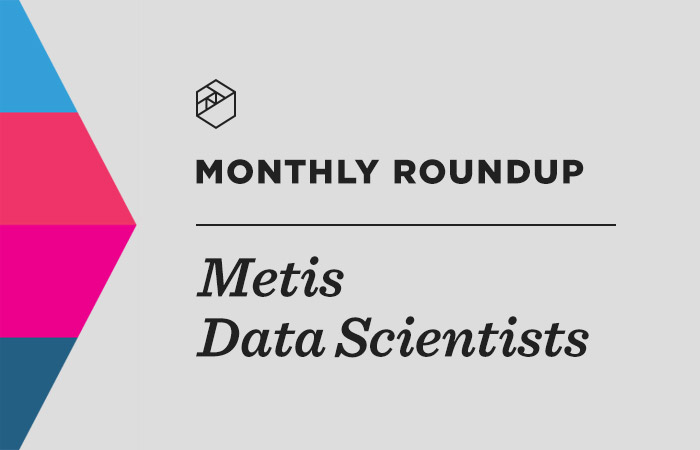 Data Scientist Roundup: The Importance of Data Literacy in Business, Classification & Regression Trees, & Much More
By Emily Wilson • July 30, 2020
When our Data Scientists aren't teaching the intensive 12-week bootcamps or corporate training courses, they're working on a variety of other projects. This monthly blog series tracks and discusses some of their recent activities and accomplishments.
data science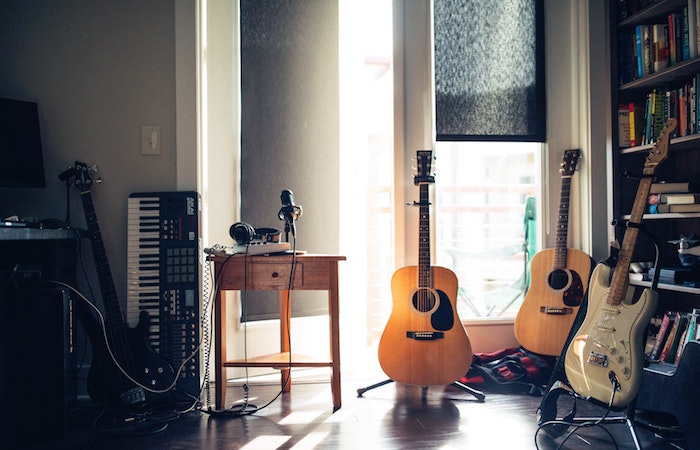 Made at Metis: An Album Discovery Tool & A Voting Recommendation Engine
By Metis • September 25, 2020
This post features two projects from recent graduates of our data science bootcamp. Take a look at what's possible to create in just 12 weeks.