Starts Monday: Beginner Python & Math Live Online Course. Enroll Now
Q&A with TensorFlow Expert Sam Abrahams
By Emily Wilson • February 01, 2017
"I've worked with some really amazing companies and projects over the past couple of years. I've created object detection mechanisms, I've created chat bots, I've created many robots that can self-drive themselves. I've even created real-time analytics for mobile game companies. All of this using TensorFlow, Google's latest and greatest machine learning library," said Sam Abrahams, TensorFlow expert and consultant. 

Based on this experience and expertise, Sam developed a new course called Deep Learning with TensorFlow, which he'll start teaching at Metis in San Francisco later this month. 
"TensorFlow is really powerful for a number of reasons," he continued during a recent interview. "It's more than just a deep learning or machine learning framework. It's a mathematical computation library. That means that it has the flexibility to be able to create and experiment with brand new models instead of just being stuck with out of the box models that some other libraries provide." 
He expressed excitement about the upcoming course, which starts February 20th.
"I think everyone who takes the course is going to feel like they're right there on the edge of modern research and won't be intimidated by deep learning," he said. "More than that, I think everyone who takes this course is going to be thrilled with their ability to really take these incredible amounts of data and create brand new solutions for problems that are out there."

Watch the full interview above. Interested in hearing more from Sam? RSVP for his upcoming webinar, which takes place Wednesday, February 8th at 12:30 pm PDT. He will demonstrate how to load one of TensorFlow's pre-trained state-of-the-art image classification models, prepare it for deployment, and use it as part of a simple Flask web application.
---
Similar Posts
interviews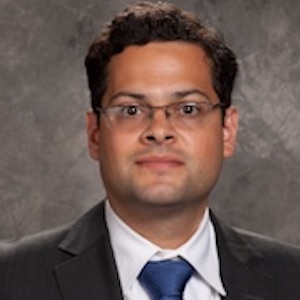 Q&A with Javed Ahmed, New Metis Sr. Data Scientist
By Emily Wilson • September 20, 2019
Javed Ahmed is a new Sr. Data Scientist at Metis who enjoys exploring the intersection of econometrics, traditional analysis, and machine learning to develop useful operational insights. We caught up with him to discuss his views on corporate data science training, his overall career, and details of his upcoming free webinar on Data-Driven Approaches to Data Science, which is scheduled for September 26th.
data science
interviews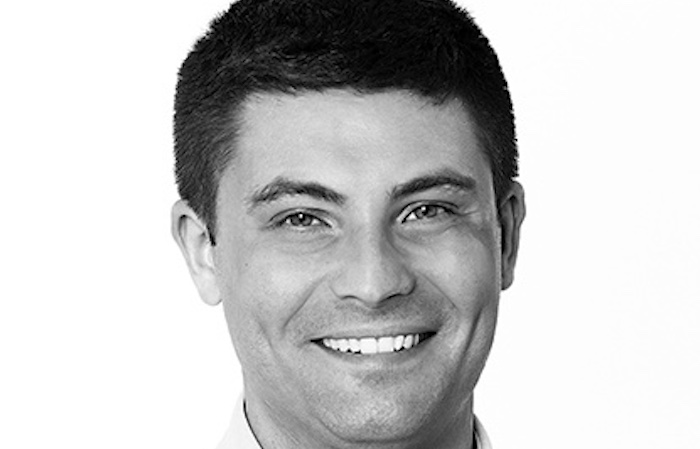 Instructor Sergey Fogelson on the Importance of Grasping Machine Learning & AI Principles
By Emily Wilson • February 01, 2018
As Viacom's Vice President of Analytics and Measurement Sciences, Sergey Fogelson uses machine learning and artificial intelligence techniques almost every day. In this Q&A, he discusses why he's excited to share his knowledge with students in our upcoming Live Online Machine Learning & Artificial Intelligence Principles course.
interviews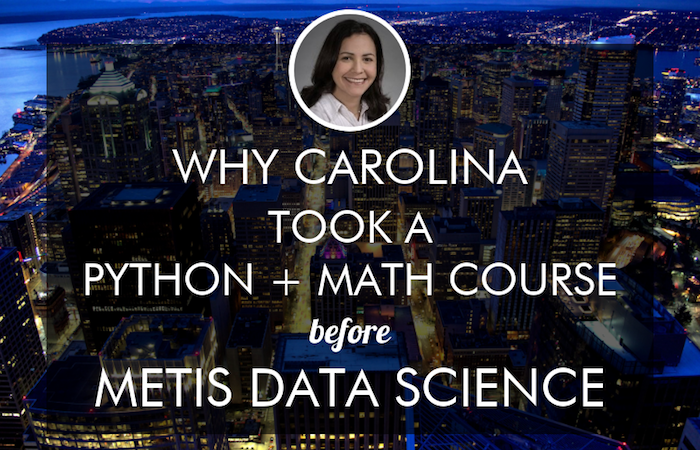 Course Report Interview: Why Student Chose Part-Time Python Course Before Bootcamp
By Metis • August 07, 2018
In an interview with Course Report, current Metis bootcamp student Carolina Gonzalez discussed her decision to take the Metis Beginner Python & Math for Data Science part-time course before applying to the full-time immersive bootcamp.