Starts Monday: Beginner Python & Math Live Online Course. Enroll Now
Q&A with Metis Bootcamp Grad Vicky Szuflita, Deputy Data Director with the NC Democratic Party
By Metis • November 09, 2018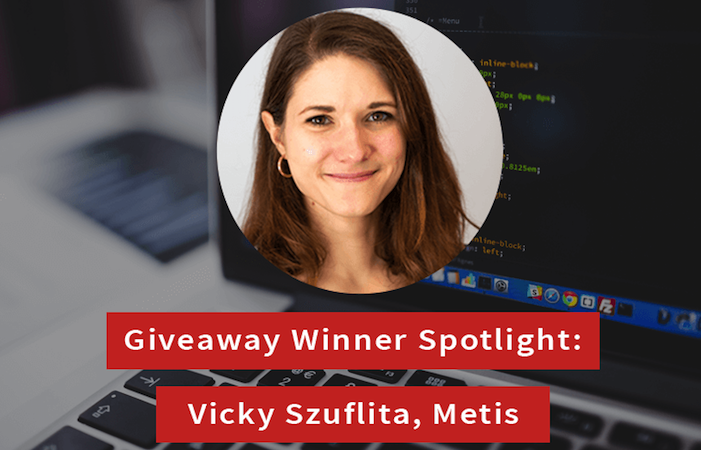 Recent Metis bootcamp graduate Vicky Szuflita won SwitchUp's quarterly gift card giveaway. As a followup, they featured her in a great Q&A about her background, her time at Metis, and her current role as the Deputy Data Director with the Democratic Party of North Carolina. She previously worked in account planning for an international advertising agency, and while she loved the creative aspects of an agency career, she wanted the skills to strengthen her ideas in a more quantitative way. 
"I loved the role I was in – it was creative and very interesting," she told SwitchUp. "However, I never interrogated my ideas or insights using empirical evidence as deeply as I would have liked. My job required me to read a lot about culture and news, and it felt like everywhere I turned, in every industry, people were using data in amazing ways and I desperately wanted to be a part of it. I wanted to use data in my role but had no idea of where or how to get it or use it."
Read the full Q&A here.
__________
Learn more about our Data Science Bootcamps in Seattle, NYC, Chicago, and San Francisco here.
---
Similar Posts
alumni
Bootcamp Grad Discusses Strong Chicago Market + Current Role at United Airlines
By Emily Wilson • February 14, 2019
Bootcamp grad Chris Gillespie is a Chicagoan through and through. He got a B.A. in Economics from Northwestern, attended our bootcamp in the city, and now works there as a Sr. Analyst for United Airlines. Read his story, including why he thinks Chicago has a strong market for data science careers.
alumni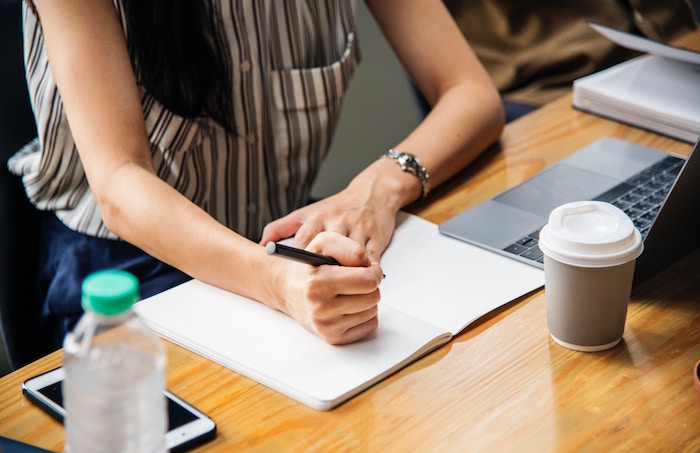 In the Field: Meet Bootcamp Grads Jannie Chang (Data Scientist, Heretik) & Joe Gambino (Designer + Data Scientist, IDEO)
By Metis • February 28, 2019
We love nothing more than spreading the news of our Data Science Bootcamp graduates' successes in the field. Here, enjoy a video interview produced by Heretik, where graduate Jannie Chang now works as a Data Scientist, then read an interview between deeplearning.ai and graduate Joe Gambino, Data Scientist at IDEO.
alumni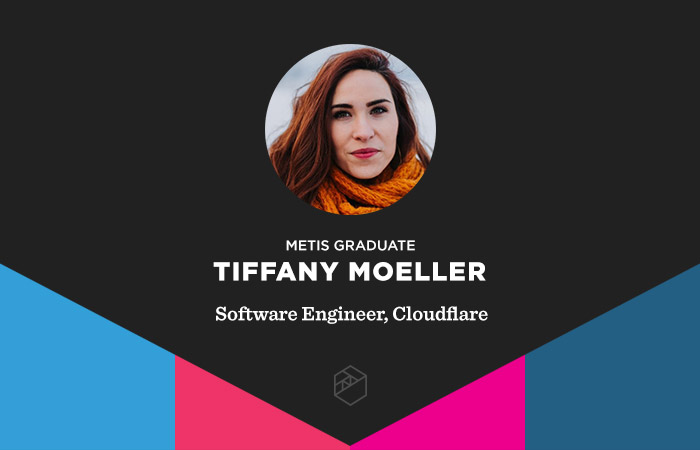 How the Data Science for Social Good Model Guided this Grad's Career Path
By Emily Wilson • July 12, 2019
Considering her career path and where she is now, it's remarkable to think that Tiffany Moeller has never taken a college-level math course. Read how she went from earning a degree in counseling to finding her way into data science and engineering, all the while finding motivation from the idea of using data for social good.