Every Tuesday in April: Free Intro to Python Training Series for Business Professionals Register Now
Q&A with Metis Bootcamp Grad Vicky Szuflita, Deputy Data Director with the NC Democratic Party
By Metis • November 09, 2018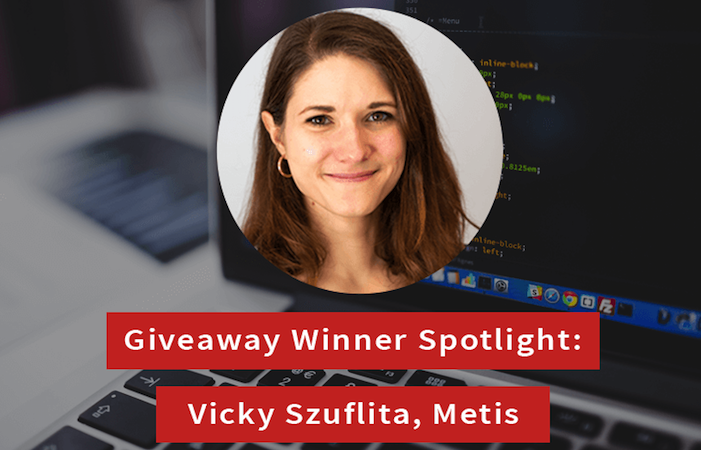 Recent Metis bootcamp graduate Vicky Szuflita won SwitchUp's quarterly gift card giveaway. As a followup, they featured her in a great Q&A about her background, her time at Metis, and her current role as the Deputy Data Director with the Democratic Party of North Carolina. She previously worked in account planning for an international advertising agency, and while she loved the creative aspects of an agency career, she wanted the skills to strengthen her ideas in a more quantitative way. 
"I loved the role I was in – it was creative and very interesting," she told SwitchUp. "However, I never interrogated my ideas or insights using empirical evidence as deeply as I would have liked. My job required me to read a lot about culture and news, and it felt like everywhere I turned, in every industry, people were using data in amazing ways and I desperately wanted to be a part of it. I wanted to use data in my role but had no idea of where or how to get it or use it."
Read the full Q&A here.
__________
Learn more about our Data Science Bootcamps in Seattle, NYC, Chicago, and San Francisco here.
---
Similar Posts
alumni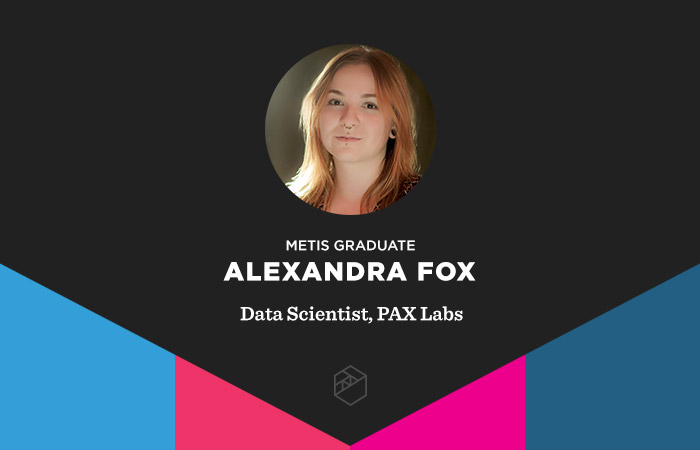 Via Non-Traditional Path, Grad Alexandra Fox Sets & Meets Data Science Goals
By Emily Wilson • November 08, 2019
If such a thing as a "traditional path" to data science exists, bootcamp graduate Alexandra Fox didn't take it.  Instead, she forged her own route, complete with the goal of getting a job as a data scientist immediately after graduation. Find out how she did it and what she's up to now here.
alumni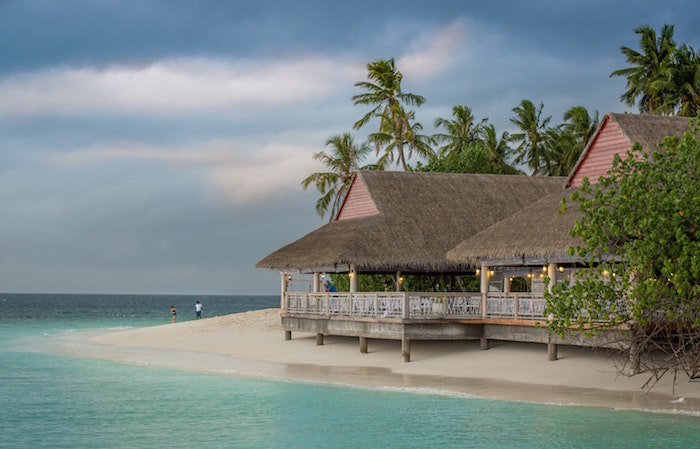 Made at Metis: Smarter Pricing for Airbnb & a Karaoke Recommendation Engine
By Metis • February 26, 2020
This post features two projects from recent graduates of our data science bootcamp. Take a look at what's possible to create in just 12 weeks, including a project to improve Airbnb's smart pricing tool and another to enhance a karaoke app by creating an added recommendation engine.
alumni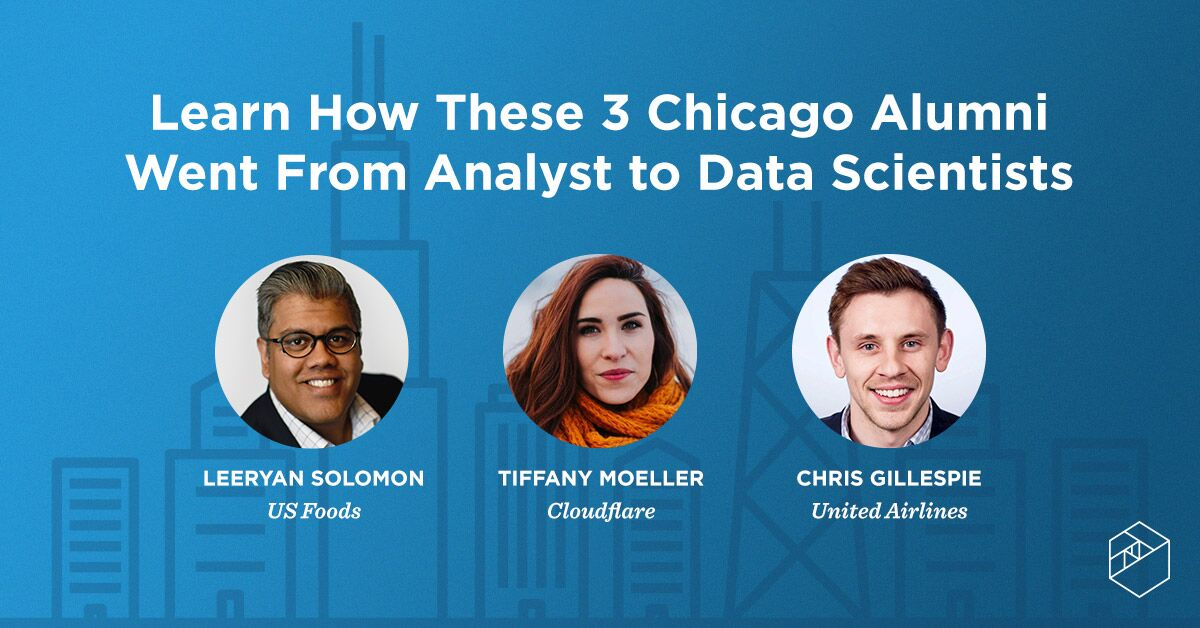 Analysts in Chicago See Data Science Bootcamp Model as a Way Forward
By Emily Wilson • January 22, 2020
Read how (and why) three former Data Analysts in Chicago enrolled in the Data Science Bootcamp to shift their careers toward data science – and find out what they're up to now.