Submit your application by Sunday night to save $1,000. Apply Now
Q&A with Metis Bootcamp Grad Vicky Szuflita, Deputy Data Director with the NC Democratic Party
By Metis • November 09, 2018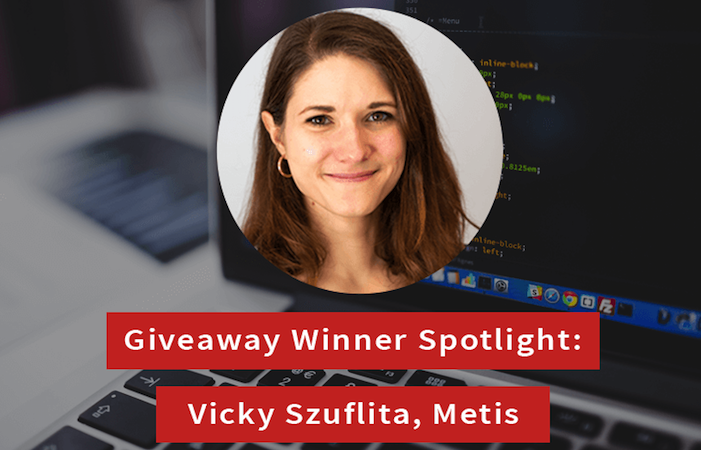 Recent Metis bootcamp graduate Vicky Szuflita won SwitchUp's quarterly gift card giveaway. As a followup, they featured her in a great Q&A about her background, her time at Metis, and her current role as the Deputy Data Director with the Democratic Party of North Carolina. She previously worked in account planning for an international advertising agency, and while she loved the creative aspects of an agency career, she wanted the skills to strengthen her ideas in a more quantitative way. 
"I loved the role I was in – it was creative and very interesting," she told SwitchUp. "However, I never interrogated my ideas or insights using empirical evidence as deeply as I would have liked. My job required me to read a lot about culture and news, and it felt like everywhere I turned, in every industry, people were using data in amazing ways and I desperately wanted to be a part of it. I wanted to use data in my role but had no idea of where or how to get it or use it."
Read the full Q&A here.
__________
Learn more about our Data Science Bootcamps in Seattle, NYC, Chicago, and San Francisco here.
---
Similar Posts
alumni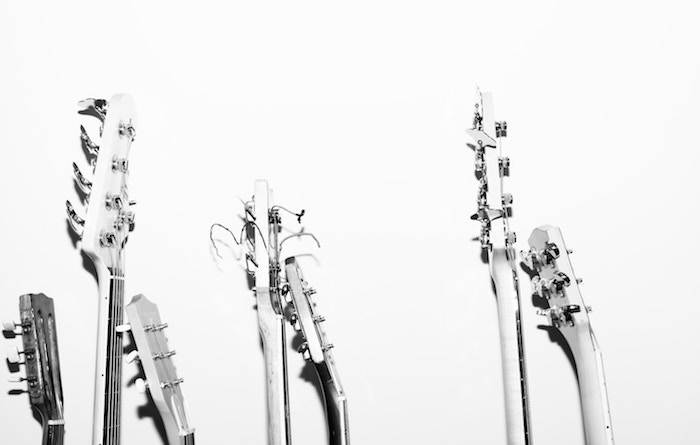 Made at Metis: Predicting a Pitch in Baseball, Predicting Mode in a Song
By Emily Wilson • October 18, 2018
Read about two recent final projects created by graduates of our data science bootcamp . See what's possible to create in just 12 weeks, including a way to predict which pitches the Cubs should throw to the Cardinals, and how to predict the mode of a hit single on the Billboard charts.
alumni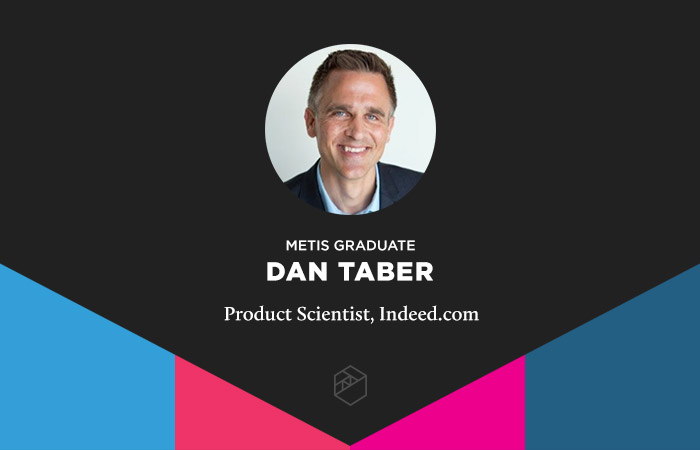 For Former Academic Dan Taber, Data Science Bootcamp Bridged Skills Gap to Industry
By Emily Wilson • October 23, 2018
Bootcamp grad Dan Taber is certainly no stranger to data. Prior to landing his current role, he'd already been working with data for more than 15 years in various academic roles spanning science, technology, and policy. But his hard skills had fallen out of date. Enter the bootcamp as a way to bridge the gap between his academic background and industry ambitions.
alumni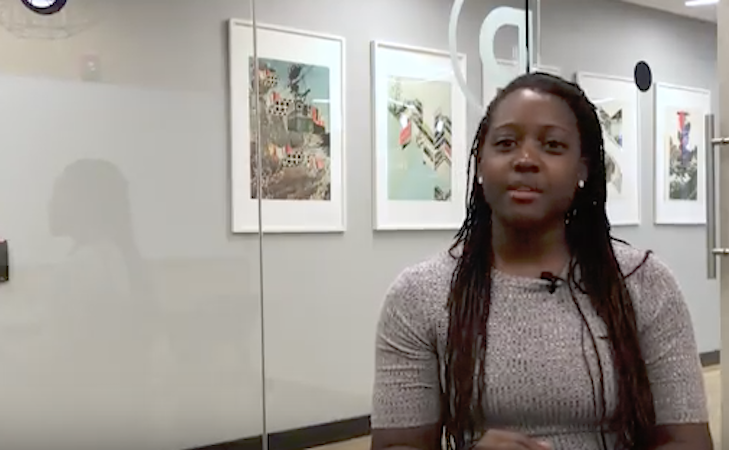 Meet Dangaia Sims, Metis Bootcamp Grad and Sr. Data Scientist at IBM
By Emily Wilson • August 23, 2018
In this brief interview, hear Metis grad Dangaia Sims tell the story of her transition from academia (Ph.D., Kinesiology) to industry and how the bootcamp helped her get there.