NEW Python for Beginners Course Starts July 27! View Course
Q&A with Metis Bootcamp Grad Vicky Szuflita, Deputy Data Director with the NC Democratic Party
By Metis • November 09, 2018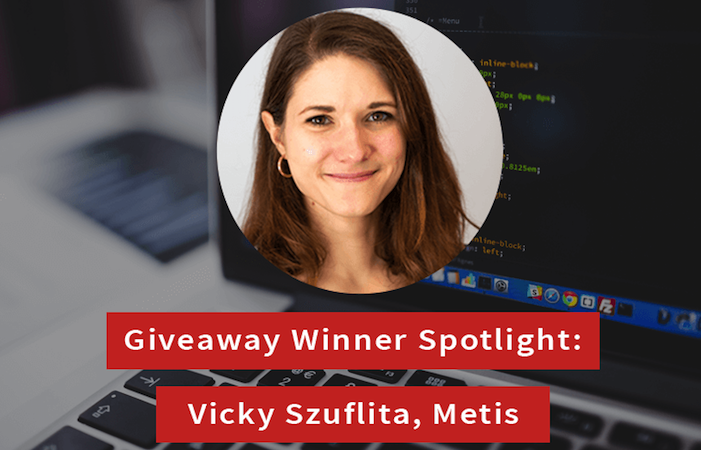 Recent Metis bootcamp graduate Vicky Szuflita won SwitchUp's quarterly gift card giveaway. As a followup, they featured her in a great Q&A about her background, her time at Metis, and her current role as the Deputy Data Director with the Democratic Party of North Carolina. She previously worked in account planning for an international advertising agency, and while she loved the creative aspects of an agency career, she wanted the skills to strengthen her ideas in a more quantitative way. 
"I loved the role I was in – it was creative and very interesting," she told SwitchUp. "However, I never interrogated my ideas or insights using empirical evidence as deeply as I would have liked. My job required me to read a lot about culture and news, and it felt like everywhere I turned, in every industry, people were using data in amazing ways and I desperately wanted to be a part of it. I wanted to use data in my role but had no idea of where or how to get it or use it."
Read the full Q&A here.
__________
Learn more about our Data Science Bootcamps in Seattle, NYC, Chicago, and San Francisco here.
---
Similar Posts
alumni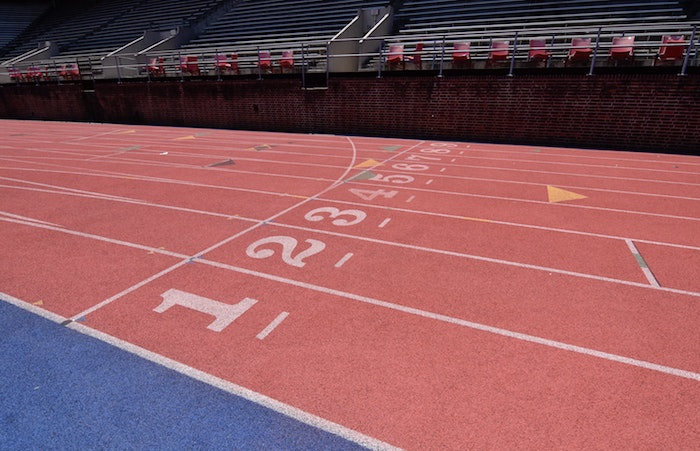 Alumni Blog Spotlight: Linda Ju Shares Bootcamp Experience Start to Finish
By Emily Wilson • May 11, 2020
Bootcamp graduate Linda Ju, now a Data Science Consultant at Slalom in Seattle, recently took to Medium to write a blog series about her career transition from finance to data science and how her experience in the Data Science Bootcamp helped her get there.
alumni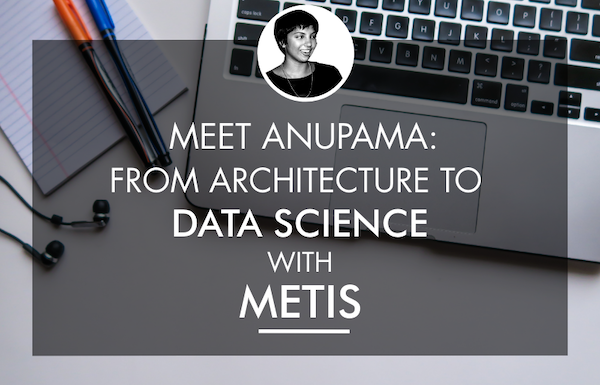 Course Report Features Metis Live Online Bootcamp Graduate
By Metis • May 21, 2020
In a Q&A session with Course Report, Metis Live Online Bootcamp graduate Anupama Garla shares her experience with the online classroom and learning style of the bootcamp, her advice for other career-changers, and her plans to innovate the world of architecture now as a data scientist.
alumni
Youngest-Ever Bootcamp Graduate Looks to Move NLP Forward
By Emily Wilson • June 09, 2020
Vaughn Parker remains our youngest-ever bootcamp graduate. Read about his bootcamp experience, what he's up to now, and how he aims to use his career to advance the capabilities of Natural Language Processing (NLP).