Beginner Python & Math for Data Science Starts Monday! Enroll Now
Celebrating 5 Years: Photos from our Anniversary Parties Across the Nation!
By Metis • December 07, 2018
Last night, we celebrated 5 years in business by throwing anniversary bashes across the nation in Seattle, San Francisco, Chicago, and New York City. We toasted to our alumni, students, and staff, who contribute crucially to our growth and success.

See some snapshots of the night below. A good time was had by all, and we can't thank everyone enough for celebrating with us!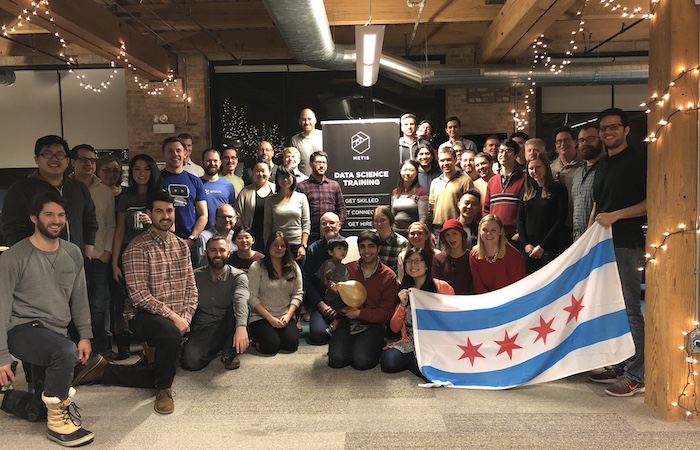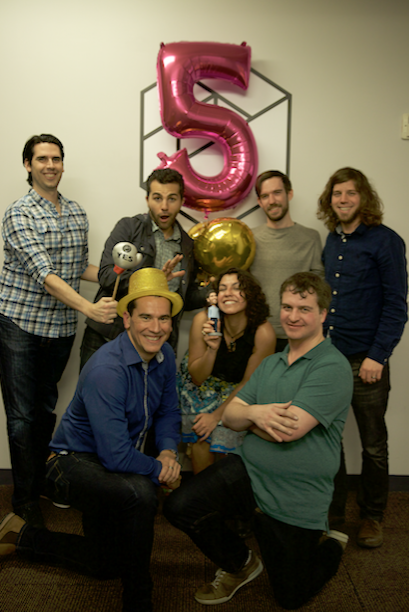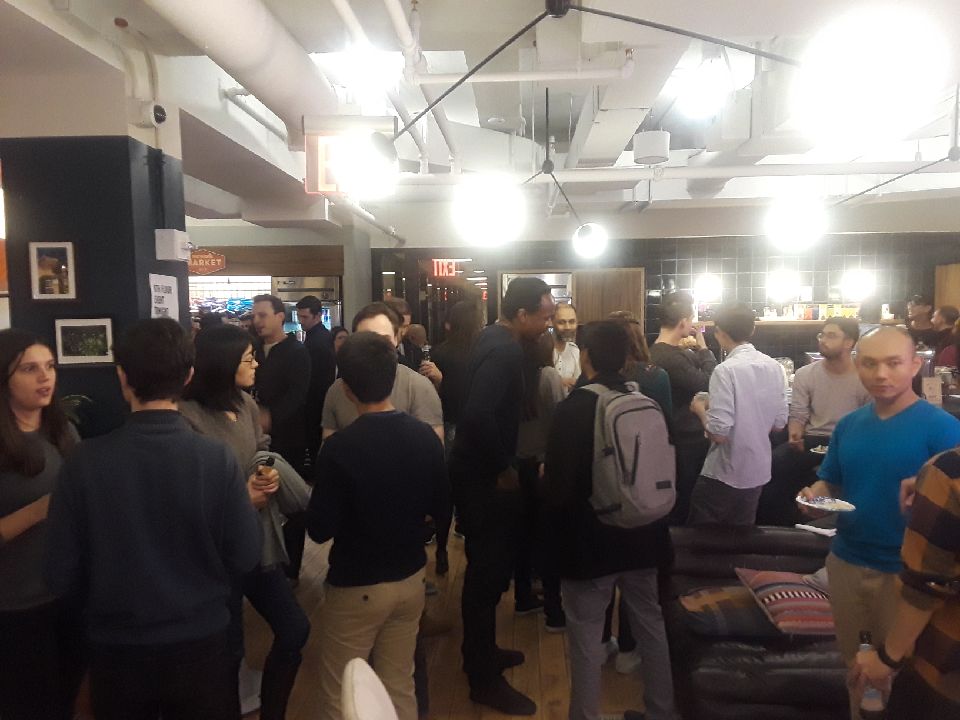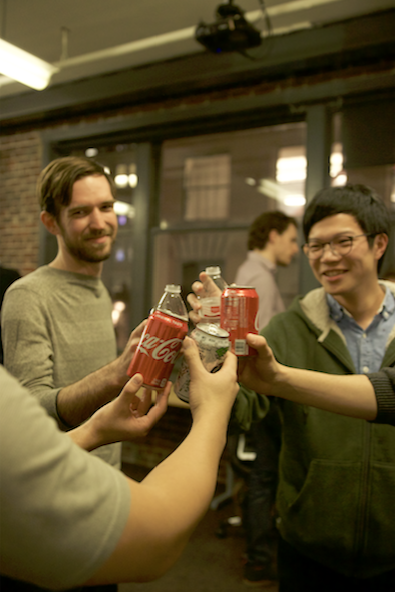 \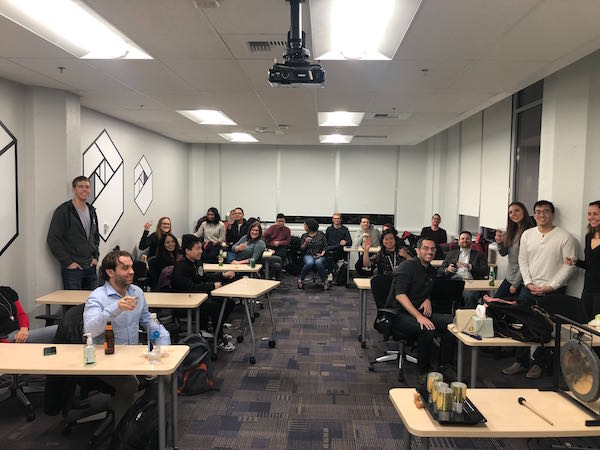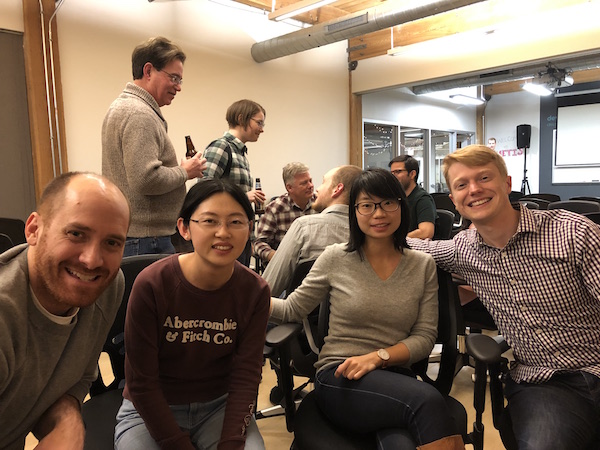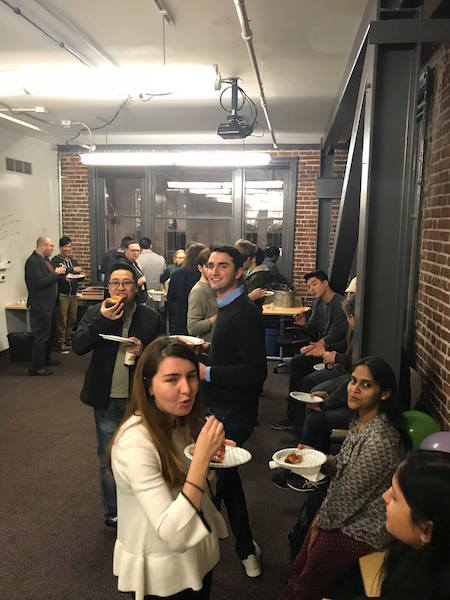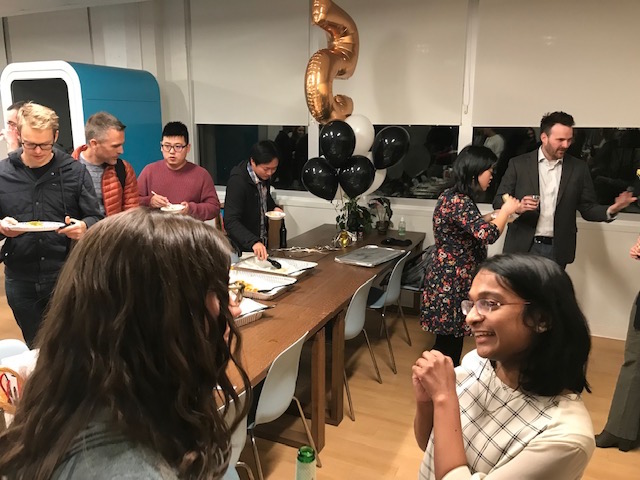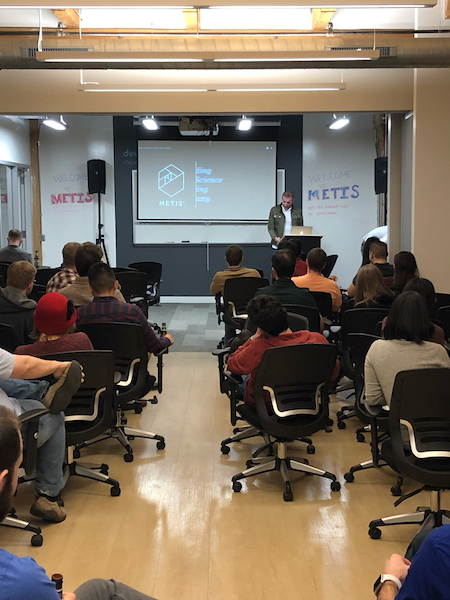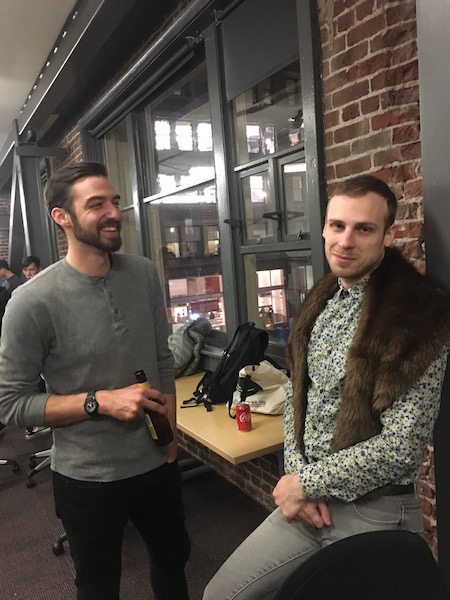 __________
What's new for Metis in 2019? See here.
---
Similar Posts
events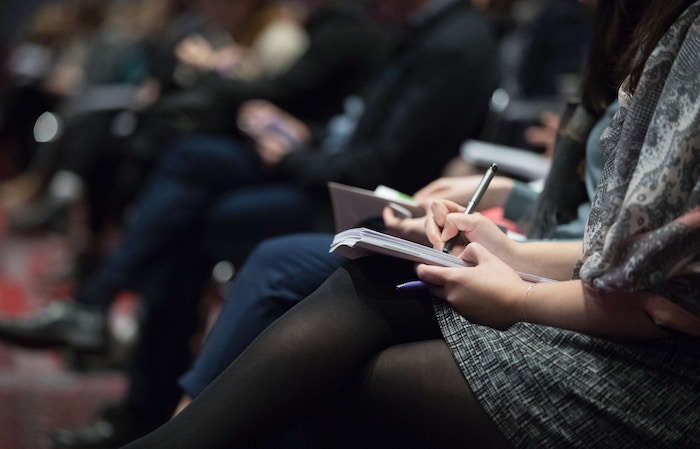 ODSC East & Accelerate AI: Trainings & Talks from the Metis Team
By Metis • April 22, 2019
Attending ODSC East & Accelerate AI in Boston April 30th - May 1st? If so, be sure to check out these trainings and talks from our team members. They'll cover probabilistic programming, how to build generative adversarial networks, and how to build an effective data science project portfolio for your business.
events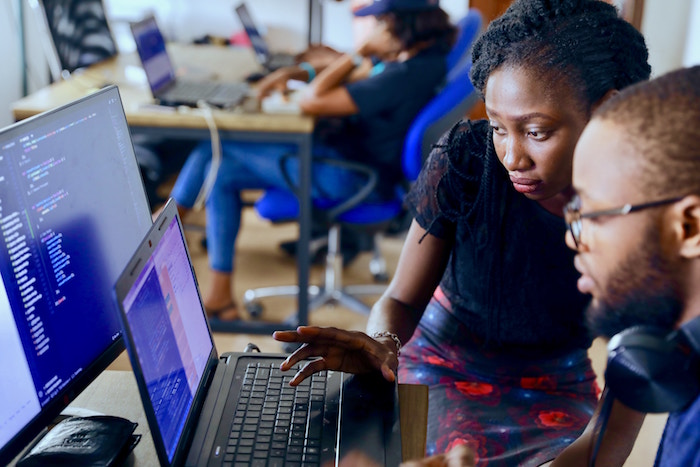 AMA Recap: Understanding the Basics with Beginner Python & Math Instructor Samiyeh Mahmoudian
By Metis • June 18, 2019
We recently hosted an Ask Me Anything session on our Community Slack channel with Samiyeh (Sami) Mahmoudian, Sr. Data Scientist at Intertrust and instructor of our upcoming Live Online Beginner Python & Math for Data Science course. (Starts Monday, 6/24!) Read here for some highlights from the hour-long chat.
events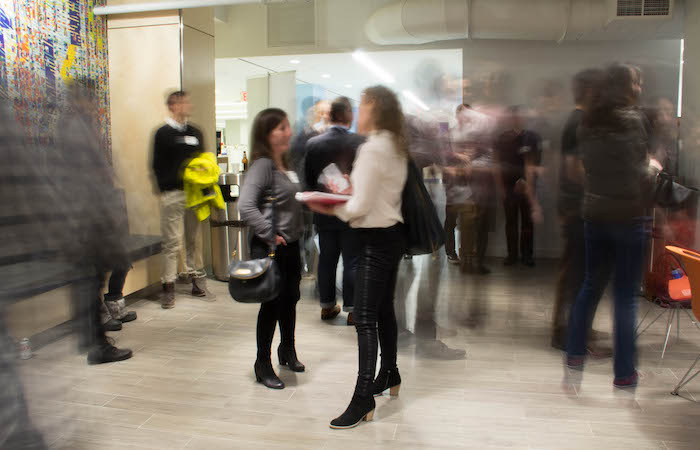 What to Expect at Saturday's 'One Day at Bootcamp' Event (Registration Closes 1/24)
By Emily Wilson • January 20, 2019
We're counting down to Saturday, when we'll once again host our popular One Day at Bootcamp events in Seattle, Chicago, San Francisco, and New York City. Those curious about what it's like to be a student in our Data Science Bootcamp can register for a day of totally free, interactive training in Python with a focus on Pandas and SciKit Learn, taught by Metis Sr. Data Scientists (aka those who teach the bootcamp day in and day out!). Read what to expect from the event here.