NEW Python for Beginners Course Starts July 27! View Course
Celebrating 5 Years: Photos from our Anniversary Parties Across the Nation!
By Metis • December 07, 2018
Last night, we celebrated 5 years in business by throwing anniversary bashes across the nation in Seattle, San Francisco, Chicago, and New York City. We toasted to our alumni, students, and staff, who contribute crucially to our growth and success.

See some snapshots of the night below. A good time was had by all, and we can't thank everyone enough for celebrating with us!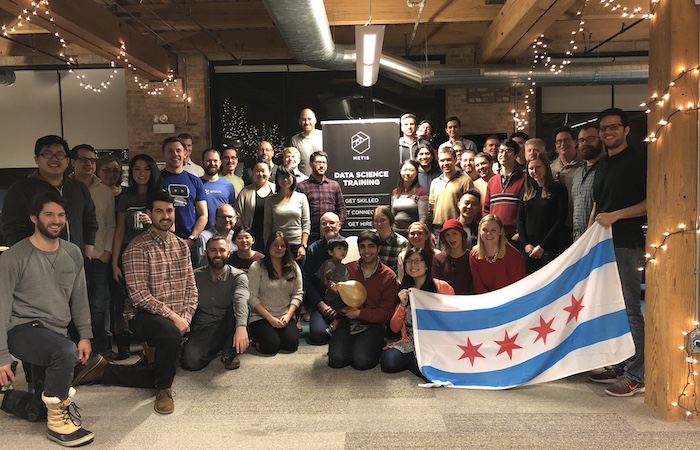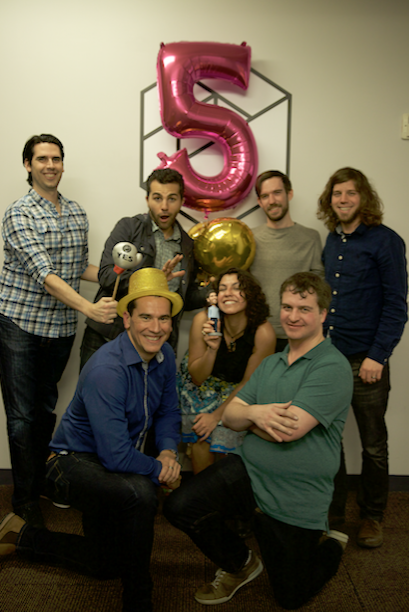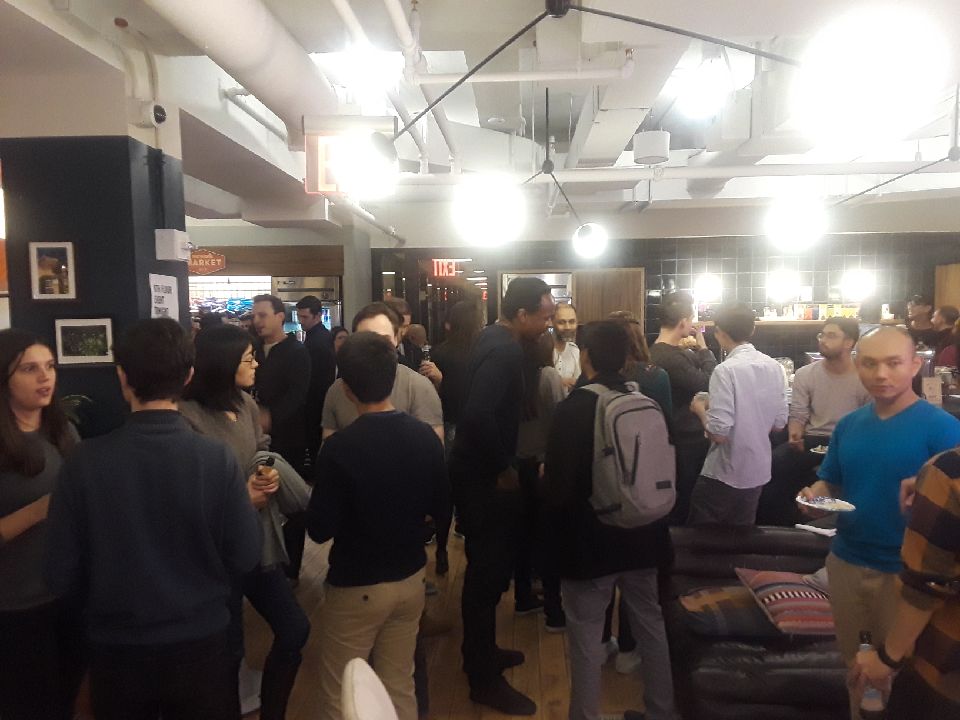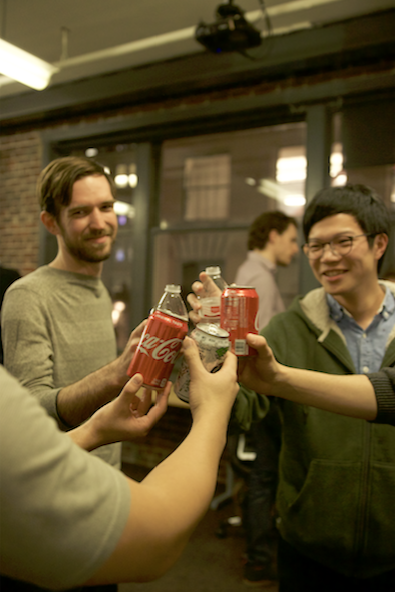 \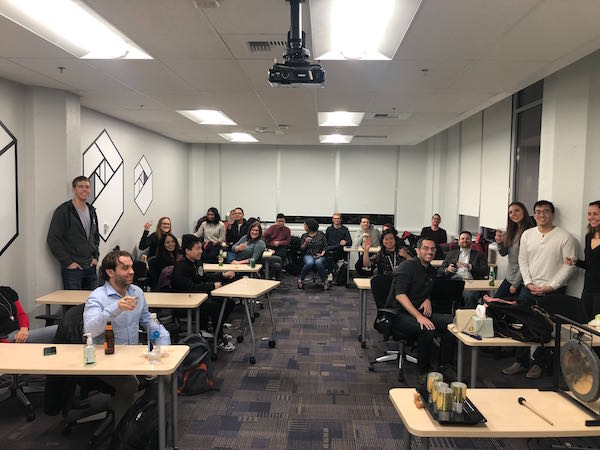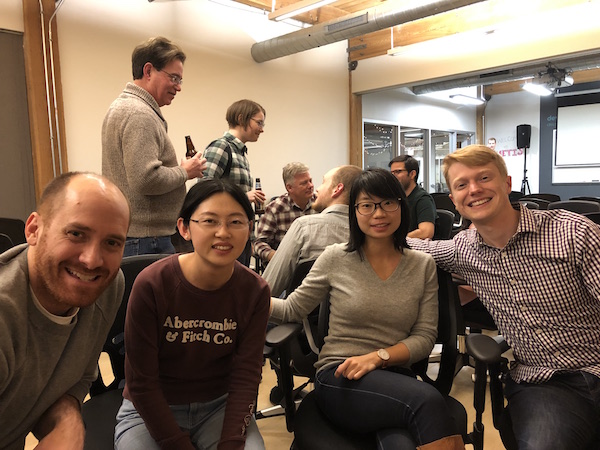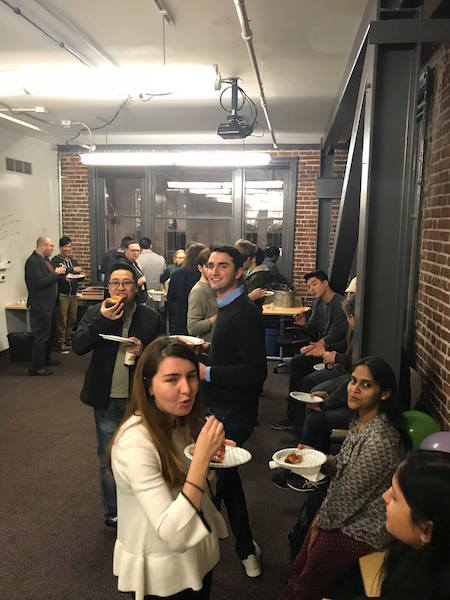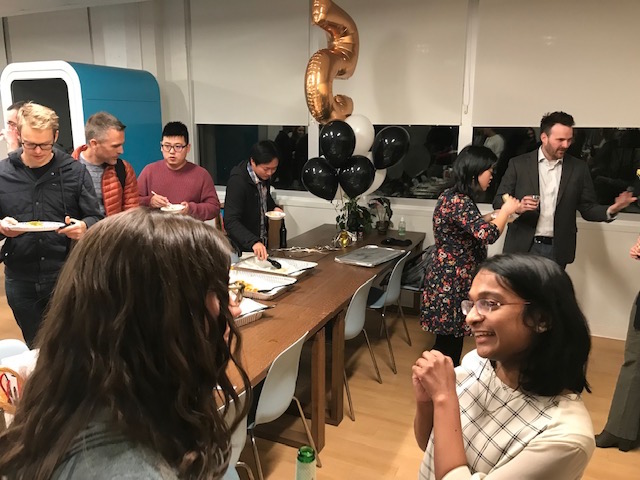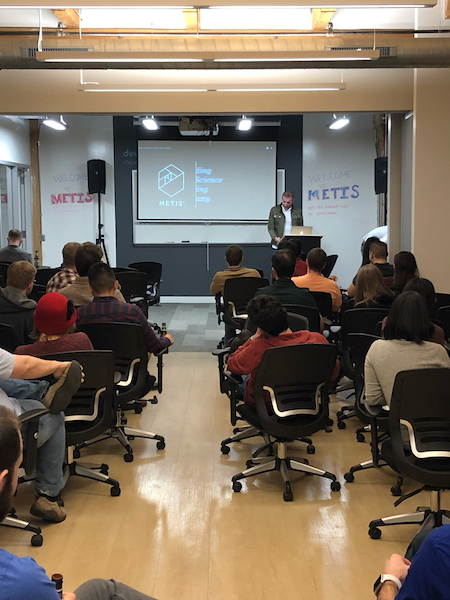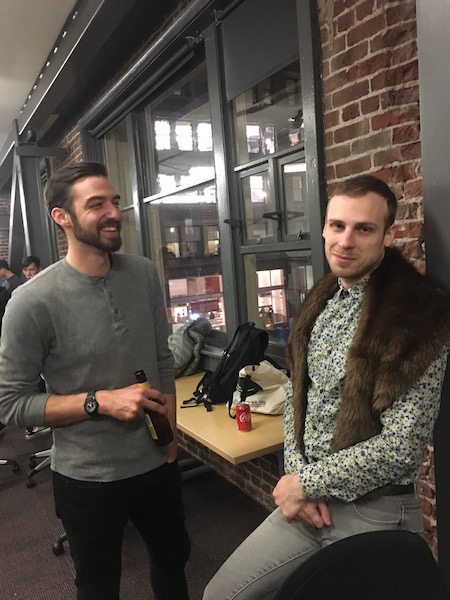 __________
What's new for Metis in 2019? See here.
---
Similar Posts
events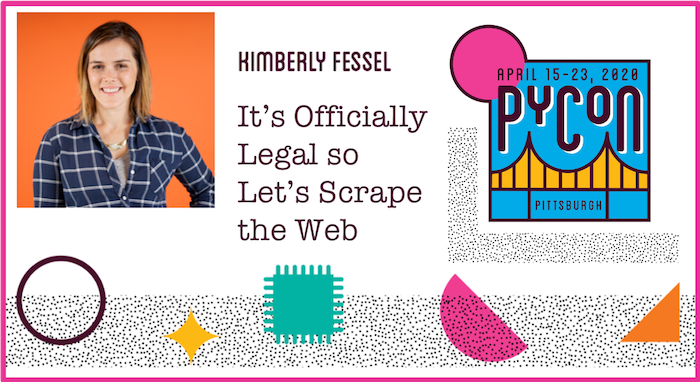 PyCon Tutorial: Scraping the Web with Kimberly Fessel
By Metis • May 05, 2020
Watch a recording of Metis Sr. Data Scientist Kimberly Fessel's PyCon tutorial on scraping the web. She covers the breadth and depth of web scraping, from HTML basics through pipeline methods to compile entire datasets.
events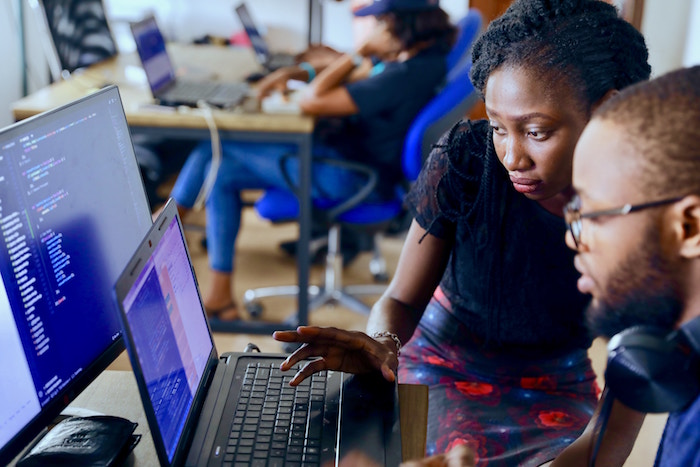 AMA Recap: Understanding the Basics with Beginner Python & Math Instructor Samiyeh Mahmoudian
By Metis • June 18, 2019
We recently hosted an Ask Me Anything session on our Community Slack channel with Samiyeh (Sami) Mahmoudian, Sr. Data Scientist at Intertrust and instructor of our upcoming Live Online Beginner Python & Math for Data Science course. (Starts Monday, 6/24!) Read here for some highlights from the hour-long chat.
events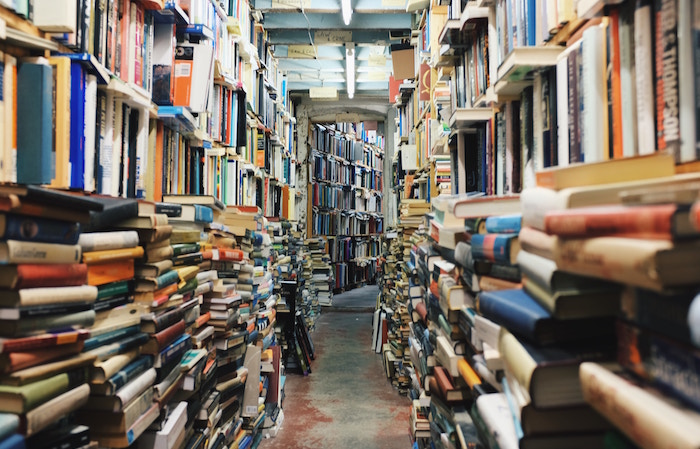 AMA Recap: The Transition from Academia to Data Science with Metis Sr. Data Scientist Kimberly Fessel
By Metis • June 05, 2019
Read this recap from a recent Ask Me Anything session with Metis Sr. Data Scientist Kimberly Fessel, who took questions about her transition from academia to data science. Kimberly holds a Ph.D. in applied mathematics and completed a postdoctoral fellowship in math biology, but realized that academia wasn't her long-term passion. Learn more about her path to data science here.