Monday: FINAL Fall Bootcamp Application Deadline! Apply Now
Celebrating 5 Years: Photos from our Anniversary Parties Across the Nation!
By Metis • December 07, 2018
Last night, we celebrated 5 years in business by throwing anniversary bashes across the nation in Seattle, San Francisco, Chicago, and New York City. We toasted to our alumni, students, and staff, who contribute crucially to our growth and success.

See some snapshots of the night below. A good time was had by all, and we can't thank everyone enough for celebrating with us!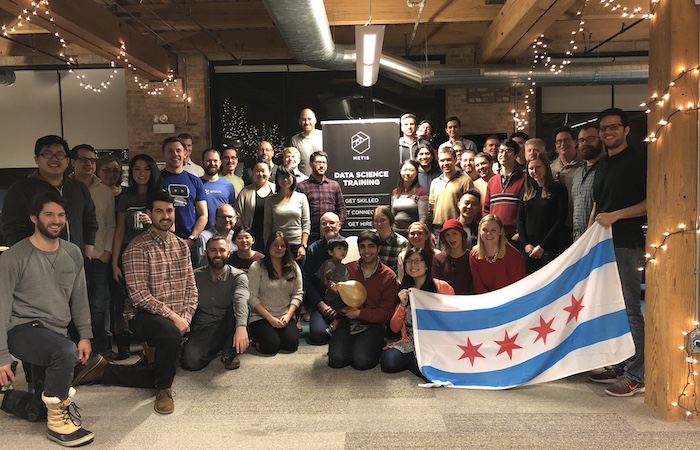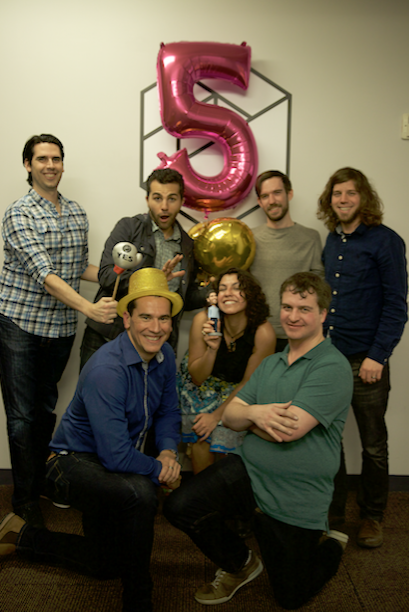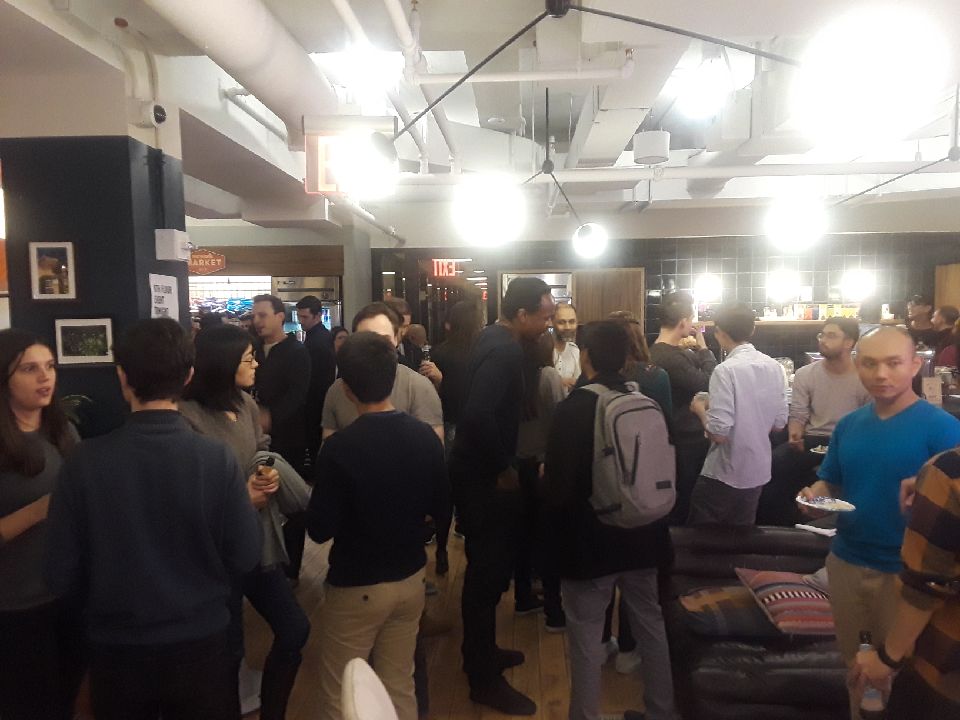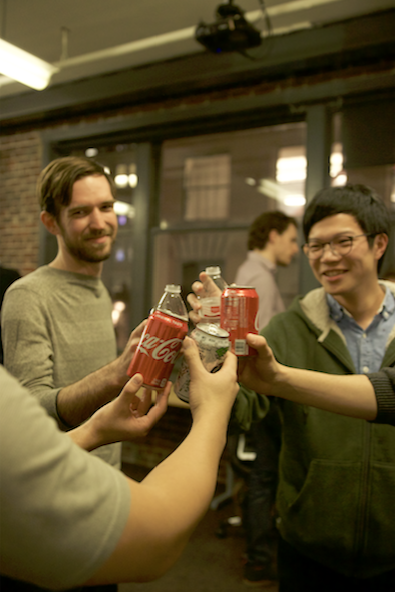 \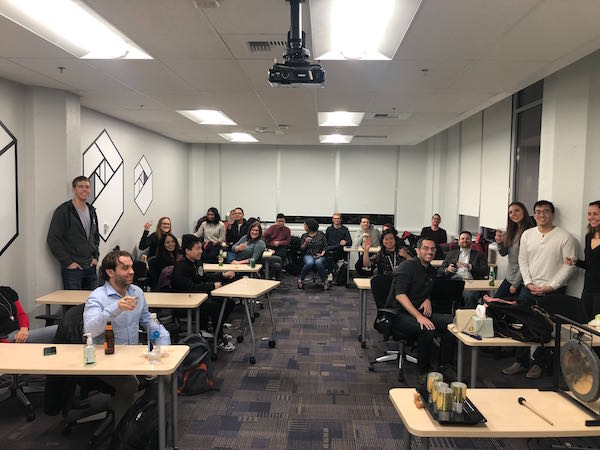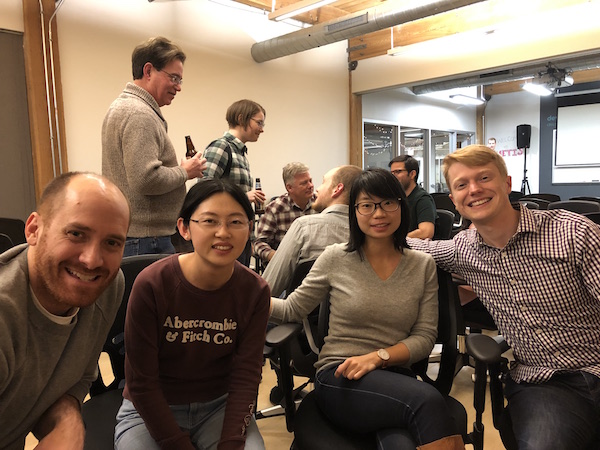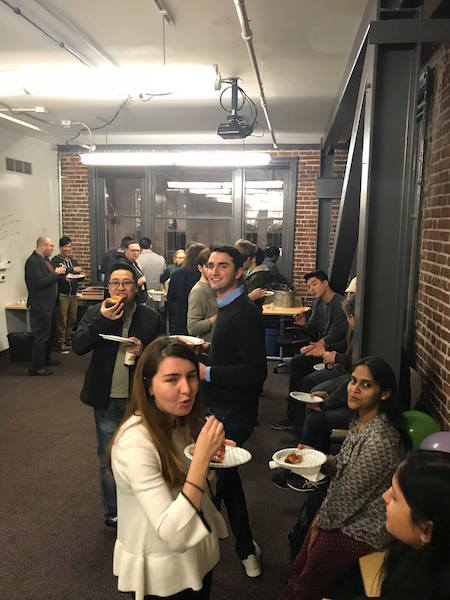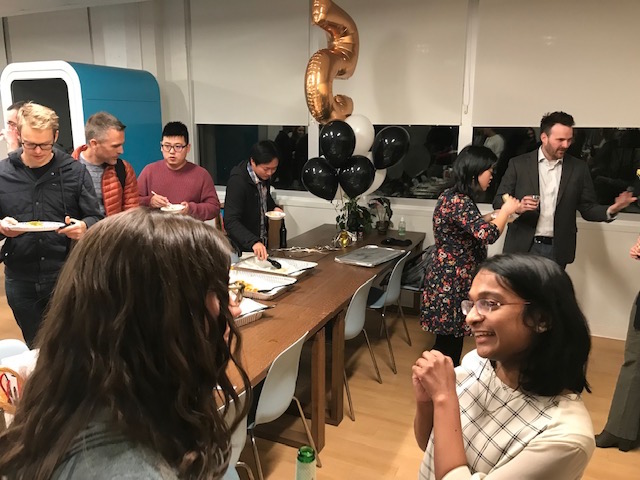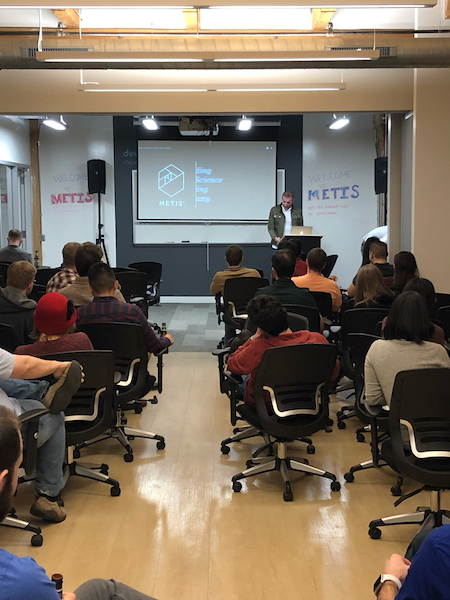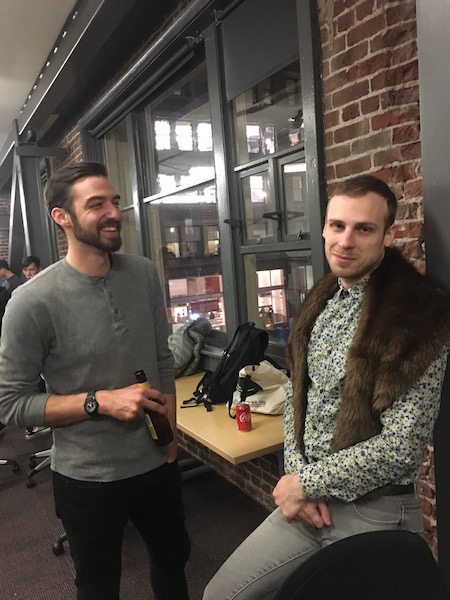 __________
What's new for Metis in 2019? See here.
---
Similar Posts
events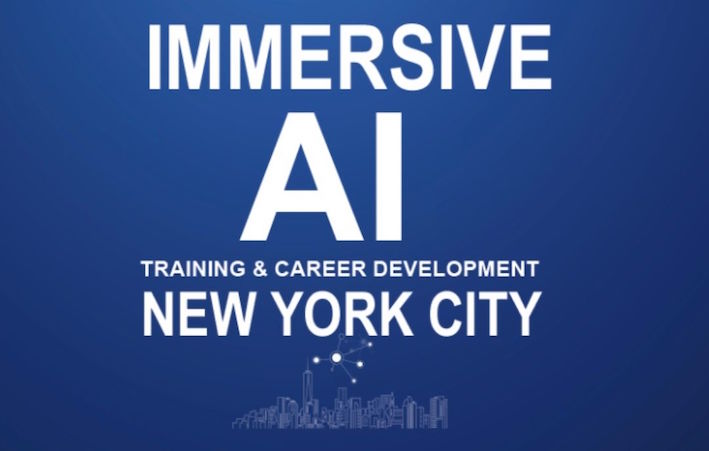 ODSC Immersive AI Training & Career Development in NYC: Preview of Metis Talks
By Metis • June 25, 2019
On Friday and Saturday (June 28-29) in NYC, Open Data Science Conference (ODSC) is hosting a two-day event called Immersive AI Training and Career Development, at which three of our Sr. Data Scientists will give talks and/or host workshops (+ one of our bootcamp graduates who now teaches our Beginner Python & Math course!) In this post, get more info on each.
events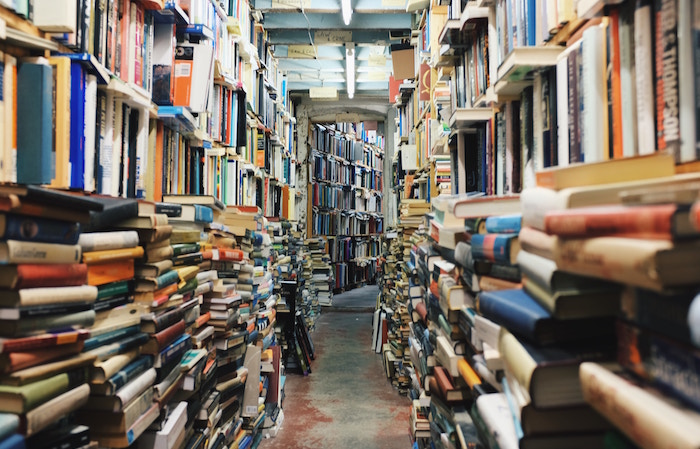 AMA Recap: The Transition from Academia to Data Science with Metis Sr. Data Scientist Kimberly Fessel
By Metis • June 05, 2019
Read this recap from a recent Ask Me Anything session with Metis Sr. Data Scientist Kimberly Fessel, who took questions about her transition from academia to data science. Kimberly holds a Ph.D. in applied mathematics and completed a postdoctoral fellowship in math biology, but realized that academia wasn't her long-term passion. Learn more about her path to data science here.
events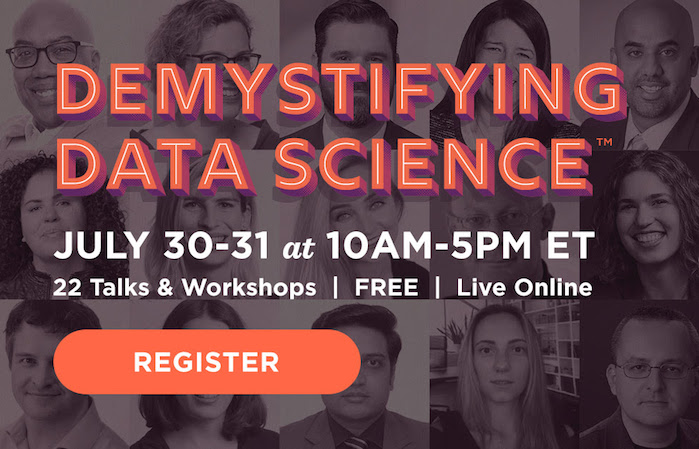 Demystifying Data Science Day 1: For Aspiring Data Scientists
By Metis • July 09, 2019
On the first day of our upcoming Demystifying Data Science live online conference, hear 8 talks + 3 interactive workshops, all designed for Aspiring Data Scientists so they can demystify data science by discussing the training, tools, and career path to one of the most in-demand jobs in the world. In this post, check out a preview of just some of what's to come on Day 1, and start planning so you can take it all in.