Celebrating 5 Years: Photos from our Anniversary Parties Across the Nation!
By Metis • December 07, 2018
Last night, we celebrated 5 years in business by throwing anniversary bashes across the nation in Seattle, San Francisco, Chicago, and New York City. We toasted to our alumni, students, and staff, who contribute crucially to our growth and success.

See some snapshots of the night below. A good time was had by all, and we can't thank everyone enough for celebrating with us!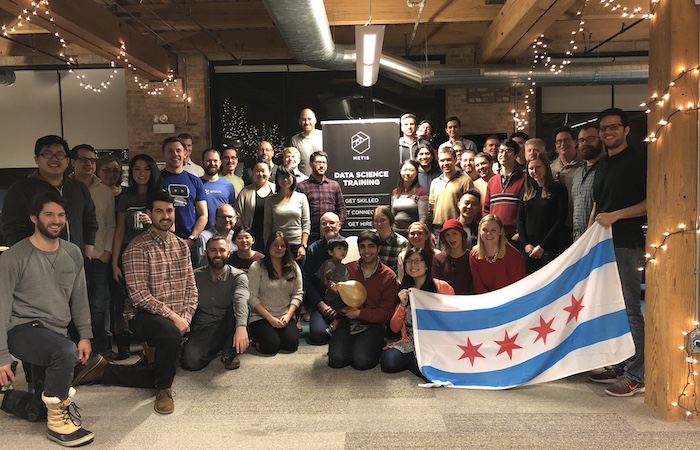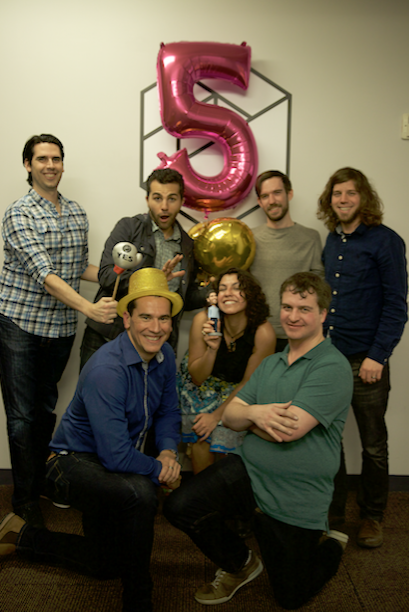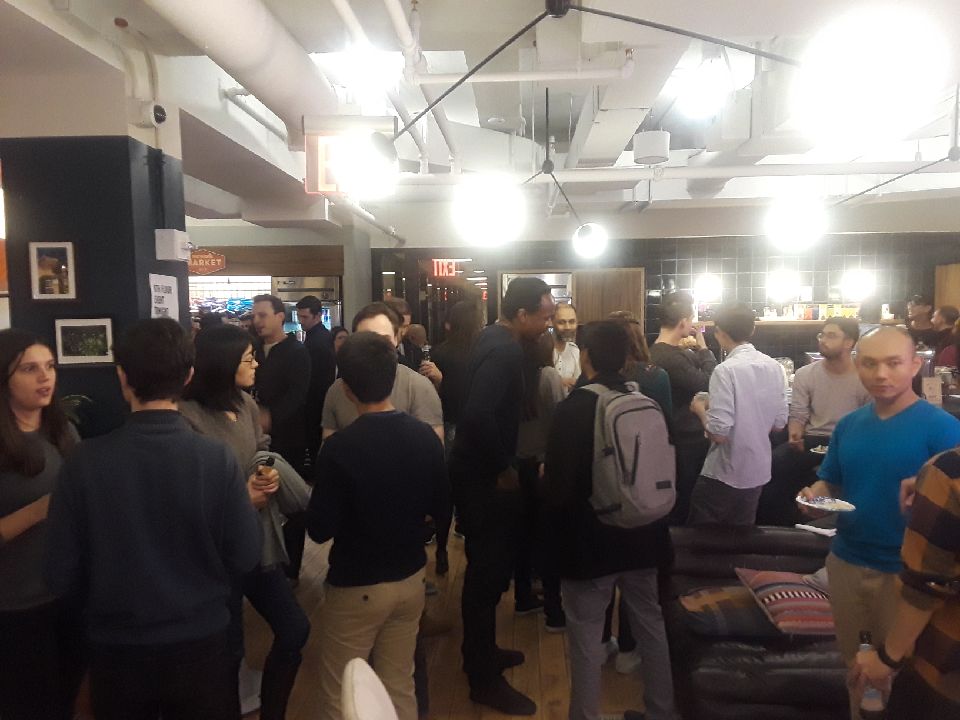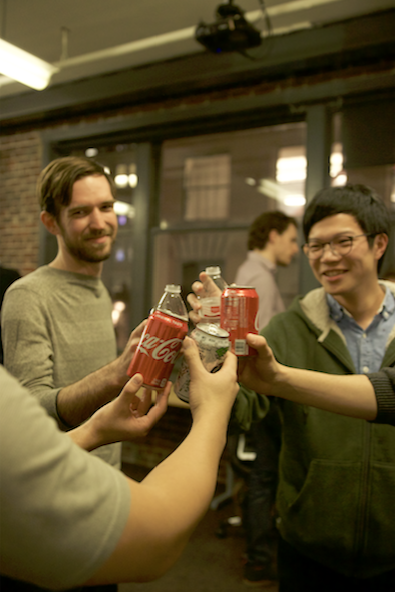 \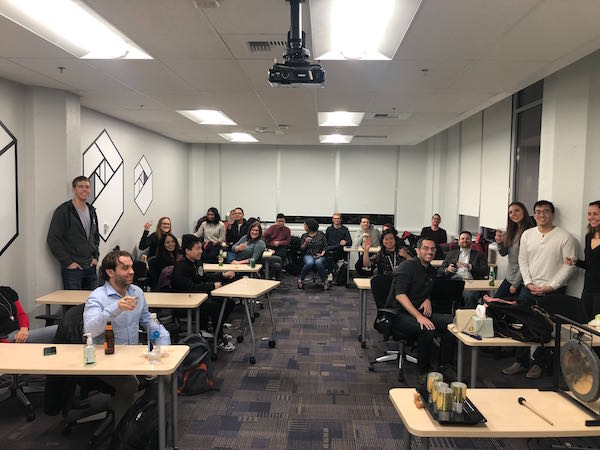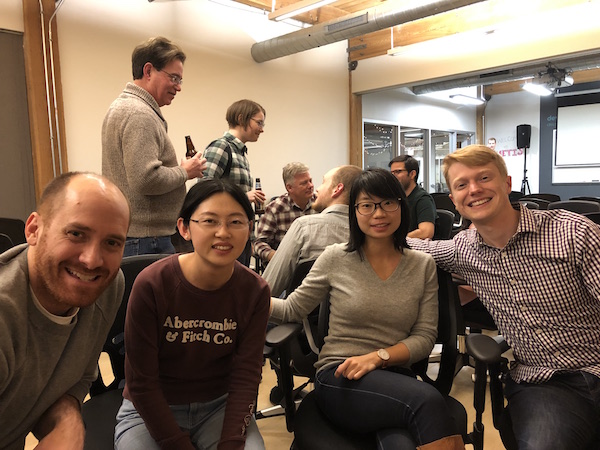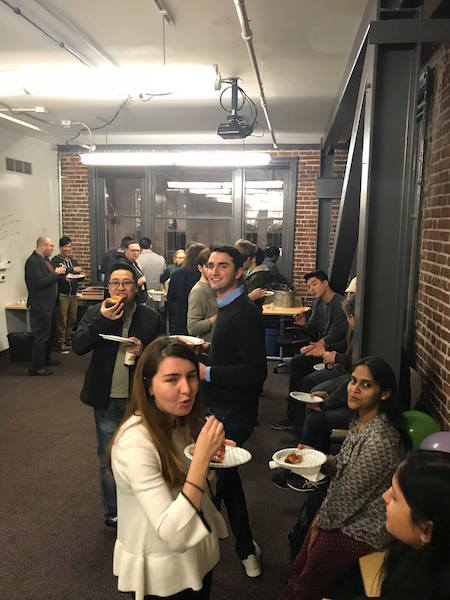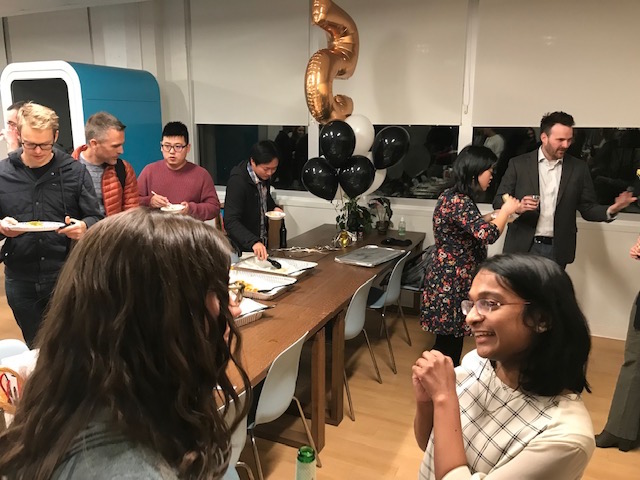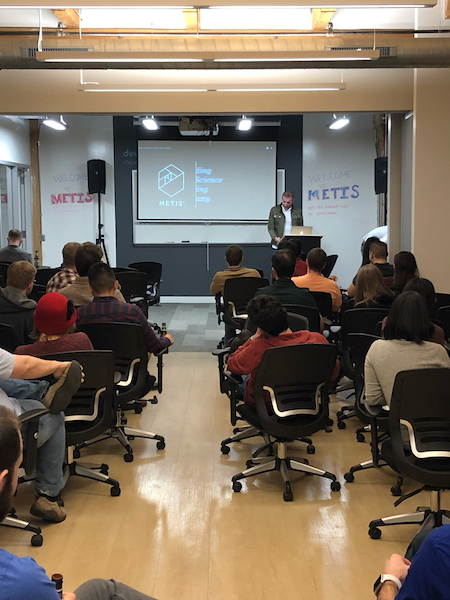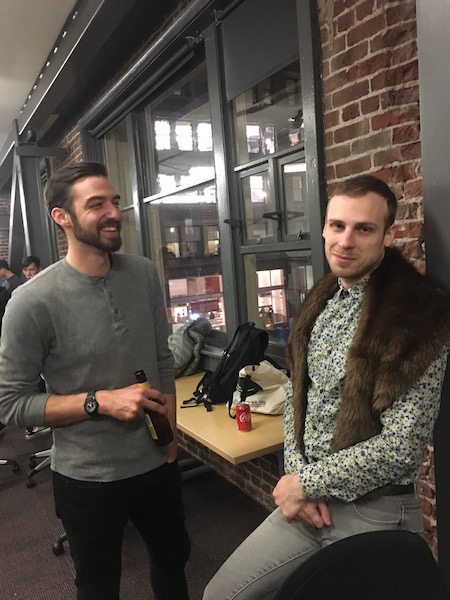 __________
What's new for Metis in 2019? See here.
---
Similar Posts
events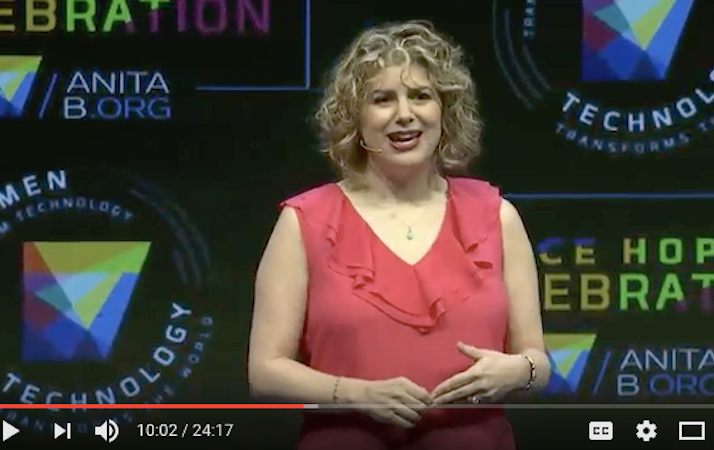 VIDEO: Metis Chief Data Scientist Debbie Berebichez Delivers Keynote at Grace Hopper Conference
By Emily Wilson • October 24, 2017
Our Chief Data Scientist Dr. Debbie Berebichez was selected to give a keynote address at this year's Grace Hopper Celebration, the largest gathering of women technologists in the world. We're excited to share her inspiring address here. Watch and enjoy!
events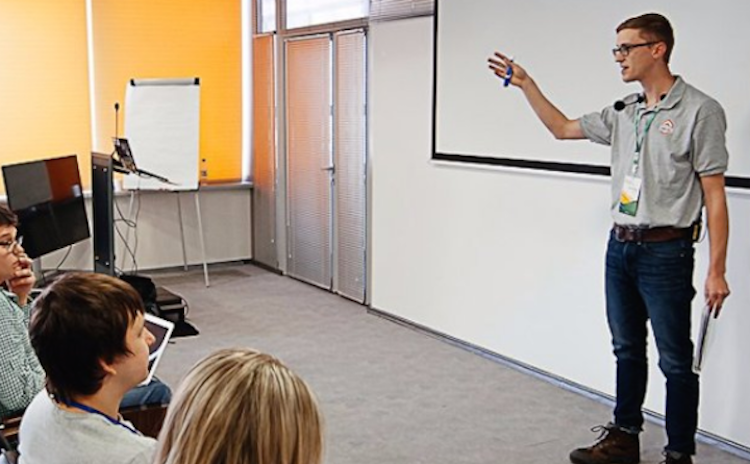 Talking Data Science + Chess with Daniel Whitenack of Pachyderm
By Emily Wilson • January 09, 2017
On Thursday, January 19th, we're hosting a talk by Daniel Whitenack of Pachyderm. He'll discuss his analysis of the 2016 Chess Championship. Read a Q&A with him here!
events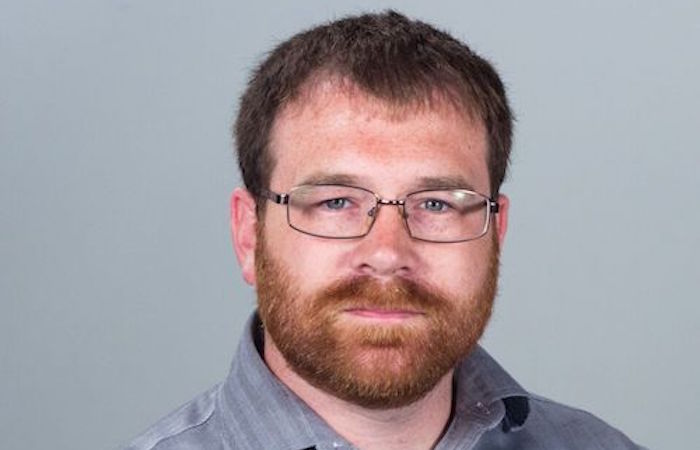 Exclusive Event: How Do Recommendation Engines Work? (Apply By 2/12 For Invite)
By Emily Wilson • January 16, 2018
Recommendation engines are an integral part of modern business and life. You see them (and probably use them) everywhere – Amazon, Netflix, Spotify – the list can go on forever. So, what really drives them? Join us 2/15 as Metis Sr. Data Scientist Zach Miller breaks down the complex topic. (In order to receive your exclusive invitation, apply to our data science bootcamp by 2/12.)