Celebrating 5 Years: Photos from our Anniversary Parties Across the Nation!
By Metis • December 07, 2018
Last night, we celebrated 5 years in business by throwing anniversary bashes across the nation in Seattle, San Francisco, Chicago, and New York City. We toasted to our alumni, students, and staff, who contribute crucially to our growth and success.

See some snapshots of the night below. A good time was had by all, and we can't thank everyone enough for celebrating with us!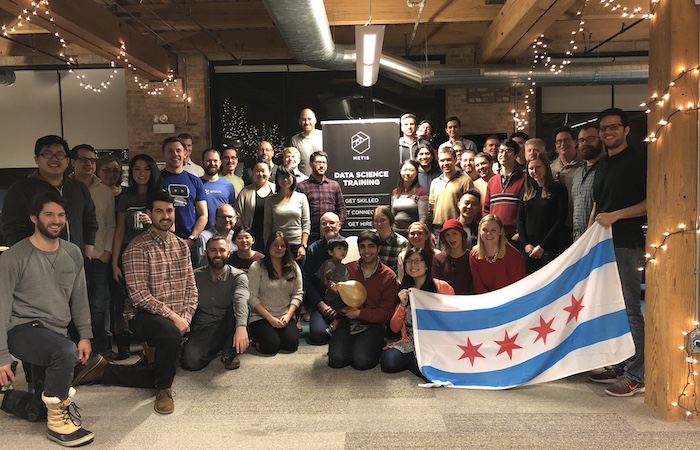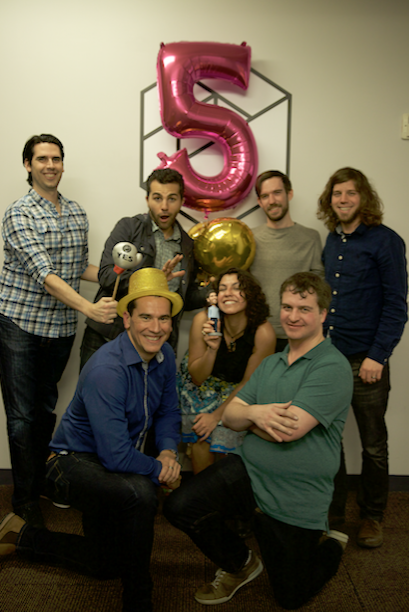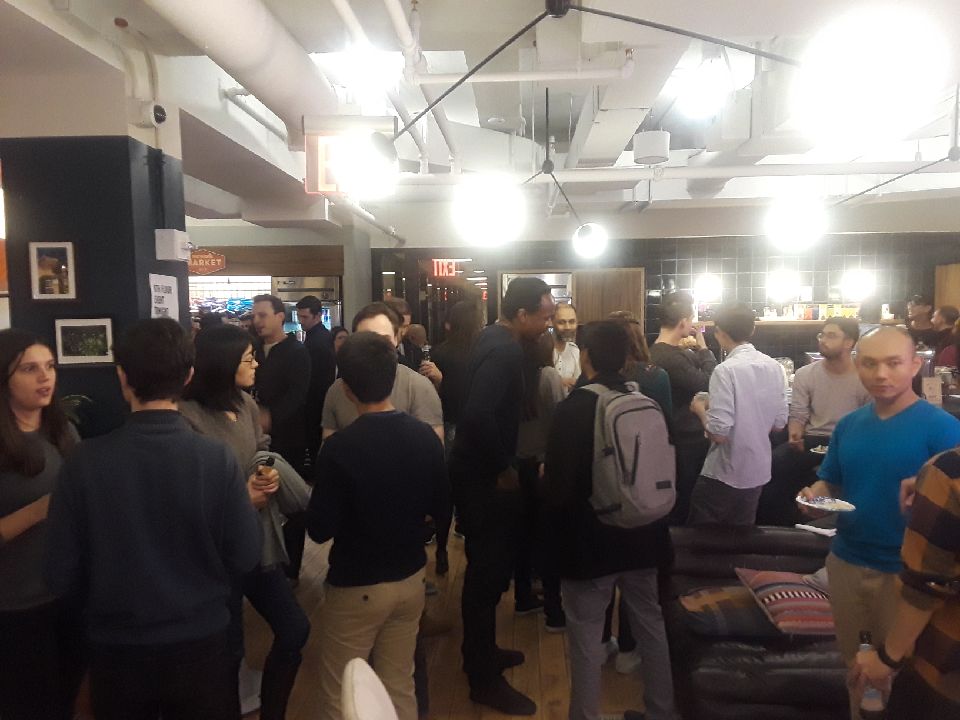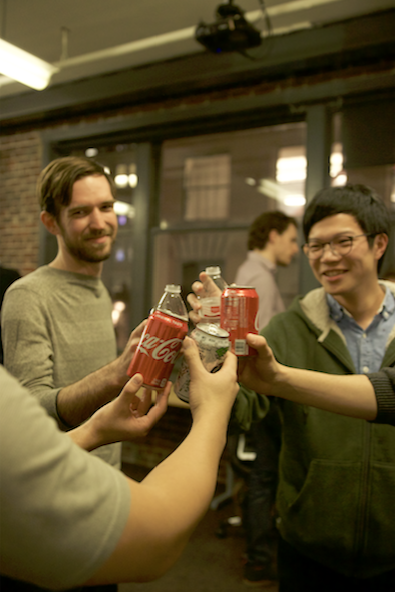 \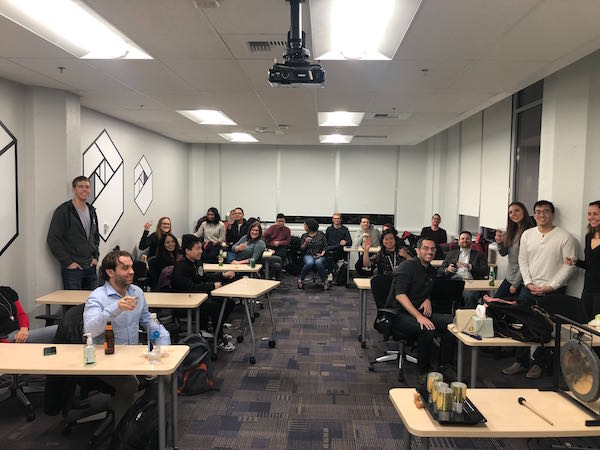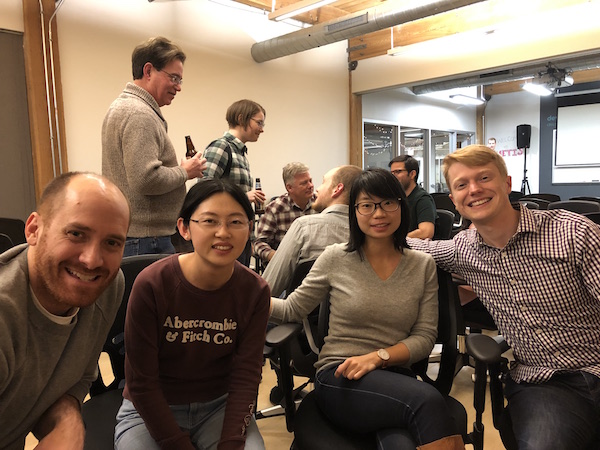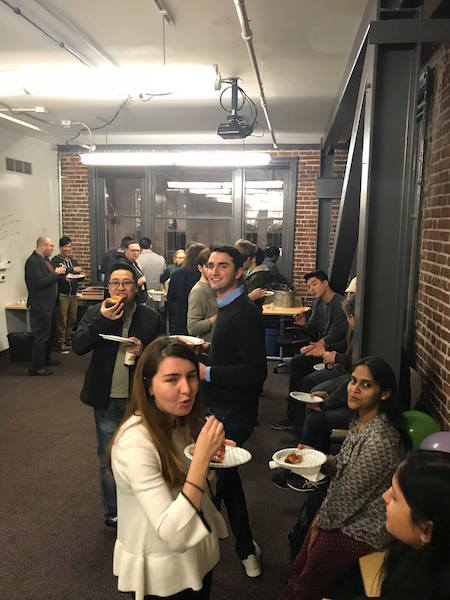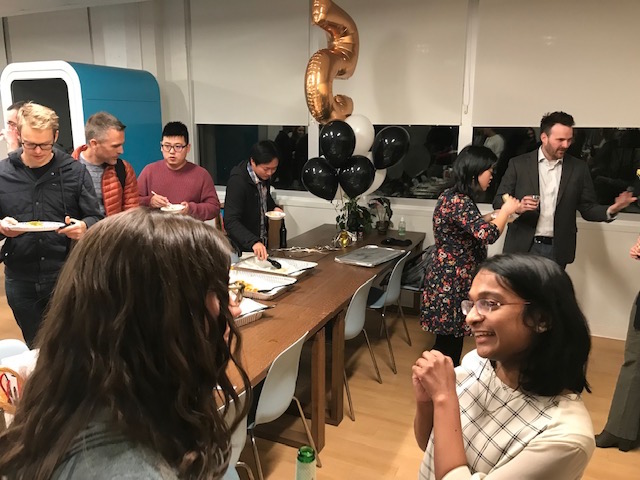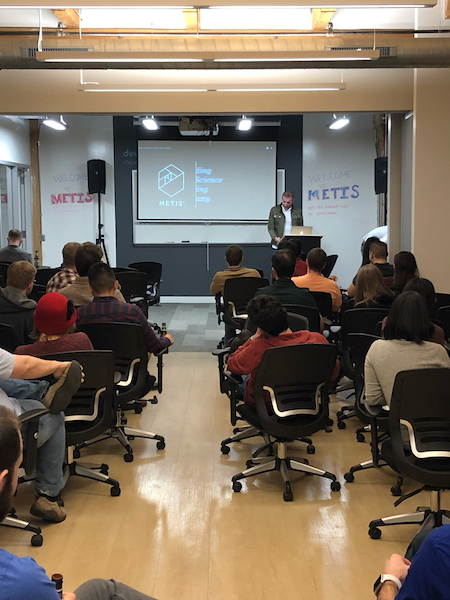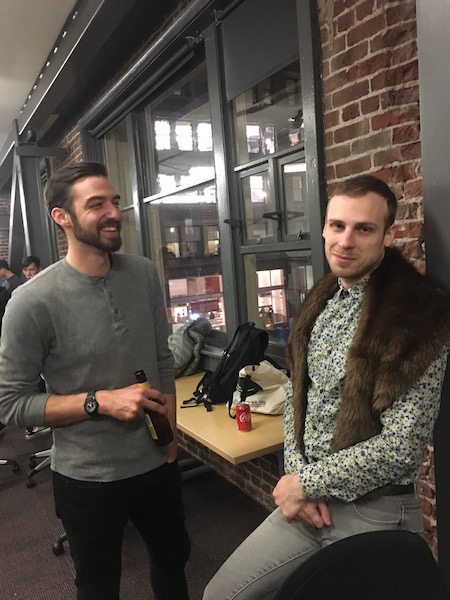 __________
What's new for Metis in 2019? See here.
---
Similar Posts
events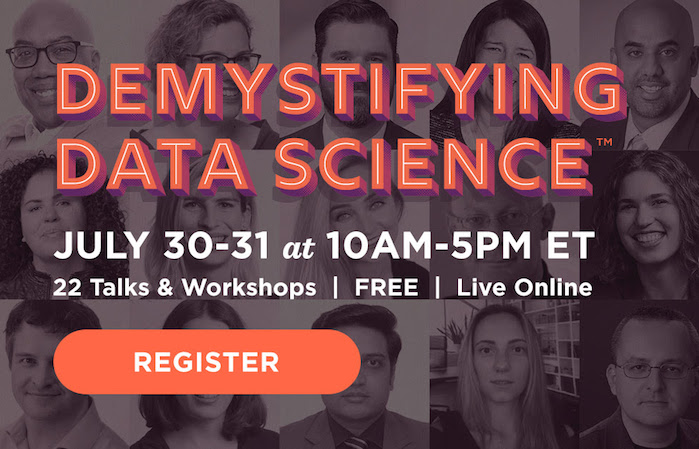 Demystifying Data Science Day 1: For Aspiring Data Scientists
By Metis • July 09, 2019
On the first day of our upcoming Demystifying Data Science live online conference, hear 8 talks + 3 interactive workshops, all designed for Aspiring Data Scientists so they can demystify data science by discussing the training, tools, and career path to one of the most in-demand jobs in the world. In this post, check out a preview of just some of what's to come on Day 1, and start planning so you can take it all in.
events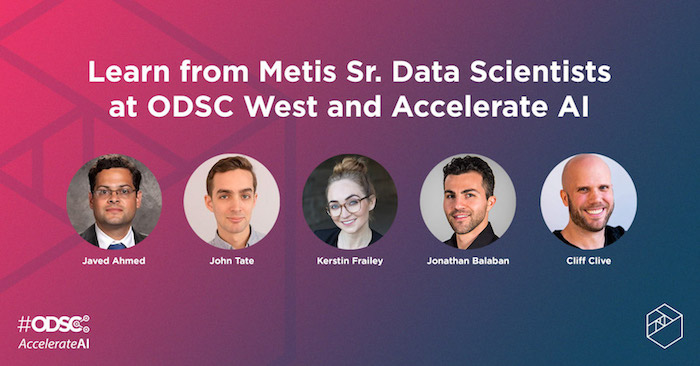 ODSC West & Accelerate AI Trainings & Talks from the Metis Team
By Metis • October 23, 2019
Next week in San Francisco (Oct. 30 - Nov. 1), five Metis team members will give talks or host workshops at the Open Data Science Conference (ODSC) West and Accelerate AI Business and Innovation Summit. In this post, read about each, and if you're attending the conferences, be sure to check them out!
events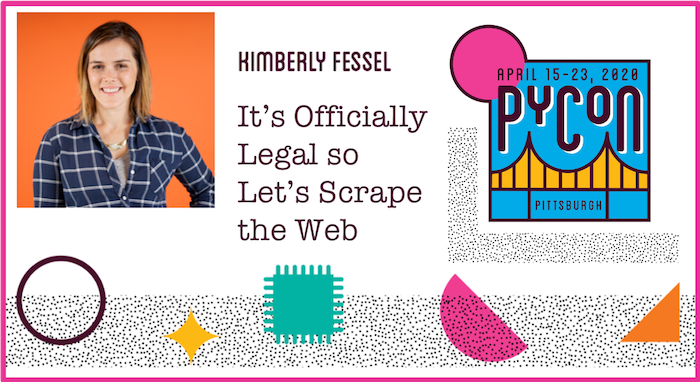 PyCon Tutorial: Scraping the Web with Kimberly Fessel
By Metis • May 05, 2020
Watch a recording of Metis Sr. Data Scientist Kimberly Fessel's PyCon tutorial on scraping the web. She covers the breadth and depth of web scraping, from HTML basics through pipeline methods to compile entire datasets.