Ends May 17: 30% Introductory Savings on Online Flex Bootcamps! Explore Programs
Celebrating 5 Years: Photos from our Anniversary Parties Across the Nation!
By Metis • December 07, 2018
Last night, we celebrated 5 years in business by throwing anniversary bashes across the nation in Seattle, San Francisco, Chicago, and New York City. We toasted to our alumni, students, and staff, who contribute crucially to our growth and success.

See some snapshots of the night below. A good time was had by all, and we can't thank everyone enough for celebrating with us!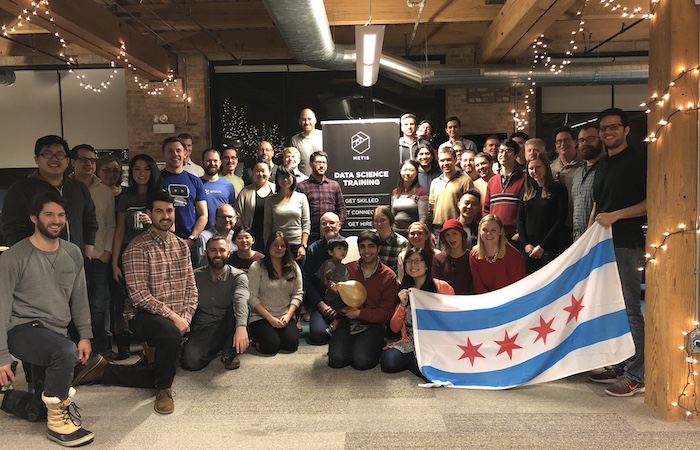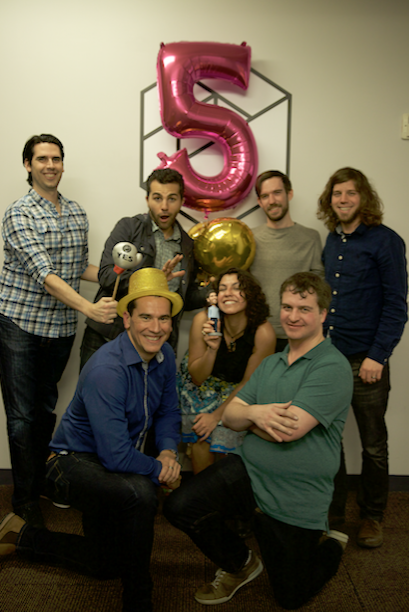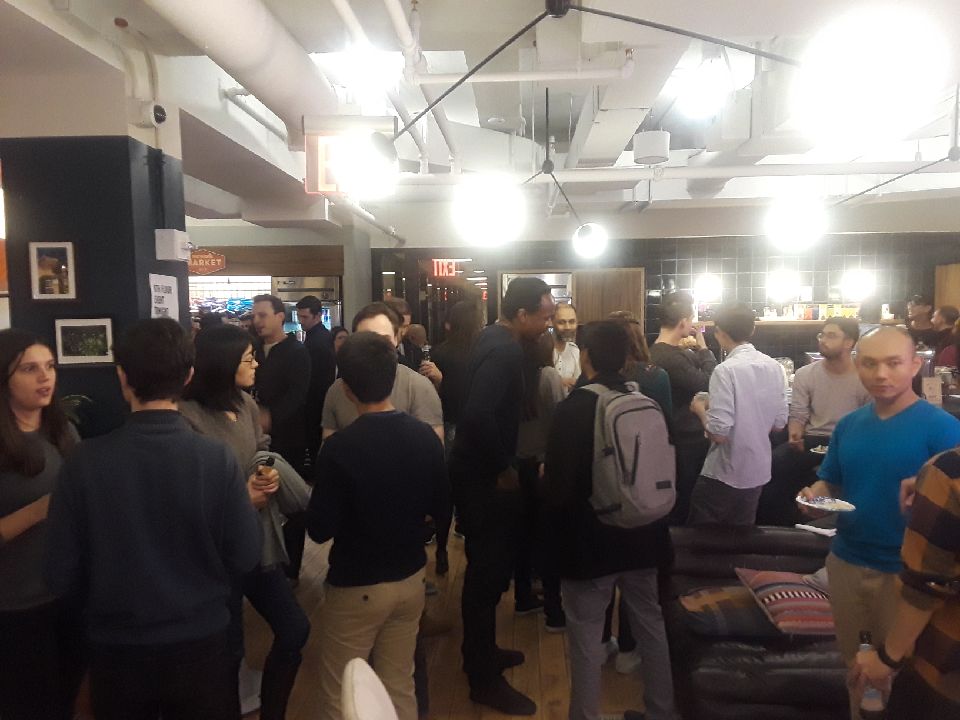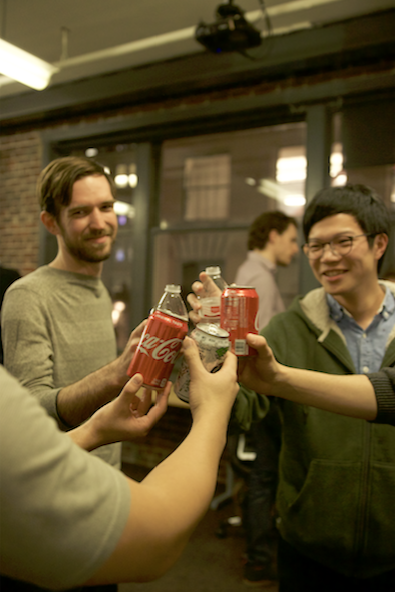 \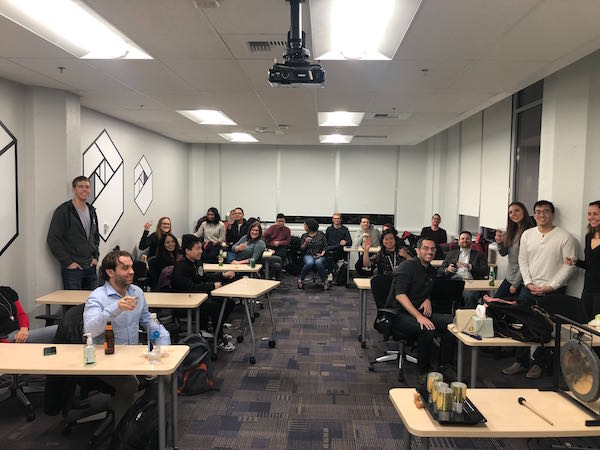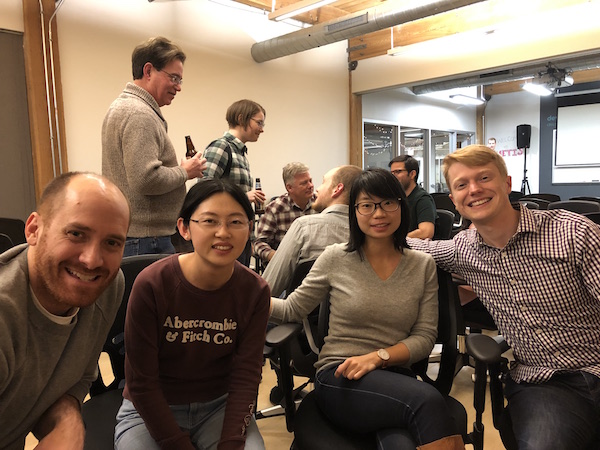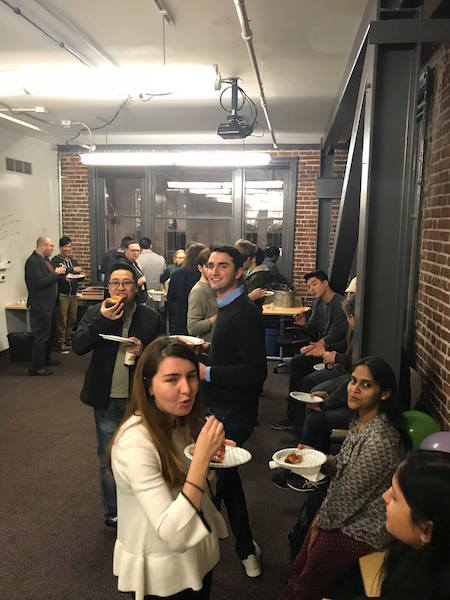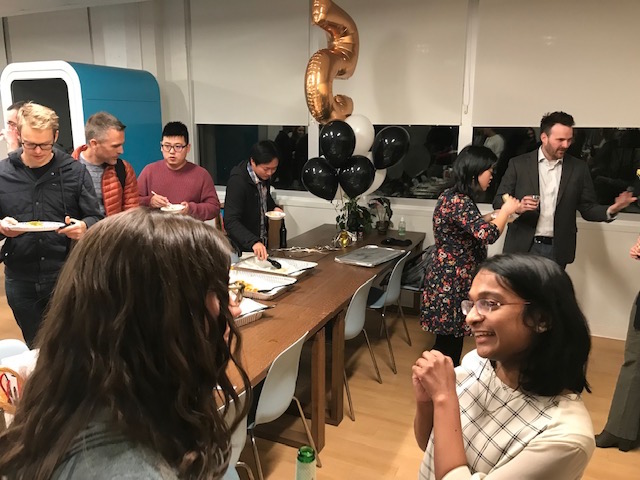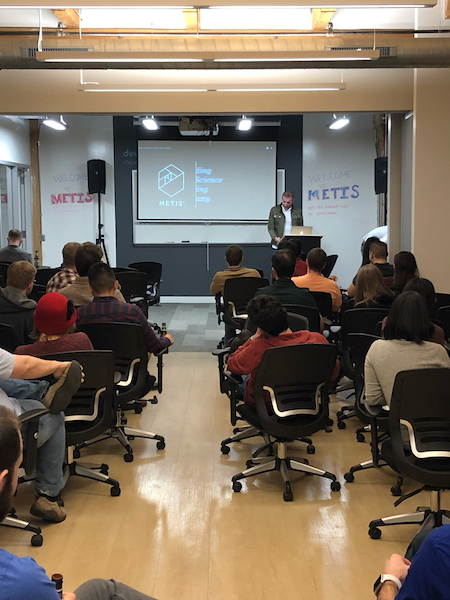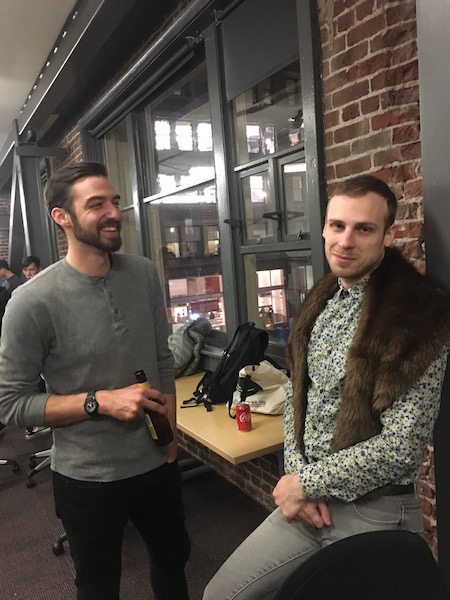 __________
What's new for Metis in 2019? See here.
---
Similar Posts
events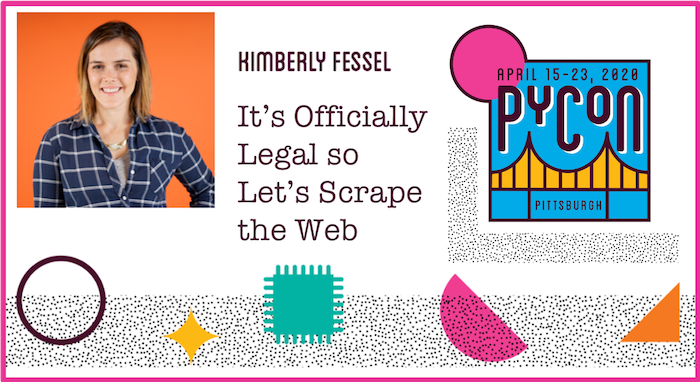 PyCon Tutorial: Scraping the Web with Kimberly Fessel
By Metis • May 05, 2020
Watch a recording of Metis Sr. Data Scientist Kimberly Fessel's PyCon tutorial on scraping the web. She covers the breadth and depth of web scraping, from HTML basics through pipeline methods to compile entire datasets.
events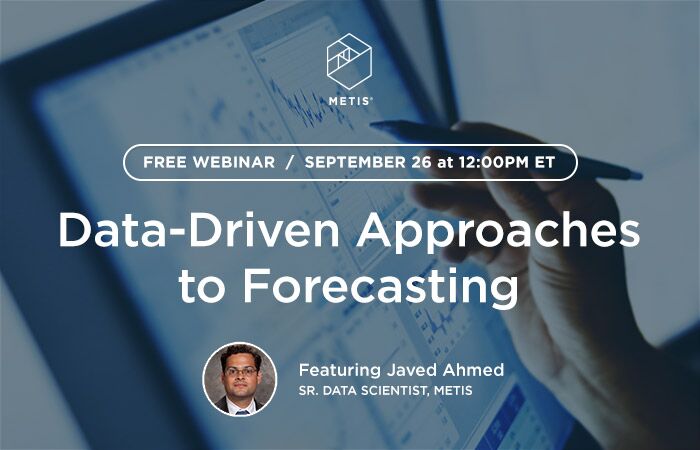 Free Metis Webinar: Data-Driven Approaches to Forecasting (9/26!)
By Emily Wilson • September 10, 2019
On Thursday, September 26th, you're invited to join us for a live (and free!) webinar on Data-Driven Approaches to Forecasting with Metis Sr. Data Scientist Javed Ahmed, designed for business leaders, data science managers, and decision-makers seeking to understand how data-driven approaches can improve forecasting and planning.
events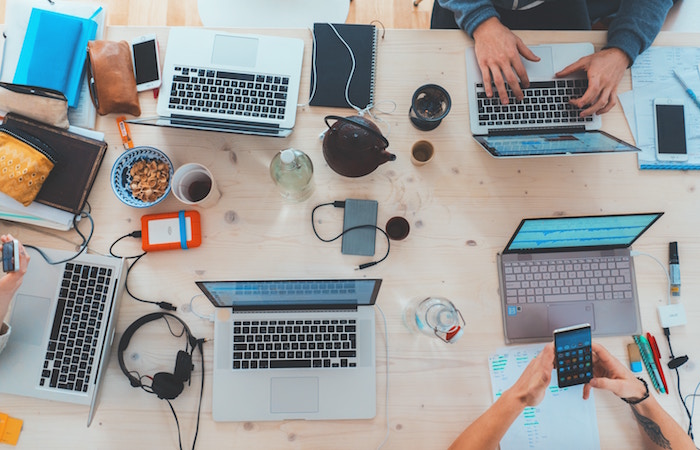 What Data Professionals Can Expect at Hackathons
By Emily Wilson • August 26, 2020
Data scientists and other data professionals have been playing an increasingly important role at hackathons in recent years. Find out why and learn what to expect if you're attending your first hackathon.