Enroll in one of our Short Immersive courses here.
Metis

Blog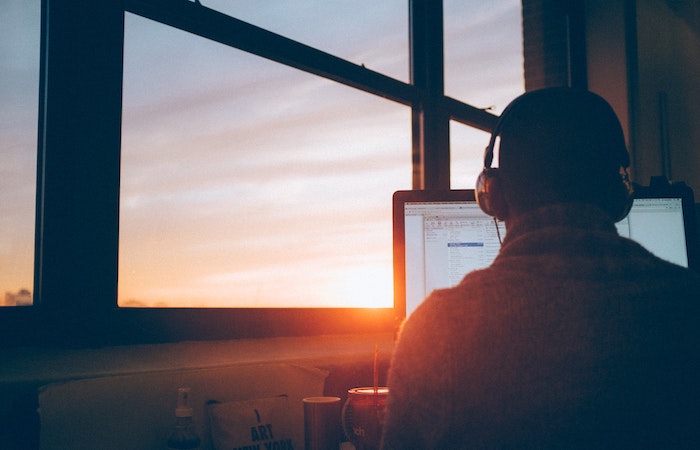 business resource
Understanding the Limitations of Your Model and Its Assumptions
By Tony Yiu • April 14, 2020
Models provide necessary simplifications to a complex world. They reduce real-world phenomena into a set of key features and relationships that allow us to explain, analyze, and sometimes even predict. But there is a cost to these powerful benefits. In this post, Data Scientist Tony Yiu walks us through understanding the limitations of our models and their assumptions.