Enroll in one of our Short Immersive courses here.
Metis

Blog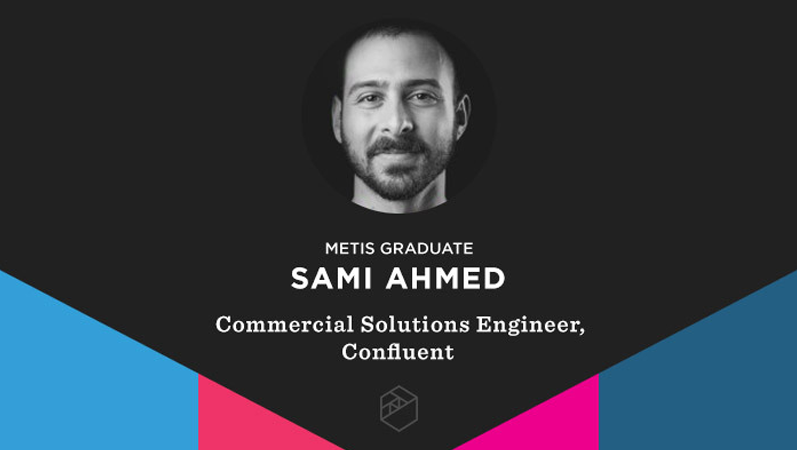 alumni
Following His Own Beat: Bootcamp Grad Takes Indirect Path from Music to Data Science
By Emily Wilson • August 11, 2020
Years before attending the bootcamp and switching to a career in data science, Metis graduate Sami Ahmed was focused on music. He studied film scoring and music business in college and worked as a musician, mostly composing for commercial media. Read how (and why) he made the transition to data science.