Enroll in one of our Short Immersive courses here.
Metis

Blog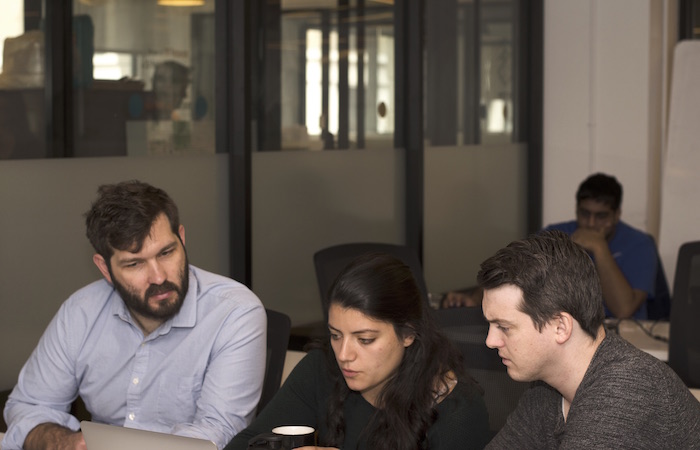 interviews
Q&A with Metis Alumni now @ Elsevier Labs, Booz Allen, Philadelphia 76ers
By Emily Wilson • March 02, 2017
We recently hosted a virtual alumni panel featuring four recent graduates of our Data Science bootcamp. These grads are now working for the Philadelphia 76ers, Elsevier Labs, and Booz Allen Hamilton in a variety of data science roles, with a range of interesting responsibilities. During the hour-long event, Metis Director ...