Nov 9: Winter Bootcamp Early Application Deadline. Apply Now
Metis

Blog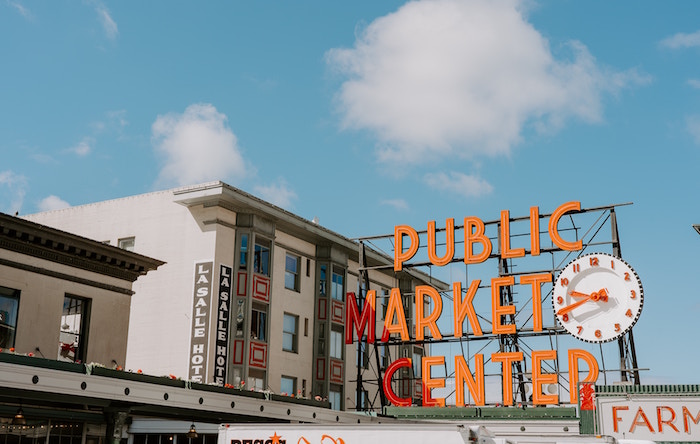 careers
Why Are More and More Data Scientists Calling Seattle Home?
By Metis • December 05, 2018
"Now that I've had some time to reflect on my experience in Seattle, I'm coming to the realization that the city is one of the best places aspiring data scientists can call home," writes Metis Sr. Data Scientist Jonathan Balaban in an article for Toward Data Science. Read the post to find out why!