Starts Monday! Introduction to Data Science Live Online Course Enroll Now
Metis

Blog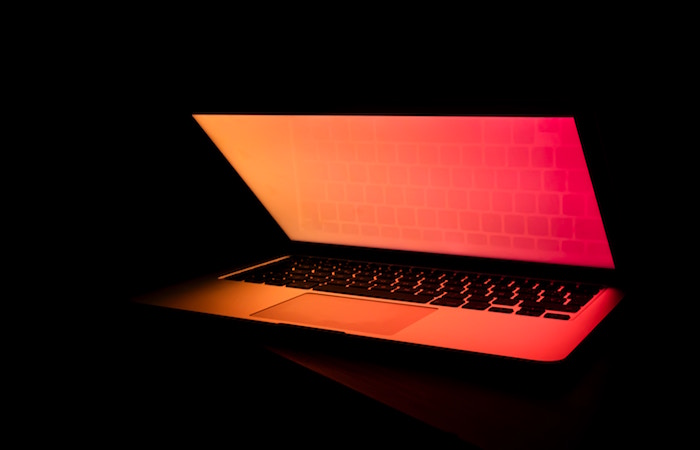 business resource
Does the Data Speak for Itself?
By Alex Nathan • November 25, 2019
In this post, Alex Nathan, Co-Founder of Aventrix Analytics and part-time Metis Corporate Training Instructor, asks the question: Does the Data Speak for Itself? As it turns out, the answer is no, because data alone is typically not enough to arrive at any conclusions. The following equation explains the source of discrepancy: DATA + ASSUMPTIONS = CONCLUSIONS. Read on to find out how data scientists can address this issue.