Enroll in one of our Short Immersive courses here.
Metis

Blog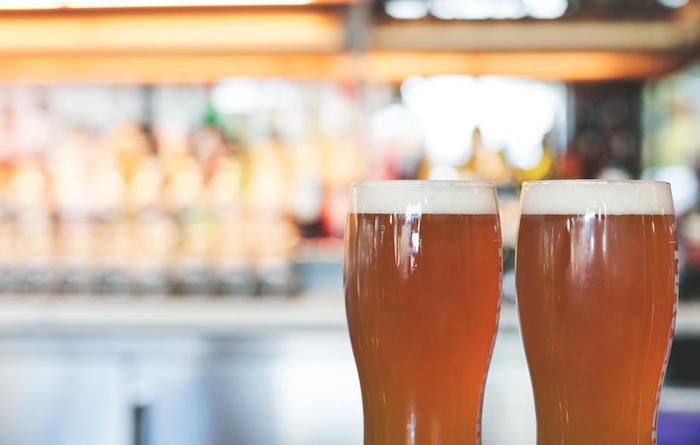 alumni
Made at Metis: Improving Food & Beer Recommendation Engines
By Emily Wilson • January 23, 2018
Food and beer. One you need and the other you don't – but if you're anything like me, you sure enjoy them both quite a bit. In this month's edition of the Made at Metis blog series, we're highlighting two recent student projects that look to improve the status quo surrounding food and beer recommendation engines.