Enroll in one of our Short Immersive courses here.
Metis

Blog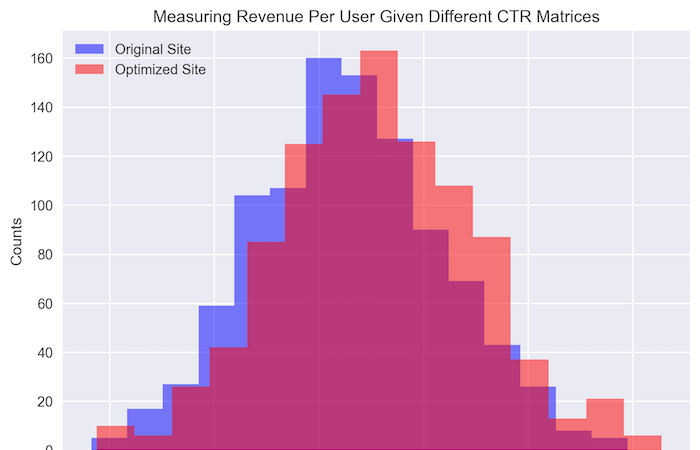 data science
What is a Monte Carlo Simulation (Part 5)
By Zachariah Miller • March 01, 2018
This is the 5th and final installment of a series by Metis Sr. Data Scientist Zach Miller dedicated to investigating how Monte Carlo can be a great tool. In it, he discusses using Monte Carlo to measure business impact.