Enroll in one of our Short Immersive courses here.
Metis

Blog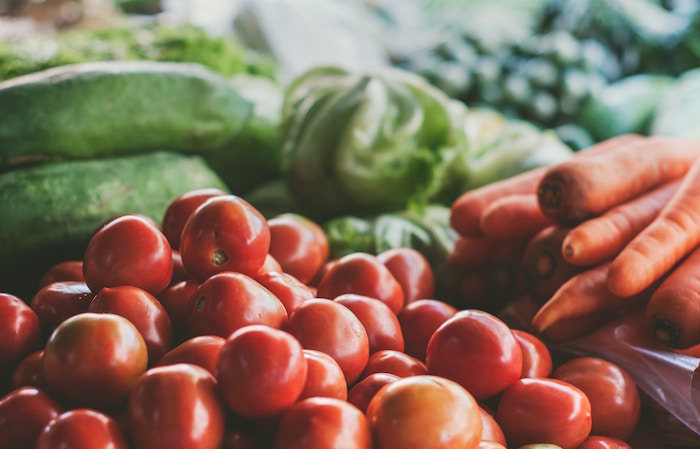 data science
Made at Metis: Recommendation Systems for Making Meals + Choosing Beer
By Emily Wilson • July 08, 2019
This post features two final projects from recent graduates of our data science bootcamp. Take a look at what's possible to create in just 12 weeks, including a meal recommendation app based on the produce you have at home + a recommendation engine to help you choose your next favorite beer.