Enroll in one of our Short Immersive courses here.
Metis

Blog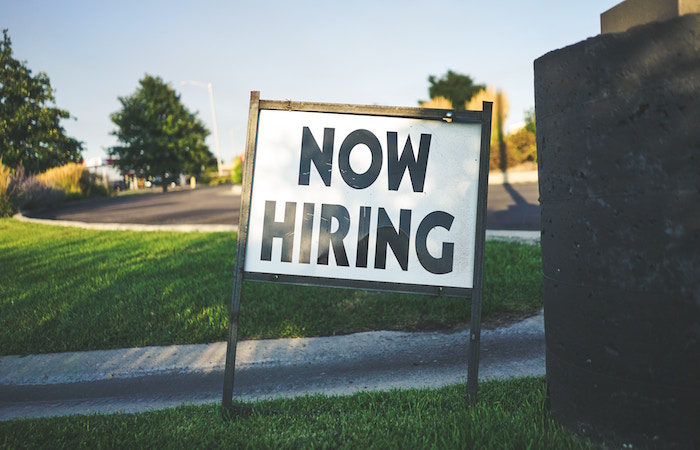 business resource
We're Not Going to Hire Our Way Out of This One
By Eric Kuennen • September 23, 2019
When hiring data scientists, it's a fight for talent. To help fill the talent gap, companies need to focus on the talent sitting right in front of them; to align recruiting practices with skilling and upskilling their current employees, enabling and empowering them to take on the tasks that the 4th industrial revolution is already demanding.