On-Demand Recording: How To Empower Your Business With Data Literacy
By Metis • August 17, 2020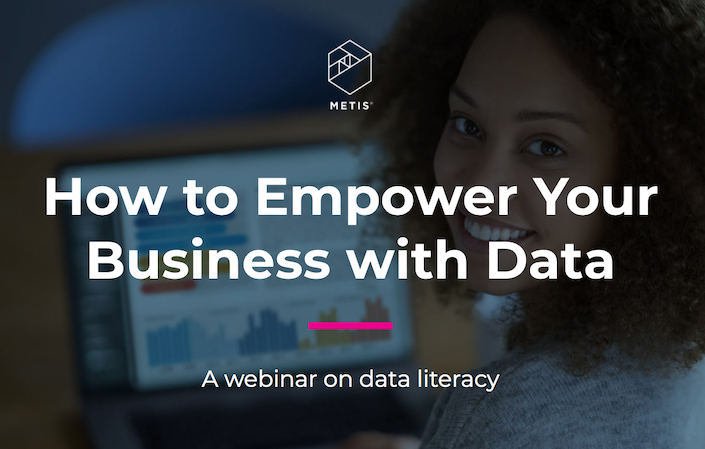 In late July, our Chief Data Scientist Debbie Berebichez hosted a free Training Industry webinar on How to Empower Your Business with Data Literacy. We're happy to share that the recording of the talk is now available on-demand. 
As you watch the recording, you'll gain actionable insights on:
- The proven benefits of a data-driven culture
- How to create a company-wide, data-driven business environment
- Examples of success (and pitfalls to avoid) when training employees on data literacy 
_____
Interested in Data Literacy and looking for more learning opportunities? Metis Corporate Training arms professional teams with the skills critical for driving powerful business insights and game-changing innovation, and data literacy is a foundational element of our course offerings. Check out all courses here.
---
Similar Posts
business resource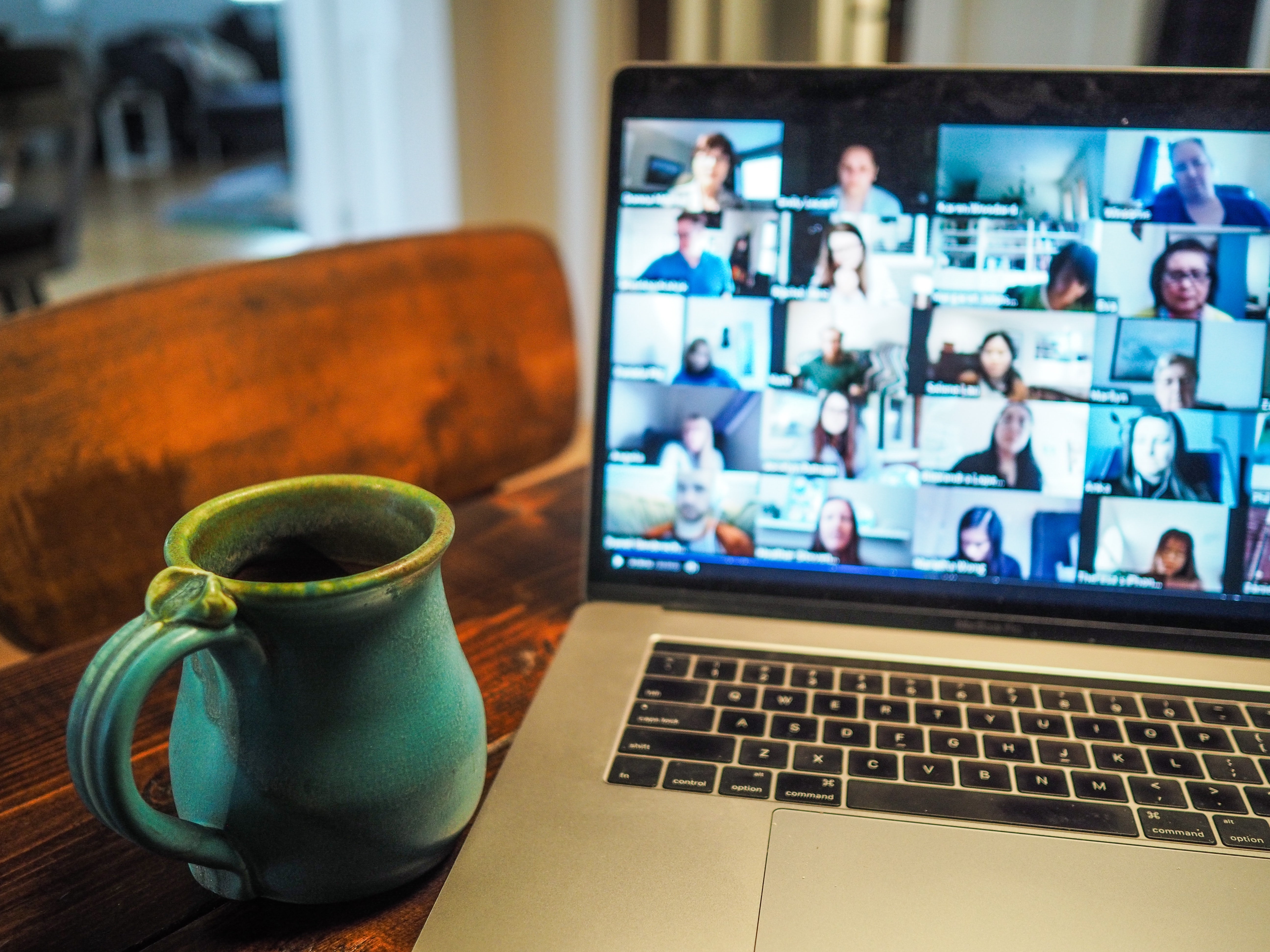 Javed Ahmed Discusses Ethical Risk and Bias at Ai X West 2020
By Shaunna Randolph • October 28, 2020
Ai X West, part of Open Data Science Conference (ODSC) West will be held in a virtual format this year on October 28, and one of our Sr. Data Scientists, Javed Ahmed is all set to present. Here, read what he'll cover and how you can register to watch him live.
business resource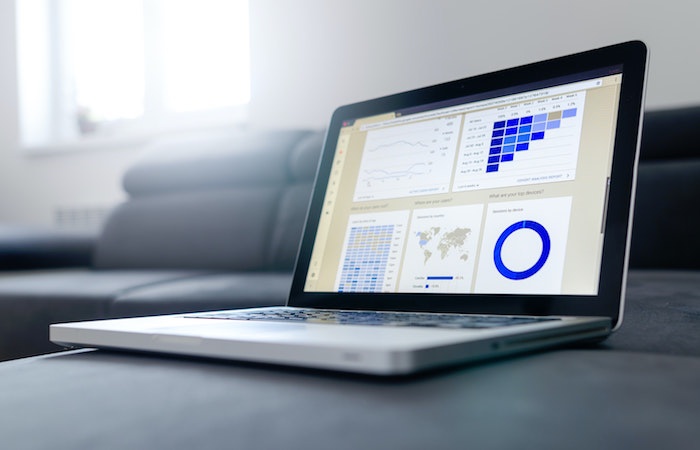 New Burtch Works Report Available Now: Salaries in Data Science & Predictive Analytics
By Metis • August 25, 2020
In Burtch Works' annual report, Salaries of Data Scientists & Predictive Analytics Professionals 2020, get a comprehensive look at salary data, demographic information, and hiring marketing analysis for data science and predictive analytics leading up to and during the ongoing pandemic.
business resource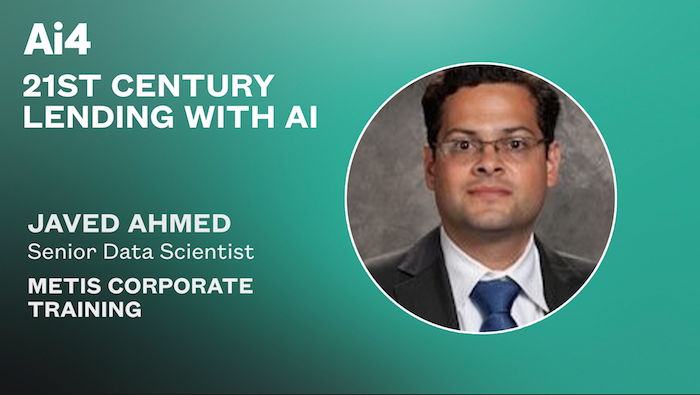 VIDEO: 21st Century Lending with AI
By Metis • March 18, 2021
At the recent Ai4 Finance Summit, Metis Sr. Data Scientist Javed Ahmed spoke on a panel about 21st Century Lending with AI along with other industry leaders. Watch the recording here.