On-Demand Recording: How To Empower Your Business With Data Literacy
By Carlos Russo • August 17, 2020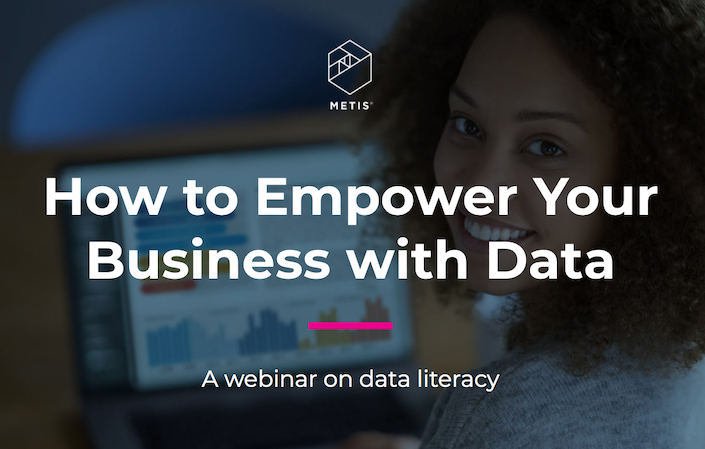 In late July, our Chief Data Scientist Debbie Berebichez hosted a free Training Industry webinar on How to Empower Your Business with Data Literacy. We're happy to share that the recording of the talk is now available on-demand. 
As you watch the recording, you'll gain actionable insights on:
- The proven benefits of a data-driven culture
- How to create a company-wide, data-driven business environment
- Examples of success (and pitfalls to avoid) when training employees on data literacy 
_____
Interested in Data Literacy and looking for more learning opportunities? Metis Corporate Training arms professional teams with the skills critical for driving powerful business insights and game-changing innovation, and data literacy is a foundational element of our course offerings. Check out all courses here.
---
Similar Posts
business resource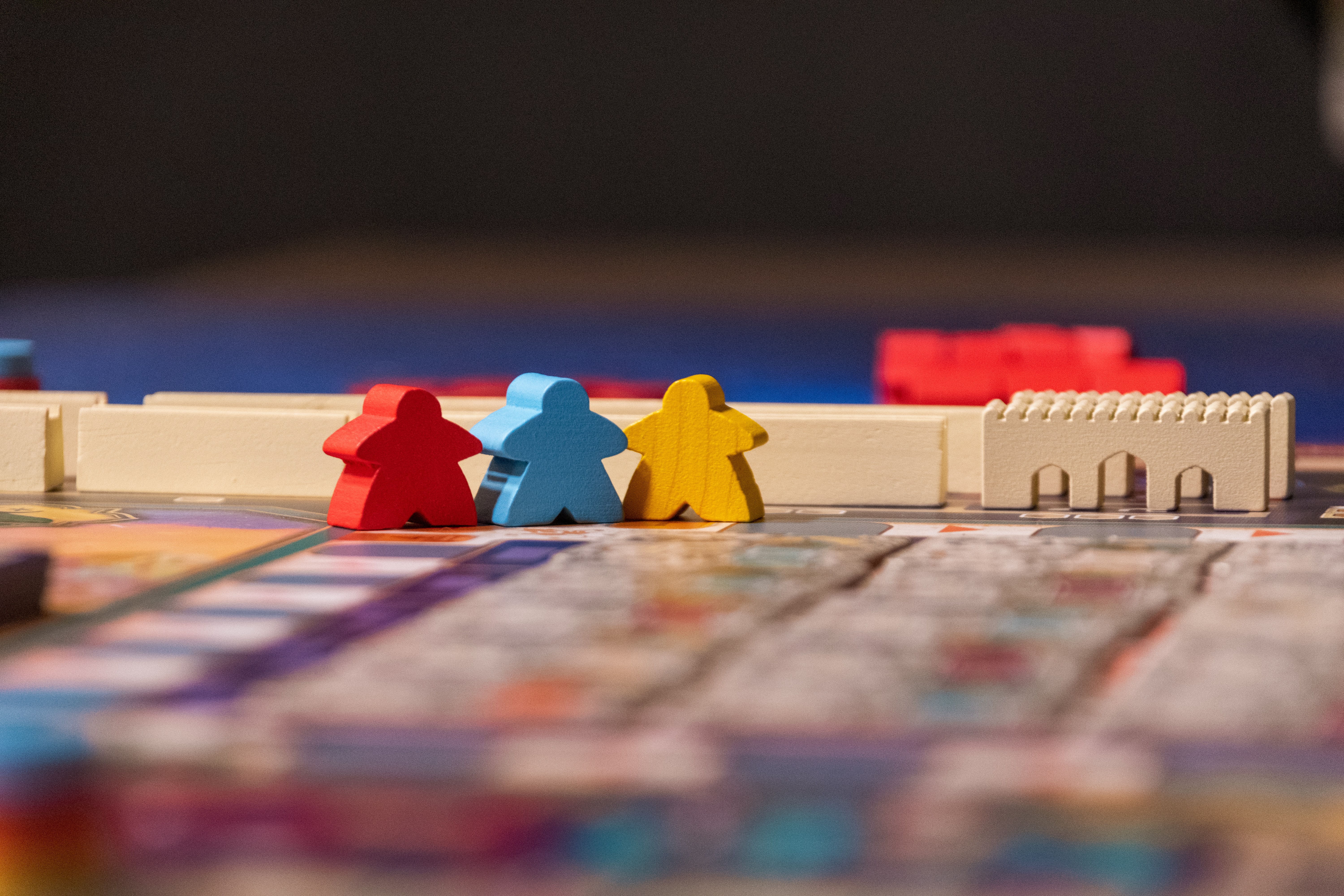 Expand Your Data Science Toolkit with Data Engineering
By Carlos Russo • April 16, 2021
Big data is growing exponentially. To keep up with it, data engineering — a discipline focused on collecting, funneling, and organizing big data into accessible data pipelines — is in urgent demand. Data scientists and other data professionals can fill the gap by extending their capabilities into the world of data engineering with the Data Engineering for Data Scientists Course by Metis Corporate Training. In this course, data science professionals will learn advanced programming, database management, distributed computing, and cloud engineering.
business resource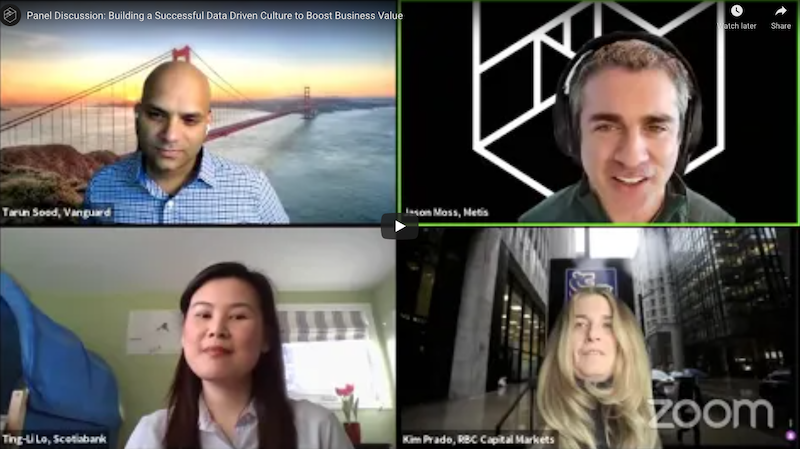 VIDEO: Building a Successful Data-Driven Culture to Boost Business Value
By Carlos Russo • March 16, 2021
Metis President and Co-Founder Jason Moss recently moderated a panel discussion on Building a Successful Data-Driven Culture to Boost Business Value. Watch the recording here.
business resource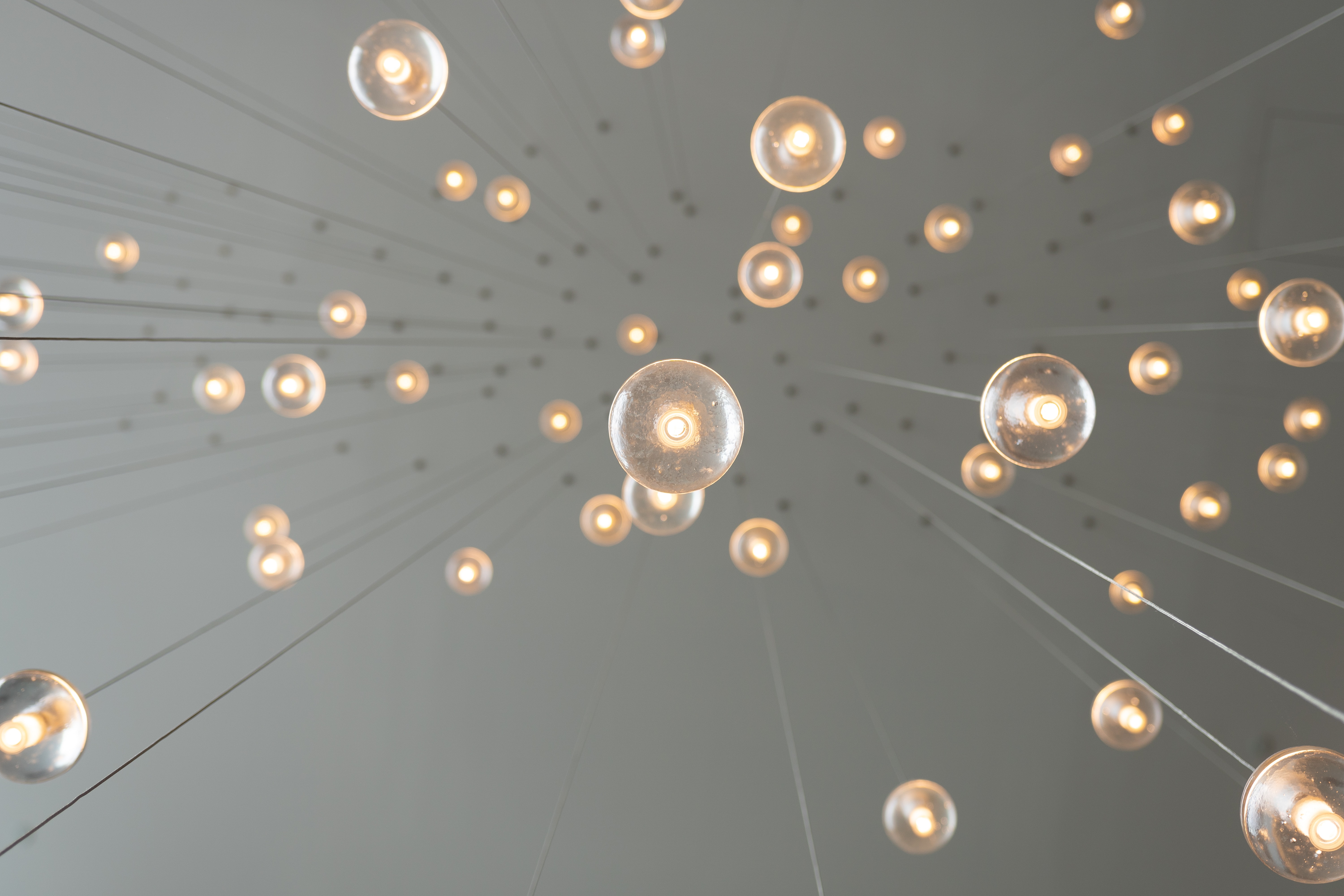 How to Build a Data Science Portfolio: The 5 Phases
By Carlos Russo • April 22, 2021
Effective corporate data science portfolios rely on a solid foundation built by identifying challenges, pitching ideas, scoping out pitches, and planning out paths that evolve into strategy success.