Free FIU Data Science One Hour at Bootcamp: Intro Naive Bayes workshop - Register Here
On-Demand Recording: How To Empower Your Business With Data Literacy
By Carlos Russo • August 17, 2020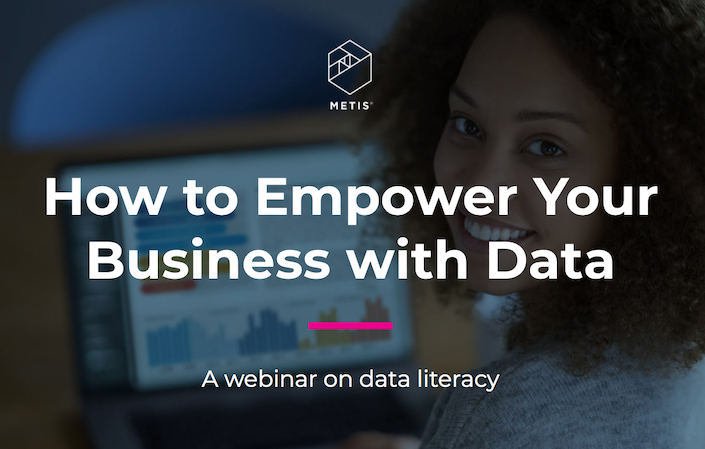 In late July, our Chief Data Scientist Debbie Berebichez hosted a free Training Industry webinar on How to Empower Your Business with Data Literacy. We're happy to share that the recording of the talk is now available on-demand. 
As you watch the recording, you'll gain actionable insights on:
- The proven benefits of a data-driven culture
- How to create a company-wide, data-driven business environment
- Examples of success (and pitfalls to avoid) when training employees on data literacy 
_____
Interested in Data Literacy and looking for more learning opportunities? Metis Corporate Training arms professional teams with the skills critical for driving powerful business insights and game-changing innovation, and data literacy is a foundational element of our course offerings. Check out all courses here.
---
Similar Posts
business resource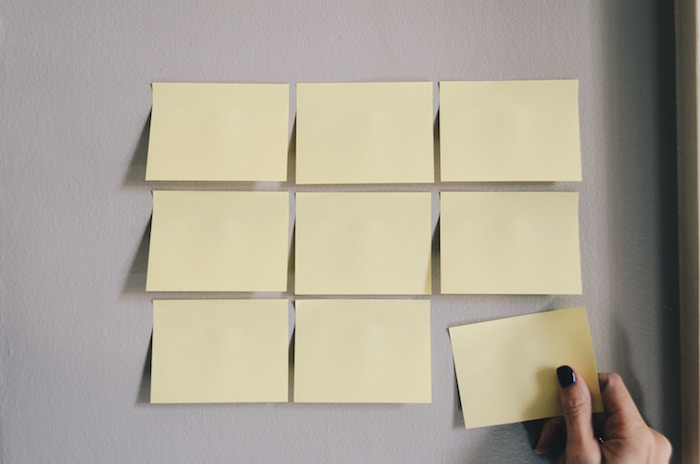 Scoping Data Science Projects
By Damien Martin • July 07, 2021
In February, Metis Sr. Data Scientist Damien Martin wrote a post on how to foster a data literate and empowered workforce, which allows your data science team to then work on projects rather than ad hoc analyses. In this post, he explains how to carefully scope those data science projects for maximum impact and benefit.
business resource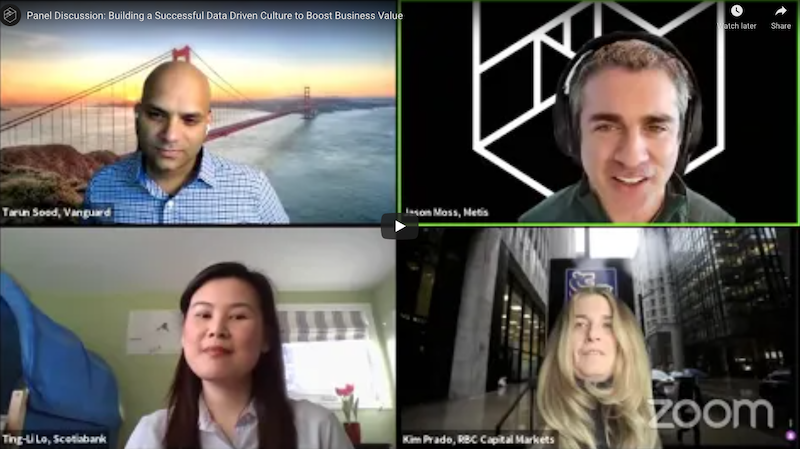 VIDEO: Building a Successful Data-Driven Culture to Boost Business Value
By Carlos Russo • March 16, 2021
Metis President and Co-Founder Jason Moss recently moderated a panel discussion on Building a Successful Data-Driven Culture to Boost Business Value. Watch the recording here.
business resource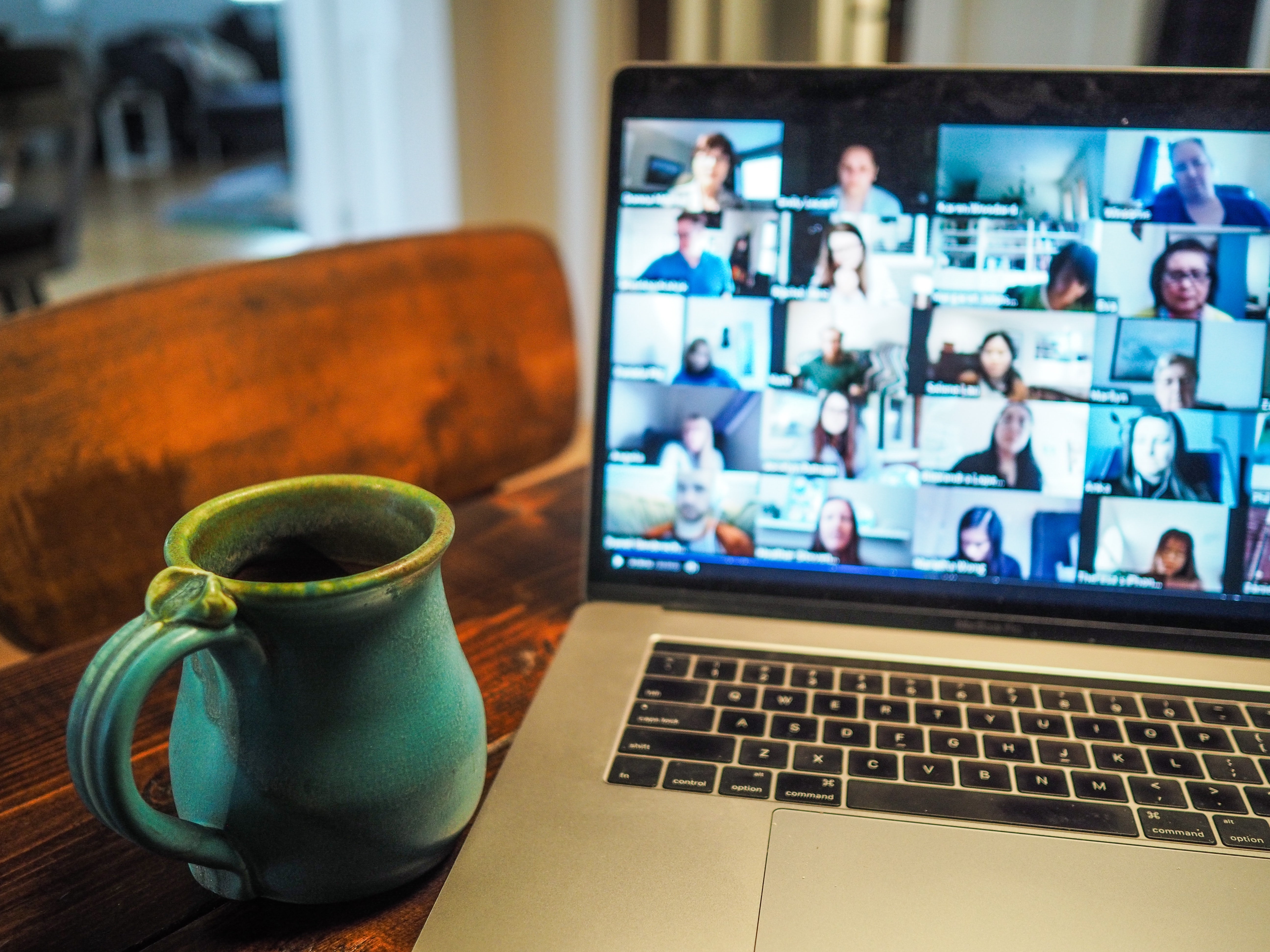 Javed Ahmed Discusses Ethical Risk and Bias at Ai X West 2020
By Shaunna Randolph • October 28, 2020
Ai X West, part of Open Data Science Conference (ODSC) West will be held in a virtual format this year on October 28, and one of our Sr. Data Scientists, Javed Ahmed is all set to present. Here, read what he'll cover and how you can register to watch him live.