Watch our on-demand lecture on SVMs featuring Alice Zhao: Get Recording
On-Demand Recording: How To Empower Your Business With Data Literacy
By Metis • August 17, 2020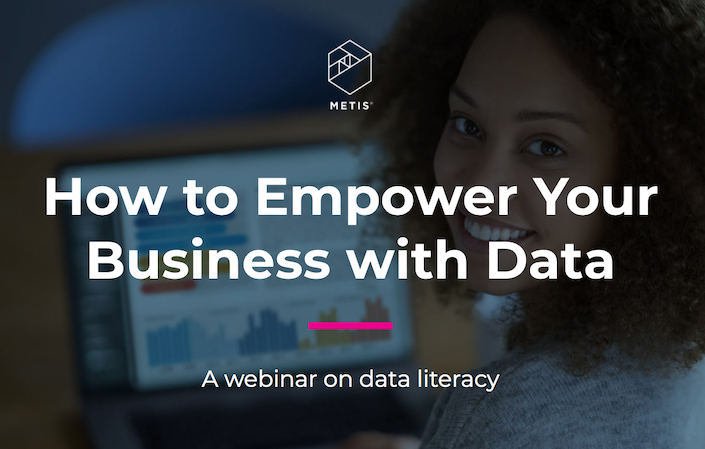 In late July, our Chief Data Scientist Debbie Berebichez hosted a free Training Industry webinar on How to Empower Your Business with Data Literacy. We're happy to share that the recording of the talk is now available on-demand. 
As you watch the recording, you'll gain actionable insights on:
- The proven benefits of a data-driven culture
- How to create a company-wide, data-driven business environment
- Examples of success (and pitfalls to avoid) when training employees on data literacy 
_____
Interested in Data Literacy and looking for more learning opportunities? Metis Corporate Training arms professional teams with the skills critical for driving powerful business insights and game-changing innovation, and data literacy is a foundational element of our course offerings. Check out all courses here.
---
Similar Posts
business resource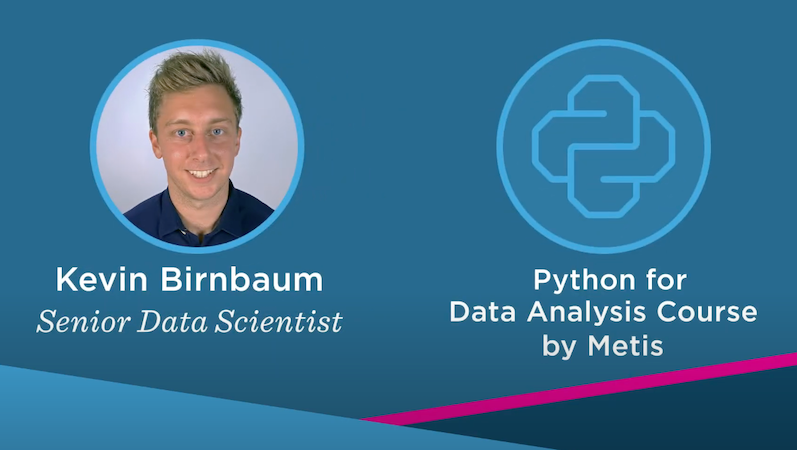 VIDEO: Python for Data Analysis Course
By Metis • August 12, 2020
We offer a range of Corporate Training courses to arm professional teams with skills that are critical for driving powerful business insights and innovation. One such course is the popular Python for Data Analysis. In a brand new video, our Sr. Data Scientist Kevin Birnbaum breaks down the course content, goals, and objectives.
business resource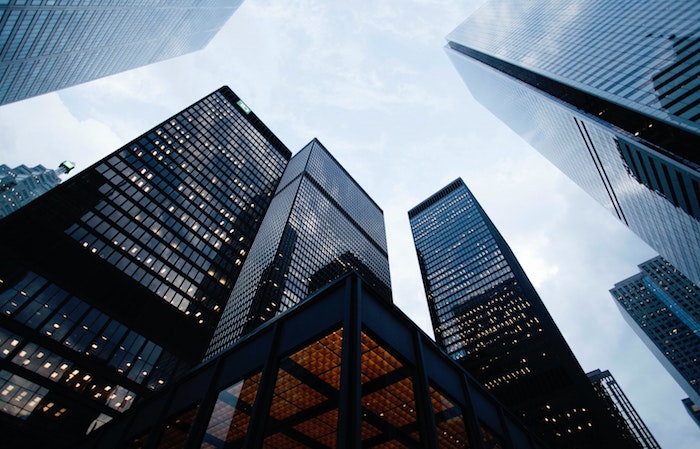 Understanding the Business Cycle
By Tony Yiu • September 22, 2020
Despite this rollicking bull market, there is such a thing as the business cycle. And whether you're a data practitioner or an MBA, it's worth taking your time to understand what drives its ebbs and flows. Read Data Scientist Tony Yiu's latest post here.
business resource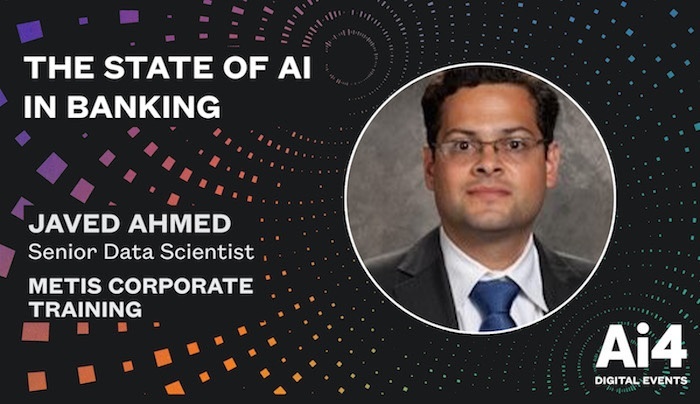 VIDEO: An AI4 Panel Discussion on The State of AI in Banking
By Metis • September 23, 2020
Metis Sr. Data Scientist Javed Ahmed recently took part in a panel discussion about The State of AI in Banking during an online Ai4 event. He and the other panelists talked about upskilling, challenges related to COVID-19, and more. Watch the recorded panel discussion here.