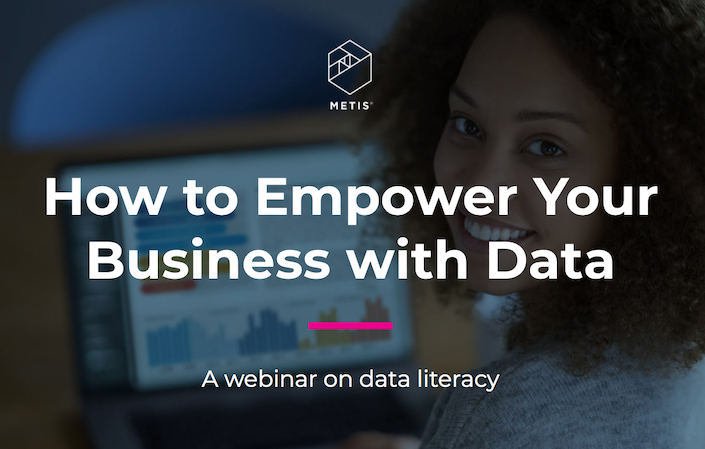 In late July, our Chief Data Scientist Debbie Berebichez hosted a free Training Industry webinar on How to Empower Your Business with Data Literacy. We're happy to share that the recording of the talk is now available on-demand. 
As you watch the recording, you'll gain actionable insights on:
- The proven benefits of a data-driven culture
- How to create a company-wide, data-driven business environment
- Examples of success (and pitfalls to avoid) when training employees on data literacy 
_____
Interested in Data Literacy and looking for more learning opportunities? Metis Corporate Training arms professional teams with the skills critical for driving powerful business insights and game-changing innovation, and data literacy is a foundational element of our course offerings. Check out all courses here.
---