On Friday and Saturday (June 28-29) in New York City, Open Data Science Conference (ODSC) is hosting a two-day event called Immersive AI Training and Career Development, at which three of our Sr. Data Scientists will give talks and/or host workshops (+ one of our bootcamp graduates who now teaches our Beginner Python & Math course!) Below, get more info on each. 

CUSTOM DATA VISUALIZATIONS WITH PYTHON
with Kimberly Fessel, Metis Sr. Data Scientist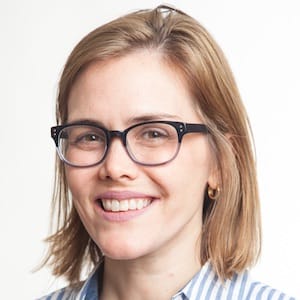 The field of data visualization is undergoing rapid growth and is repeatedly recognized as a vital component of effective data science communication. Good data visuals help practitioners make sense of complex patterns, allow for enhanced collaboration among colleagues, and perhaps most importantly, facilitate conversations between specialists and stakeholders in making data-driven decisions. Leveraging off-the-shelf visualization tools can yield massive time savings, but some data stories require special formats and further customization. This workshop focuses on building bespoke visuals with lines of Python code. After a brief introduction to the topic, participants will learn how to generate and style custom visualizations using a variety of Python libraries. Essential plotting libraries like matplotlib and seaborn will be highlighted through a series of increasingly sophisticated examples. Attention will then shift toward building interactive visuals, including a demonstration of Plotly. Participants will gain technical experience with popular Python plotting libraries as well as practical insight about the data visualization thought process.


AN INTRODUCTION TO RECOMMENDATION SYSTEMS
with Vinny Senguttuvan, Metis Sr. Data Scientist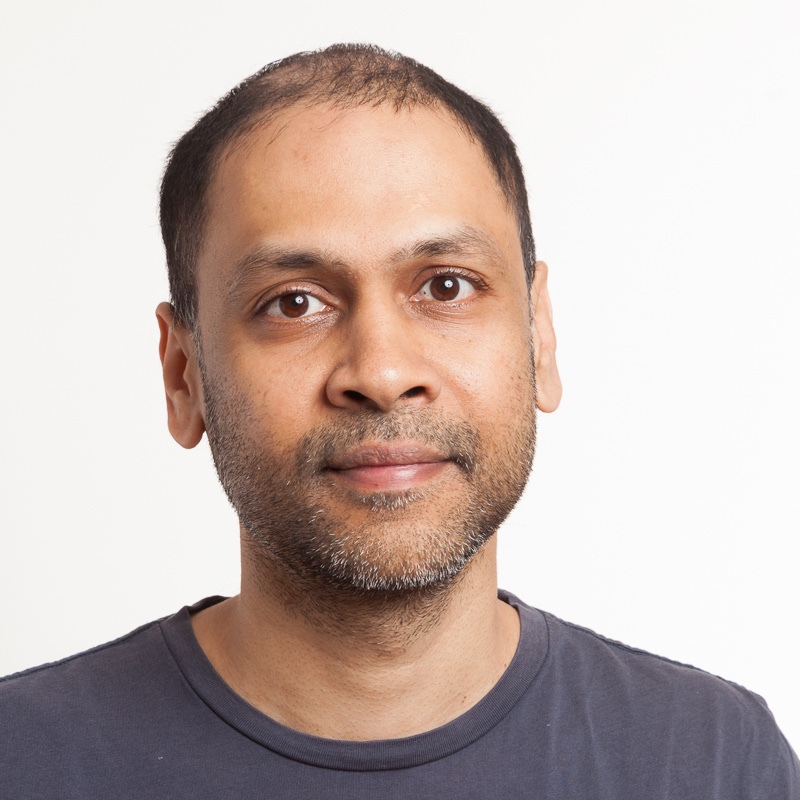 For a website, knowing what a person needs, wants, and would want is not just a nice-to-have feature but a growing must-have. Today, recommendation systems suggest products, films/shows, music, friends/dates, etc., and it works by finding similar items to a given item or user. For that, each item first needs to be quantified and represented in way that allows comparison against each other. In his workshop, Vinny will begin with the origins of recommendation systems, discuss how they are built, and where they are today. He'll review the tools and techniques used to build a recommender, and attendees will understand what type of data is necessary and will get a sense of what would make an effective recommender.


Learn more about Vinny's talk..

GETTING BAYESIAN: PROBABILISTIC PROGRAMMING IN PYTHON WITH PYMC3
with Lara Kattan, Metis Sr. Data Scientist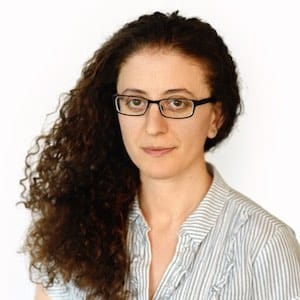 According to Lara, if you can write a basic model in Python's scikit-learn library, you can make the leap to Bayesian inference with PyMC3, which is a user-friendly intro to probabilistic programming in Python. The only requisite background for this workshop is minimal familiarity with Python, preferably with some exposure to building a model in scikit-learn. 

Probabilistic programming (PP) means building models where the building blocks are probability distributions. You can use PP to do Bayesian inference easily. Bayesian inference is historically a fairly established method but it's gaining prominence in data science because it's now easier than ever to use Python to do the math. Bayesian inference is a different paradigm of statistics than maybe we're used to, but it also allows us to solve problems that aren't otherwise tractable with classical methods. In this workshop, Lara will work through actual examples of models using PyMC3, including hierarchical models.



DEPLOYING DATA SCIENCE APPLICATIONS
with Garrett Hoffman, Director of Data Science at StockTwits
(+ Metis bootcamp graduate & current Metis part-time course instructor)



Bridging the gap from research and prototypes to production software continues to be a major challenge for most maturing data science teams. In this workshop, Garrett will discuss and demonstrate how various data science workflows and tasks are deployed into production. He will center the discussion around three different use cases and workflows: machine learning models and pipelines, ETL/batch processing jobs, and real-time analytics. He will start by demonstrating how to quickly deploy a simple machine learning model using Flask and Docker and then extend this into a more holistic end-to-end machine learning pipeline with AWS Sagemaker. Next, he'lll use Apache Airflow and Kubernetes to deploy and monitor an automated batch processing pipeline. Finally, he'll demonstrate how to capture, transform, and analyze streaming data in real time using AWS Kinesis and AWS Lambda.
Learn more about Garrett's talk.
_____

Want to know more about what our Sr. Data Scientists are up to? Read our most recent Monthly Roundup here.
---