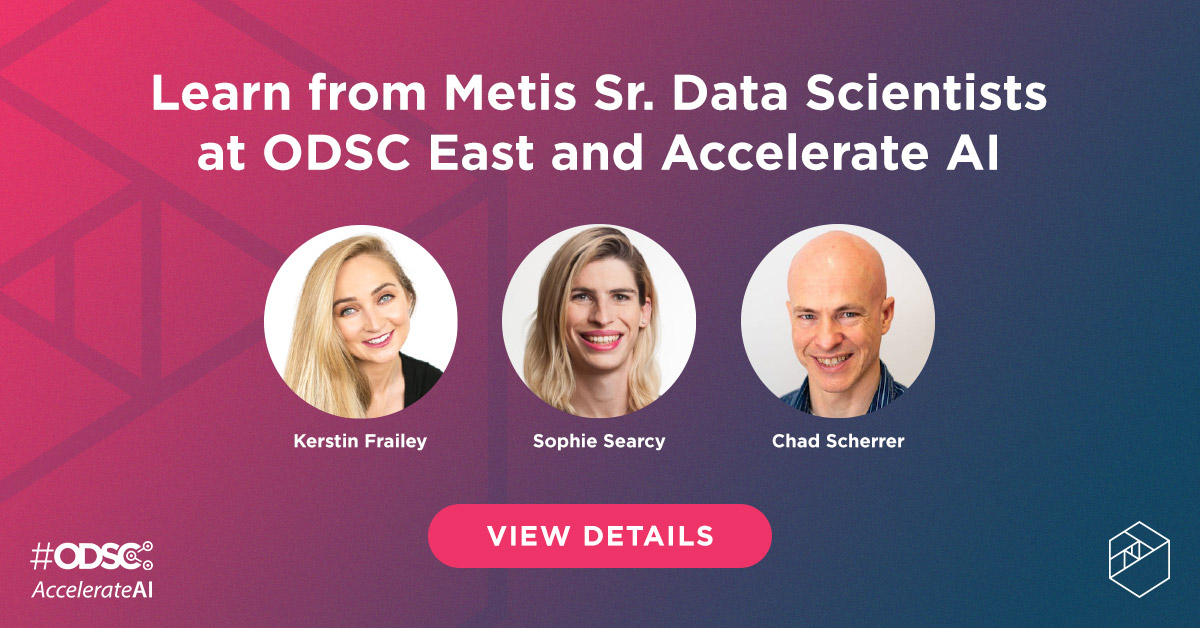 Attending this year's ODSC East & Accelerate AI conferences in Boston? If so, be sure to check out the following trainings and talks from our team members:

Tuesday, April 30th at 3pm @ Accelerate AI

BUILDING AN EFFECTIVE DATA SCIENCE PROJECT PORTFOLIO FOR YOUR BUSINESS
by Kerstin Frailey, Metis Sr. Data Scientist


What makes some companies reap the benefits of AI while others struggle to see a return on investment? The difference is a unified strategy. This workshop is designed for business leaders, data science managers, and decision makers who want to ensure the effectiveness of the AI and data science capabilities they are building. Attendees will leave equipped with the tools to:
- Critically evaluate pitched projects and select the most strategic ones
- Build an effective, impactful, and high-yield data science project portfolio
- Evolve their data science roadmap to quickly adapt to new opportunities. 

Can't attend her talk? Kerstin will be leading a webinar on the same topic on May 15! Register here.

Wednesday, May 1st at 9:00am @ ODSC 

BUILDING GENERATIVE ADVERSARIAL NETWORKS IN TENSORFLOW AND KERAS
by Sophie Searcy, Metis Sr. Data Scientist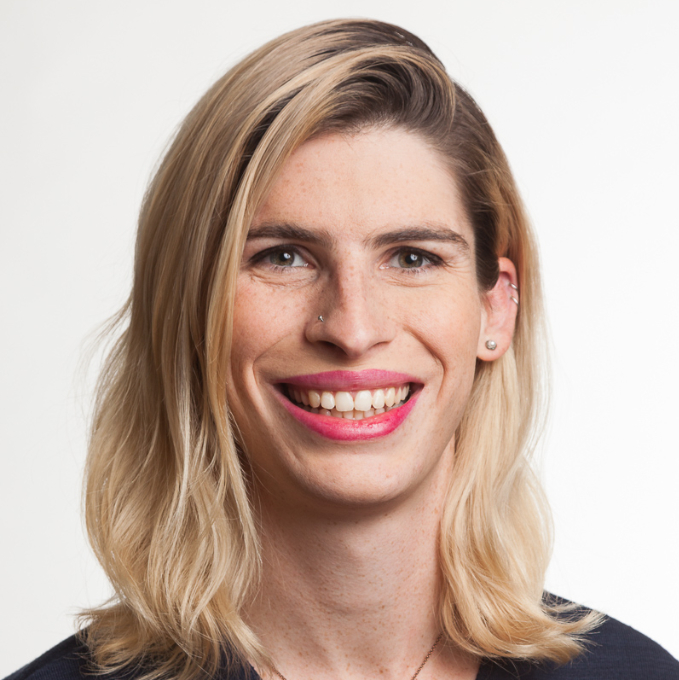 Generative Adversarial Networks are a promising modern application of deep learning that allows models to *generate* examples. However, GANs are complex, difficult to tune, and limited to small examples. We will explore recent GAN progress with a model that generates faces conditional on desired features, like 'smiling' and 'bangs.' This workshop is designed for data scientists, researchers, and software developers familiar with Keras, TensorFlow, or similar recent deep learning tools. Attendees will leave equipped with the tools to:
- Identify and explain the essential components of Generative Adversarial Networks including Deep Convolutional versions
- Modify existing GAN implementations.
- Design a GAN for a novel application.
- Understand and explain recent improvements in GAN loss functions.

Wednesday, May 1st at 2:00 pm @ ODSC 

SOSS: LIGHTWEIGHT PROBABILISTIC PROGRAMMING IN JULIA
by Chad Scherrer, Metis Sr. Data Scientist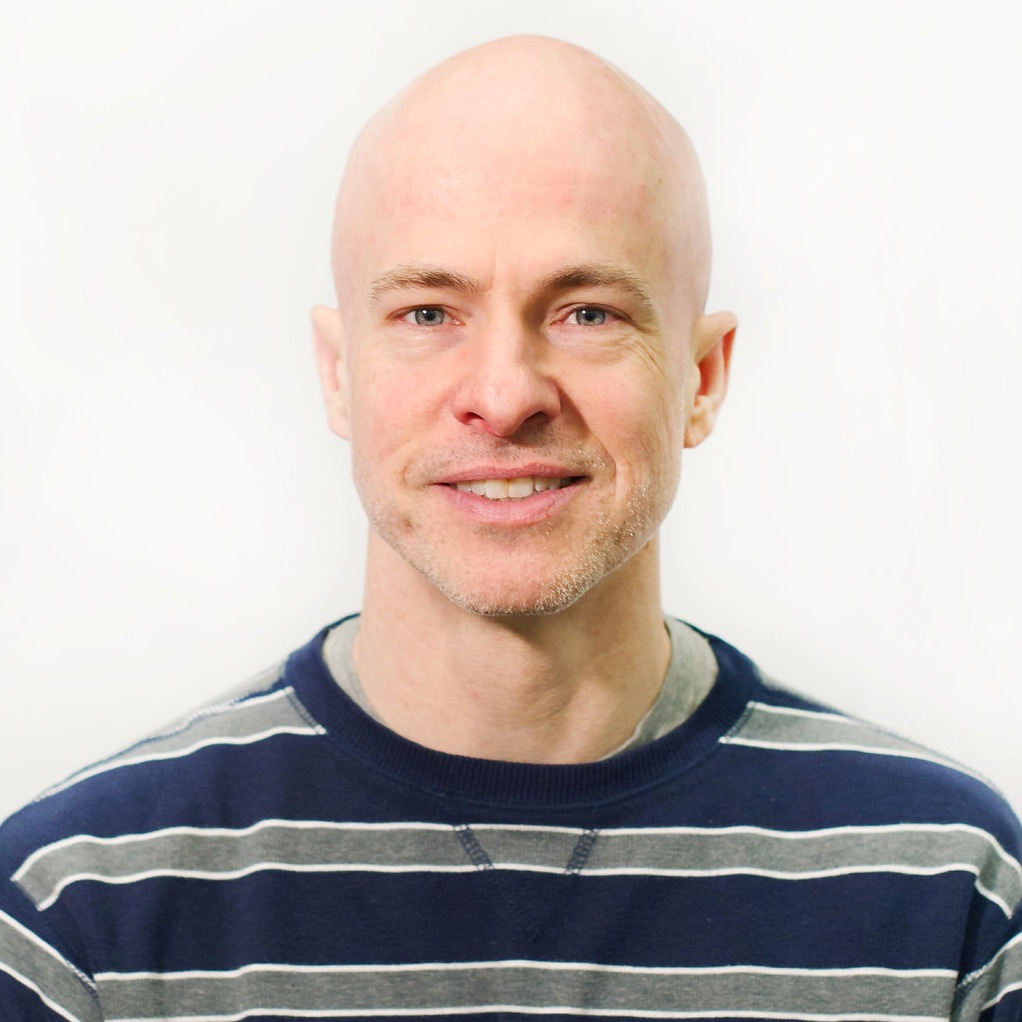 Probabilistic programming is sometimes referred to as "modeling for hackers" and has recently been picking up steam with a flurry of releases including Stan, PyMC3, Edward, Pyro, and Tensorflow Probability. As these and similar systems have improved in performance and usability, they have also become more complex and difficult to contribute to. It's common to see three languages: one for writing models, a second for data manipulation, model assessment, etc, and a third for implementation of inference algorithms. This establishes a kind of wall between the groups and has a harmful effect on performance, productivity, and pedagogy. In this training, we'll see how the Julia programming language can help solve this problem, and we'll explore the basic ideas in Soss, a new probabilistic programming language written entirely in Julia.

__________
Interested in what else our Sr. Data Scientists are up to? Check out the latest Sr. Data Scientist Roundup, our monthly blog series recapping projects, articles, and talks, and more by our team. 
---