Now Through June 15th, Enroll in Bootcamp Prep Courses at Reduced Price
By Metis • April 17, 2020
From today through June 15th, when you enroll in any of our upcoming Bootcamp Prep Courses (no matter the start date), you'll pay a reduced price of $499, a 33% savings. During this difficult time, we hope this reduced tuition opens up more opportunities for those interested in building data science skills in a live online format, taught by industry leaders. 
Beginner Python & Math for Data Science
Are you considering applying to our Data Science Bootcamp but need to build or brush up on your basic skills first? Our Beginner Python & Math for Data Science course was designed for you, the beginner looking for an introduction to the building blocks essential to developing data science skills or forging a new career in the field. This course sets you on the right track, covering everything you'll encounter during the bootcamp application process. You'll learn:
- An introduction to programming in Python

- Common Python libraries: NumPy, Pandas, Matplotlib

- Foundations of linear algebra

- Foundations of calculus

- Foundations of probability

- Foundation of statistics
Learn more about the syllabus, the instructors, and see the full upcoming course schedule here.
_____

Introduction to Data Science
Our Introduction to Data Science course takes you one step closer to becoming a data scientist by offering a subset of the topics covered in our Data Science Bootcamp. You'll get a well-rounded introduction to the core concepts and technologies taught within the bootcamp, including basic machine learning principles and hands-on coding experience. Plus, you'll put it all to practice through a mini data science project of your own. We'll cover the following:
- Data acquisition, cleaning, and aggregation

- Exploratory data analysis and visualization

- Feature engineering

- Model creation and validation

- Basic statistical and mathematical foundations for data science
Learn more about the syllabus, the instructors, and see the full upcoming course schedule here.
---
Similar Posts
data science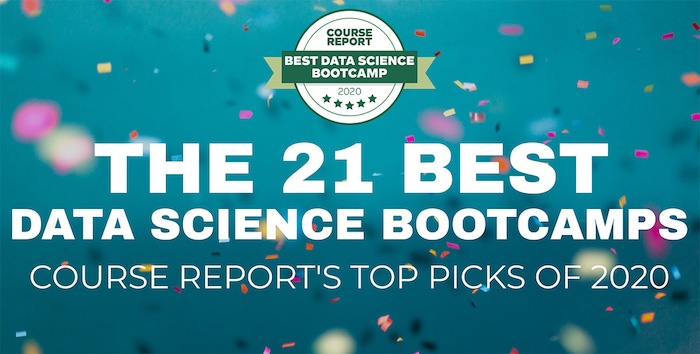 Metis Makes Course Report's 21 Best Bootcamps of 2020 List
By Metis • August 25, 2020
We're proud to be included on Course Report's 21 Best Data Science Bootcamps of 2020 list! To create the list, their team considered both online and in-person bootcamps that teach immersive data science and/or data analytics, looking at alumni reviews, curriculum, and quality of instruction to determine who made the cut.
data science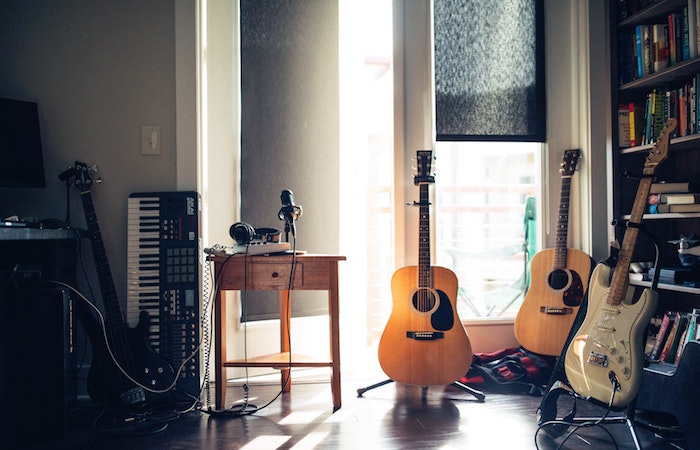 Made at Metis: An Album Discovery Tool & A Voting Recommendation Engine
By Metis • September 25, 2020
This post features two projects from recent graduates of our data science bootcamp. Take a look at what's possible to create in just 12 weeks.
data science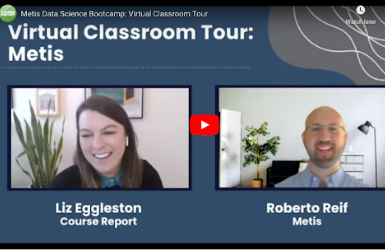 A Virtual Classroom Tour with Course Report
By Carlos Russo • December 16, 2020
During a recent webinar with the Course Report team, Roberto Reif walked the audience through a virtual classroom tour of our new data science & analytics bootcamps.