NEW 3-Week Python for Beginners Course Starts July 27! View Course
Now Through June 15th, Enroll in Bootcamp Prep Courses at Reduced Price
By Metis • April 17, 2020
From today through June 15th, when you enroll in any of our upcoming Bootcamp Prep Courses (no matter the start date), you'll pay a reduced price of $499, a 33% savings. During this difficult time, we hope this reduced tuition opens up more opportunities for those interested in building data science skills in a live online format, taught by industry leaders. 
Beginner Python & Math for Data Science
Are you considering applying to our Data Science Bootcamp but need to build or brush up on your basic skills first? Our Beginner Python & Math for Data Science course was designed for you, the beginner looking for an introduction to the building blocks essential to developing data science skills or forging a new career in the field. This course sets you on the right track, covering everything you'll encounter during the bootcamp application process. You'll learn:
- An introduction to programming in Python

- Common Python libraries: NumPy, Pandas, Matplotlib

- Foundations of linear algebra

- Foundations of calculus

- Foundations of probability

- Foundation of statistics
Learn more about the syllabus, the instructors, and see the full upcoming course schedule here.
_____

Introduction to Data Science
Our Introduction to Data Science course takes you one step closer to becoming a data scientist by offering a subset of the topics covered in our Data Science Bootcamp. You'll get a well-rounded introduction to the core concepts and technologies taught within the bootcamp, including basic machine learning principles and hands-on coding experience. Plus, you'll put it all to practice through a mini data science project of your own. We'll cover the following:
- Data acquisition, cleaning, and aggregation

- Exploratory data analysis and visualization

- Feature engineering

- Model creation and validation

- Basic statistical and mathematical foundations for data science
Learn more about the syllabus, the instructors, and see the full upcoming course schedule here.
---
Similar Posts
data science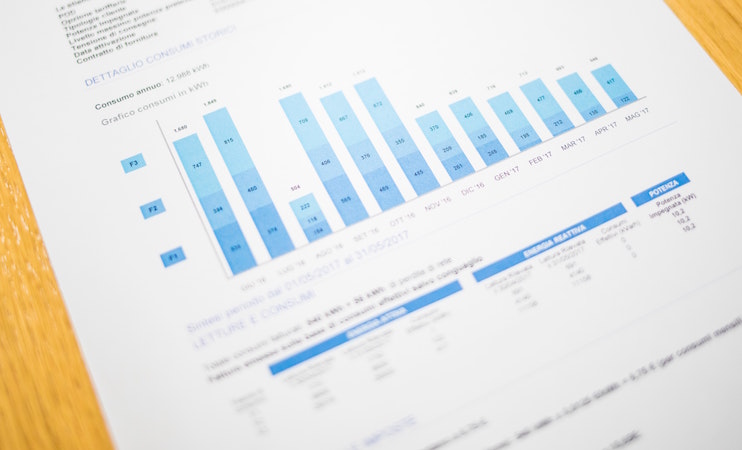 Misleading Graphs: Manipulating the Y-Axis
By Roberto Reif • April 06, 2020
One of the most commonly used charts for data visualization is the bar chart. But too often, the starting value of the y-axis is intentionally modified to skew our interpretation of the chart and the data. In this post, see examples and learn how to readily identify this issue.
data science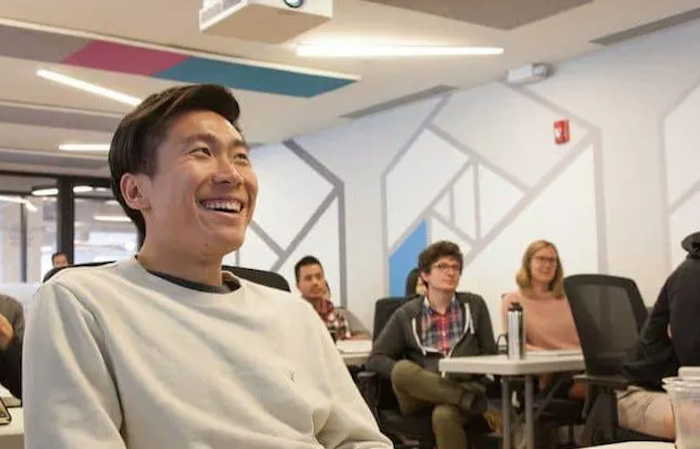 BootcampRankings.com Offers Comprehensive Guide to Metis Online Bootcamp & Prep Courses
By Metis • April 13, 2020
With the goal of helping readers "get a handle on what to expect in a Metis online bootcamp" and to provide "facts that let you make an informed decision about your future," Bootcamp Rankings recently published a comprehensive guide to our course offerings, detailing both the immersive Data Science Bootcamp and part-time Bootcamp Prep Courses.
data science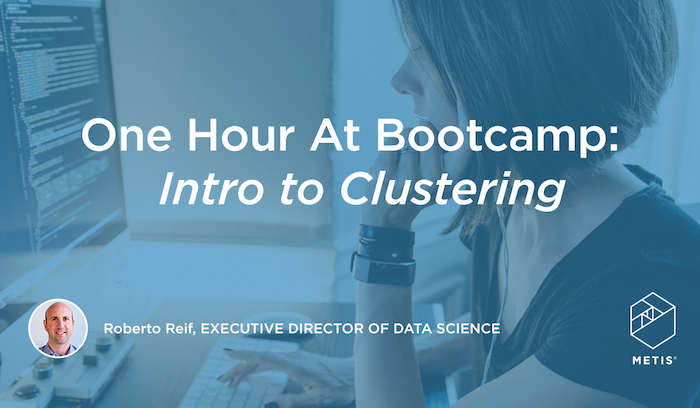 Free On-Demand 'One Hour at Bootcamp' Workshop - Intro to Clustering
By Metis • July 07, 2020
Last month, our Executive Director of Data Science hosted One Hour at Bootcamp: Intro to Clustering. The reception was so great that we wanted to share it far and wide for those who may have missed it the first time. Learn more and register for access to the recording here.