Don't miss our Intro to Data Science course starting Jan. 24, Enroll Today
New Foundations in Data Literacy Program with Kaplan Performance Academy
By Carlos Russo • February 15, 2021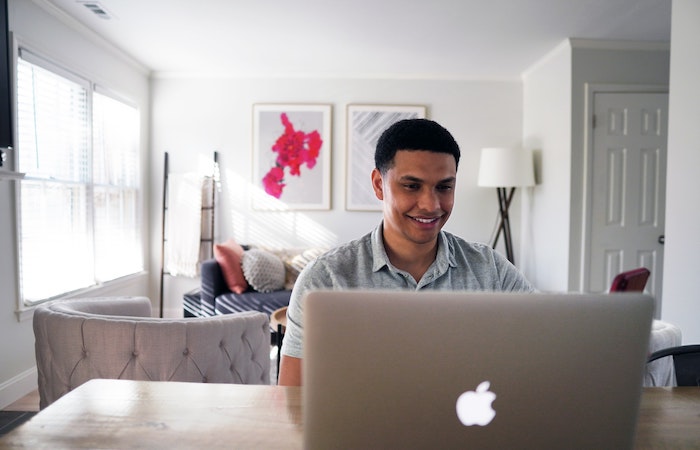 Today, we're excited to share something we've been working on in partnership with Kaplan Performance Academy (KPA). Together, we created a dynamic new data literacy program for companies to use as they work toward upskilling their employees in data literacy. With the expanding need for business professionals to effectively use and leverage data in daily decisions, this new data literacy program offers a digital environment that hosts and coordinates custom-tailored learning, coaching, and assessments.
Called Foundations in Data Literacy, it's designed to train both technical and non-technical employees so that everyone gains the ability to read, analyze, work with, and discuss data.

To learn more about this brand new program, read the full press release here.
---
Similar Posts
news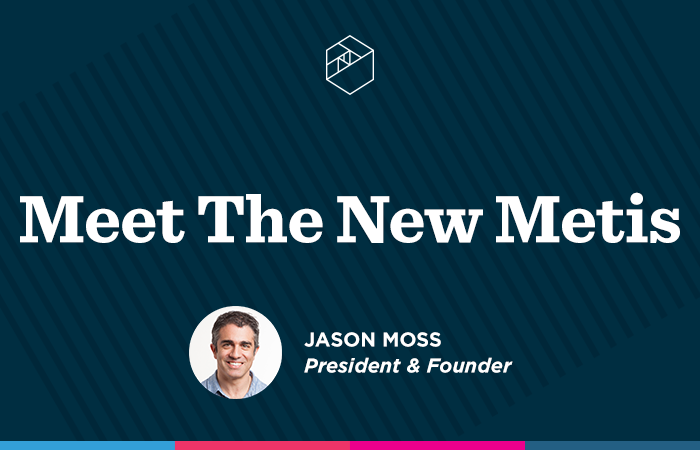 Founder's Note: The Continuing Evolution of Metis
By Jason Moss • December 09, 2020
Today, on the seventh anniversary of Metis's founding, I am excited to share the next step in our journey. These decisions are true to our mission of helping people find value in data and have been informed by our Three Pillars of Product Evolution: to embrace continuous transformation, think digital first and expand impact.
news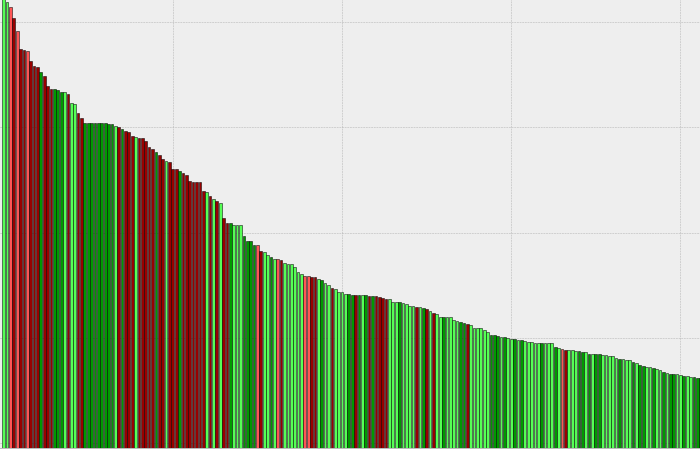 Metis Student Jeff Kao Responds to Net Neutrality Project Going Viral
By Emily Wilson • December 01, 2017
Earlier this week, we wrote about current Metis student Jeff Kao, whose blog post about his ongoing bootcamp final project went viral. We caught up with him to ask about the experience, why he chose this project, and more.
news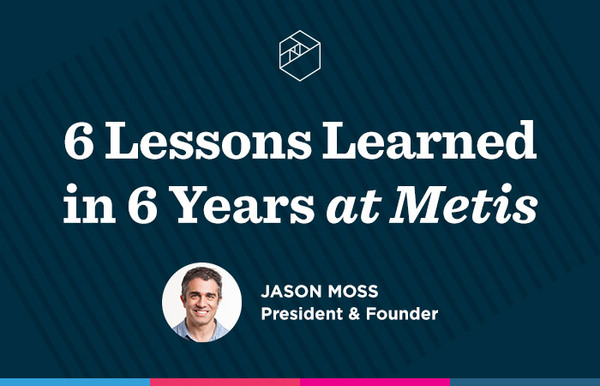 6 Lessons Learned in 6 Years at Metis
By Jason Moss • February 11, 2020
To mark our sixth anniversary, Metis Founder and President Jason Moss shares six (of the many) lessons he's learned along the way.