Don't miss out! Our application deadline is today, Sept 27th. Apply now
New Foundations in Data Literacy Program with Kaplan Performance Academy
By Carlos Russo • February 15, 2021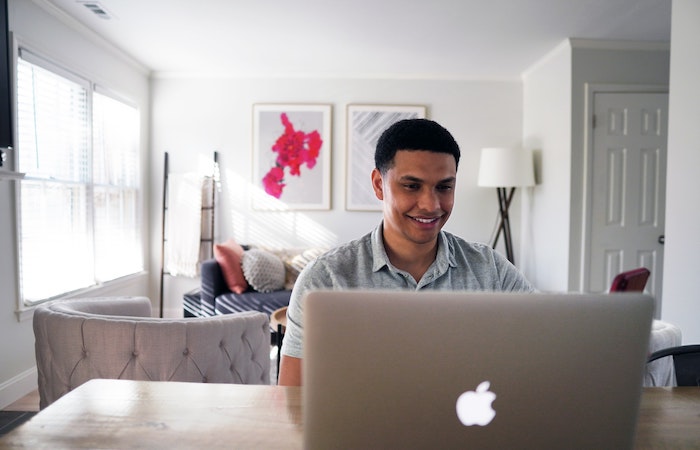 Today, we're excited to share something we've been working on in partnership with Kaplan Performance Academy (KPA). Together, we created a dynamic new data literacy program for companies to use as they work toward upskilling their employees in data literacy. With the expanding need for business professionals to effectively use and leverage data in daily decisions, this new data literacy program offers a digital environment that hosts and coordinates custom-tailored learning, coaching, and assessments.
Called Foundations in Data Literacy, it's designed to train both technical and non-technical employees so that everyone gains the ability to read, analyze, work with, and discuss data.

To learn more about this brand new program, read the full press release here.
---
Similar Posts
news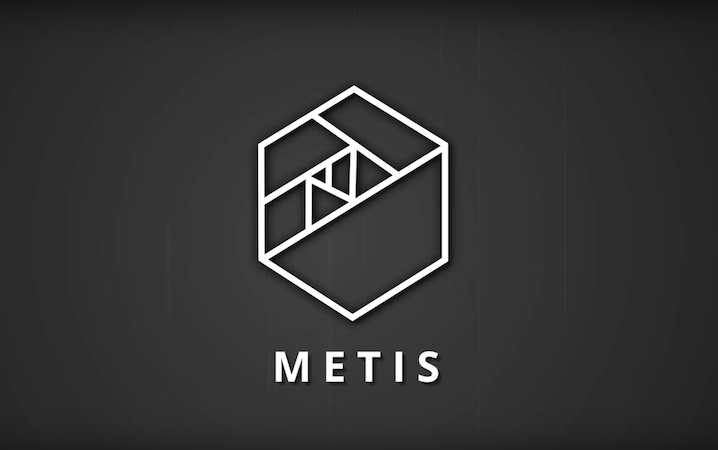 Founder's Note: The Evolution of Metis
By Jason Moss • July 15, 2020
Over the past six years, we have built robust local communities around our Data Science Bootcamp campuses in Chicago, New York, San Francisco, and Seattle (which we closed in December). We have been proud to call these cities home, and the countless relationships we've built within the local data science ...
news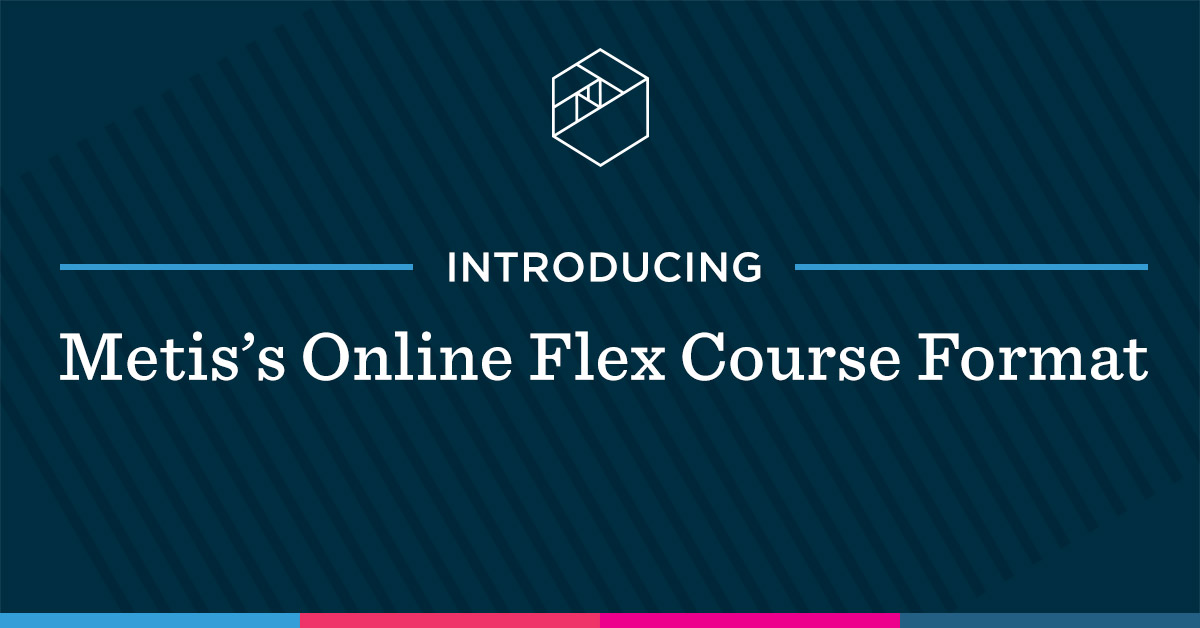 Founder's Note: More Flexible Ways to Learn with Metis
By Jason Moss • April 12, 2021
Today, as we enter the second quarter of 2021, I am excited to share the next step in our evolution. We are building upon our recently launched specialized Live Online bootcamps and short immersive courses by announcing a new Online Flex format that will make our programs more accessible to professionals who want to continue working during the programs, need to prioritize work-family balance, and/or live in a non-U.S. time zone.
news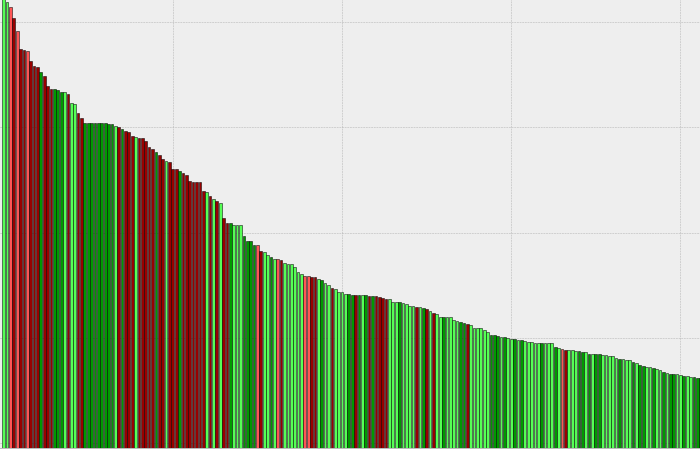 Metis Student Jeff Kao Responds to Net Neutrality Project Going Viral
By Emily Wilson • December 01, 2017
Earlier this week, we wrote about current Metis student Jeff Kao, whose blog post about his ongoing bootcamp final project went viral. We caught up with him to ask about the experience, why he chose this project, and more.