Ends May 17: 30% Introductory Savings on Online Flex Bootcamps! Explore Programs
New Foundations in Data Literacy Program with Kaplan Performance Academy
By Metis • February 15, 2021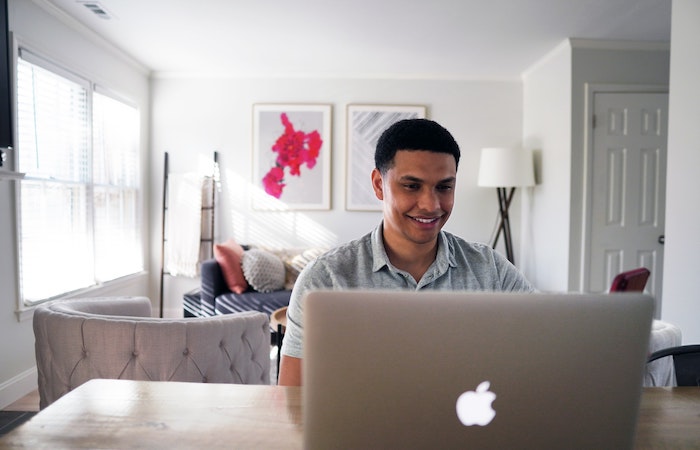 Today, we're excited to share something we've been working on in partnership with Kaplan Performance Academy (KPA). Together, we created a dynamic new data literacy program for companies to use as they work toward upskilling their employees in data literacy. With the expanding need for business professionals to effectively use and leverage data in daily decisions, this new data literacy program offers a digital environment that hosts and coordinates custom-tailored learning, coaching, and assessments.
Called Foundations in Data Literacy, it's designed to train both technical and non-technical employees so that everyone gains the ability to read, analyze, work with, and discuss data.

To learn more about this brand new program, read the full press release here.
---
Similar Posts
news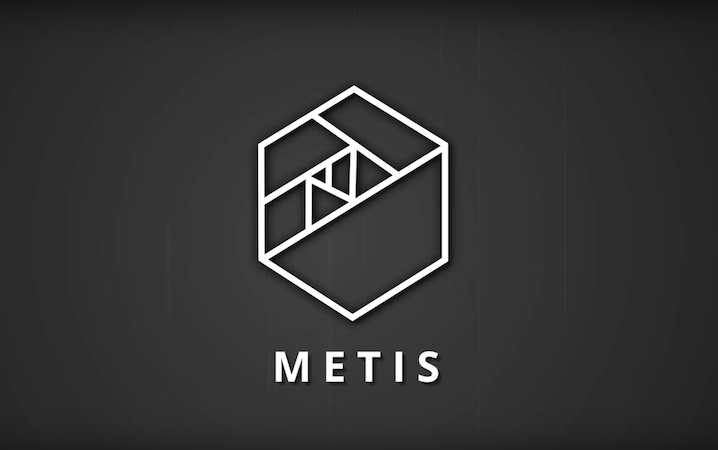 Founder's Note: The Evolution of Metis
By Jason Moss • July 15, 2020
Over the past six years, we have built robust local communities around our Data Science Bootcamp campuses in Chicago, New York, San Francisco, and Seattle (which we closed in December). We have been proud to call these cities home, and the countless relationships we've built within the local data science ...
news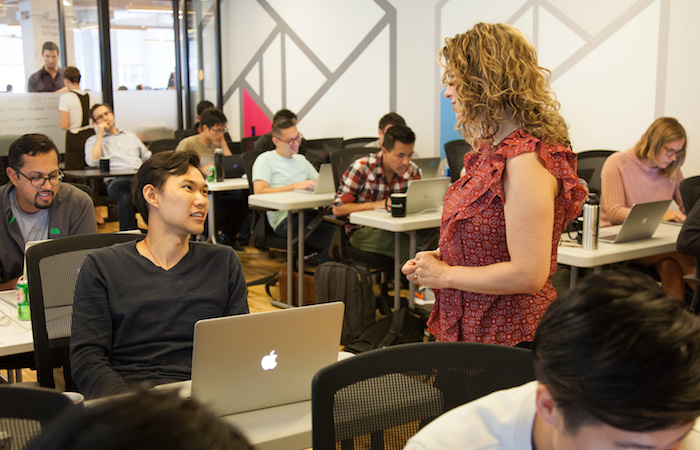 4 Years in a Row! Metis Earns Spot on SwitchUp's Best Data Science Bootcamps List
By Metis • November 12, 2019
For the 4th year in a row, we've been selected to SwitchUp's annual Best Data Science Bootcamps list. Based on alumni ratings and reviews, the credit for this accomplishment goes to our team, our instructors, and most of all, to our students and graduates, who work hard each and every cohort and produce amazing work.
news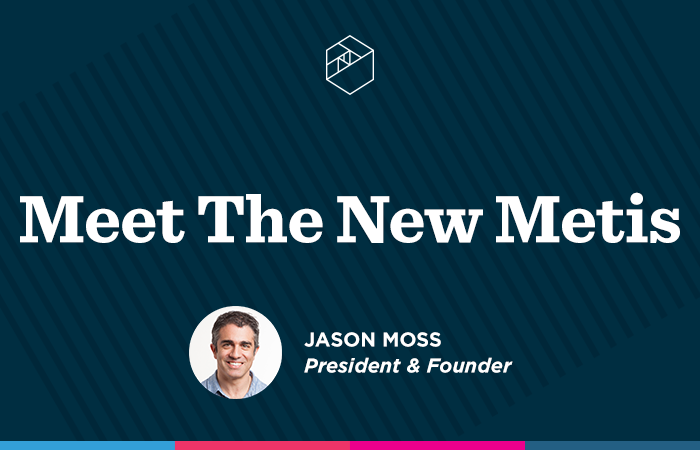 Founder's Note: The Continuing Evolution of Metis
By Jason Moss • December 09, 2020
Today, on the seventh anniversary of Metis's founding, I am excited to share the next step in our journey. These decisions are true to our mission of helping people find value in data and have been informed by our Three Pillars of Product Evolution: to embrace continuous transformation, think digital first and expand impact.