New Foundations in Data Literacy Program with Kaplan Performance Academy
By Metis • February 15, 2021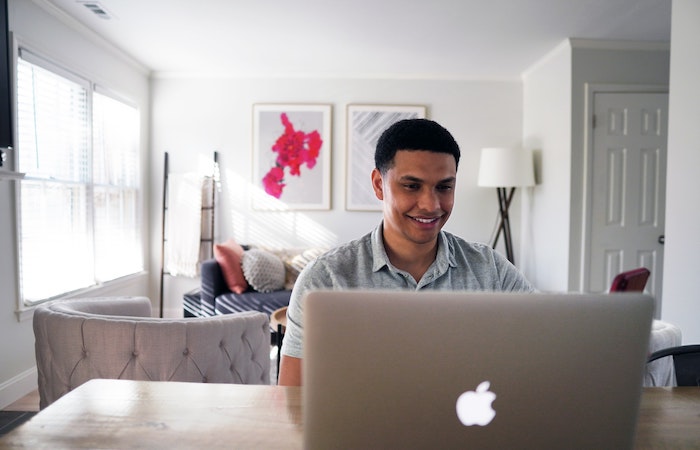 Today, we're excited to share something we've been working on in partnership with Kaplan Performance Academy (KPA). Together, we created a dynamic new data literacy program for companies to use as they work toward upskilling their employees in data literacy. With the expanding need for business professionals to effectively use and leverage data in daily decisions, this new data literacy program offers a digital environment that hosts and coordinates custom-tailored learning, coaching, and assessments.
Called Foundations in Data Literacy, it's designed to train both technical and non-technical employees so that everyone gains the ability to read, analyze, work with, and discuss data.

To learn more about this brand new program, read the full press release here.
---
Similar Posts
news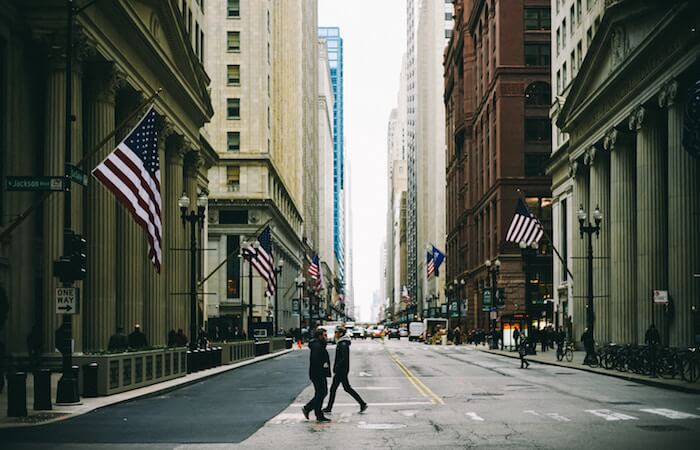 Metis NYC Now Proudly Accepting GI Bill Benefits
By Emily Wilson • May 09, 2018
We're proud to announce that Metis is now approved to offer GI Bill benefits to student veterans who are accepted to our data science bootcamp in New York City. Learn more in this post, including how the process works.
news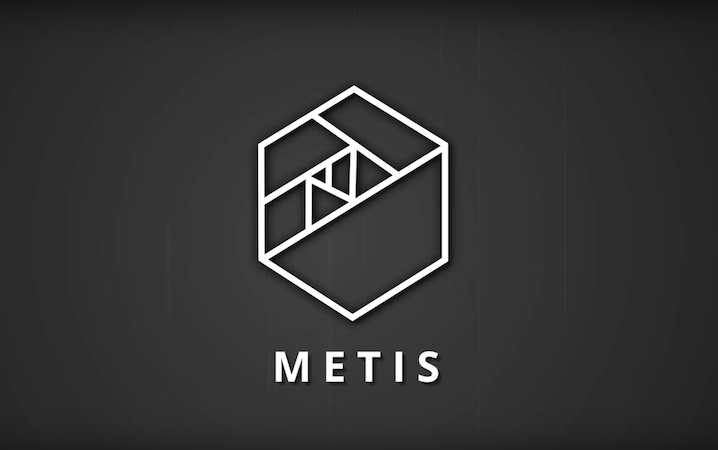 Founder's Note: The Evolution of Metis
By Jason Moss • July 15, 2020
Over the past six years, we have built robust local communities around our Data Science Bootcamp campuses in Chicago, New York, San Francisco, and Seattle (which we closed in December). We have been proud to call these cities home, and the countless relationships we've built within the local data science ...
news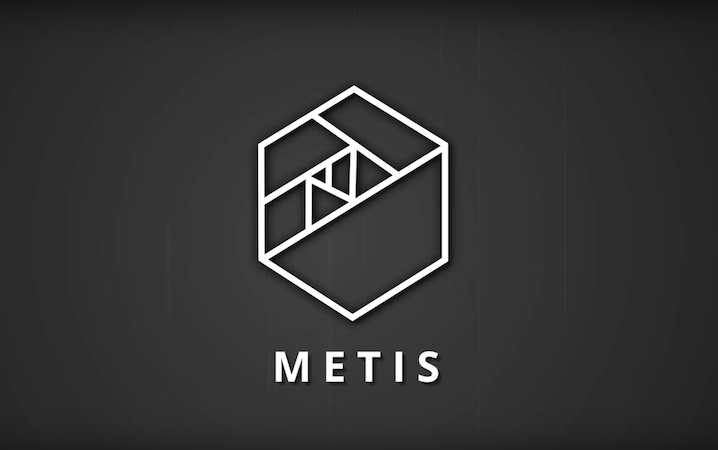 Letter From Our Founder: Metis COVID-19 Update
By Jason Moss • March 18, 2020
Bob Dylan once sang, "Yesterday's just a memory. Tomorrow is never what it's supposed to be." It's hard to imagine more prescient words as the world grapples with the difficult, unprecedented, and global impact of the Coronavirus (COVID-19). Our thoughts are with those directly and indirectly impacted. In this post, I share some of the steps we've taken as a company to guarantee that we continue to deliver on our promise to help the world find value in data, while keeping our students and staff safe.