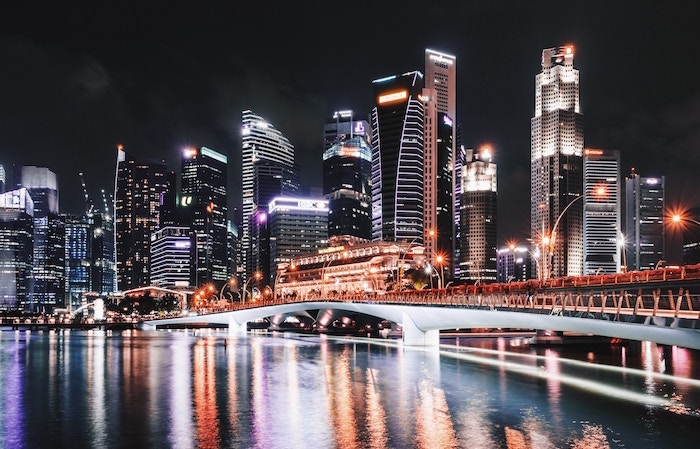 Photo by Sebastian Pichler via Unsplash
On Friday afternoon, we officially announced an exciting collaboration with Kaplan Learning Institute (KLI), one of Singapore's leading corporate training providers, through which we'll launch our Metis Data Science Bootcamp @ Kaplan in Singapore.
"We couldn't be more excited to bring our bootcamp to Singapore, where the government has made such strong commitments to skilling up its workforce – specifically in training its citizens in AI. Given its vibrant tech scene and multinational business environment, Singapore has become a global hub for tech-savvy talent. We look forward to playing a role in furthering this by combining Metis' track record of excellence in the U.S. with KLI's leadership in Singapore to deliver the region's most efficient, effective path to leveling up data science skills," said our President and Founder Jason Moss in a recent press release. 
In an era where data analytics can help companies make informed decisions for revenue and growth, proficiency in data analytics is a skill that is highly sought after not only by those within the Information and Communication Technology (ICT) sector, but even across various industry sectors such as finance, retail, and healthcare. According to a report by LinkedIn, the data scientist profession is the top emerging job in Singapore.
The collaboration allows KLI to bring a local perspective to our bootcamp, which we've thus far run in the United States only.  It will allow students to equip themselves with tech skills in data science tools such as the Python coding environment, Machine Learning, interactive data visualization, and other modern big data tools and architecture. 
"We are delighted to collaborate with Metis...to bring its esteemed Data Science Bootcamp to Singapore. We believe that the collective experience and close collaboration between the two divisions under Kaplan Inc. will benefit participants and help develop data science capabilities and talents in Singapore," said Associate Professor Rhys Johnson, Chief Operating Officer & Provost of Kaplan Singapore. 
To learn more, read the full press release here.
---