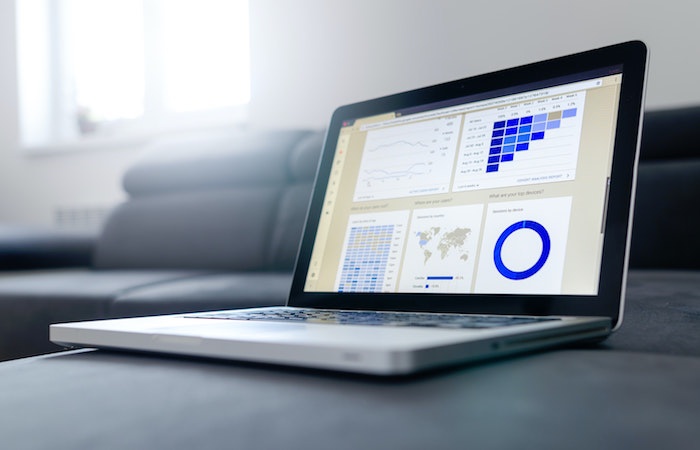 This is a year unlike any other, and leading data and analytics recruiting firm Burtch Works reflects on that in a new annual report, Salaries of Data Scientists & Predictive Analytics Professionals 2020. In it, they write: 
"2020 has been a year of massive disruption all across the U.S. workforce. A global pandemic, a mass social justice movement, and a presidential election year, among other forces, are all having an incredible impact on our country, our lives, and the way we work."
The report was released this month, but the initial data collection ended in April, meaning that the Trends in this Year's Data section won't reflect this disruption. To make up for that and deliver a robust and reflective report, Burtch Works has been gathering additional data for the past few months that looks at the impact of COVID-19 on the industry, and you can find those results in the added COVID-19 Impacts to the Hiring Market section.
Download the full report for a comprehensive look at salary data, demographic information, and hiring marketing analysis for data science and predictive analytics leading up to and during the ongoing pandemic. 
Among the many interesting findings and highlights, we'll mention just a few here:
Data Scientists Earn Higher Salaries at Most Levels
"In keeping with previous years, data scientists continue to earn higher salaries than other predictive analytics professionals at comparable job levels."
Widespread Salary Cuts May Be Coming
"Due to the prevalence of salary cuts impacting data science & analytics teams this year, we may see downward pressure on salaries impacting next year's data. Bonuses are also likely to be negatively impacted."
More Women at Early Career Level 
"When examining the gender composition of different job levels in our predictive analytics sample over time, we're able to see a noticeable increase in the percentage of women individual contributors at level 1 (IC-1). In 2015, our IC-1 sample (professionals with 0-3 years' experience) was 28%, which has risen to 36% in 2020."
Read the full report here for much valuable insight. 
---