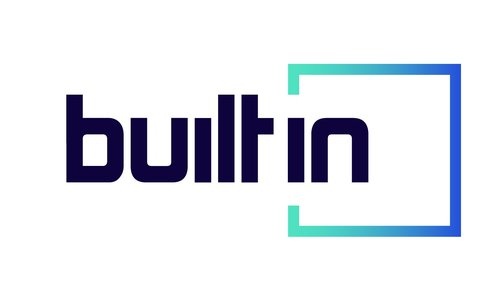 In a recent article published on BuiltIn, writer Stephen Gossett interviews Metis Sr. Data Scientist Javed Ahmed about the differences between Data Scientists and Data Engineers. Javed breaks down the two distinct roles, helping readers grasp the central difference: design vs. implementation. 
"Data scientists design the analytical framework; data engineers implement and maintain the plumbing that allows it," summarizes Gossett. 
Why are these distinctions important even for non-technical professionals and leaders to understand? 
Because people can't afford to be "data laypeople" anymore, according to Gossett. 
And Javed agrees. 
"If executives and managers don't understand how data works, and they're not familiar with the terminology and the underlying approach, they often treat what's coming from the data side like a black box," he said. "They may not fully appreciate what to look for in terms of how to evaluate results."
For more, read the full article here.
---