Ends May 17: 30% Introductory Savings on Online Flex Bootcamps! Explore Programs
Metis Online Training, Explore Data Science, Now Live
By Emily Wilson • January 21, 2016
Explore Data Science, our new self-paced online training that introduces common data science theory and techniques to help programmers, mathematicians, and other technical professionals expand their data science expertise, is now live. Originally created by Booz Allen Hamilton for its team of nearly 600 data science professionals, Explore Data Science is now available exclusively from Metis.
Explore Data Science is an interactive learning experience in which learners advance from one module to another throughout the overall 40-hour exploration. For $99 for two months' access, participants are actively engaged with real datasets and interactive tasks as they earn points, awards, and badges for completing missions.
"Metis saw the potential in giving Explore Data Science a broader platform, alongside the company's arsenal of high-quality data science offerings," said Mark Jacobsohn, Senior Vice President of Booz Allen Hamilton. "We're excited that the result pairs exceptional educational experience with our unparalleled data science expertise to make this program even more accessible to anyone interested in this field."
Learn more about Explore Data Science here.
---
Similar Posts
news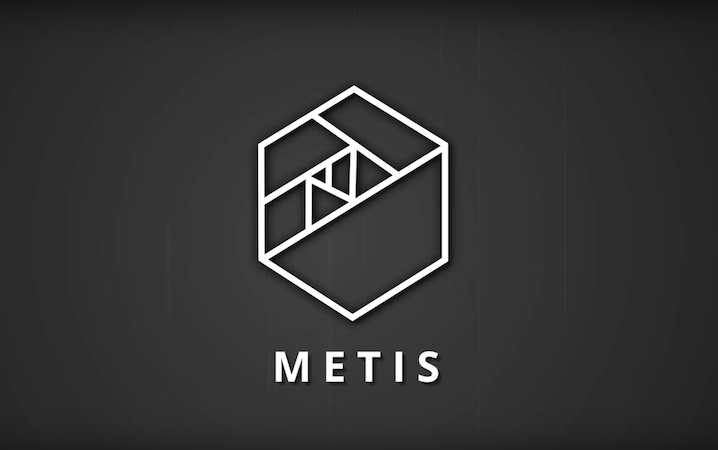 Letter From Our Founder: Metis COVID-19 Update
By Jason Moss • March 18, 2020
Bob Dylan once sang, "Yesterday's just a memory. Tomorrow is never what it's supposed to be." It's hard to imagine more prescient words as the world grapples with the difficult, unprecedented, and global impact of the Coronavirus (COVID-19). Our thoughts are with those directly and indirectly impacted. In this post, I share some of the steps we've taken as a company to guarantee that we continue to deliver on our promise to help the world find value in data, while keeping our students and staff safe.
news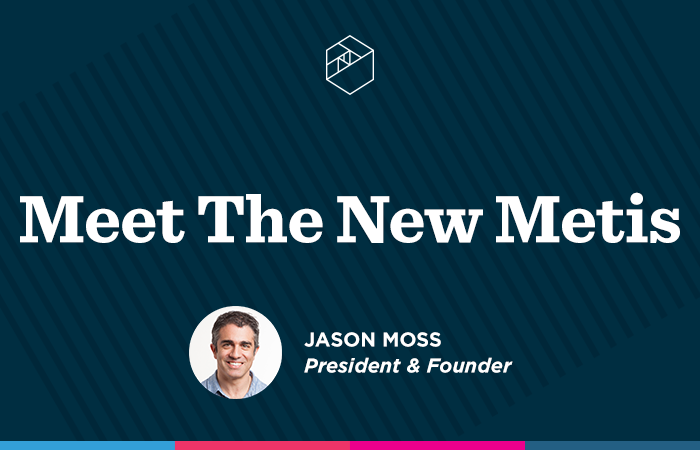 Founder's Note: The Continuing Evolution of Metis
By Jason Moss • December 09, 2020
Today, on the seventh anniversary of Metis's founding, I am excited to share the next step in our journey. These decisions are true to our mission of helping people find value in data and have been informed by our Three Pillars of Product Evolution: to embrace continuous transformation, think digital first and expand impact.
news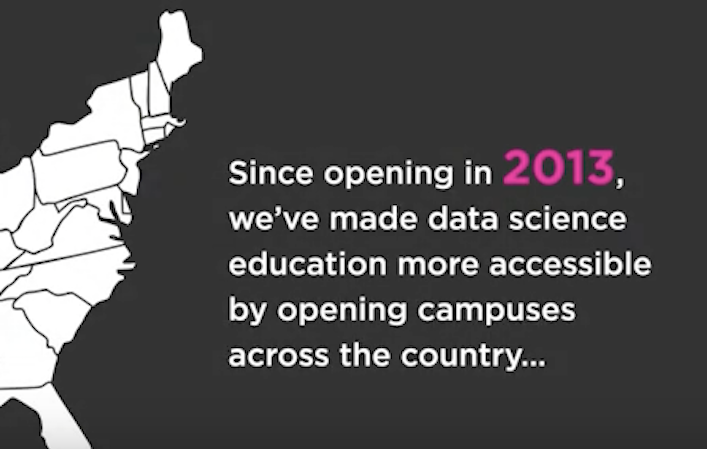 Cheers to 5 Years! Metis Celebrates a Half Decade of Data Science Training
By Metis • December 10, 2018
As we celebrate our 5th anniversary, we want to thank our incredible community of alumni, students, staff, and other close members of the Metis family for all their support, hard work, and dedication throughout the years. Our growth and success are only possible because of this support, which allows us to continue toward the overall goal of bringing data science training and education to the world. In this post, check out a video and infographic about our past, present, and future.