Demystifying Data Science Free Online Conference is July 30-31! Register Now
Metis Online Training, Explore Data Science, Now Live
By Emily Wilson • January 21, 2016
Explore Data Science, our new self-paced online training that introduces common data science theory and techniques to help programmers, mathematicians, and other technical professionals expand their data science expertise, is now live. Originally created by Booz Allen Hamilton for its team of nearly 600 data science professionals, Explore Data Science is now available exclusively from Metis.
Explore Data Science is an interactive learning experience in which learners advance from one module to another throughout the overall 40-hour exploration. For $99 for two months' access, participants are actively engaged with real datasets and interactive tasks as they earn points, awards, and badges for completing missions.
"Metis saw the potential in giving Explore Data Science a broader platform, alongside the company's arsenal of high-quality data science offerings," said Mark Jacobsohn, Senior Vice President of Booz Allen Hamilton. "We're excited that the result pairs exceptional educational experience with our unparalleled data science expertise to make this program even more accessible to anyone interested in this field."
Learn more about Explore Data Science here.
---
Similar Posts
news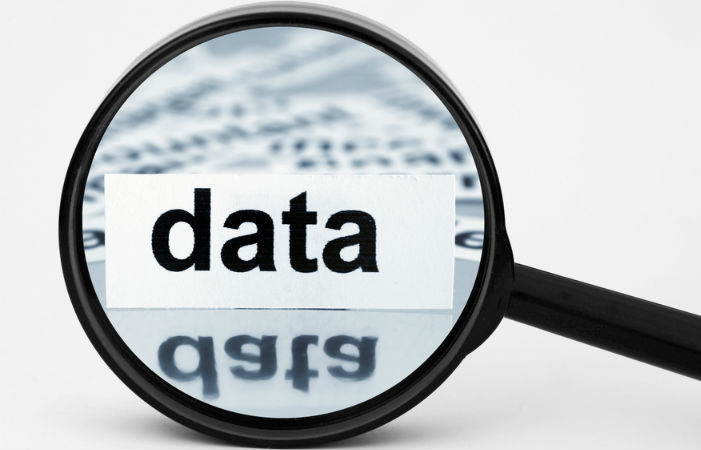 Metis Co-Founder & President Jason Moss on Three Leagues of Data Literacy
By Emily Wilson • April 08, 2018
Read Metis co-founder and president Jason Moss's article for IT ProPortal: The Three Leagues of Data Literacy – and How to Play to Win. In it, he explains why data literacy in business is increasingly crucial.
news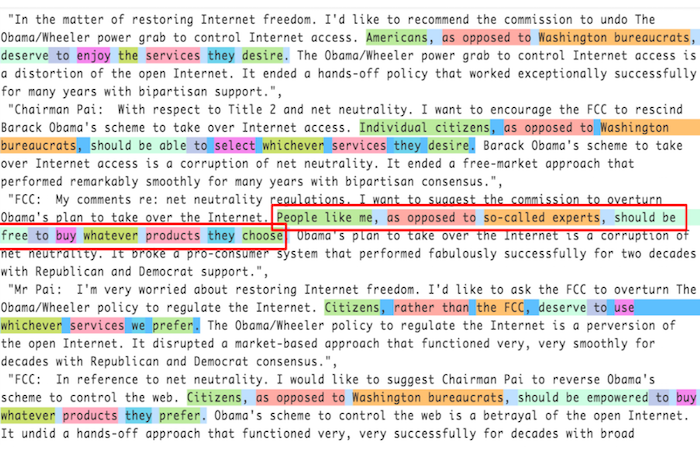 Metis Student's Post Goes Viral - Shows 1.3 Million+ Pro-Repeal Net Neutrality Comments Were Faked
By Emily Wilson • November 28, 2017
Current Metis student Jeff Kao's recent HackerNoon post, More than a Million Pro-Repeal Net Neutrality Comments were Likely Faked , is making waves around the internet, eliciting shock at the scope of the identified issue, while also extracting further evidence that data scientists are uniquely equipped to tackle complex societal ...
news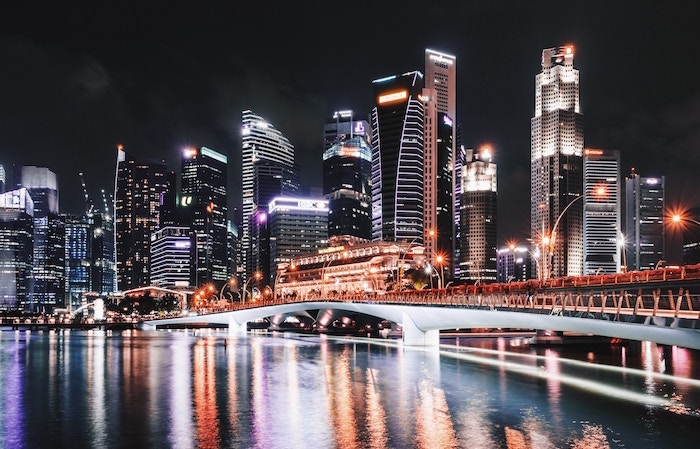 New Collaboration with Kaplan Learning Institute (KLI) Brings Metis Bootcamp to Singapore
By Metis • February 15, 2019
On Friday afternoon, we officially announced an exciting collaboration with Kaplan Learning Institute (KLI), one of Singapore's leading corporate training providers, through which we'll launch our Metis Data Science Bootcamp @ Kaplan in Singapore. Get all the details here!