TODAY: Winter Bootcamp Early Application Deadline. Apply Now
Metis Online Training, Explore Data Science, Now Live
By Emily Wilson • January 21, 2016
Explore Data Science, our new self-paced online training that introduces common data science theory and techniques to help programmers, mathematicians, and other technical professionals expand their data science expertise, is now live. Originally created by Booz Allen Hamilton for its team of nearly 600 data science professionals, Explore Data Science is now available exclusively from Metis.
Explore Data Science is an interactive learning experience in which learners advance from one module to another throughout the overall 40-hour exploration. For $99 for two months' access, participants are actively engaged with real datasets and interactive tasks as they earn points, awards, and badges for completing missions.
"Metis saw the potential in giving Explore Data Science a broader platform, alongside the company's arsenal of high-quality data science offerings," said Mark Jacobsohn, Senior Vice President of Booz Allen Hamilton. "We're excited that the result pairs exceptional educational experience with our unparalleled data science expertise to make this program even more accessible to anyone interested in this field."
Learn more about Explore Data Science here.
---
Similar Posts
news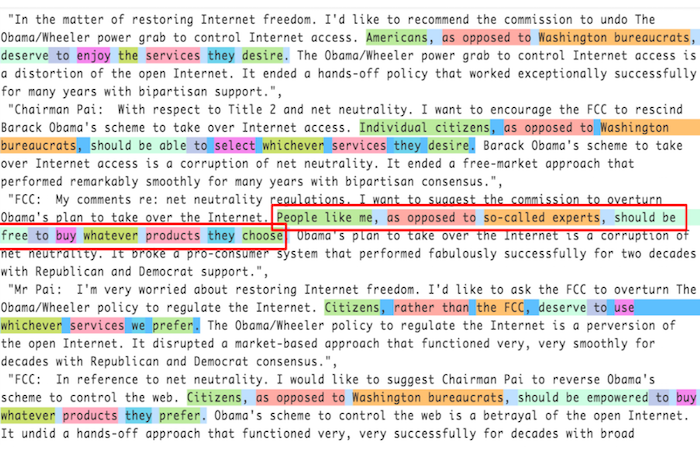 Metis Student's Post Goes Viral - Shows 1.3 Million+ Pro-Repeal Net Neutrality Comments Were Faked
By Emily Wilson • November 28, 2017
Current Metis student Jeff Kao's recent HackerNoon post, More than a Million Pro-Repeal Net Neutrality Comments were Likely Faked , is making waves around the internet, eliciting shock at the scope of the identified issue, while also extracting further evidence that data scientists are uniquely equipped to tackle complex societal ...
news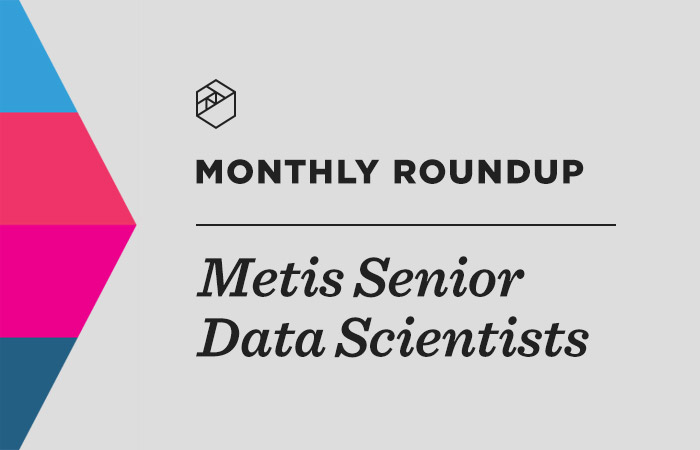 Sr. Data Scientist Roundup: Geek of the Week, ODSC Talks, & Feature Scaling Blog Post
By Emily Wilson • November 07, 2017
When our Sr. Data Scientists aren't in the classroom teaching bootcamps, you can find them engaged in corporate training efforts, working on curriculum development, giving talks at conferences and Meetups, writing blog posts on topics of interest, working on data-focused passion projects...and the list goes on. This new monthly blog series will track and discuss some of their recent activities and accomplishments.
news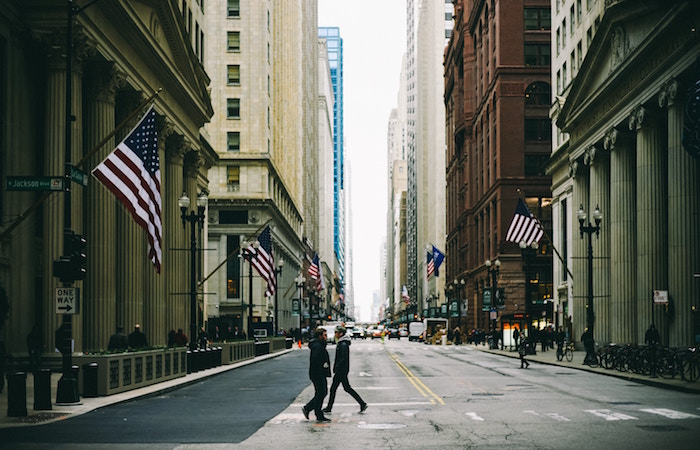 Metis NYC Now Proudly Accepting GI Bill Benefits
By Emily Wilson • May 09, 2018
We're proud to announce that Metis is now approved to offer GI Bill benefits to student veterans who are accepted to our data science bootcamp in New York City. Learn more in this post, including how the process works.