MONDAY: Beginner Python & Math for Data Science Course Starts Enroll Now
Metis Makes 2019 Training Industry's Top Training Companies List
By Carlos Russo • December 09, 2019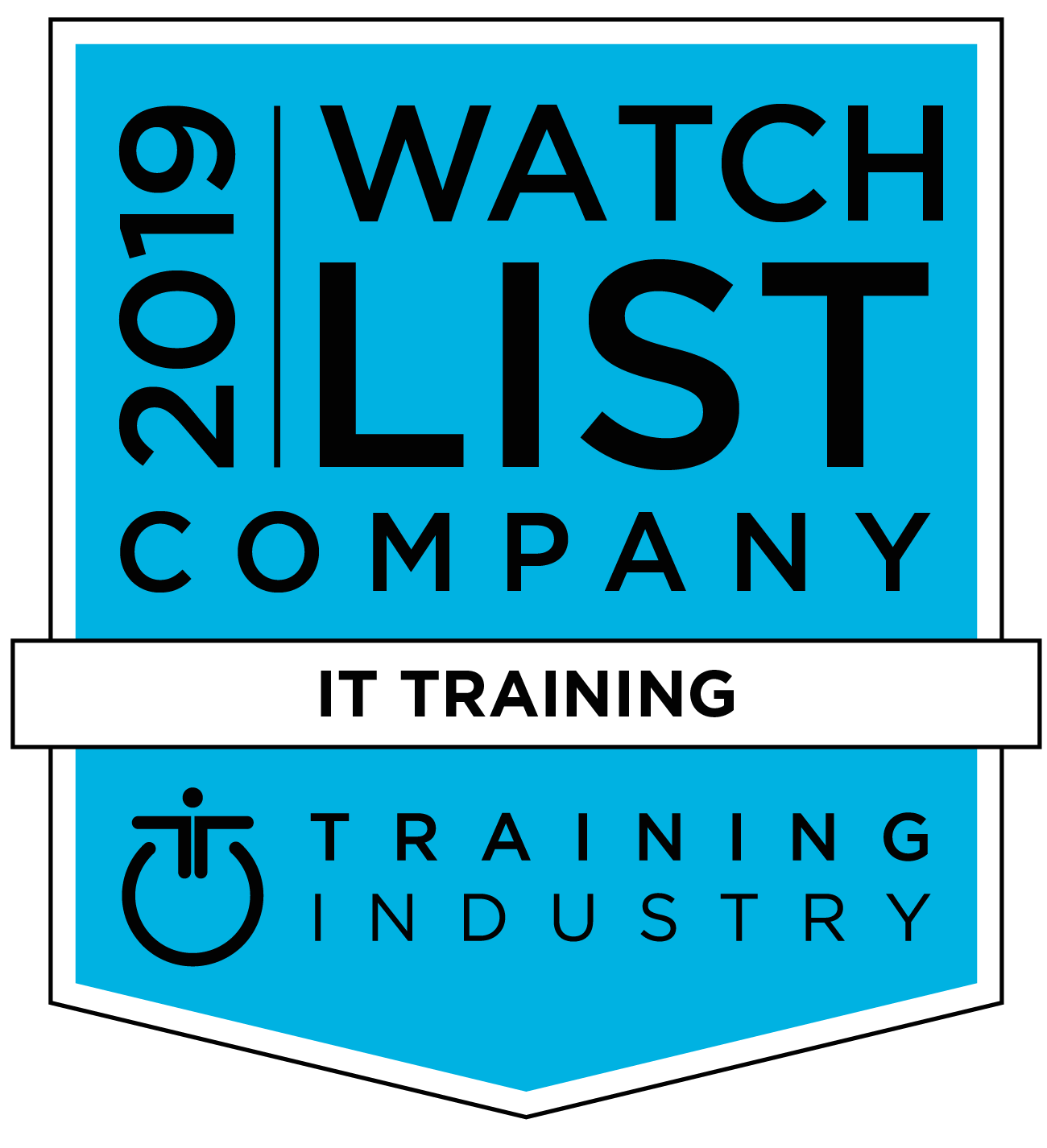 We're proud to announce that we've been included in Training Industry Inc.'s 2019 IT Training Watch List!  
On Friday, Training Industry Inc., the leading research and information resource for corporate learning leaders, announced selections for its 2019 Top Training Companies™ lists, focused on the IT training sector of the learning and development market. 
"The 2019 IT Training Watch List Companies List features emerging IT training providers with focused capabilities and expertise," said Danielle Draewell, market research analyst at Training Industry, Inc. "These companies are adapting to the specific training needs of their customers by offering courses on popular topics such as cybersecurity, cloud computing and data science."
Training Industry Inc. uses the following criteria to craft the lists:
- Breadth and quality of IT training content and courses

- Leadership and innovation in IT training

- Company size and growth potential

- Strength of clients 

- Geographic reach
Learn more about Metis Corporate Training, which helps companies develop and maintain the data and analytics skills of their employees with training on topics like Data Literacy, Machine Learning, Python for Data Analysis, and much more.
---
Similar Posts
business resource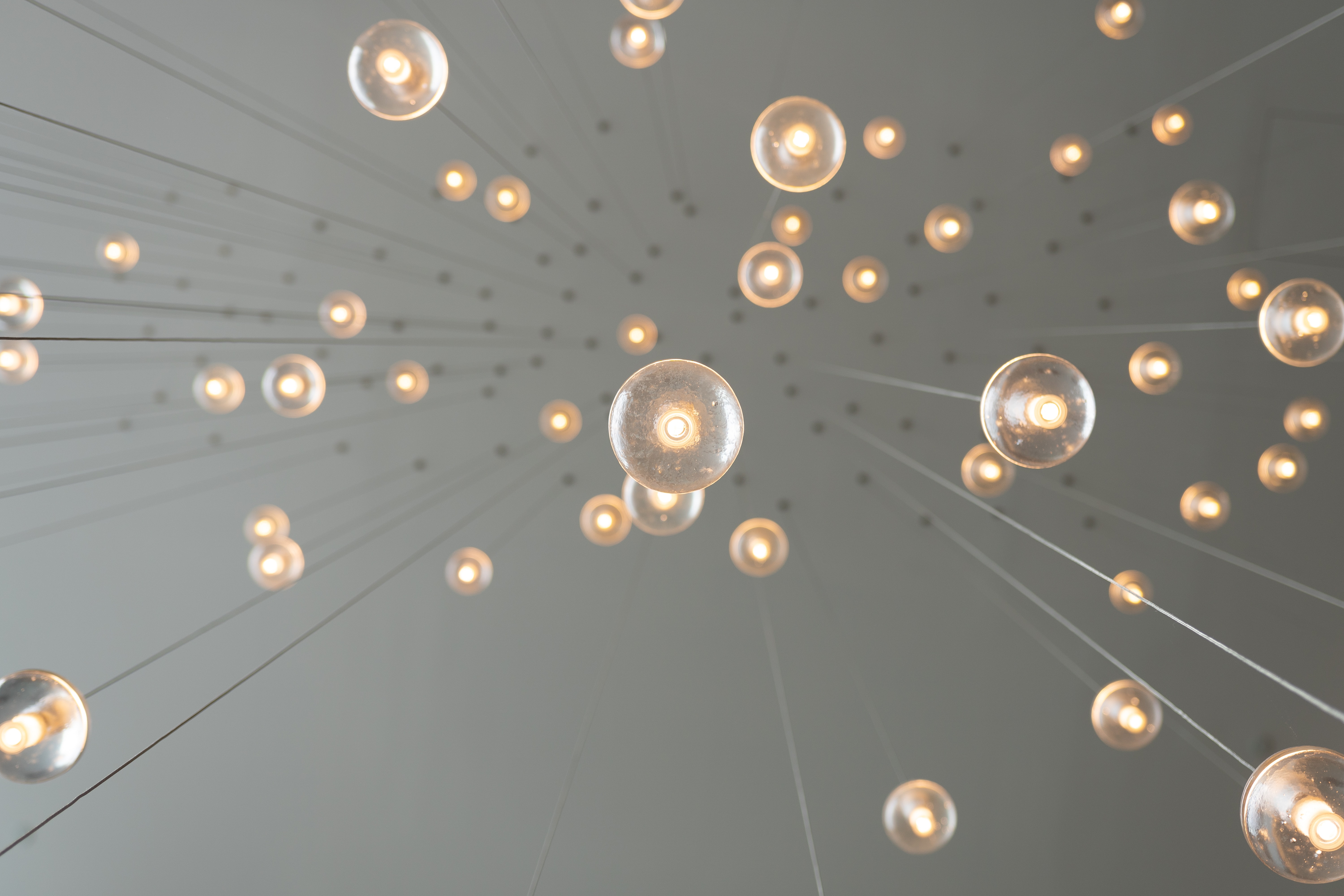 How to Build a Data Science Portfolio: The 5 Phases
By Carlos Russo • April 22, 2021
Effective corporate data science portfolios rely on a solid foundation built by identifying challenges, pitching ideas, scoping out pitches, and planning out paths that evolve into strategy success.
business resource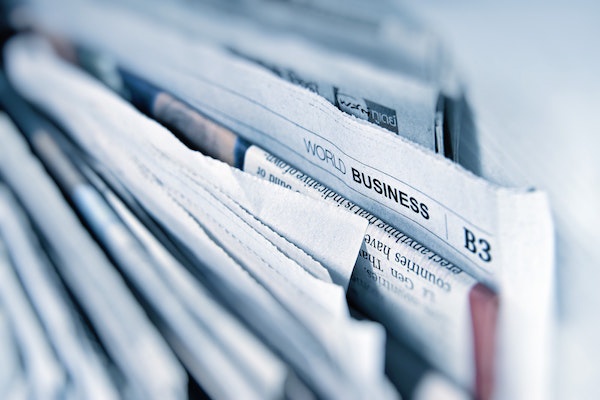 Javed Ahmed Discusses the Competition Between Banks and Tech Companies in WSJ Article
By Shaunna Randolph • September 24, 2020
Metis Corporate Training Senior Data Scientist Javed Ahmed was quoted in the Wall Street Journal discussing the pressure banks experience from fintech and big tech companies.
business resource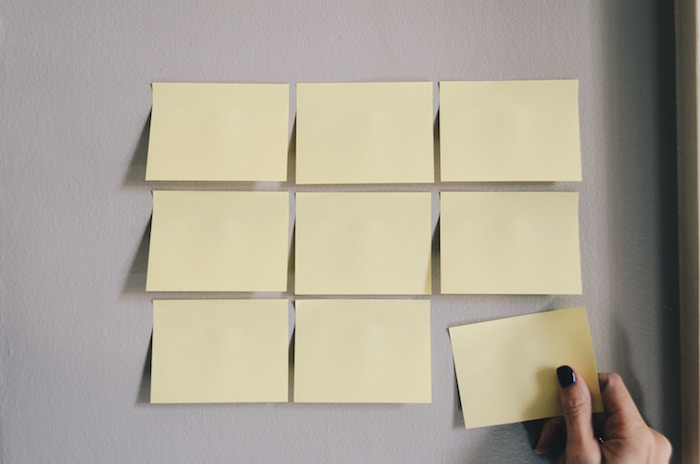 Scoping a Data Science Projects
By Damien Martin • July 07, 2021
In February, Metis Sr. Data Scientist Damien Martin wrote a post on how to foster a data literate and empowered workforce, which allows your data science team to then work on projects rather than ad hoc analyses. In this post, he explains how to carefully scope those data science projects for maximum impact and benefit.