Starts Monday! Introduction to Data Science Live Online Course Enroll Now
Metis Makes 2019 Training Industry's Top Training Companies List
By Metis • December 09, 2019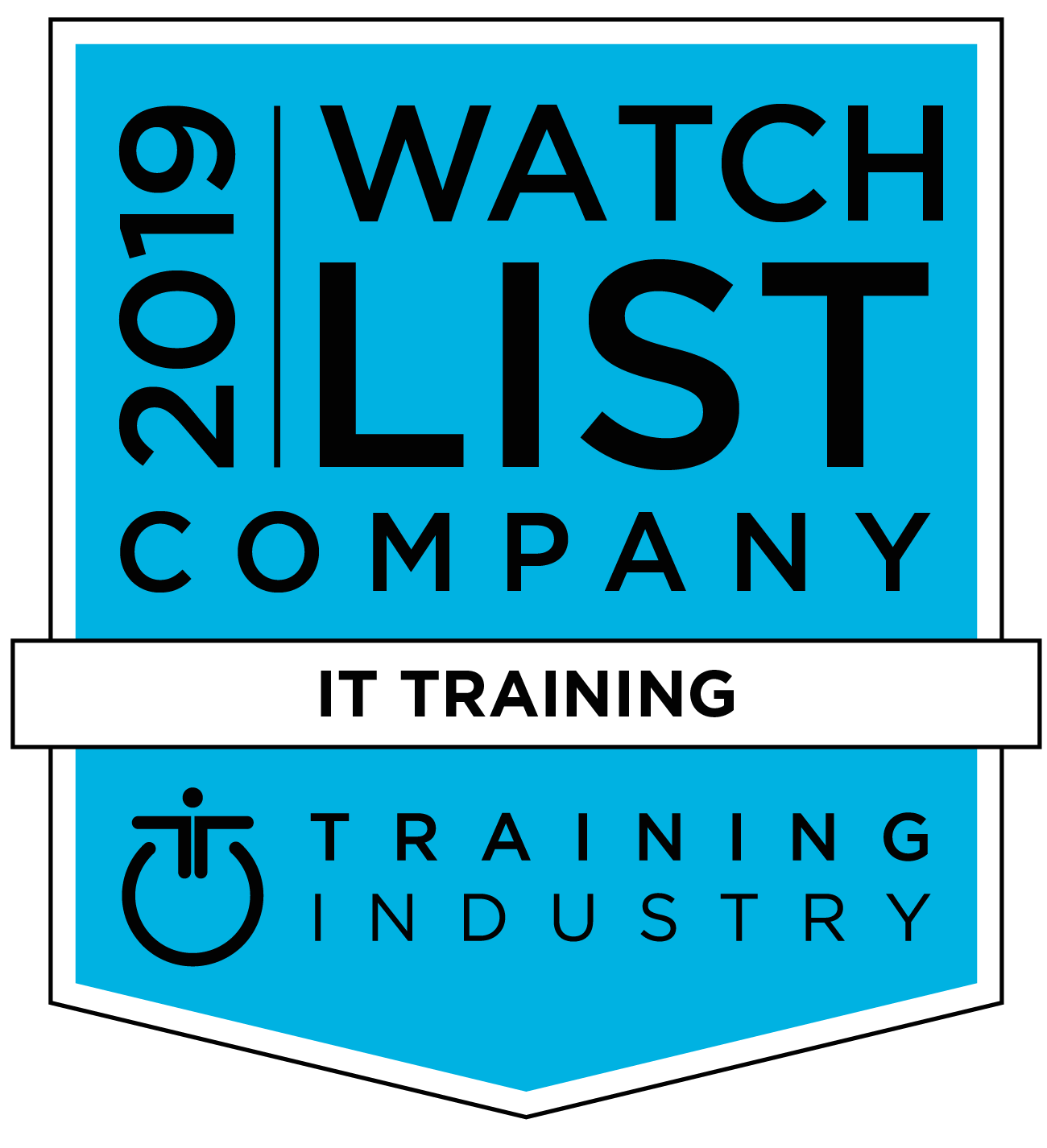 We're proud to announce that we've been included in Training Industry Inc.'s 2019 IT Training Watch List!  
On Friday, Training Industry Inc., the leading research and information resource for corporate learning leaders, announced selections for its 2019 Top Training Companies™ lists, focused on the IT training sector of the learning and development market. 
"The 2019 IT Training Watch List Companies List features emerging IT training providers with focused capabilities and expertise," said Danielle Draewell, market research analyst at Training Industry, Inc. "These companies are adapting to the specific training needs of their customers by offering courses on popular topics such as cybersecurity, cloud computing and data science."
Training Industry Inc. uses the following criteria to craft the lists:
- Breadth and quality of IT training content and courses

- Leadership and innovation in IT training

- Company size and growth potential

- Strength of clients 

- Geographic reach
Learn more about Metis Corporate Training, which helps companies develop and maintain the data and analytics skills of their employees with training on topics like Data Literacy, Machine Learning, Python for Data Analysis, and much more.
---
Similar Posts
business resource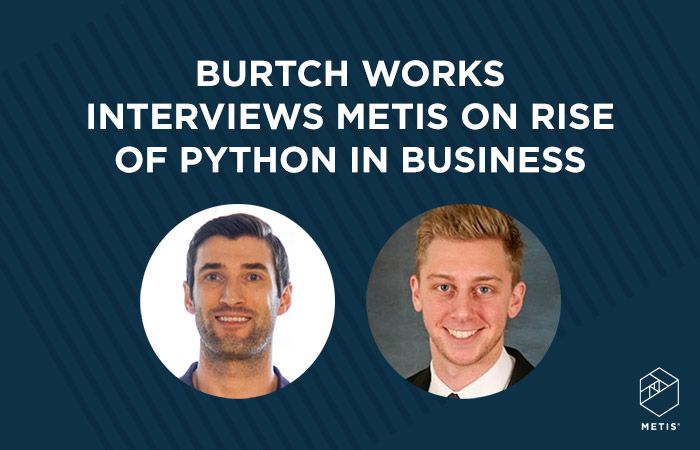 Burtch Works Interviews Metis on Rise of Python in Business
By Emily Wilson • December 17, 2019
In a recent interview with Burtch Works, a leading executive recruiting agency, Metis Executive Director of Data Science Corporate Training Mike Galvin and Metis Sr. Data Scientist Kevin Birnbaum were asked about Python's rise in popularity among both practitioners and businesses.
business resource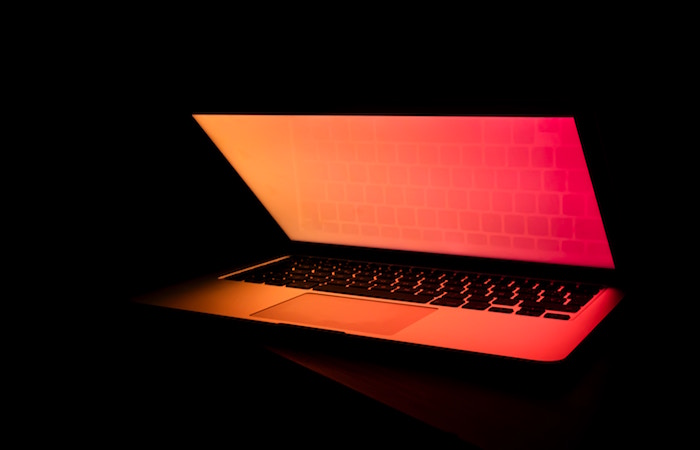 Does the Data Speak for Itself?
By Alex Nathan • November 25, 2019
In this post, Alex Nathan, Co-Founder of Aventrix Analytics and part-time Metis Corporate Training Instructor, asks the question: Does the Data Speak for Itself? As it turns out, the answer is no, because data alone is typically not enough to arrive at any conclusions. The following equation explains the source of discrepancy: DATA + ASSUMPTIONS = CONCLUSIONS. Read on to find out how data scientists can address this issue.
business resource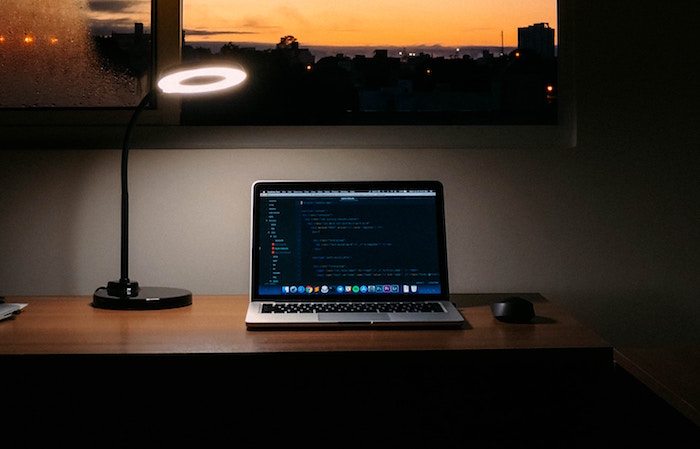 Reacting to the New Burtch Works Survey & Python's Rise in Popularity
By Kevin Birnbaum • October 28, 2019
Metis Sr. Data Scientist Kevin Birnbaum reacts to a new Burtch Works survey about which tools data scientists and analytics professionals prefer to use.