Metis Makes 2019 Training Industry's Top Training Companies List
By Metis • December 09, 2019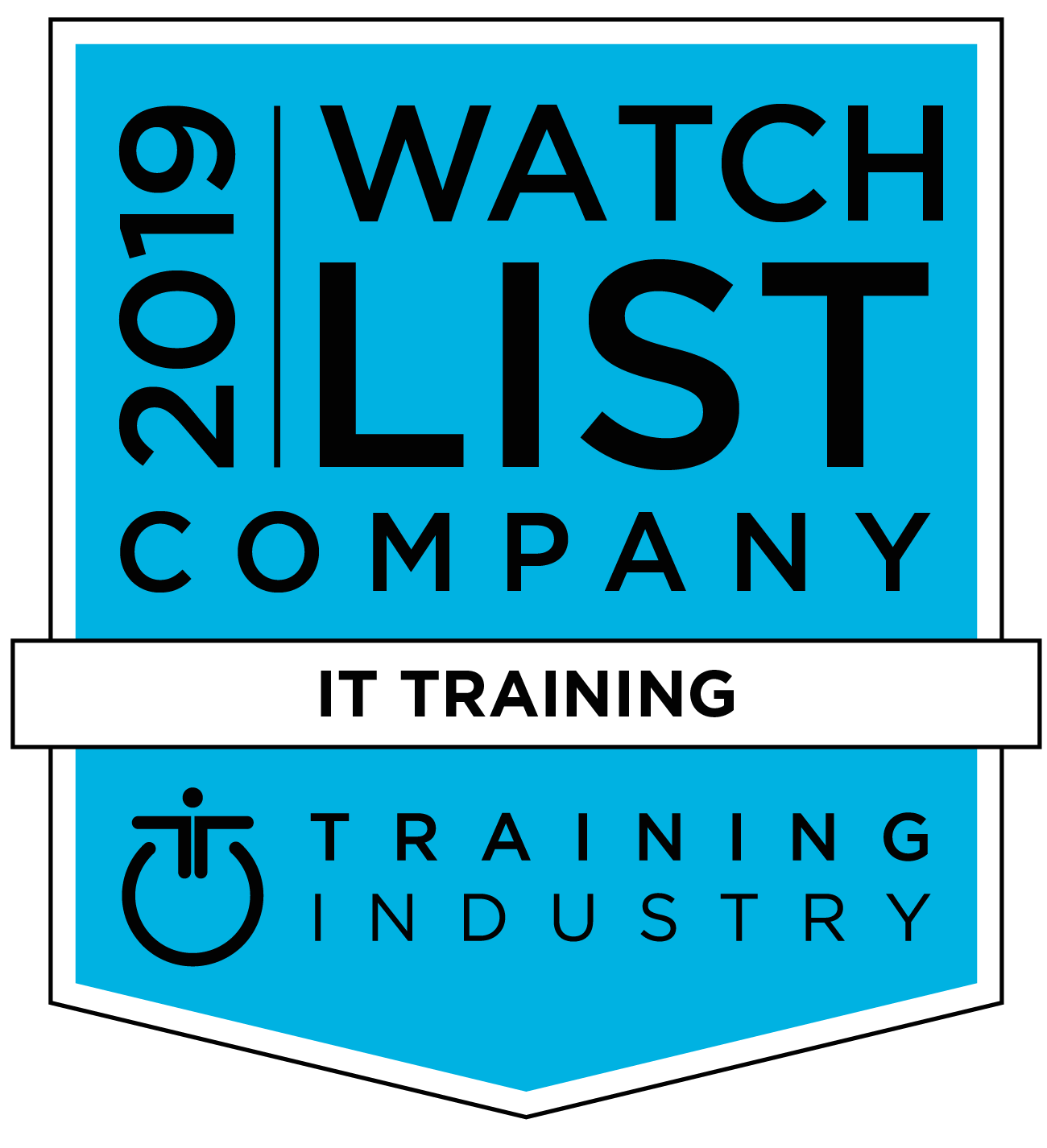 We're proud to announce that we've been included in Training Industry Inc.'s 2019 IT Training Watch List!  
On Friday, Training Industry Inc., the leading research and information resource for corporate learning leaders, announced selections for its 2019 Top Training Companies™ lists, focused on the IT training sector of the learning and development market. 
"The 2019 IT Training Watch List Companies List features emerging IT training providers with focused capabilities and expertise," said Danielle Draewell, market research analyst at Training Industry, Inc. "These companies are adapting to the specific training needs of their customers by offering courses on popular topics such as cybersecurity, cloud computing and data science."
Training Industry Inc. uses the following criteria to craft the lists:
- Breadth and quality of IT training content and courses

- Leadership and innovation in IT training

- Company size and growth potential

- Strength of clients 

- Geographic reach
Learn more about Metis Corporate Training, which helps companies develop and maintain the data and analytics skills of their employees with training on topics like Data Literacy, Machine Learning, Python for Data Analysis, and much more.
---
Similar Posts
business resource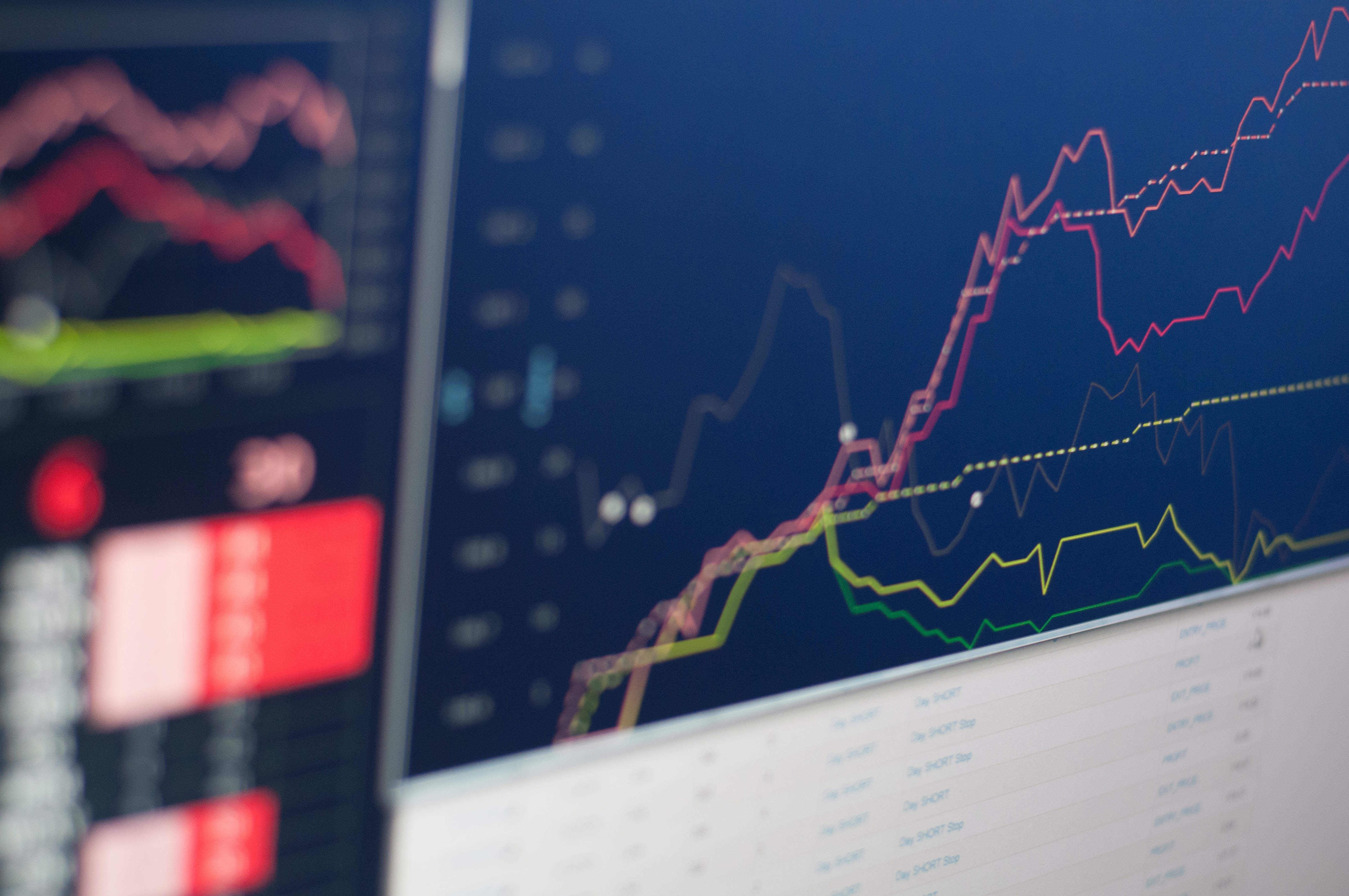 Stress Testing Our Stock Market Fair Value Calculation
By Tony Yiu • November 02, 2020
Any time you build a model it's always good to tweak the assumptions to see how your model reacts. In this post, we examine the key drivers of a stock valuation model and calculate a fair value range for the stock market. Read Data Scientist Tony Yiu's latest post here.
business resource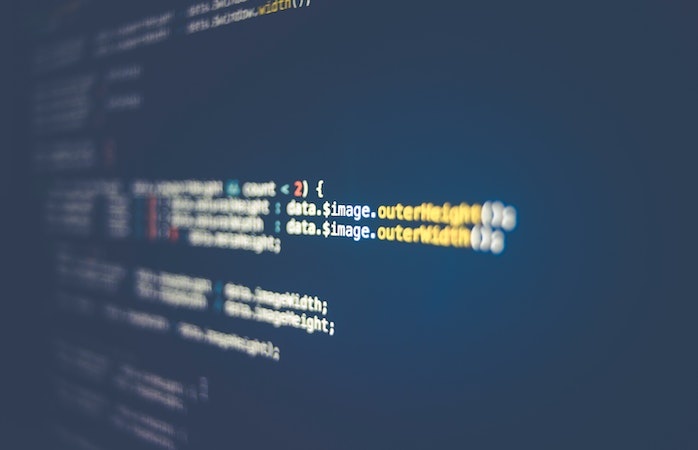 Metis Sr. Data Scientist Javed Ahmed Featured in BuiltIn Article
By Metis • September 03, 2020
In a recent article published on BuiltIn, writer Stephen Gossett interviews Metis Sr. Data Scientist Javed Ahmed about the differences between Data Scientists and Data Engineers. Javed breaks down the two distinct roles, helping readers grasp the central difference: design vs. implementation.
business resource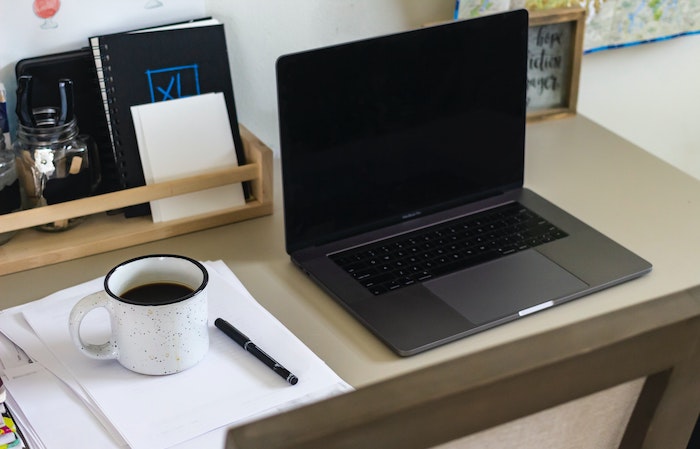 Corporate Training For Non-Technical Employees: Data Analysis Using Spreadsheets
By Metis • March 04, 2021
Learn about our new Data Analysis Using Spreadsheets Corporate Training course, designed to empower non-technical teams, no prerequisites required.