Wed 7pm ET: Meet the New Bootcamps - Q&A With the Program Designers RSVP Now
Metis Makes Course Report's 21 Best Bootcamps of 2020 List
By Metis • August 25, 2020
We're proud to be included on Course Report's 21 Best Data Science Bootcamps of 2020 list! To create it, the Course Report team considered both online and in-person bootcamps that teach immersive data science and/or data analytics, looking at alumni reviews, curriculum, and quality of instruction to determine who made the cut. 
Of the process, they write:  

"As the leading authority on data science bootcamps, the team at Course Report has been researching, tracking, and sharing updates on the data bootcamp industry since 2013. Each year, we use our knowledge and expertise to curate a list of the top data science bootcamps and data analysis bootcamps around the world. Put simply, these are the data science schools we would recommend to our own family and friends." 
Thank you, Course Report, and thanks to the entire Metis team and to our amazing alumni for making all of this possible each and every day. 
_____
Learn more about the Metis Data Science Bootcamp.
---
Similar Posts
data science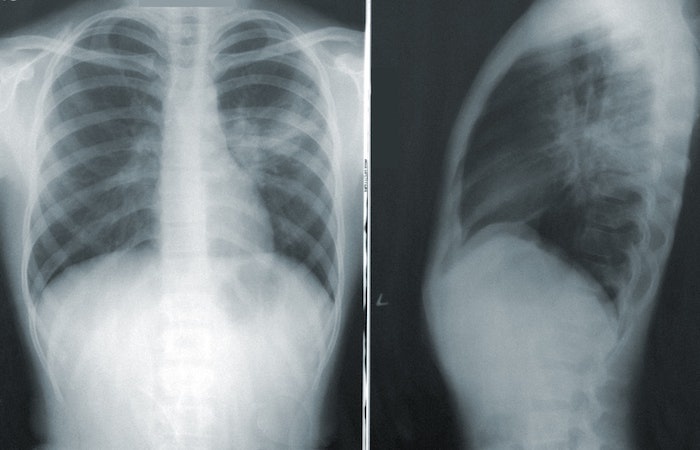 Made at Metis: Deep Learning to Detect Pneumonia & Predicting Spotify Track Skips
By Metis • August 31, 2020
This post features two projects from recent graduates of our data science bootcamp. Take a look at what's possible to create in just 12 weeks, including projects focused on detecting pneumonia using deep learning and predicting track skips in Spotify.
data science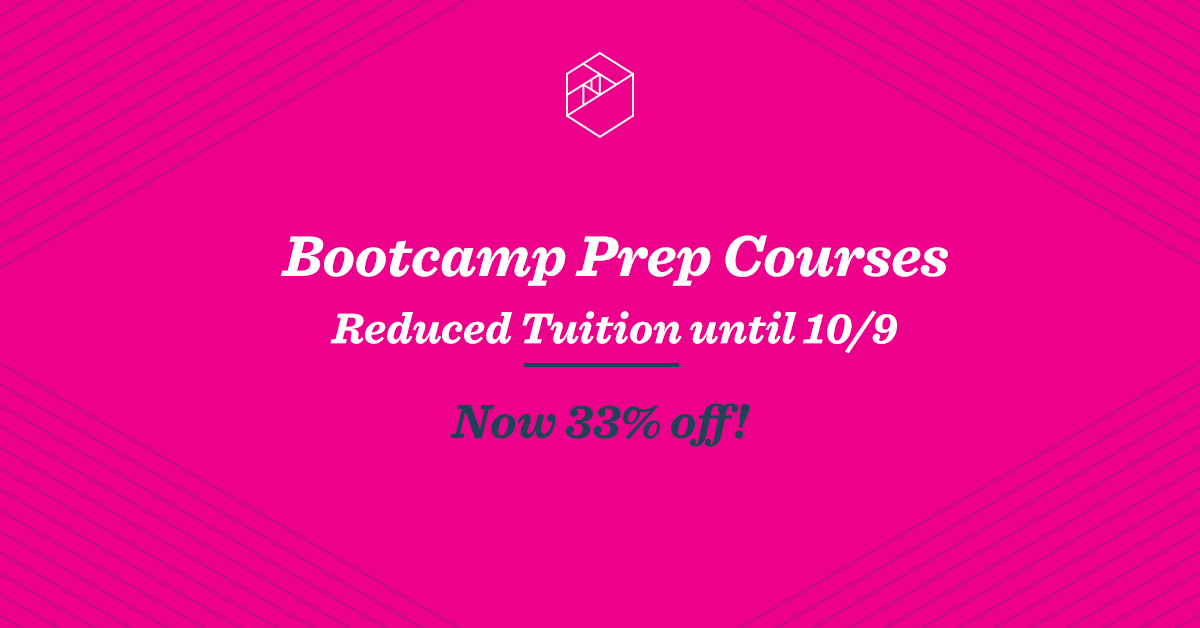 Reduced Tuition on Remaining 2020 Bootcamp Prep Courses
By Metis • September 08, 2020
From today through October 9th, when you enroll in any of our remaining 2020 Bootcamp Prep Courses, you'll save 33% on tuition. We hope this reduced tuition provides opportunities for those interested in building data science skills in a live online format, taught by industry leaders.
data science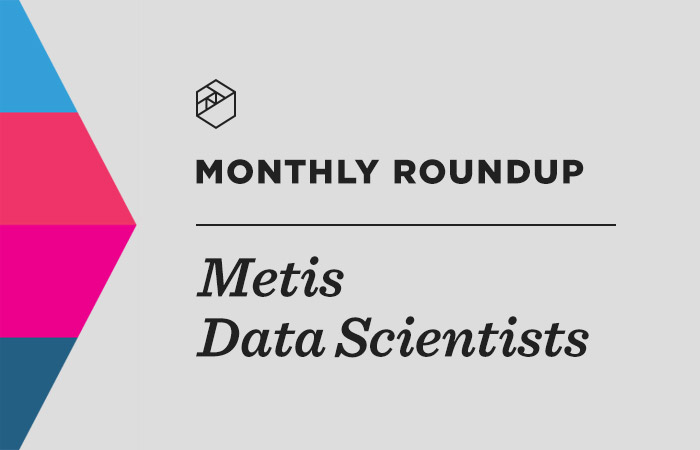 Data Scientist Roundup: The Importance of Data Literacy in Business, Classification & Regression Trees, & Much More
By Emily Wilson • July 30, 2020
When our Data Scientists aren't teaching the intensive 12-week bootcamps or corporate training courses, they're working on a variety of other projects. This monthly blog series tracks and discusses some of their recent activities and accomplishments.