Watch our on-demand lecture on SVMs featuring Alice Zhao: Get Recording
Metis Makes Course Report's 21 Best Bootcamps of 2020 List
By Metis • August 25, 2020
We're proud to be included on Course Report's 21 Best Data Science Bootcamps of 2020 list! To create it, the Course Report team considered both online and in-person bootcamps that teach immersive data science and/or data analytics, looking at alumni reviews, curriculum, and quality of instruction to determine who made the cut. 
Of the process, they write:  

"As the leading authority on data science bootcamps, the team at Course Report has been researching, tracking, and sharing updates on the data bootcamp industry since 2013. Each year, we use our knowledge and expertise to curate a list of the top data science bootcamps and data analysis bootcamps around the world. Put simply, these are the data science schools we would recommend to our own family and friends." 
Thank you, Course Report, and thanks to the entire Metis team and to our amazing alumni for making all of this possible each and every day. 
_____
Learn more about the Metis Data Science Bootcamp.
---
Similar Posts
data science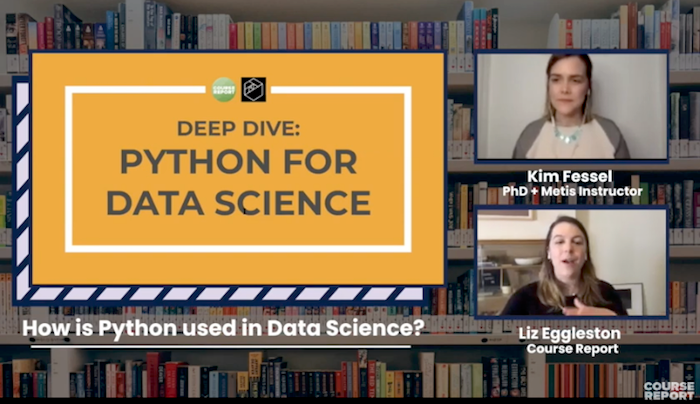 Course Report Webinar: How is Python Used for Data Science?
By Metis • September 21, 2020
During a recent webinar with Course Report, Metis Sr. Data Scientist Kimberly Fessel discusses how Python is used for data science, how much Python you should know before starting a data science bootcamp, and more. Watch it here.
data science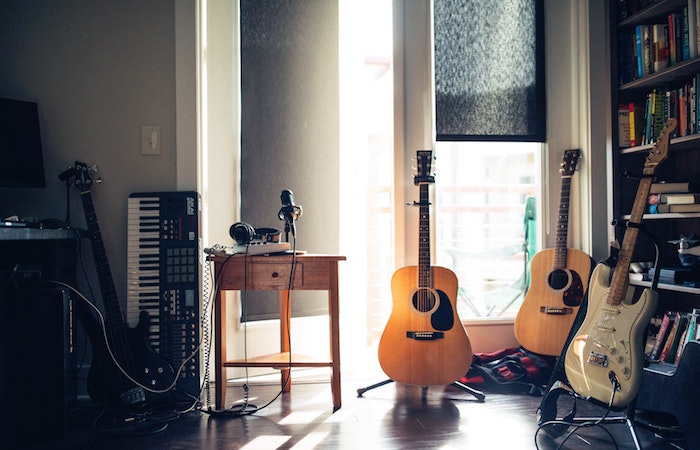 Made at Metis: An Album Discovery Tool & A Voting Recommendation Engine
By Metis • September 25, 2020
This post features two projects from recent graduates of our data science bootcamp. Take a look at what's possible to create in just 12 weeks.
data science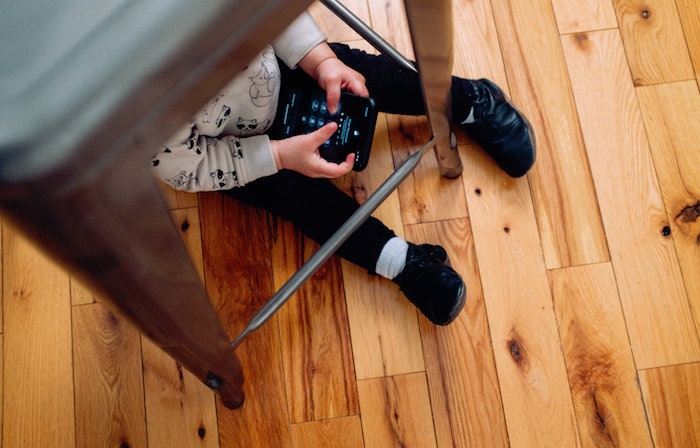 Two Metis Team Members Featured in New Book, 'Mothers of Data Science'
By Emily Wilson • July 23, 2020
In a book published last week, read interviews with two Metis team members – Chief Data Scientist Debbie Berebichez and Data Scientist Alice Zhao – about their experiences as mothers and data scientists.