Metis Included on Course Report's 35 Best Online Bootcamps of 2020 List
By Metis • June 11, 2020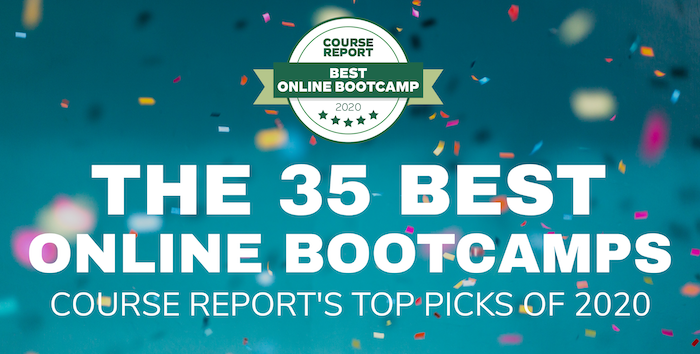 We're proud to announce that we've been included on Course Report's 2020 Best Online Bootcamps list, which considers transparent student outcomes, reputable instructors and mentors, commitment to diversity, and other factors when selecting which programs to include.
As the leading authority on coding and tech bootcamps, Course Report has been tracking and researching the bootcamp industry since 2013. Anticipating a sharp rise in online bootcamp numbers industry wide due to the ongoing pandemic, this list is a helpful resource for those considering next steps in their careers. 
Check out the full Best Online Bootcamps list on Course Report here.
---
Similar Posts
data science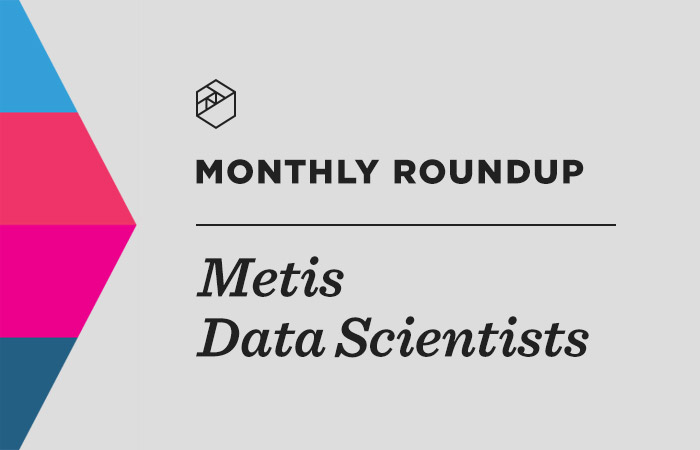 Data Scientist Roundup: Python for Data Science, AI in Banking, & More
By Metis • October 01, 2020
When our Data Scientists aren't teaching the intensive 12-week bootcamps or corporate training courses, they're working on a variety of other projects. This monthly blog series tracks and discusses some of their recent activities and accomplishments.
data science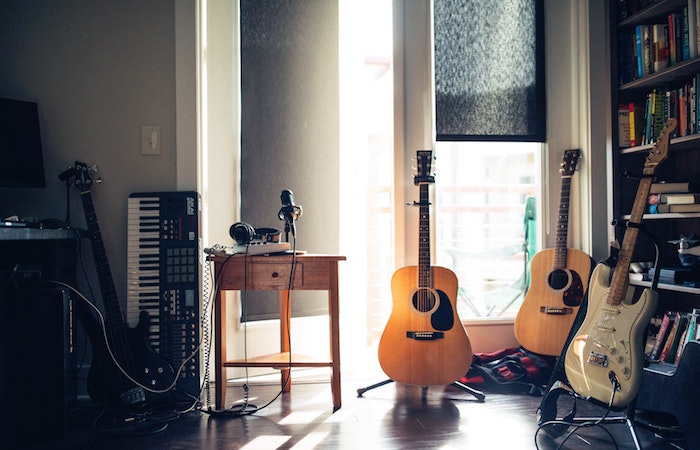 Made at Metis: An Album Discovery Tool & A Voting Recommendation Engine
By Metis • September 25, 2020
This post features two projects from recent graduates of our data science bootcamp. Take a look at what's possible to create in just 12 weeks.
data science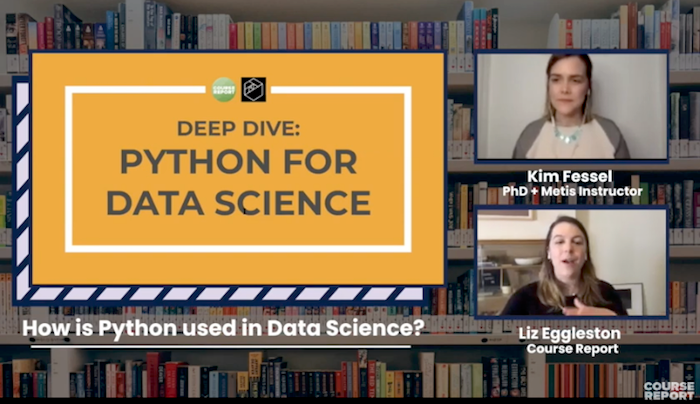 Course Report Webinar: How is Python Used for Data Science?
By Metis • September 21, 2020
During a recent webinar with Course Report, Metis Sr. Data Scientist Kimberly Fessel discusses how Python is used for data science, how much Python you should know before starting a data science bootcamp, and more. Watch it here.