NEW Python for Beginners Course Starts July 27! View Course
Metis Earns SwitchUp's Best Bootcamp Award For Second Straight Year!
By Emily Wilson • November 24, 2017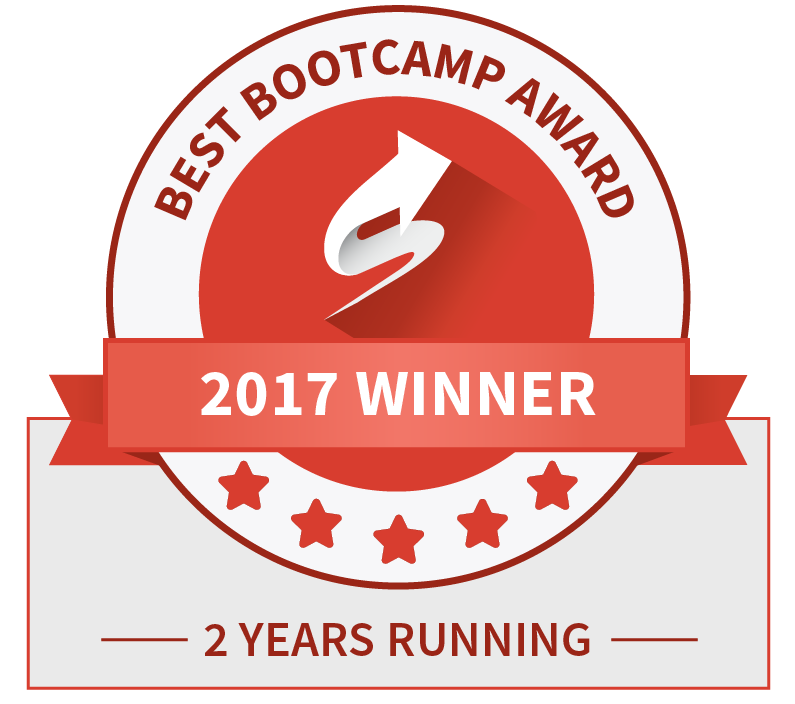 We're proud to announce that we've been named Best Bootcamp by SwitchUp for the second year in a row! This award is given based on alumni reviews, ratings, and course data populated on SwitchUp throughout the year. 

What we do and what we're able to accomplish year after year is a direct result of the hard work of many, including our in-office team, our instructors, and of course, our students and graduates, who continue to push themselves to the limits each and every cohort. We wholeheartedly thank everyone involved as we begin work on earning this award again next year! 

Check out our page on SwitchUp to learn more and read some grad reviews. 
---
Similar Posts
news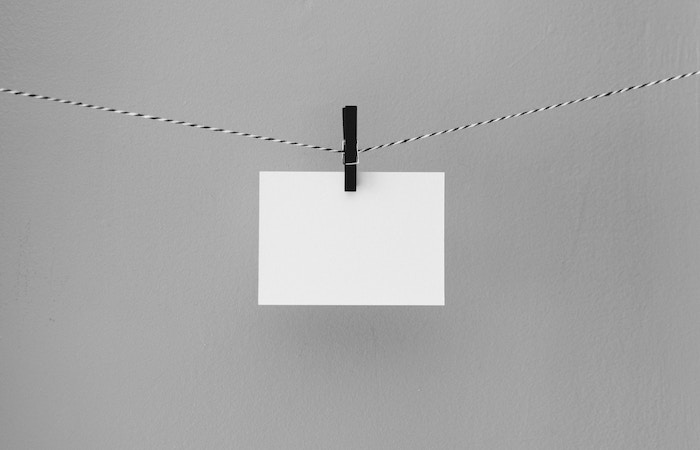 Important Changes At Metis: A Note From Our Founder
By Jason Moss • December 05, 2018
In this letter from Jason Moss, Metis President & Founder, learn about upcoming, important changes that will drive our overall effort to keep the bootcamp thriving and provide educational resources to beginner-level students at an affordable price point. Read the post to find out more!
news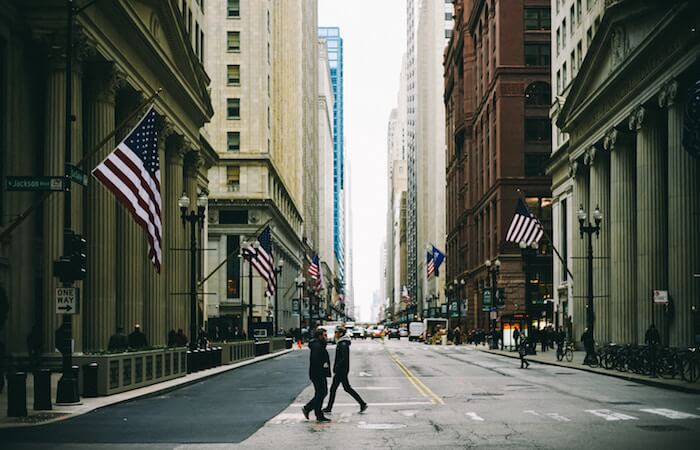 Metis NYC Now Proudly Accepting GI Bill Benefits
By Emily Wilson • May 09, 2018
We're proud to announce that Metis is now approved to offer GI Bill benefits to student veterans who are accepted to our data science bootcamp in New York City. Learn more in this post, including how the process works.
news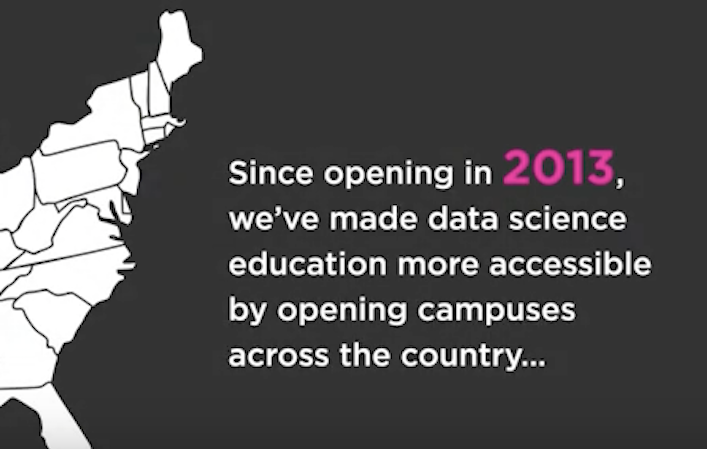 Cheers to 5 Years! Metis Celebrates a Half Decade of Data Science Training
By Metis • December 10, 2018
As we celebrate our 5th anniversary, we want to thank our incredible community of alumni, students, staff, and other close members of the Metis family for all their support, hard work, and dedication throughout the years. Our growth and success are only possible because of this support, which allows us to continue toward the overall goal of bringing data science training and education to the world. In this post, check out a video and infographic about our past, present, and future.