Ends May 17: 30% Introductory Savings on Online Flex Bootcamps! Explore Programs
Metis Earns SwitchUp's Best Bootcamp Award For Second Straight Year!
By Emily Wilson • November 24, 2017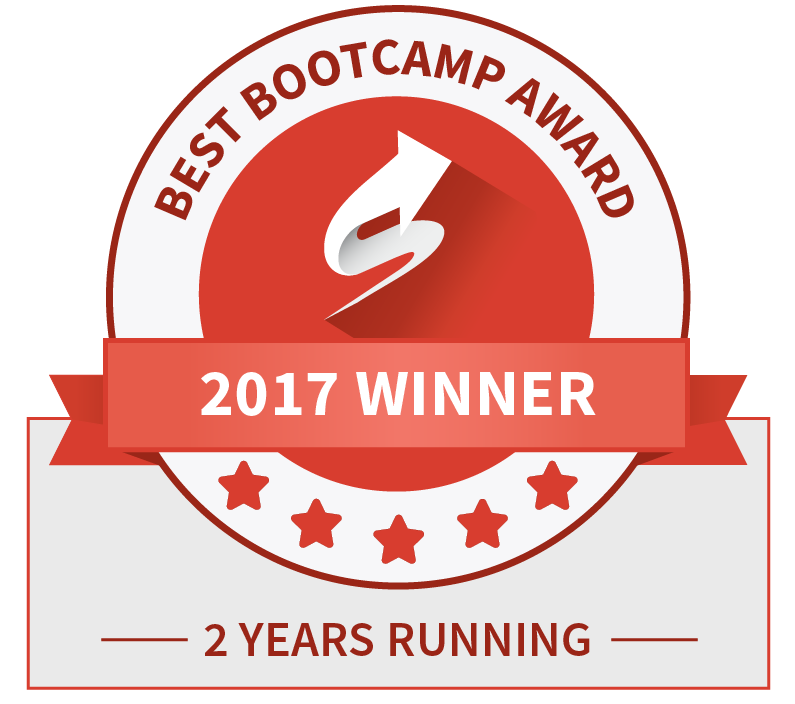 We're proud to announce that we've been named Best Bootcamp by SwitchUp for the second year in a row! This award is given based on alumni reviews, ratings, and course data populated on SwitchUp throughout the year. 

What we do and what we're able to accomplish year after year is a direct result of the hard work of many, including our in-office team, our instructors, and of course, our students and graduates, who continue to push themselves to the limits each and every cohort. We wholeheartedly thank everyone involved as we begin work on earning this award again next year! 

Check out our page on SwitchUp to learn more and read some grad reviews. 
---
Similar Posts
news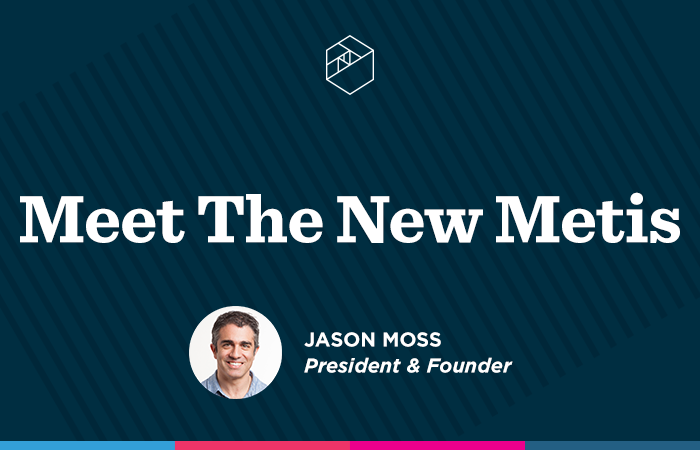 Founder's Note: The Continuing Evolution of Metis
By Jason Moss • December 09, 2020
Today, on the seventh anniversary of Metis's founding, I am excited to share the next step in our journey. These decisions are true to our mission of helping people find value in data and have been informed by our Three Pillars of Product Evolution: to embrace continuous transformation, think digital first and expand impact.
news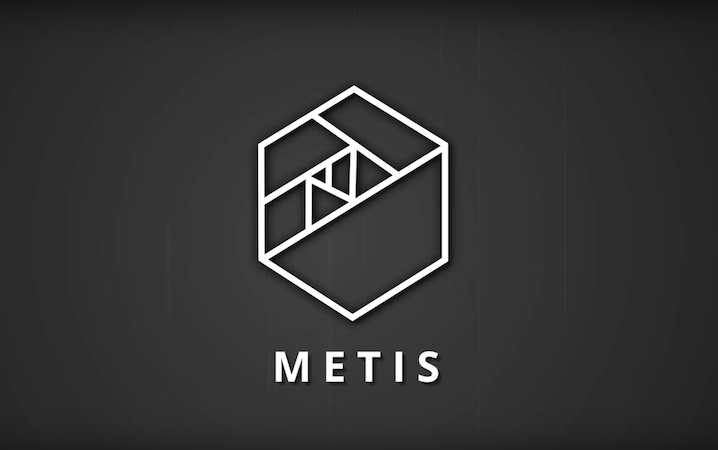 Letter From Our Founder: Metis COVID-19 Update
By Jason Moss • March 18, 2020
Bob Dylan once sang, "Yesterday's just a memory. Tomorrow is never what it's supposed to be." It's hard to imagine more prescient words as the world grapples with the difficult, unprecedented, and global impact of the Coronavirus (COVID-19). Our thoughts are with those directly and indirectly impacted. In this post, I share some of the steps we've taken as a company to guarantee that we continue to deliver on our promise to help the world find value in data, while keeping our students and staff safe.
news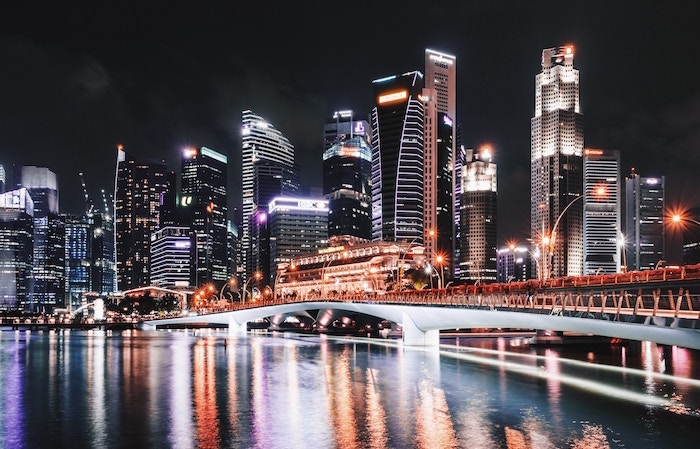 New Collaboration with Kaplan Learning Institute (KLI) Brings Metis Bootcamp to Singapore
By Metis • February 15, 2019
On Friday afternoon, we officially announced an exciting collaboration with Kaplan Learning Institute (KLI), one of Singapore's leading corporate training providers, through which we'll launch our Metis Data Science Bootcamp @ Kaplan in Singapore. Get all the details here!