Starts Monday: Beginner Python & Math Live Online Course. Enroll Now
Metis Earns SwitchUp's Best Bootcamp Award For Second Straight Year!
By Emily Wilson • November 24, 2017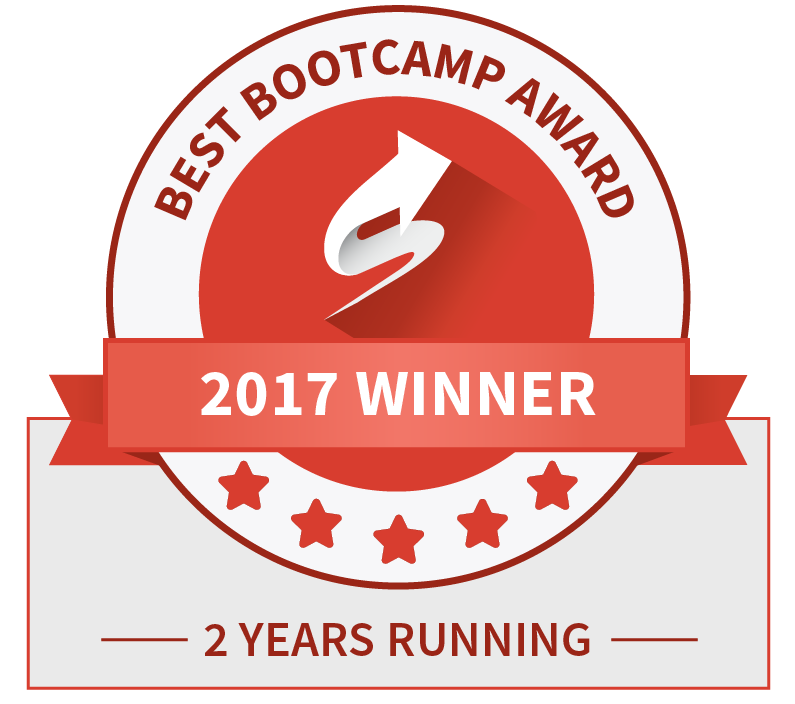 We're proud to announce that we've been named Best Bootcamp by SwitchUp for the second year in a row! This award is given based on alumni reviews, ratings, and course data populated on SwitchUp throughout the year. 

What we do and what we're able to accomplish year after year is a direct result of the hard work of many, including our in-office team, our instructors, and of course, our students and graduates, who continue to push themselves to the limits each and every cohort. We wholeheartedly thank everyone involved as we begin work on earning this award again next year! 

Check out our page on SwitchUp to learn more and read some grad reviews. 
---
Similar Posts
news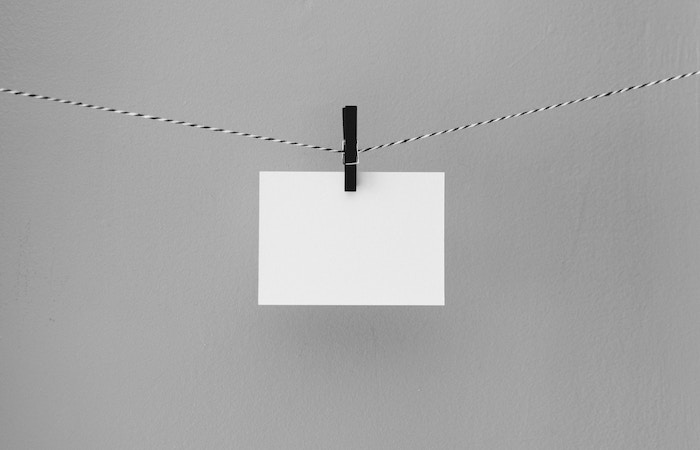 Important Changes At Metis: A Note From Our Founder
By Jason Moss • December 05, 2018
In this letter from Jason Moss, Metis President & Founder, learn about upcoming, important changes that will drive our overall effort to keep the bootcamp thriving and provide educational resources to beginner-level students at an affordable price point. Read the post to find out more!
news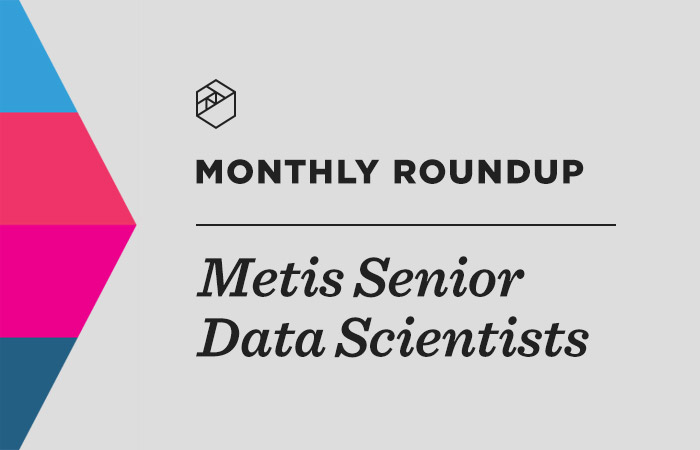 Sr. Data Scientist Roundup: Geek of the Week, ODSC Talks, & Feature Scaling Blog Post
By Emily Wilson • November 07, 2017
When our Sr. Data Scientists aren't in the classroom teaching bootcamps, you can find them engaged in corporate training efforts, working on curriculum development, giving talks at conferences and Meetups, writing blog posts on topics of interest, working on data-focused passion projects...and the list goes on. This new monthly blog series will track and discuss some of their recent activities and accomplishments.
news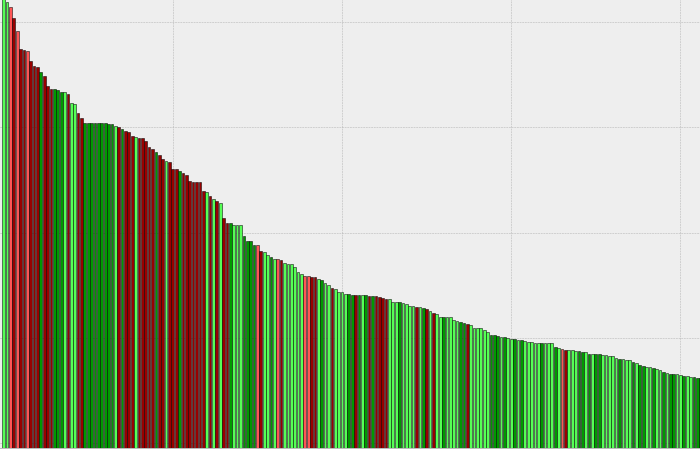 Metis Student Jeff Kao Responds to Net Neutrality Project Going Viral
By Emily Wilson • December 01, 2017
Earlier this week, we wrote about current Metis student Jeff Kao, whose blog post about his ongoing bootcamp final project went viral. We caught up with him to ask about the experience, why he chose this project, and more.