Every Tuesday in April: Free Intro to Python Training Series for Business Professionals Register Now
Metis Earns SwitchUp's Best Bootcamp Award For Second Straight Year!
By Emily Wilson • November 24, 2017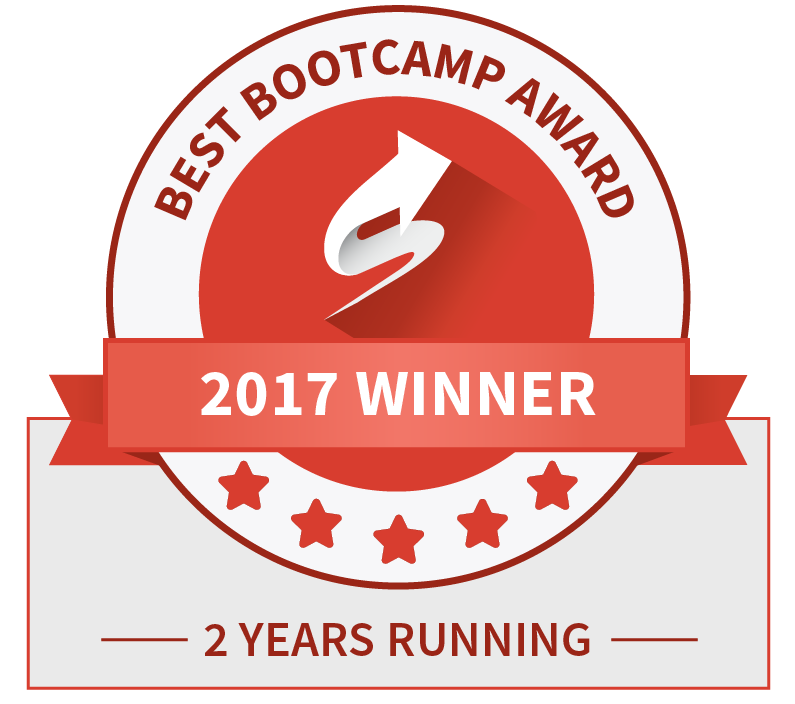 We're proud to announce that we've been named Best Bootcamp by SwitchUp for the second year in a row! This award is given based on alumni reviews, ratings, and course data populated on SwitchUp throughout the year. 

What we do and what we're able to accomplish year after year is a direct result of the hard work of many, including our in-office team, our instructors, and of course, our students and graduates, who continue to push themselves to the limits each and every cohort. We wholeheartedly thank everyone involved as we begin work on earning this award again next year! 

Check out our page on SwitchUp to learn more and read some grad reviews. 
---
Similar Posts
news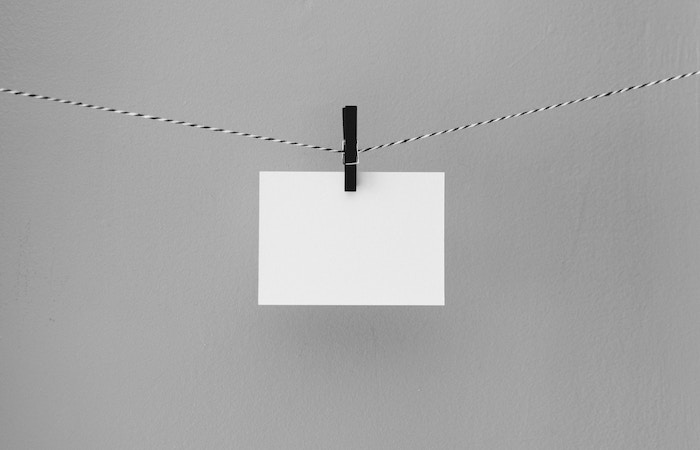 Important Changes At Metis: A Note From Our Founder
By Jason Moss • December 05, 2018
In this letter from Jason Moss, Metis President & Founder, learn about upcoming, important changes that will drive our overall effort to keep the bootcamp thriving and provide educational resources to beginner-level students at an affordable price point. Read the post to find out more!
news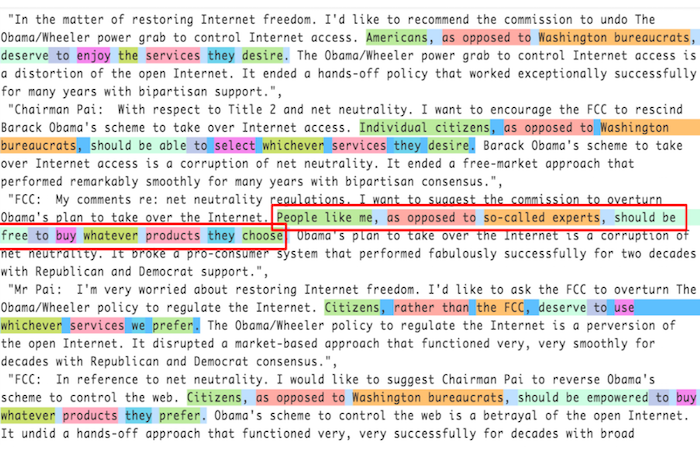 Metis Student's Post Goes Viral - Shows 1.3 Million+ Pro-Repeal Net Neutrality Comments Were Faked
By Emily Wilson • November 28, 2017
Current Metis student Jeff Kao's recent HackerNoon post, More than a Million Pro-Repeal Net Neutrality Comments were Likely Faked , is making waves around the internet, eliciting shock at the scope of the identified issue, while also extracting further evidence that data scientists are uniquely equipped to tackle complex societal ...
news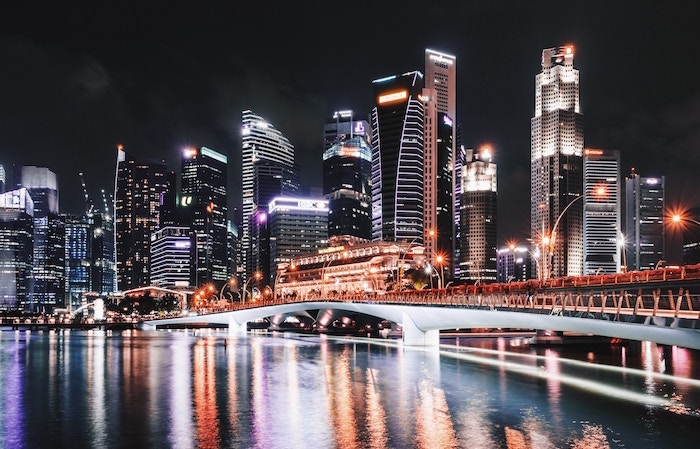 New Collaboration with Kaplan Learning Institute (KLI) Brings Metis Bootcamp to Singapore
By Metis • February 15, 2019
On Friday afternoon, we officially announced an exciting collaboration with Kaplan Learning Institute (KLI), one of Singapore's leading corporate training providers, through which we'll launch our Metis Data Science Bootcamp @ Kaplan in Singapore. Get all the details here!