Watch our on-demand lecture on SVMs featuring Alice Zhao: Get Recording
Metis Earns SwitchUp's Best Bootcamp Award For Second Straight Year!
By Emily Wilson • November 24, 2017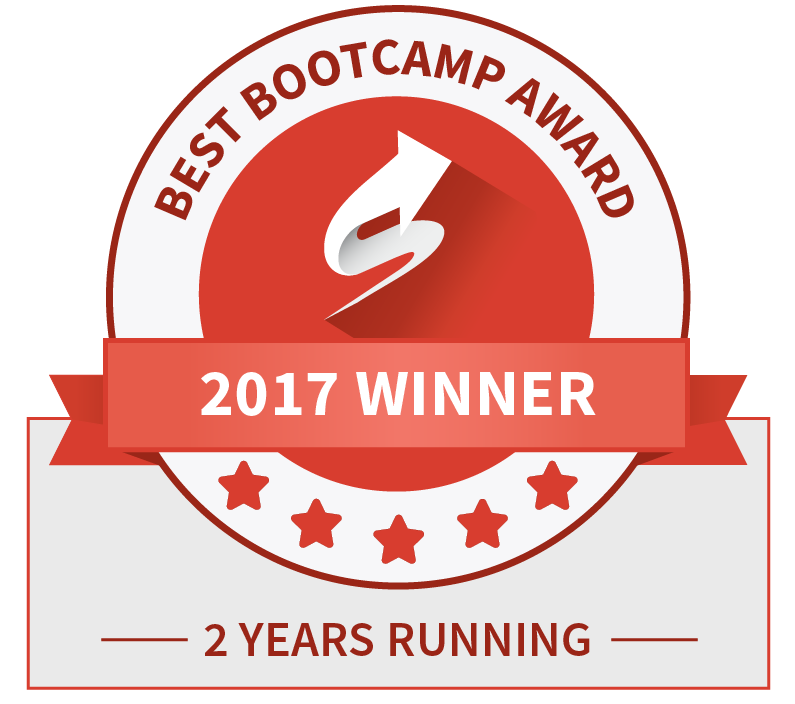 We're proud to announce that we've been named Best Bootcamp by SwitchUp for the second year in a row! This award is given based on alumni reviews, ratings, and course data populated on SwitchUp throughout the year. 

What we do and what we're able to accomplish year after year is a direct result of the hard work of many, including our in-office team, our instructors, and of course, our students and graduates, who continue to push themselves to the limits each and every cohort. We wholeheartedly thank everyone involved as we begin work on earning this award again next year! 

Check out our page on SwitchUp to learn more and read some grad reviews. 
---
Similar Posts
news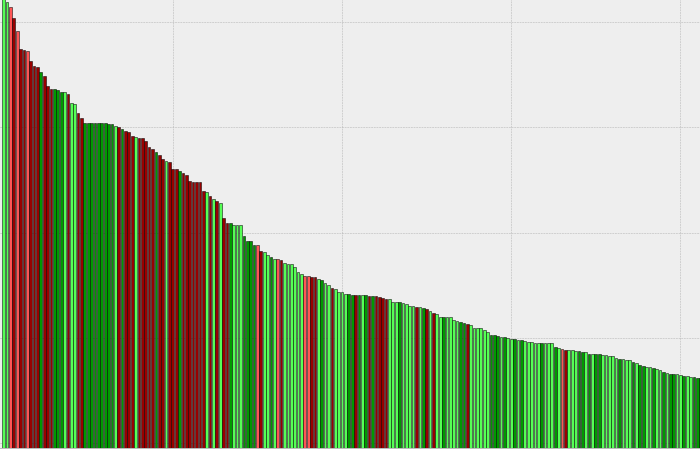 Metis Student Jeff Kao Responds to Net Neutrality Project Going Viral
By Emily Wilson • December 01, 2017
Earlier this week, we wrote about current Metis student Jeff Kao, whose blog post about his ongoing bootcamp final project went viral. We caught up with him to ask about the experience, why he chose this project, and more.
news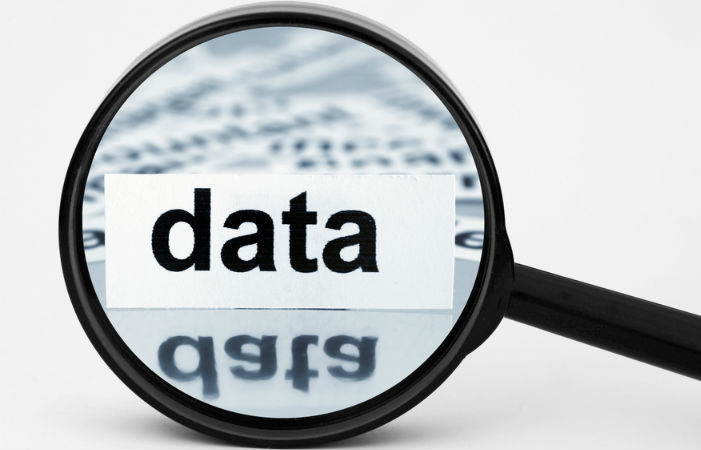 Metis Co-Founder & President Jason Moss on Three Leagues of Data Literacy
By Emily Wilson • April 08, 2018
Read Metis co-founder and president Jason Moss's article for IT ProPortal: The Three Leagues of Data Literacy – and How to Play to Win. In it, he explains why data literacy in business is increasingly crucial.
news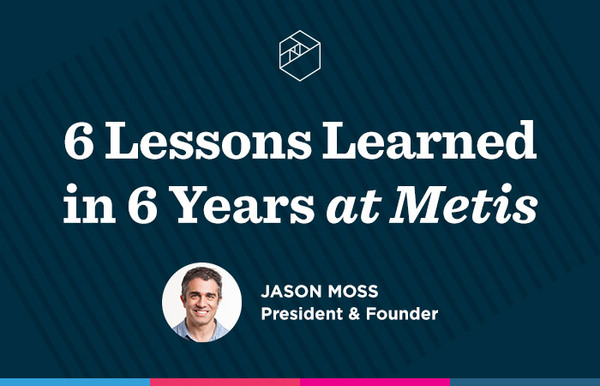 6 Lessons Learned in 6 Years at Metis
By Jason Moss • February 11, 2020
To mark our sixth anniversary, Metis Founder and President Jason Moss shares six (of the many) lessons he's learned along the way.