FIU Data Science Bootcamp Application Deadline is Oct. 3 - Apply Now
Metis Corporate Training Live Online Capabilities
By Carlos Russo • May 19, 2020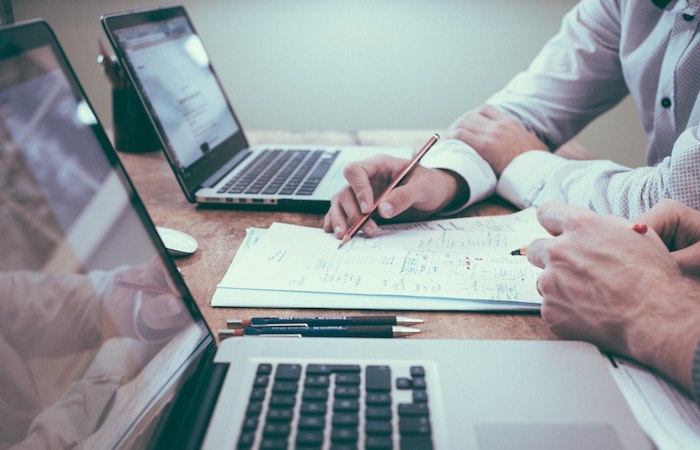 Here at Metis, we have a long legacy of live online training instruction. We're proud to be part of Kaplan, a pioneer in online learning, and we're also proud to have launched our live online Corporate Training offerings back in 2017. 
In addition to in-person training, we gravitated toward live online training years ago in order to meet clients' evolving needs, which often required flexibility. Right now, it goes without saying that we're in the middle of a unique time, when online learning is the only option for teams looking for corporate training, but no matter if we're talking about the present or the future, we believe online training offers the following benefits and more: 
1) Accessible to Distributed Teams: No matter where your staff is located around the globe, they can come together to learn with our instructors.
2) Flexible: Live Online courses are delivered in shorter spaced out chunks, reducing the disruption that can be caused by full days away from work.
3) Reduced Costs: Save lost employee travel hours and reduce expenses related to transportation, lodging, and meals.
4) Improved Outcomes: Through real-time interaction with expert instructors, students learn skills they can retain and apply to their jobs immediately.
Learn more about our Corporate Training Live Online experience here, where we provide detail on technical setup, instructor/student interaction, and more. 
---
Similar Posts
business resource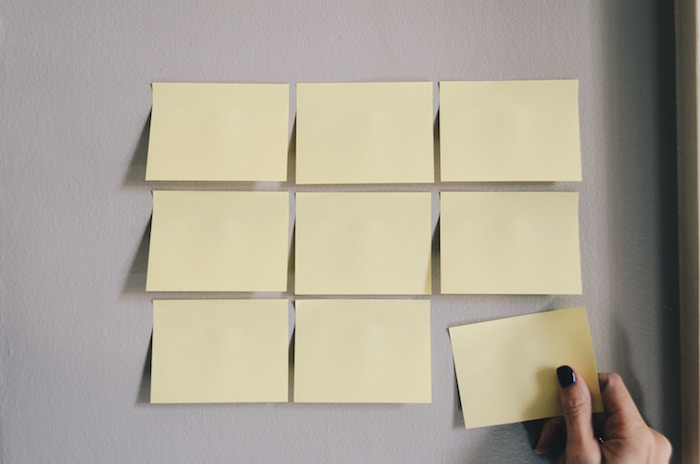 Scoping Data Science Projects
By Damien Martin • July 07, 2021
In February, Metis Sr. Data Scientist Damien Martin wrote a post on how to foster a data literate and empowered workforce, which allows your data science team to then work on projects rather than ad hoc analyses. In this post, he explains how to carefully scope those data science projects for maximum impact and benefit.
business resource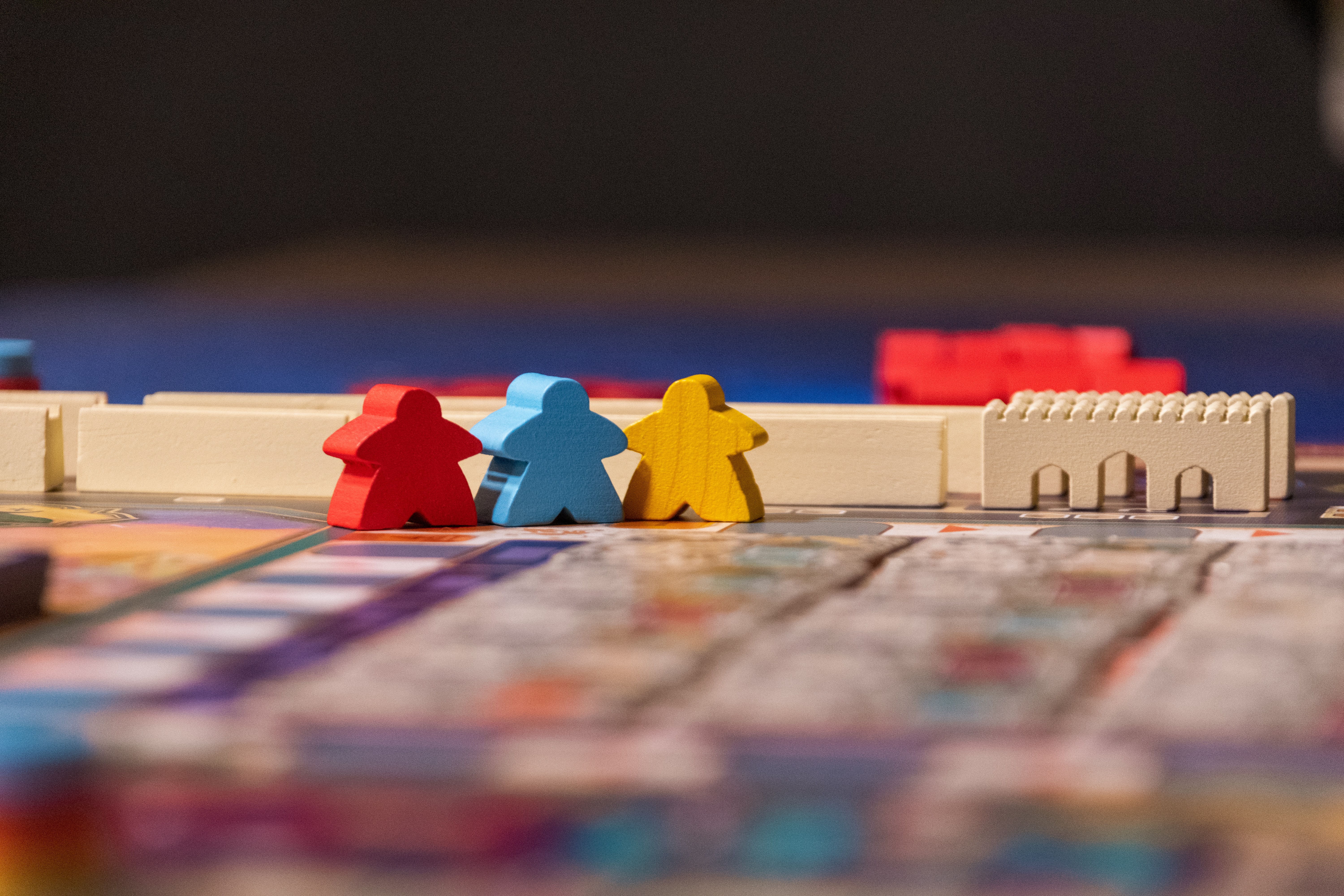 Expand Your Data Science Toolkit with Data Engineering
By Carlos Russo • April 16, 2021
Big data is growing exponentially. To keep up with it, data engineering — a discipline focused on collecting, funneling, and organizing big data into accessible data pipelines — is in urgent demand. Data scientists and other data professionals can fill the gap by extending their capabilities into the world of data engineering with the Data Engineering for Data Scientists Course by Metis Corporate Training. In this course, data science professionals will learn advanced programming, database management, distributed computing, and cloud engineering.
business resource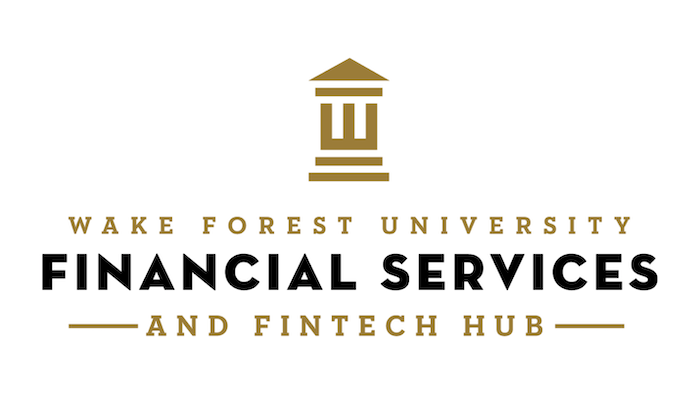 VIDEO: Recorded Talk - How Machine Learning is Changing Finance with Javed Ahmed
By Carlos Russo • August 20, 2020
Watch a recording of Metis Sr. Data Scientist Javed Ahmed's talk on How Machine Learning is Changing Finance at the new Wake Forest University Financial Services and Fintech Hub.