Metis Corporate Training Live Online Capabilities
By Metis • May 19, 2020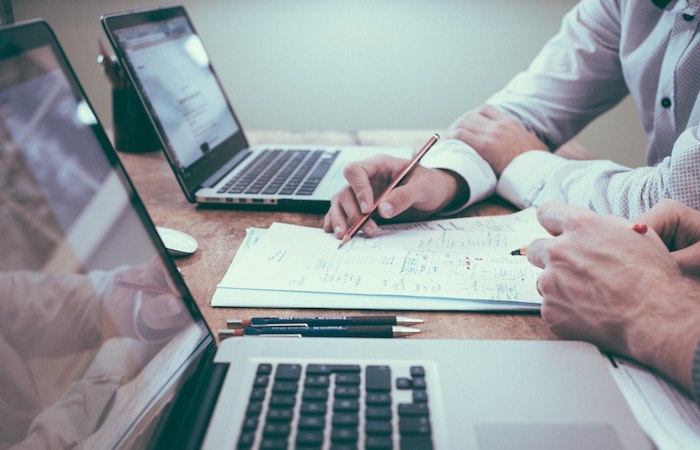 Here at Metis, we have a long legacy of live online training instruction. We're proud to be part of Kaplan, a pioneer in online learning, and we're also proud to have launched our live online Corporate Training offerings back in 2017. 
In addition to in-person training, we gravitated toward live online training years ago in order to meet clients' evolving needs, which often required flexibility. Right now, it goes without saying that we're in the middle of a unique time, when online learning is the only option for teams looking for corporate training, but no matter if we're talking about the present or the future, we believe online training offers the following benefits and more: 
1) Accessible to Distributed Teams: No matter where your staff is located around the globe, they can come together to learn with our instructors.
2) Flexible: Live Online courses are delivered in shorter spaced out chunks, reducing the disruption that can be caused by full days away from work.
3) Reduced Costs: Save lost employee travel hours and reduce expenses related to transportation, lodging, and meals.
4) Improved Outcomes: Through real-time interaction with expert instructors, students learn skills they can retain and apply to their jobs immediately.
Learn more about our Corporate Training Live Online experience here, where we provide detail on technical setup, instructor/student interaction, and more. 
---
Similar Posts
business resource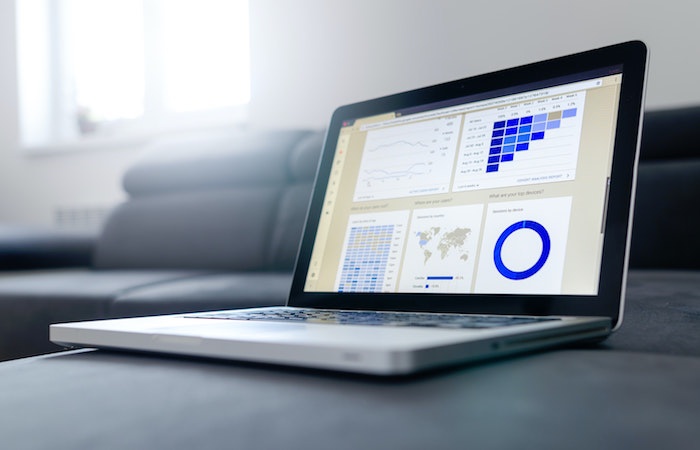 New Burtch Works Report Available Now: Salaries in Data Science & Predictive Analytics
By Metis • August 25, 2020
In Burtch Works' annual report, Salaries of Data Scientists & Predictive Analytics Professionals 2020, get a comprehensive look at salary data, demographic information, and hiring marketing analysis for data science and predictive analytics leading up to and during the ongoing pandemic.
business resource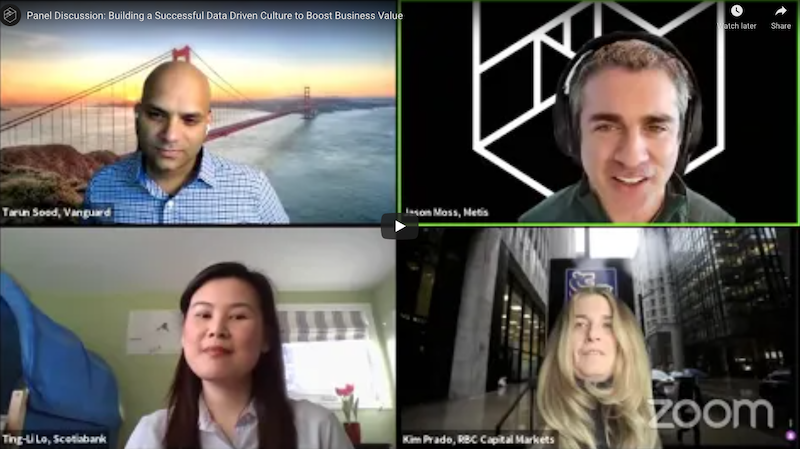 VIDEO: Building a Successful Data-Driven Culture to Boost Business Value
By Metis • March 16, 2021
Metis President and Co-Founder Jason Moss recently moderated a panel discussion on Building a Successful Data-Driven Culture to Boost Business Value. Watch the recording here.
business resource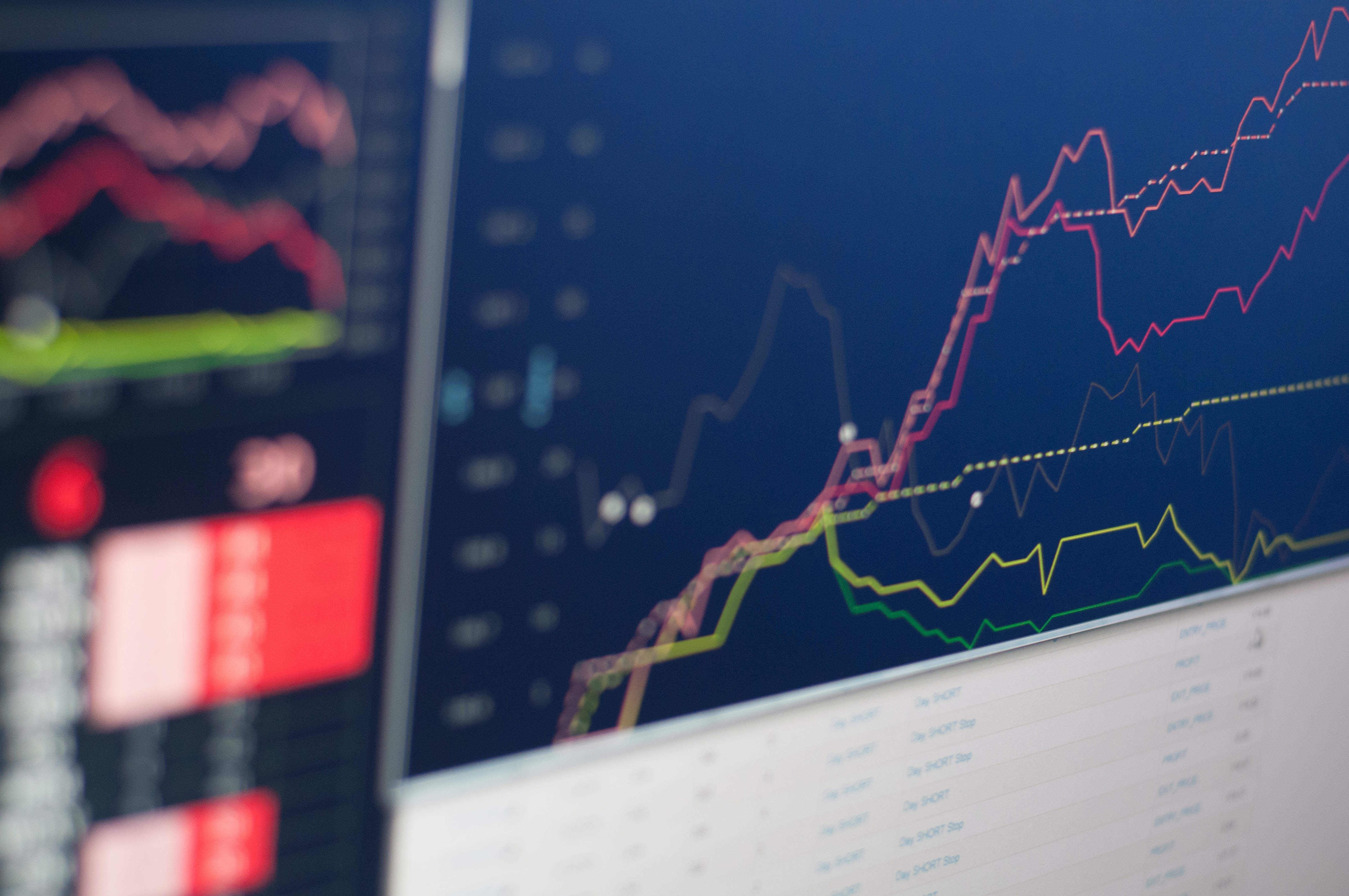 Stress Testing Our Stock Market Fair Value Calculation
By Tony Yiu • November 02, 2020
Any time you build a model it's always good to tweak the assumptions to see how your model reacts. In this post, we examine the key drivers of a stock valuation model and calculate a fair value range for the stock market. Read Data Scientist Tony Yiu's latest post here.