Demystifying Data Science Free Online Conference is July 30-31! Register Now
Metis's Michael Galvin Talks Improving Data Literacy, Upskilling Teams, & Python's Rise with Burtch Works
By Metis • February 27, 2019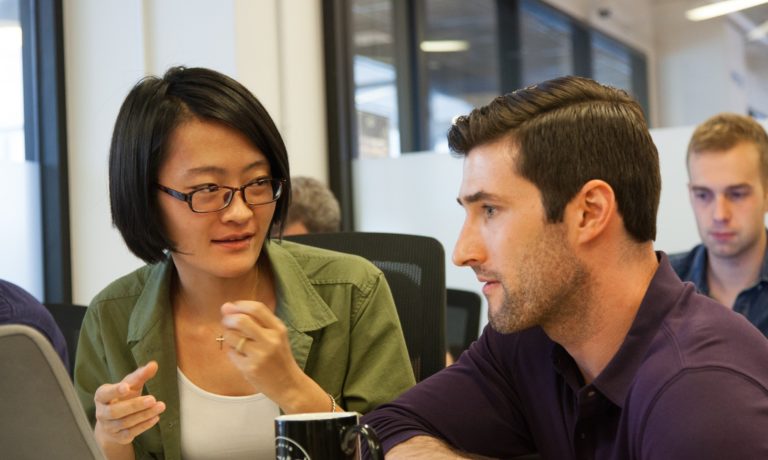 In an excellent new interview conducted by Burtch Works, our Director of Data Science Corporate Training, Michael Galvin, discusses the value of "upskilling" your team, how to improve data literacy skills across your company, and why Python is the programming language of choice for so many. 
As Burtch Works puts it: "we wanted to get his thoughts on how training programs can address a variety of needs for companies, how Metis addresses both more-technical and less-technical needs, and his thoughts on the future of the upskilling trend." 
In terms of Metis training approaches, here's just a small sampling of what Galvin has to say: "(One) focus of our training is working with professionals who might have a somewhat technical background, giving them more tools and techniques they can use. An example would be training analysts in Python so they can automate tasks, work with larger and more complicated datasets, or perform more sophisticated analysis. Another example would be getting them to the point where they can build initial models and proofs of concept to bring to the data science team for troubleshooting and validation. Yet another issue that we address in training is upskilling technical data scientists to manage teams and grow on their career paths. Often this can be in the form of additional technical training beyond raw coding and machine learning skills."
Visit Burtch Works for the full interview. 
__________
Learn more about Metis Corporate Training here.
---
Similar Posts
business resource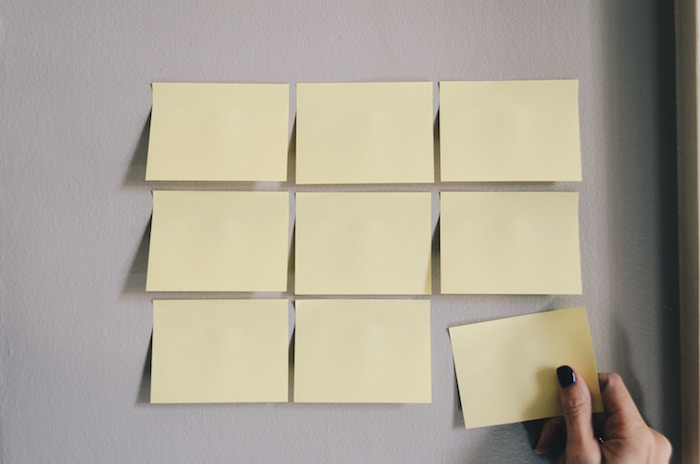 Scoping a Data Science Project
By Damien Martin • April 22, 2019
In February, Metis Sr. Data Scientist Damien Martin wrote a post on how to foster a data literate and empowered workforce, which allows your data science team to then work on projects rather than ad hoc analyses. In this post, he explains how to carefully scope those data science projects for maximum impact and benefit.
business resource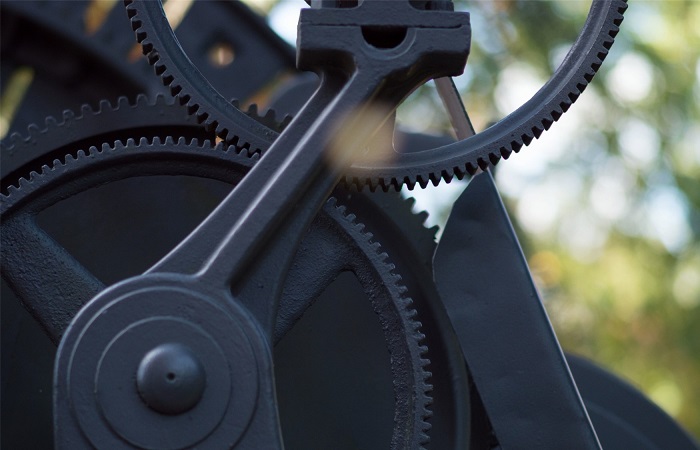 Burtch Works' 2019 Data Science Salary Report Shows Current Market Trends
By Linda Burtch • June 24, 2019
Market data on data science and analytics professionals is exceedingly scarce. Burtch Works, the leading executive recruitment firm, has released annual reports to share insights from the unique vantage point of recruiters that interview thousands of quantitative professionals and hundreds of teams every year. This year, for the first time, they've combined their separate Data Science and Predictive Analytics salary reports into one.
business resource
Why You Should Consider Outsourcing Your Next Training Project
By Douglas Noll • April 19, 2019
If you've ever been responsible for, or had a degree of influence in, building a training program for your organization, you've likely been faced with a potential dilemma: Can you build the training in-house, or do you need external assistance via a training partner? In this post, read the case for the latter.