Every Tuesday in April: Free Intro to Python Training Series for Business Professionals Register Now
Metis's Michael Galvin Talks Improving Data Literacy, Upskilling Teams, & Python's Rise with Burtch Works
By Metis • February 27, 2019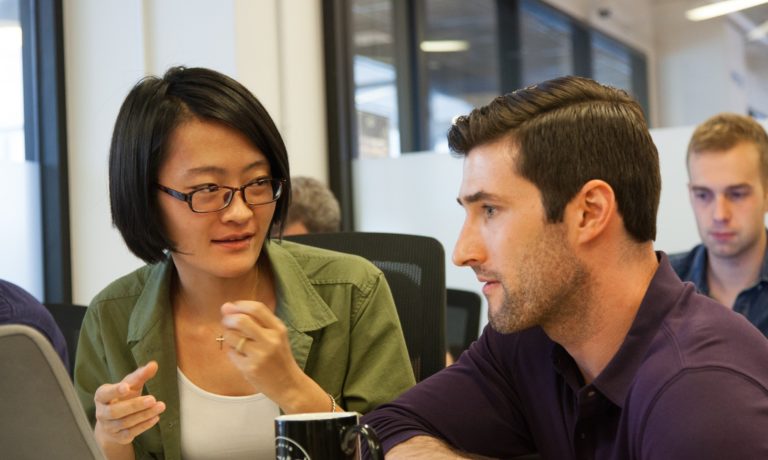 In an excellent new interview conducted by Burtch Works, our Director of Data Science Corporate Training, Michael Galvin, discusses the value of "upskilling" your team, how to improve data literacy skills across your company, and why Python is the programming language of choice for so many. 
As Burtch Works puts it: "we wanted to get his thoughts on how training programs can address a variety of needs for companies, how Metis addresses both more-technical and less-technical needs, and his thoughts on the future of the upskilling trend." 
In terms of Metis training approaches, here's just a small sampling of what Galvin has to say: "(One) focus of our training is working with professionals who might have a somewhat technical background, giving them more tools and techniques they can use. An example would be training analysts in Python so they can automate tasks, work with larger and more complicated datasets, or perform more sophisticated analysis. Another example would be getting them to the point where they can build initial models and proofs of concept to bring to the data science team for troubleshooting and validation. Yet another issue that we address in training is upskilling technical data scientists to manage teams and grow on their career paths. Often this can be in the form of additional technical training beyond raw coding and machine learning skills."
Visit Burtch Works for the full interview. 
__________
Learn more about Metis Corporate Training here.
---
Similar Posts
business resource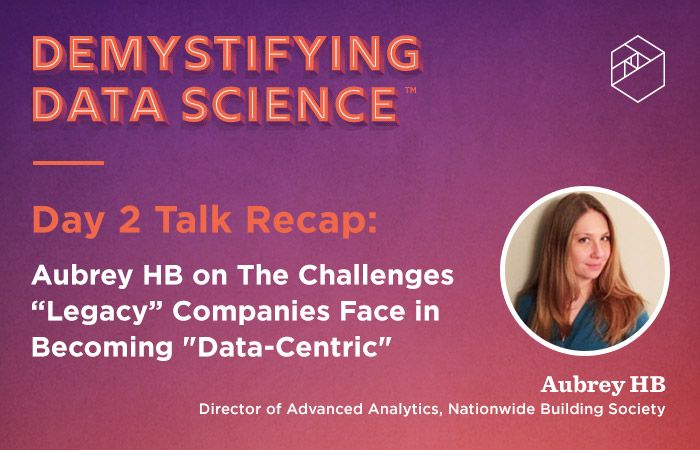 Demystifying Data Science Recap: The Challenges to Becoming 'Data-Centric'
By Emily Wilson • December 23, 2019
This is part of a blog series to recap the talks given on Day 2 of our 2019 Demystifying Data Science live online conference. During hers, Aubrey HB, Director of Advanced Analytics at Nationwide Building Society, discusses the challenges that legacy companies face in becoming data-centric.
business resource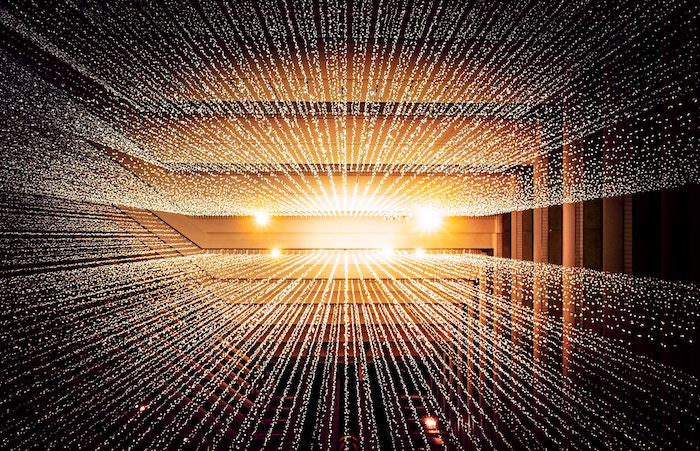 Extracting Value from Untapped Data
By Javed Ahmed • January 24, 2020
Are you using the right data for decision-making? The under-utilization of data is a key reason why most companies fall short in efforts to scale the impact of analytics and mitigate potential risks. In this post, learn how to effectively extract value from untapped data.
business resource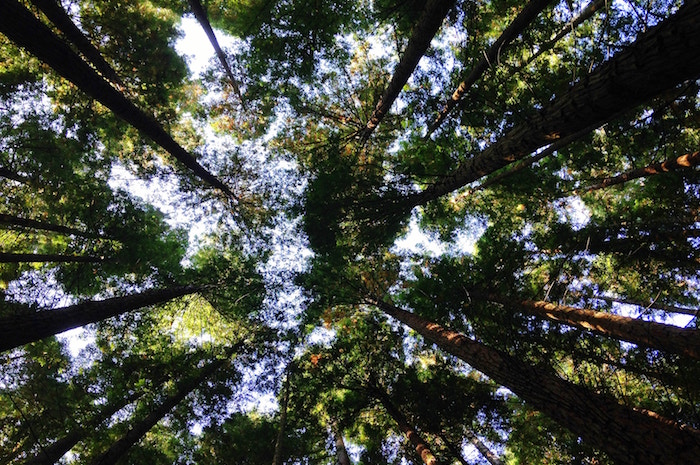 The Importance of Lifelong Learning & Fostering a Growth Mindset with Your Analytics Team
By Eric Kuennen • January 29, 2020
It was once common to learn a skill, apply it to a job for 30 or so years, and call it a career. But rapid technological developments have made that approach a thing of the past, and it's now more important than ever to keep learning, evolving, and applying new approaches in order to do your best work. In this post, read how business leaders can encourage a learning and growth mindset within their analytics teams.