Thursday: Livestream Bootcamp Info Session. RSVP Now
Metis's Michael Galvin Talks Improving Data Literacy, Upskilling Teams, & Python's Rise with Burtch Works
By Metis • February 27, 2019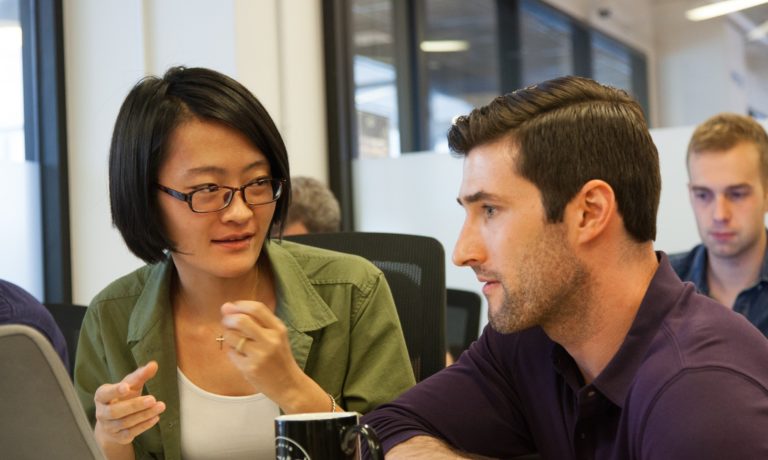 In an excellent new interview conducted by Burtch Works, our Director of Data Science Corporate Training, Michael Galvin, discusses the value of "upskilling" your team, how to improve data literacy skills across your company, and why Python is the programming language of choice for so many. 
As Burtch Works puts it: "we wanted to get his thoughts on how training programs can address a variety of needs for companies, how Metis addresses both more-technical and less-technical needs, and his thoughts on the future of the upskilling trend." 
In terms of Metis training approaches, here's just a small sampling of what Galvin has to say: "(One) focus of our training is working with professionals who might have a somewhat technical background, giving them more tools and techniques they can use. An example would be training analysts in Python so they can automate tasks, work with larger and more complicated datasets, or perform more sophisticated analysis. Another example would be getting them to the point where they can build initial models and proofs of concept to bring to the data science team for troubleshooting and validation. Yet another issue that we address in training is upskilling technical data scientists to manage teams and grow on their career paths. Often this can be in the form of additional technical training beyond raw coding and machine learning skills."
Visit Burtch Works for the full interview. 
__________
Learn more about Metis Corporate Training here.
---
Similar Posts
business resource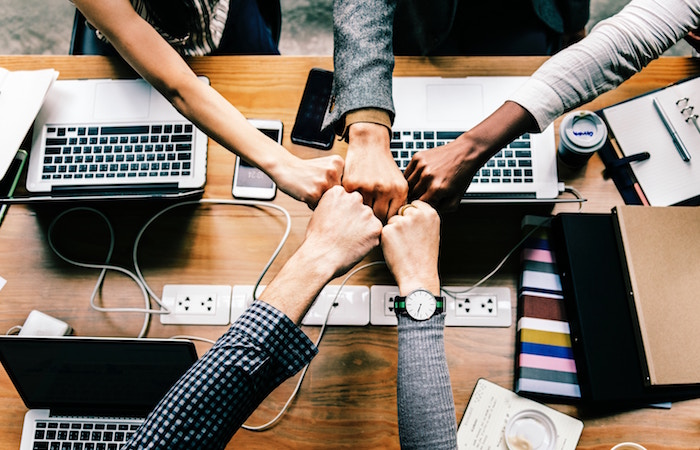 Playbook: How to Successfully Launch a Data Science Team
By Brendan Herger • January 23, 2019
The word 'pioneering' is rarely associated with banks, but in a unique move, one Fortune 500 bank had the foresight to create a Machine Learning center that helped keep it from going the way of Blockbuster. Metis Sr. Data Scientist Brendan Herger was fortunate to co-found this center, and in this post, he shares some insights, particularly as they relate to successfully launching a new data science team within your organization.
business resource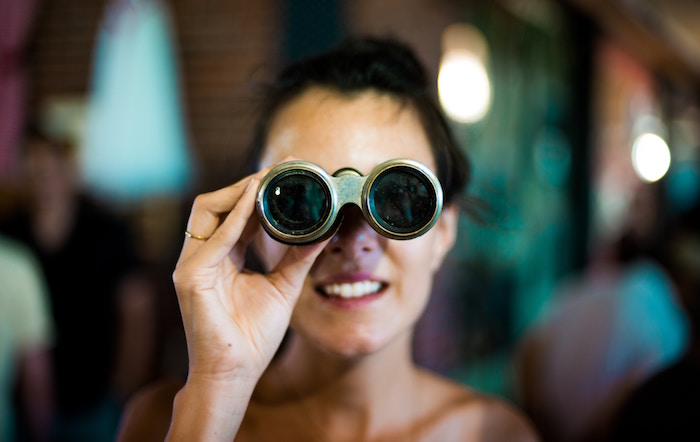 Rabbit Holes, Red Herrings, and Rewards: Managing Curiosity
By Kerstin Frailey • January 28, 2019
Curiosity is essential to good data science. It's one of the most important characteristics to look for in a data scientist and to foster in your data team. Despite that, curiosity is rarely directly managed. In this post, Metis Sr. Data Scientist Kerstin Frailey dives into how you should approach it.
business resource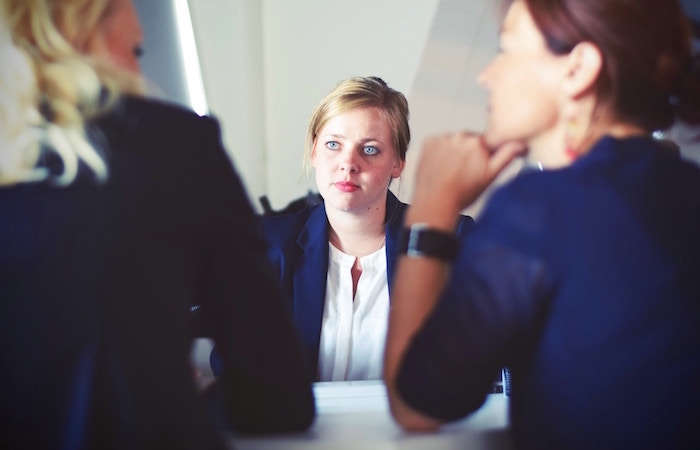 Playbook: Hiring Data Scientists
By Brendan Herger • March 25, 2019
Data scientists are in high demand, particularly as data changes the way many companies do business. But it can be difficult to attract (and retain) data science talent in a job market that is growing at an unprecedented rate. In this post, Metis Sr. Data Scientist Brendan Herger draws on years of experience to share how to effectively and efficiently hire data scientists and build out your team.