RSVP for Bootcamp Open House in Chicago, NYC, & SF! RSVP Now
Metis's Michael Galvin Talks Improving Data Literacy, Upskilling Teams, & Python's Rise with Burtch Works
By Metis • February 27, 2019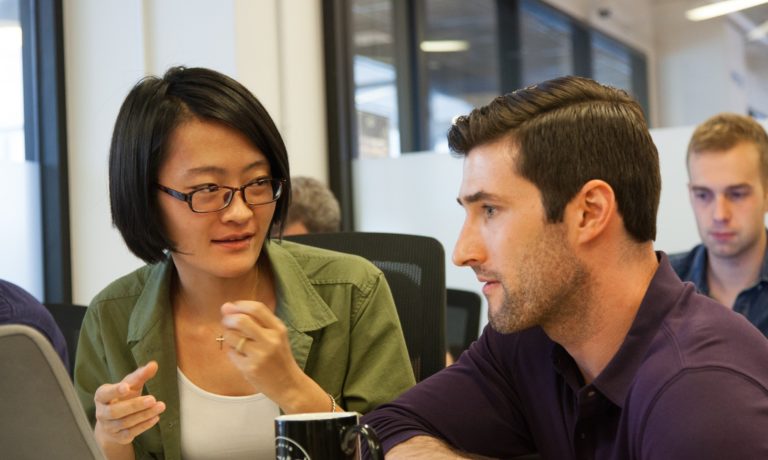 In an excellent new interview conducted by Burtch Works, our Director of Data Science Corporate Training, Michael Galvin, discusses the value of "upskilling" your team, how to improve data literacy skills across your company, and why Python is the programming language of choice for so many. 
As Burtch Works puts it: "we wanted to get his thoughts on how training programs can address a variety of needs for companies, how Metis addresses both more-technical and less-technical needs, and his thoughts on the future of the upskilling trend." 
In terms of Metis training approaches, here's just a small sampling of what Galvin has to say: "(One) focus of our training is working with professionals who might have a somewhat technical background, giving them more tools and techniques they can use. An example would be training analysts in Python so they can automate tasks, work with larger and more complicated datasets, or perform more sophisticated analysis. Another example would be getting them to the point where they can build initial models and proofs of concept to bring to the data science team for troubleshooting and validation. Yet another issue that we address in training is upskilling technical data scientists to manage teams and grow on their career paths. Often this can be in the form of additional technical training beyond raw coding and machine learning skills."
Visit Burtch Works for the full interview. 
__________
Learn more about Metis Corporate Training here.
---
Similar Posts
business resource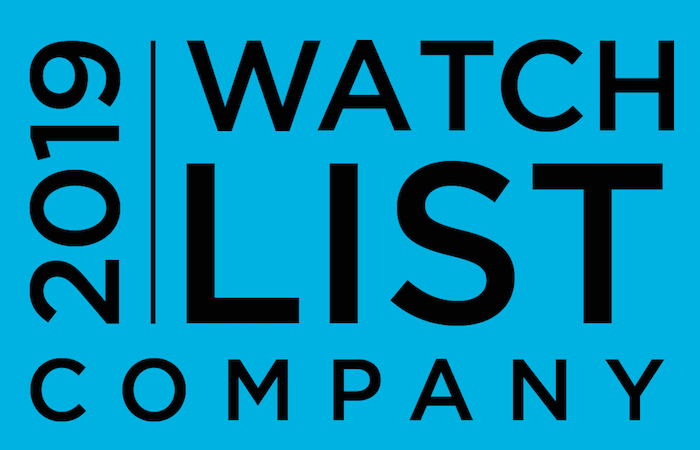 Metis Makes 2019 Training Industry's Top Training Companies List
By Metis • December 09, 2019
Training Industry Inc., the leading research and information resource for corporate learning leaders, announced the selections for its 2019 Top Training Companies™ lists, focused on the IT training sector of the learning and development market. We're proud to announce that we're included on its 2019 IT Training Watch List!
business resource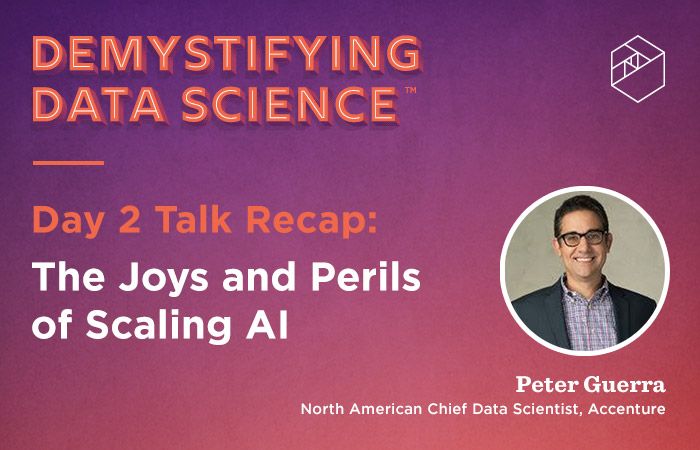 Demystifying Data Science Recap: The Joys and Perils of Scaling AI with Peter Guerra
By Emily Wilson • January 15, 2020
In this recap of Peter Guerra's Demystifying Data Science talk, we walk through three examples of different journeys to scaling AI, detailing the joys and perils of each. Plus, get practical tips for how your business can scale AI effectively.
business resource
Managing Your Team's Professional Development by Implementing Skill Paths
By Douglas Noll • November 15, 2019
Many employees feel stuck in jobs where everything is "status quo." They might feel happy or content at times, but many also have a feeling that there's more they could be doing to contribute to the company – if they only knew where to start. In this post, we explore the benefits of developing skill paths for your employees, which can drive performance, demonstrate company investment, and increase career satisfaction.