Aug 20: Ask Bootcamp Alumni Your Questions Live! Register Now
Meet Danny Gilberg, Metis Data Science Bootcamp Graduate
By Metis • September 26, 2018
Metis Graduate Danny Gilberg is now a Data Engineer at Interactive One. Hear about his path to a career in data science and the role Metis played in him landing his job. Danny graduated from the Fall 2017 data science bootcamp cohort in NYC.
_____
Want to more alumni stories? Read through our growing blog series covering grads working in various industries around the world. 
---
Similar Posts
alumni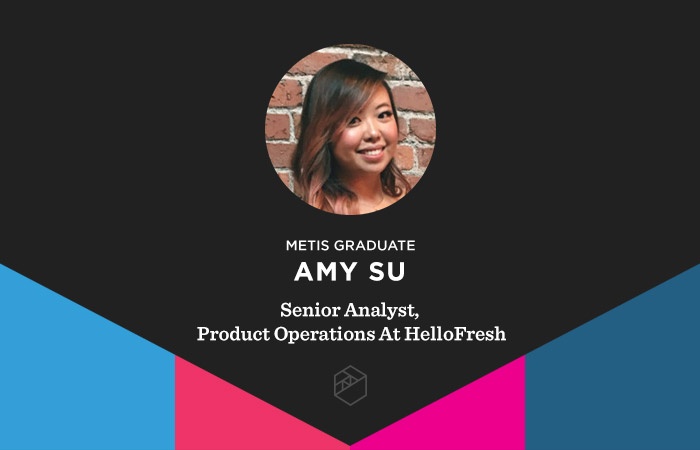 A Hunger for Data Leads Grad to Role at HelloFresh
By Emily Wilson • June 23, 2020
If you're not hungry already, you'll probably be ready to eat by the end of this post. Bootcamp graduate Amy Su works as the Sr. Analyst of Product Operations at HelloFresh, a meal kit delivery service known for all-natural, easy-to-prepare recipes. In addition to catching up with her to discuss her role at the data-driven company, we also talked about the joys of working with food-related data all day.
alumni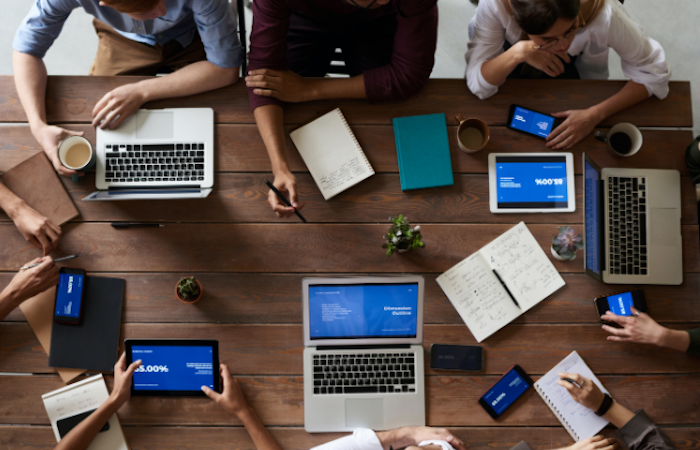 Made at Metis: Using Data to Improve B2B Marketing; Examining Germany's Central Political Body
By Metis • June 26, 2020
This post features two projects from recent graduates of our data science bootcamp. Take a look at what's possible to create in just 12 weeks.
alumni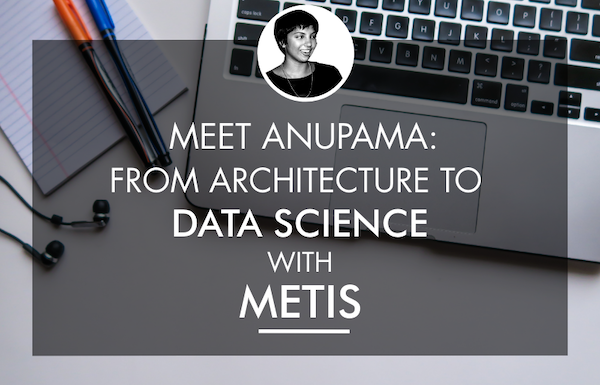 Course Report Features Metis Live Online Bootcamp Graduate
By Metis • May 21, 2020
In a Q&A session with Course Report, Metis Live Online Bootcamp graduate Anupama Garla shares her experience with the online classroom and learning style of the bootcamp, her advice for other career-changers, and her plans to innovate the world of architecture now as a data scientist.