Monday: FINAL Fall Bootcamp Application Deadline! Apply Now
Meet Danny Gilberg, Metis Data Science Bootcamp Graduate
By Metis • September 26, 2018
Metis Graduate Danny Gilberg is now a Data Engineer at Interactive One. Hear about his path to a career in data science and the role Metis played in him landing his job. Danny graduated from the Fall 2017 data science bootcamp cohort in NYC.
_____
Want to more alumni stories? Read through our growing blog series covering grads working in various industries around the world. 
---
Similar Posts
alumni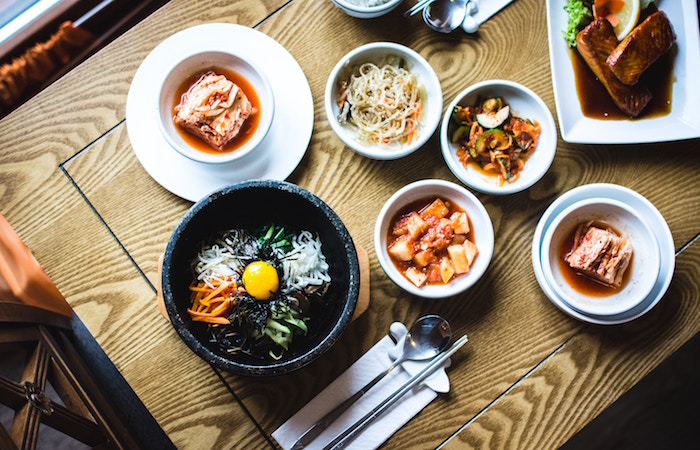 Made at Metis: Restaurant Recommendations & a What-to-Watch Guide
By Emily Wilson • December 21, 2018
To go out or to stay in, that is the question. If you're in need of an answer to this common conundrum, here are two bootcamp final projects that can help. Iris Borkovsky's restaurant recommender helps you choose a delicious and well-reviewed dining spot nearby while Benjamin Sturm's movie recommender helps you make the next tough decision of what to stream.
alumni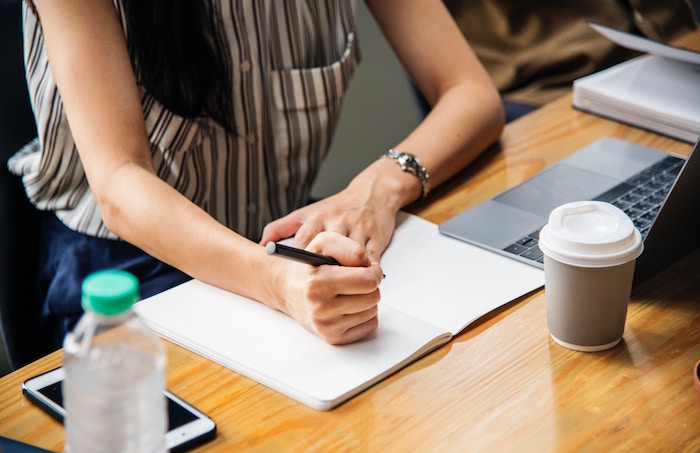 In the Field: Meet Bootcamp Grads Jannie Chang (Data Scientist, Heretik) & Joe Gambino (Designer + Data Scientist, IDEO)
By Metis • February 28, 2019
We love nothing more than spreading the news of our Data Science Bootcamp graduates' successes in the field. Here, enjoy a video interview produced by Heretik, where graduate Jannie Chang now works as a Data Scientist, then read an interview between deeplearning.ai and graduate Joe Gambino, Data Scientist at IDEO.
alumni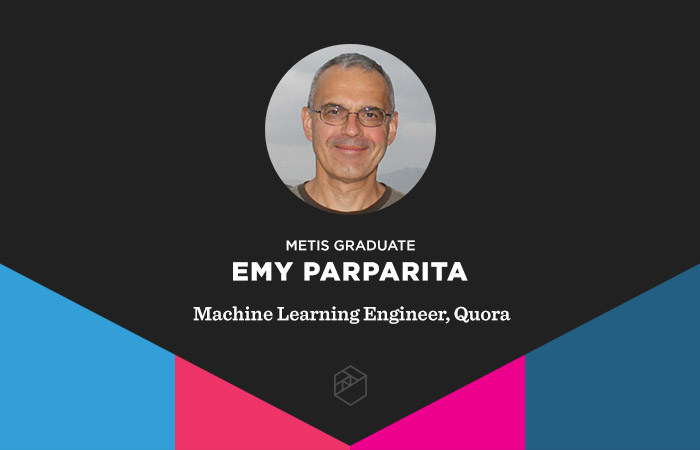 How a Former Software Engineer's Dream of Working in Machine Learning Became a Reality
By Emily Wilson • March 18, 2019
After 20+ years of working as a senior-level software engineer for companies like Goldman Sachs and Bank of America, Emy Parparita was looking for a change. Read how the bootcamp helped him transition to his current role of Machine Learning Engineer at Quora.