FIU Data Science Bootcamp Application Deadline is Oct. 3 - Apply Now
Meet Danny Gilberg, Metis Data Science Bootcamp Graduate
By Carlos Russo • September 26, 2018
Metis Graduate Danny Gilberg is now a Data Engineer at Interactive One. Hear about his path to a career in data science and the role Metis played in him landing his job. Danny graduated from the Fall 2017 data science bootcamp cohort in NYC.
_____
Want to more alumni stories? Read through our growing blog series covering grads working in various industries around the world. 
---
Similar Posts
alumni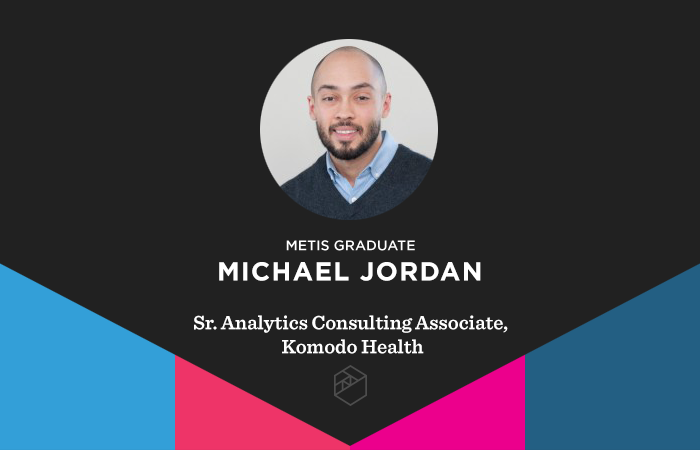 Bootcamp Grad Aims To Drive Advancements in Healthcare Research
By Carlos Russo • January 12, 2021
With a passion for research and the healthcare industry, bootcamp graduate Michael Jordan increasingly knew the importance of mastering the tools and concepts of leveraging large data sets. Learn how the bootcamp, helped him continue his career path.
alumni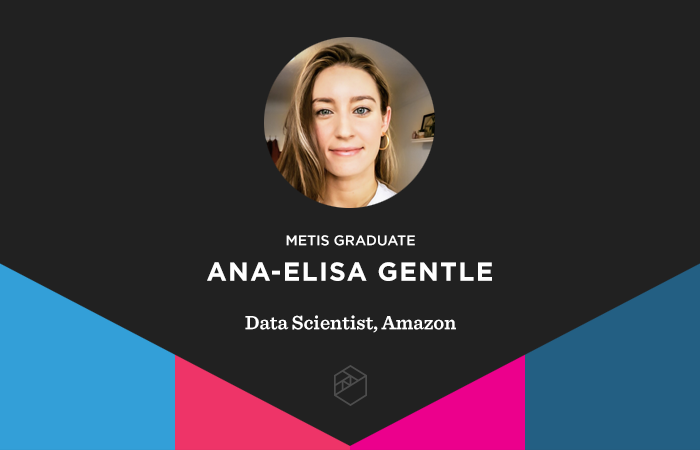 How One Grad Went From Ed-Tech to Data Scientist at Amazon
By Carlos Russo • May 12, 2021
As an undergraduate with a concentration in pre-med, bootcamp graduate, Ana-Elisa Gentle was on her way towards a career in the medical field. Or so she thought. Learn how she ended up pursuing data science instead.
alumni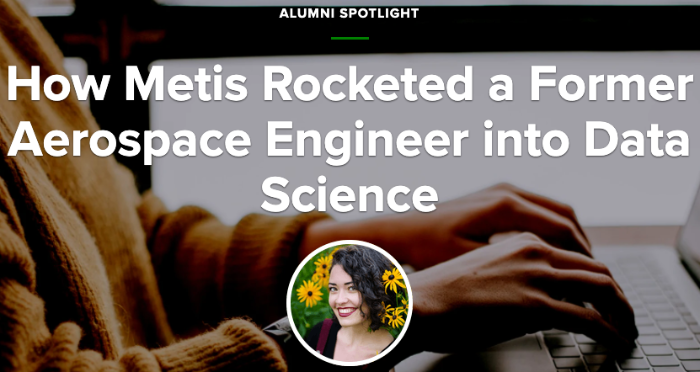 Recent Bootcamp Grad Chats with Course Report
By Carlos Russo • March 19, 2021
Recent bootcamp grad Anterra discusses how Metis helped get her job-ready with the experience and skills she needed to land her first data science role at CarMax.