Extended to May 31: Summer Bootcamp Final Application Deadline Apply Now
Meet Danny Gilberg, Metis Data Science Bootcamp Graduate
By Metis • September 26, 2018
Metis Graduate Danny Gilberg is now a Data Engineer at Interactive One. Hear about his path to a career in data science and the role Metis played in him landing his job. Danny graduated from the Fall 2017 data science bootcamp cohort in NYC.
_____
Want to more alumni stories? Read through our growing blog series covering grads working in various industries around the world. 
---
Similar Posts
alumni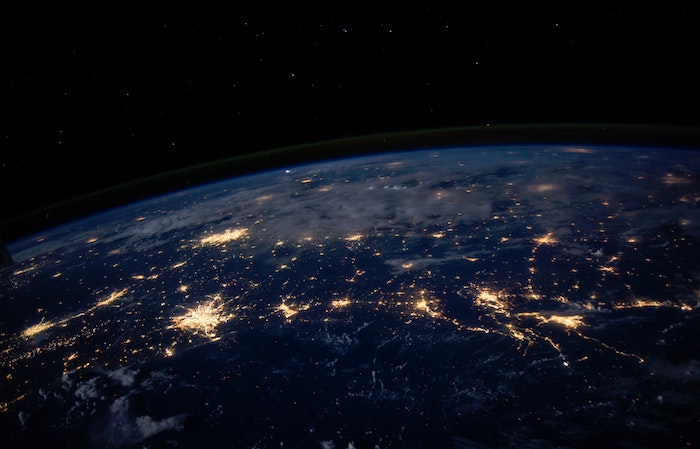 Made at Metis: Space Audio Classification & The Art of Hiring Offshore Talent
By Metis • March 24, 2020
This post features two projects from recent graduates of our data science bootcamp. Take a look at what's possible to create in just 12 weeks.
alumni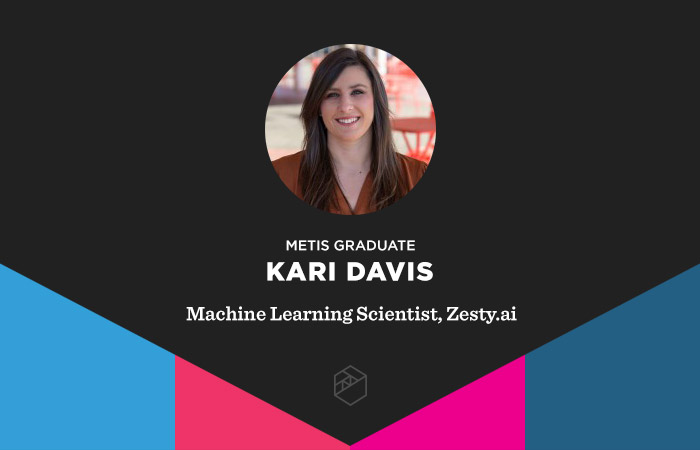 The Trifecta: From Bootcamp Prep Course to Bootcamp to New Career
By Emily Wilson • March 05, 2020
For Kari Davis, there's before the bootcamp, and there's after. A clear demarcation between two paces of professional life – one slower and more bureaucratic, the other fast-paced and constantly changing. Learn how a Metis Bootcamp Prep Course helped her prepare for the bootcamp and then land a new data science job.
alumni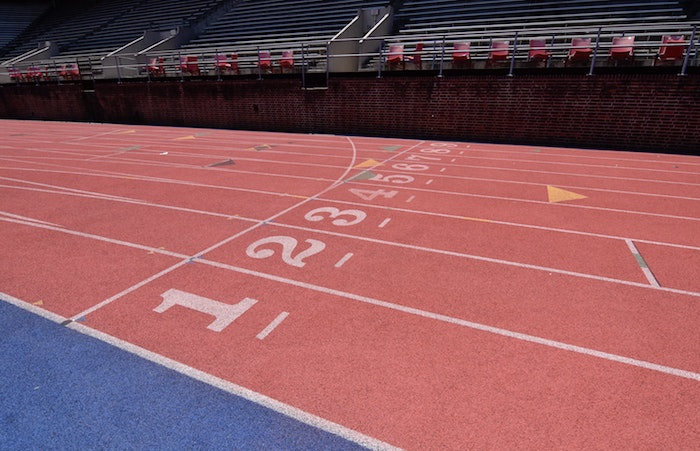 Alumni Blog Spotlight: Linda Ju Shares Bootcamp Experience Start to Finish
By Emily Wilson • May 11, 2020
Bootcamp graduate Linda Ju, now a Data Science Consultant at Slalom in Seattle, recently took to Medium to write a blog series about her career transition from finance to data science and how her experience in the Data Science Bootcamp helped her get there.