Have you tried Metis Admissions Prep? It's free! Sign Up
Meet Danny Gilberg, Metis Data Science Bootcamp Graduate
By Metis • September 26, 2018
Metis Graduate Danny Gilberg is now a Data Engineer at Interactive One. Hear about his path to a career in data science and the role Metis played in him landing his job. Danny graduated from the Fall 2017 data science bootcamp cohort in NYC.
_____
Want to more alumni stories? Read through our growing blog series covering grads working in various industries around the world. 
---
Similar Posts
alumni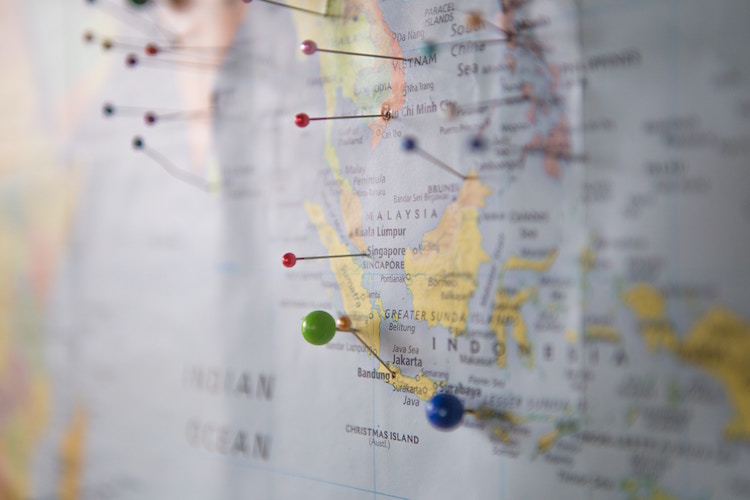 Made at Metis: Predicting and Mapping Using Geographic Data
By Emily Wilson • February 14, 2019
Bootcamp graduates Joyce Lee and Matt Maresca covered a lot of ground using geography as a framework to design their final projects. Lee did on a county-by-county analysis to predict mortality rates from overdoses, while Maresca used satellite imagery to map farmland, urban development, and natural resources in Shanghai. Read the post for more!
alumni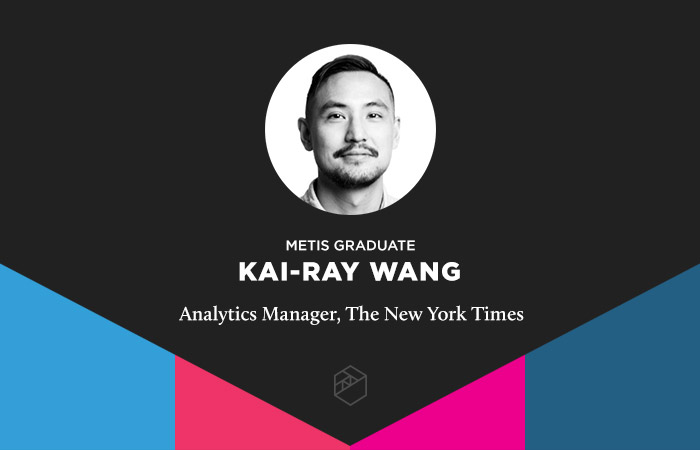 Metis Bootcamp Graduate Propels Digital Efforts at The New York Times
By Emily Wilson • February 07, 2019
News media has been through a lot of change during the past decade, especially in terms of its forced and jagged transition to digital production. This shift has come with the struggle to get readers to pay for digital subscriptions when free news online is often available with a click. Metis grad Kai-Ray Wang works to boost digital subscriptions at The New York Times as an Analytics Manager on the Consumer Acquisition team. Read his story here.
alumni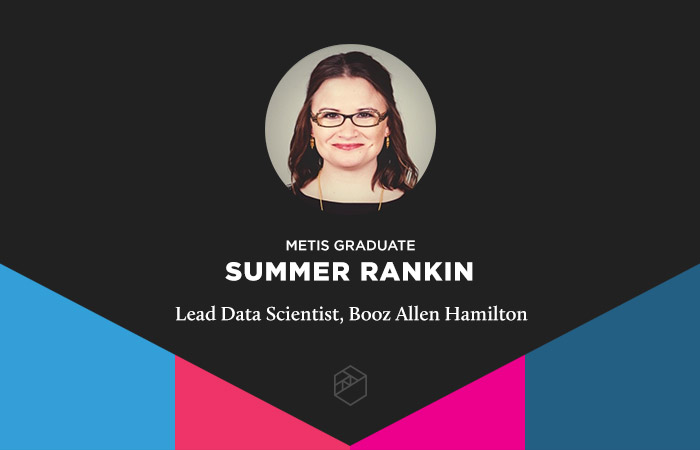 How the Bootcamp Prepared an Academic for Data Science Consulting
By Emily Wilson • December 18, 2018
Metis graduate Summer Rankin is currently working on her favorite project to date as a Lead Data Scientist for the consulting firm Booz Allen Hamilton. Read about the project here, along with details on how the bootcamp prepared her for data science consulting work.