Our Next Bootcamp Application Deadline is Dec. 6th. Apply Now.
Meet Danny Gilberg, Metis Data Science Bootcamp Graduate
By Carlos Russo • September 26, 2018
Metis Graduate Danny Gilberg is now a Data Engineer at Interactive One. Hear about his path to a career in data science and the role Metis played in him landing his job. Danny graduated from the Fall 2017 data science bootcamp cohort in NYC.
_____
Want to more alumni stories? Read through our growing blog series covering grads working in various industries around the world. 
---
Similar Posts
alumni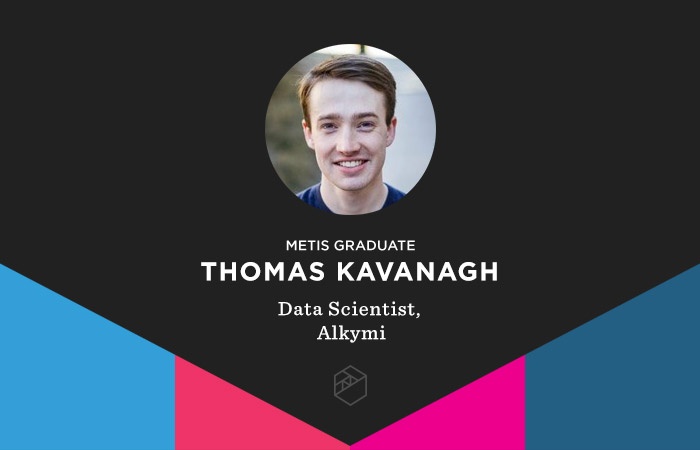 Grad Takes On Data Science with a Focus on Collaboration
By Emily Wilson • September 02, 2020
In a roundabout way, in part via experimental New York theater, bootcamp graduate Thomas Kavanagh made his way to data science. In this post, read his story and find out what he's up to now as a Data Scientist at Alkymi.
alumni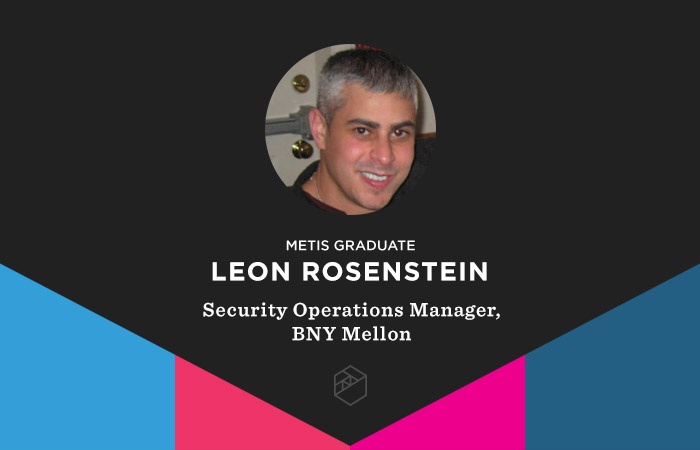 Bootcamp Grad Returns to Online Security Field, Making Impact with New Skills
By Emily Wilson • July 20, 2020
For much of his career, Leon Rosenstein's primary working goal has been to stay one step ahead of those seeking to do digital harm. Read how his time in the bootcamp helped him expand and evolve his career trajectory, fuzing his interests in data science and online security.
alumni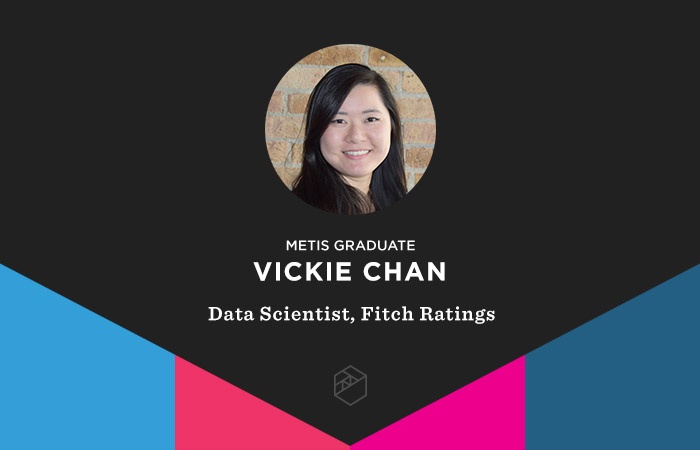 From Analyst to Data Scientist, Grad Finds Her Way Via the Bootcamp
By Emily Wilson • July 02, 2020
This is Vickie Chan's second time working at Fitch Ratings, one of the largest credit rating agencies in the United States. The first time exposed her to data science; now, she is a Data Scientist. Read how the bootcamp helped her make the transition.