Meet Danny Gilberg, Metis Data Science Bootcamp Graduate
By Carlos Russo • September 26, 2018
Metis Graduate Danny Gilberg is now a Data Engineer at Interactive One. Hear about his path to a career in data science and the role Metis played in him landing his job. Danny graduated from the Fall 2017 data science bootcamp cohort in NYC.
_____
Want to more alumni stories? Read through our growing blog series covering grads working in various industries around the world. 
---
Similar Posts
alumni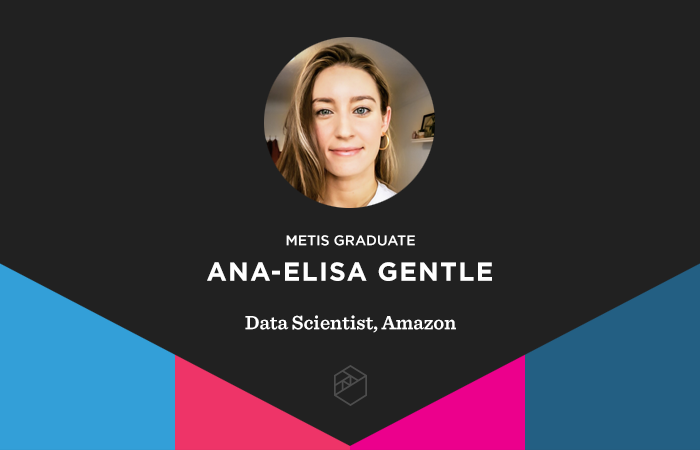 How One Grad Went From Ed-Tech to Data Scientist at Amazon
By Carlos Russo • May 12, 2021
As an undergraduate with a concentration in pre-med, bootcamp graduate, Ana-Elisa Gentle was on her way towards a career in the medical field. Or so she thought. Learn how she ended up pursuing data science instead.
alumni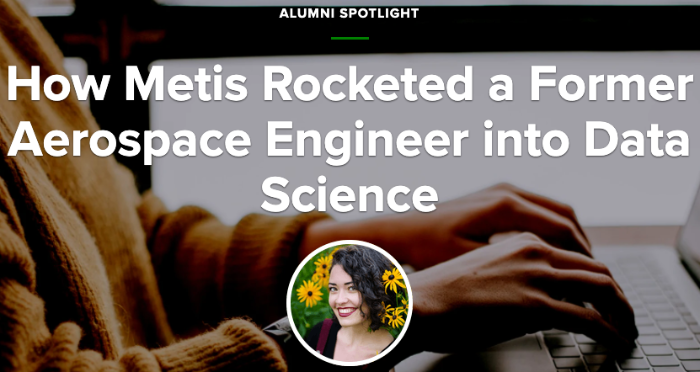 Recent Bootcamp Grad Chats with Course Report
By Carlos Russo • March 19, 2021
Recent bootcamp grad Anterra discusses how Metis helped get her job-ready with the experience and skills she needed to land her first data science role at CarMax.
alumni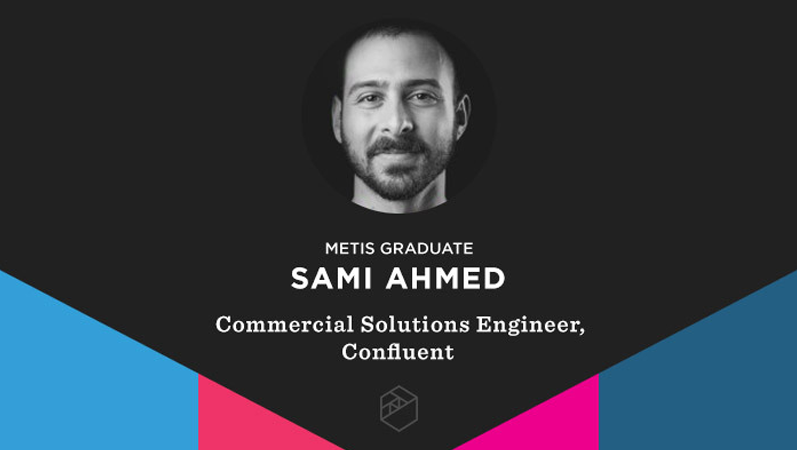 Following His Own Beat: Bootcamp Grad Takes Indirect Path from Music to Data Science
By Emily Wilson • August 11, 2020
Years before attending the bootcamp and switching to a career in data science, Metis graduate Sami Ahmed was focused on music. He studied film scoring and music business in college and worked as a musician, mostly composing for commercial media. Read how (and why) he made the transition to data science.