Starts Monday! Introduction to Data Science Live Online Course Enroll Now
Meet Danny Gilberg, Metis Data Science Bootcamp Graduate
By Metis • September 26, 2018
Metis Graduate Danny Gilberg is now a Data Engineer at Interactive One. Hear about his path to a career in data science and the role Metis played in him landing his job. Danny graduated from the Fall 2017 data science bootcamp cohort in NYC.
_____
Want to more alumni stories? Read through our growing blog series covering grads working in various industries around the world. 
---
Similar Posts
alumni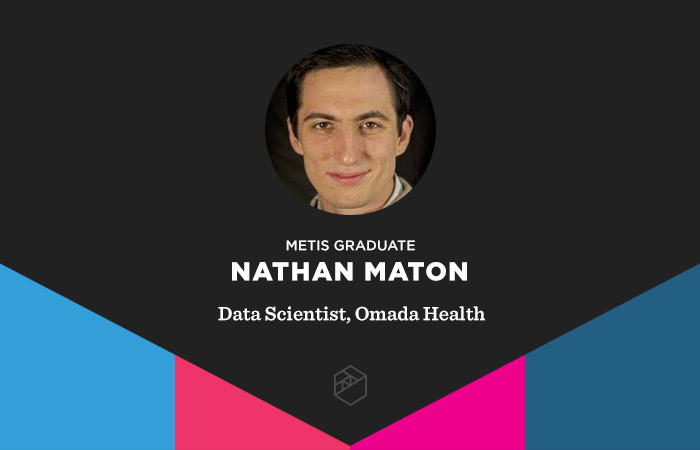 Curiosity, Asking Good Questions, & One Grad's Inevitable Path to Data Science
By Emily Wilson • December 10, 2019
Bootcamp graduate Nathan Maton was a curious child, casually asking unsuspecting science teachers big questions like "what is time?" on the way to field trips. That curiosity led to what he considers his strongest skill: the ability to ask good questions - and he's not surprised it eventually led to a career in data science.  Read his story.
alumni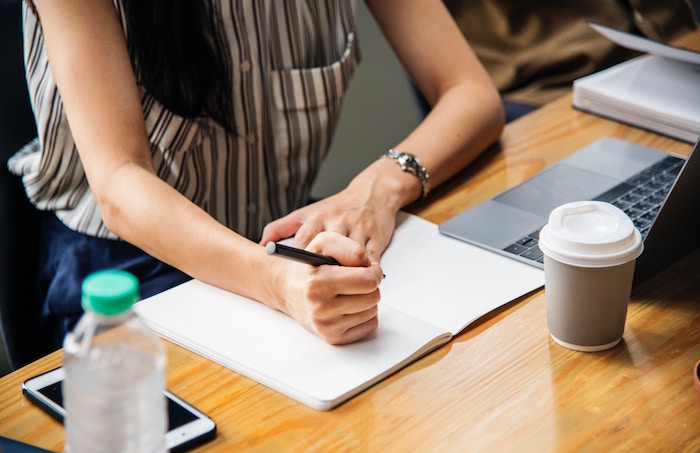 In the Field: Meet Bootcamp Grads Jannie Chang (Data Scientist, Heretik) & Joe Gambino (Designer + Data Scientist, IDEO)
By Metis • February 28, 2019
We love nothing more than spreading the news of our Data Science Bootcamp graduates' successes in the field. Here, enjoy a video interview produced by Heretik, where graduate Jannie Chang now works as a Data Scientist, then read an interview between deeplearning.ai and graduate Joe Gambino, Data Scientist at IDEO.
alumni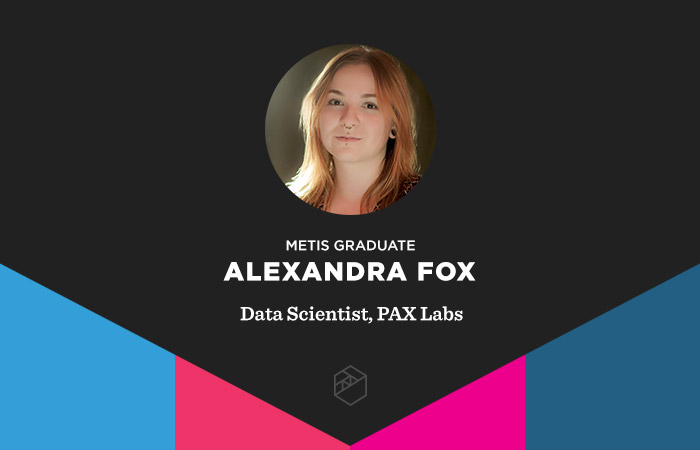 Via Non-Traditional Path, Grad Alexandra Fox Sets & Meets Data Science Goals
By Emily Wilson • November 08, 2019
If such a thing as a "traditional path" to data science exists, bootcamp graduate Alexandra Fox didn't take it.  Instead, she forged her own route, complete with the goal of getting a job as a data scientist immediately after graduation. Find out how she did it and what she's up to now here.