Nov 9: Winter Bootcamp Early Application Deadline. Apply Now
Meet Dangaia Sims, Metis Bootcamp Grad and Sr. Data Scientist at IBM
By Emily Wilson • August 23, 2018
In this brief interview, hear Sims tell the story of her transition from academia to industry and how the bootcamp helped her get there.
Metis Chicago graduate Dangaia Sims earned a Ph.D. in Kinesiology from Pennsylvania State University in 2016 before applying to the bootcamp because she didn't have the exact right blend of theory and skill necessary to move her career in the direction she came to desire.
_____
Want to read more alumni stories? Read through our growing blog series covering grads working in various industries around the world.
---
Similar Posts
alumni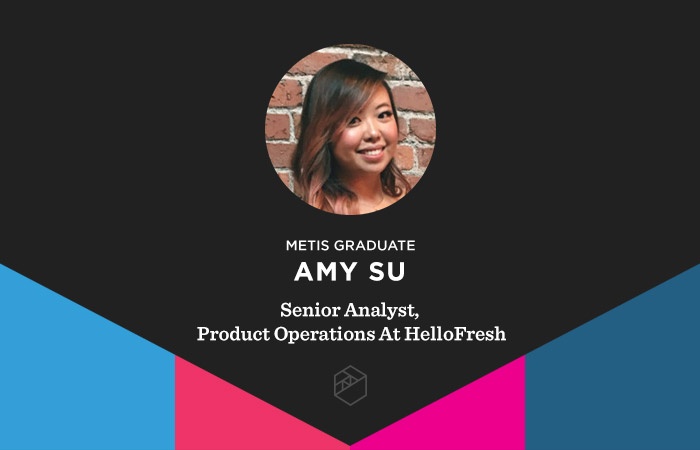 A Hunger for Data Leads Grad to Role at HelloFresh
By Emily Wilson • June 23, 2020
If you're not hungry already, you'll probably be ready to eat by the end of this post. Bootcamp graduate Amy Su works as the Sr. Analyst of Product Operations at HelloFresh, a meal kit delivery service known for all-natural, easy-to-prepare recipes. In addition to catching up with her to discuss her role at the data-driven company, we also talked about the joys of working with food-related data all day.
alumni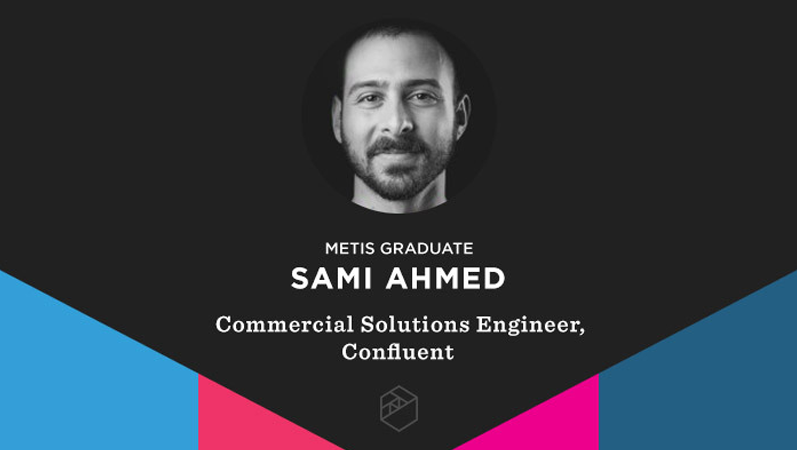 Following His Own Beat: Bootcamp Grad Takes Indirect Path from Music to Data Science
By Emily Wilson • August 11, 2020
Years before attending the bootcamp and switching to a career in data science, Metis graduate Sami Ahmed was focused on music. He studied film scoring and music business in college and worked as a musician, mostly composing for commercial media. Read how (and why) he made the transition to data science.
alumni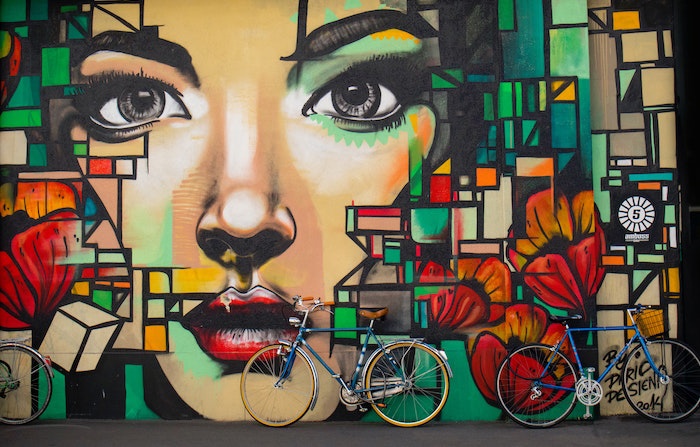 Made at Metis: Street Art to Fine Art; Building a Recommendation System
By Metis • May 26, 2020
This post features two projects from recent graduates of our data science bootcamp. Take a look at what's possible to create in just 12 weeks, including a project to leverage a user's existing street art preferences to recommend visually-similar fine art and a project to develop a collaborative filtering recommendation system using sales transaction data.