Meet Dangaia Sims, Metis Bootcamp Grad and Sr. Data Scientist at IBM
By Emily Wilson • August 23, 2018
In this brief interview, hear Sims tell the story of her transition from academia to industry and how the bootcamp helped her get there.
Metis Chicago graduate Dangaia Sims earned a Ph.D. in Kinesiology from Pennsylvania State University in 2016 before applying to the bootcamp because she didn't have the exact right blend of theory and skill necessary to move her career in the direction she came to desire.
_____
Want to read more alumni stories? Read through our growing blog series covering grads working in various industries around the world.
---
Similar Posts
alumni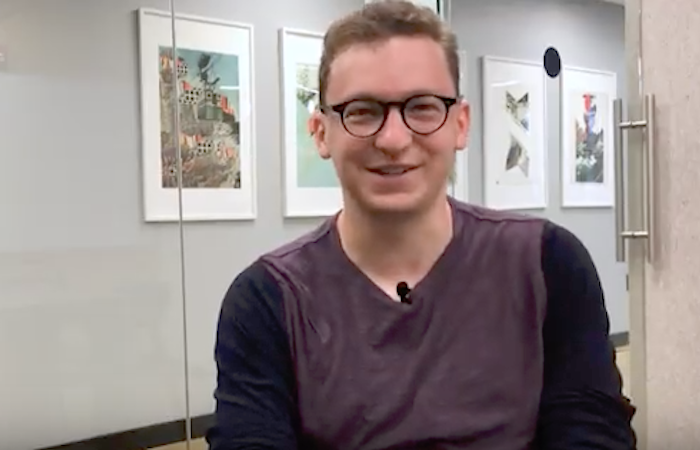 Meet Danny Gilberg, Metis Data Science Bootcamp Graduate
By Metis • September 26, 2018
Metis Graduate Danny Gilberg is a Data Engineer at Interactive One. Hear about his path to a career in data science and the role Metis played in him landing his job.
alumni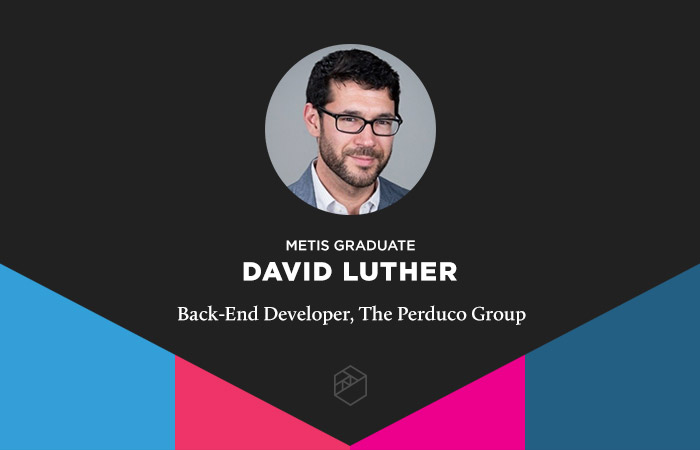 On & Off the Road: Professional Musician Turns Back-End Developer
By Emily Wilson • December 10, 2018
David Luther had been on the road for nearly two decades, touring with musical acts like Meat Loaf and Dweezil Zappa, singing and playing saxophone, keyboards, and rhythm guitar to sold-out crowds around the world. But in time, he began to crave a change. Read how he arrived at our Chicago bootcamp and at his current role as a back-end developer for the Perduco Group.
alumni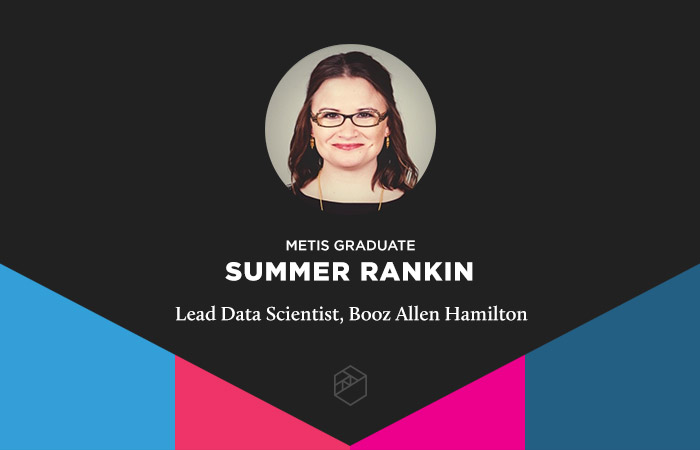 How the Bootcamp Prepared an Academic for Data Science Consulting
By Emily Wilson • December 18, 2018
Metis graduate Summer Rankin is currently working on her favorite project to date as a Lead Data Scientist for the consulting firm Booz Allen Hamilton. Read about the project here, along with details on how the bootcamp prepared her for data science consulting work.