Meet Dangaia Sims, Metis Bootcamp Grad and Sr. Data Scientist at IBM
By Emily Wilson • August 23, 2018
In this brief interview, hear Sims tell the story of her transition from academia to industry and how the bootcamp helped her get there.
Metis Chicago graduate Dangaia Sims earned a Ph.D. in Kinesiology from Pennsylvania State University in 2016 before applying to the bootcamp because she didn't have the exact right blend of theory and skill necessary to move her career in the direction she came to desire.
_____
Want to read more alumni stories? Read through our growing blog series covering grads working in various industries around the world.
---
Similar Posts
alumni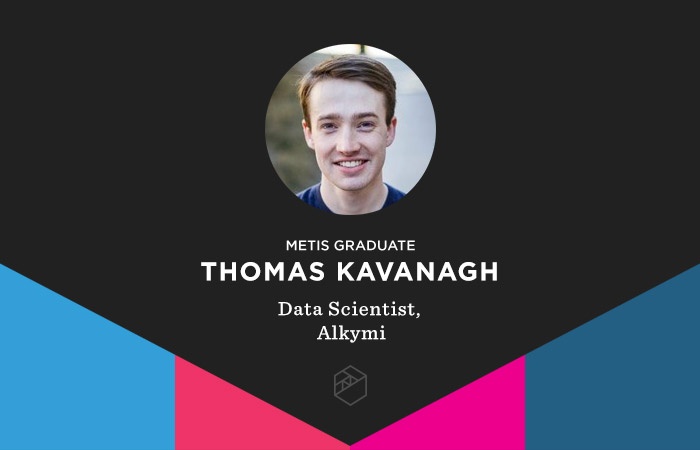 Grad Takes On Data Science with a Focus on Collaboration
By Emily Wilson • September 02, 2020
In a roundabout way, in part via experimental New York theater, bootcamp graduate Thomas Kavanagh made his way to data science. In this post, read his story and find out what he's up to now as a Data Scientist at Alkymi.
alumni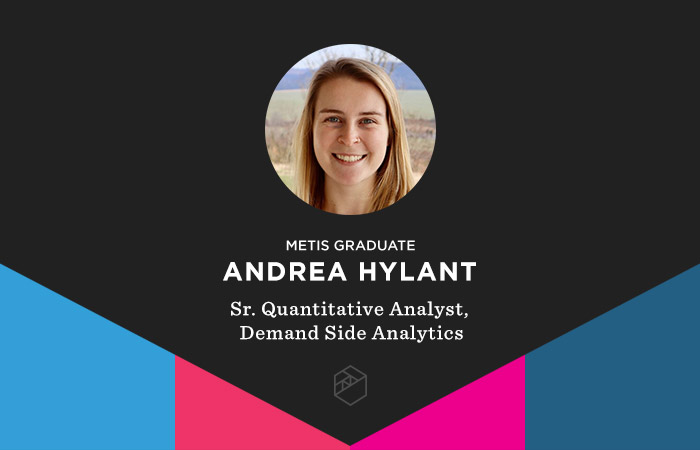 A Career in Clean Energy Boosted by the Bootcamp
By Emily Wilson • October 14, 2020
Bootcamp graduate Andrea Hylant cares deeply about the environment, as her education and career demonstrate. Read her story to find out how embracing data science helped solidify her longer-term career goals.
alumni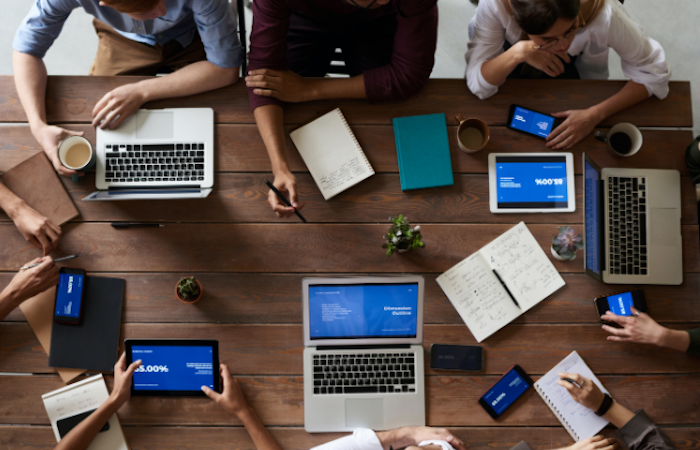 Made at Metis: Using Data to Improve B2B Marketing; Examining Germany's Central Political Body
By Carlos Russo • June 26, 2020
This post features two projects from recent graduates of our data science bootcamp. Take a look at what's possible to create in just 12 weeks.