Extended to May 31: Summer Bootcamp Final Application Deadline Apply Now
Meet Dangaia Sims, Metis Bootcamp Grad and Sr. Data Scientist at IBM
By Emily Wilson • August 23, 2018
In this brief interview, hear Sims tell the story of her transition from academia to industry and how the bootcamp helped her get there.
Metis Chicago graduate Dangaia Sims earned a Ph.D. in Kinesiology from Pennsylvania State University in 2016 before applying to the bootcamp because she didn't have the exact right blend of theory and skill necessary to move her career in the direction she came to desire.
_____
Want to read more alumni stories? Read through our growing blog series covering grads working in various industries around the world.
---
Similar Posts
alumni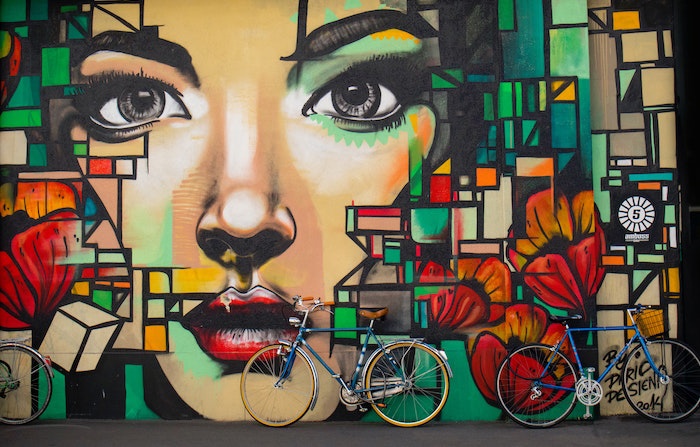 Made at Metis: Street Art to Fine Art; Building a Recommendation System
By Metis • May 26, 2020
This post features two projects from recent graduates of our data science bootcamp. Take a look at what's possible to create in just 12 weeks, including a project to leverage a user's existing street art preferences to recommend visually-similar fine art and a project to develop a collaborative filtering recommendation system using sales transaction data.
alumni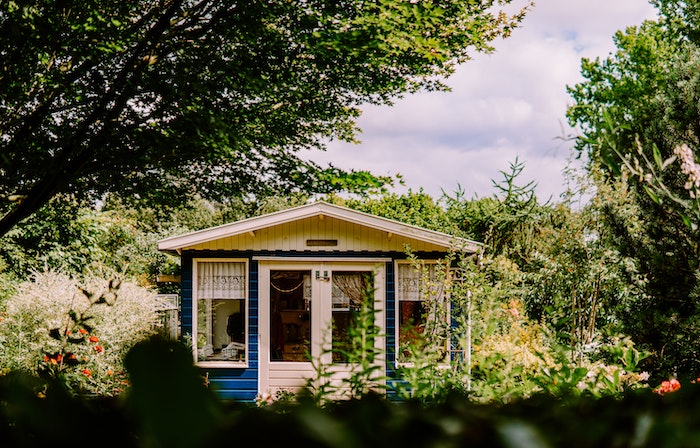 Made at Metis: The Economics of Building Backyard Homes and a Local Live Music Recommender
By Emily Wilson • April 21, 2020
In our latest Made at Metis post, read about two projects created during the bootcamp, including a tool for homeowners to determine if building a backyard home makes financial sense and a live local music recommender.
alumni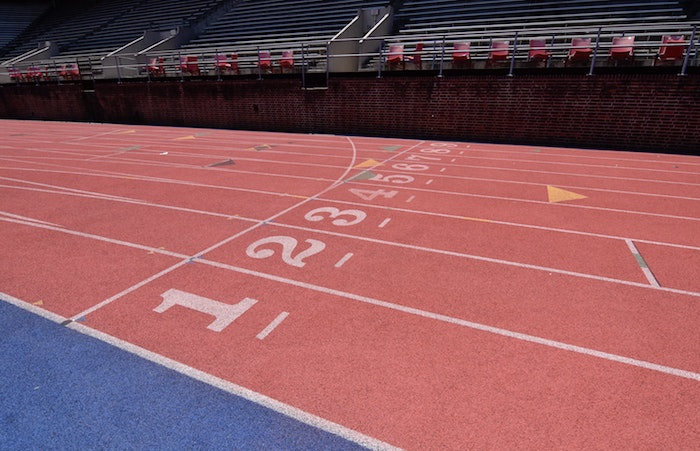 Alumni Blog Spotlight: Linda Ju Shares Bootcamp Experience Start to Finish
By Emily Wilson • May 11, 2020
Bootcamp graduate Linda Ju, now a Data Science Consultant at Slalom in Seattle, recently took to Medium to write a blog series about her career transition from finance to data science and how her experience in the Data Science Bootcamp helped her get there.