Meet Dangaia Sims, Metis Bootcamp Grad and Sr. Data Scientist at IBM
By Emily Wilson • August 23, 2018
In this brief interview, hear Sims tell the story of her transition from academia to industry and how the bootcamp helped her get there.
Metis Chicago graduate Dangaia Sims earned a Ph.D. in Kinesiology from Pennsylvania State University in 2016 before applying to the bootcamp because she didn't have the exact right blend of theory and skill necessary to move her career in the direction she came to desire.
_____
Want to read more alumni stories? Read through our growing blog series covering grads working in various industries around the world.
---
Similar Posts
alumni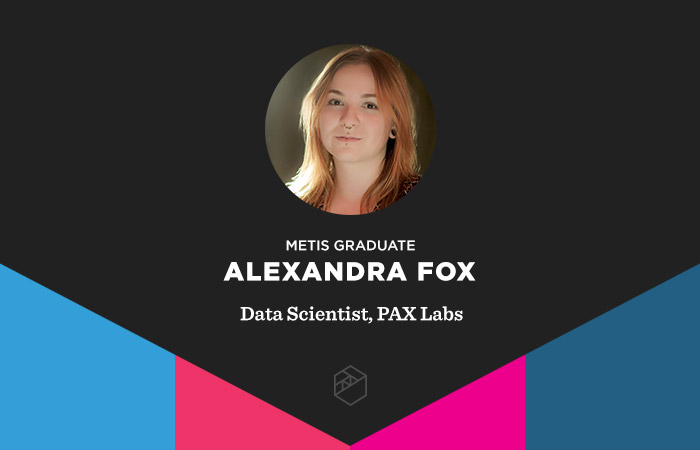 Via Non-Traditional Path, Grad Alexandra Fox Sets & Meets Data Science Goals
By Emily Wilson • November 08, 2019
If such a thing as a "traditional path" to data science exists, bootcamp graduate Alexandra Fox didn't take it.  Instead, she forged her own route, complete with the goal of getting a job as a data scientist immediately after graduation. Find out how she did it and what she's up to now here.
alumni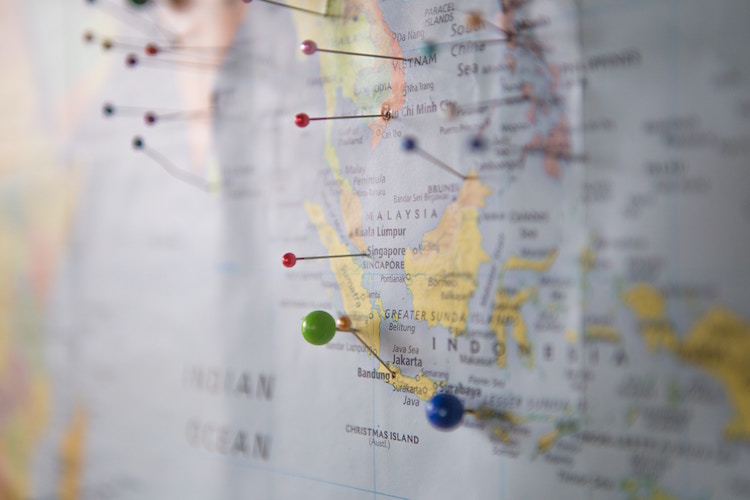 Made at Metis: Predicting and Mapping Using Geographic Data
By Emily Wilson • February 14, 2019
Bootcamp graduates Joyce Lee and Matt Maresca covered a lot of ground using geography as a framework to design their final projects. Lee did on a county-by-county analysis to predict mortality rates from overdoses, while Maresca used satellite imagery to map farmland, urban development, and natural resources in Shanghai. Read the post for more!
alumni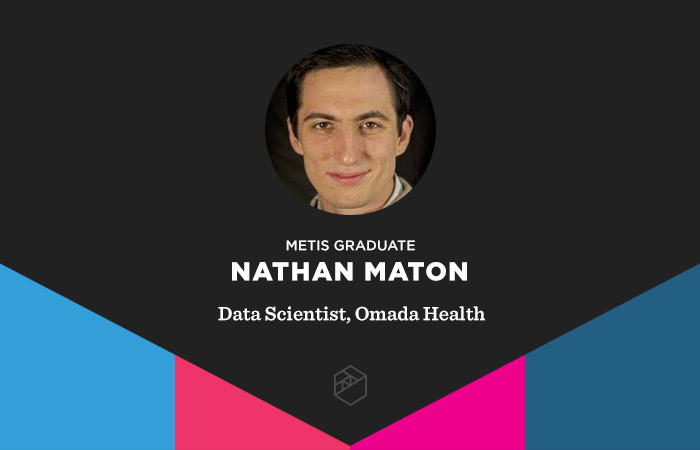 Curiosity, Asking Good Questions, & One Grad's Inevitable Path to Data Science
By Emily Wilson • December 10, 2019
Bootcamp graduate Nathan Maton was a curious child, casually asking unsuspecting science teachers big questions like "what is time?" on the way to field trips. That curiosity led to what he considers his strongest skill: the ability to ask good questions - and he's not surprised it eventually led to a career in data science.  Read his story.