Starts Tonight! Intro to Data Science Course Enroll Now
Made at Metis: Waste Analysis + Building Data Science Solutions
By Emily Wilson • August 01, 2018
This post features two final projects created by recent graduates of our data science bootcamp. Take a look at what's possible to create in just 12 weeks.
__________
Take a look around and you might notice some waste. It could come in the form of something physical that you can see or feel or smell. Or it might be invisible to the eye, like wasted time or resources due to lapses in efficiency. Two recent Metis graduates took an interest in these different forms of waste and used data science to come up with ways to minimize negative impact and maximize positive solutions. 
Read about the projects here: 
Travel Time Optimization with Machine Learning & Genetic Algorithm
Vladimir Lazovskiy  
Metis Graduate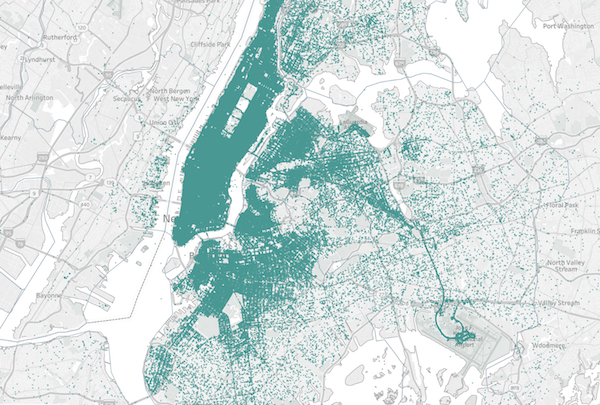 In this project, Vladimir explores how delivery companies can use the power of machine learning to forecast travel times between two locations and use the genetic algorithm to find the best travel itinerary for each delivery truck. He's interested in the wasted time generated by inefficient route planning. For example, he writes: "Consider this: a UPS driver with 25 packages has 15 trillion possible routes to choose from. And if each driver drives just one more mile each day than necessary, the company would be losing $30 million a year."
Read his blog post to understand how he used the project to tackle the large and small elements of the overarching question, "what is the relationship between machine learning and optimization?"
__________
Everyone Poops
Mattie Terzolo
Metis Graduate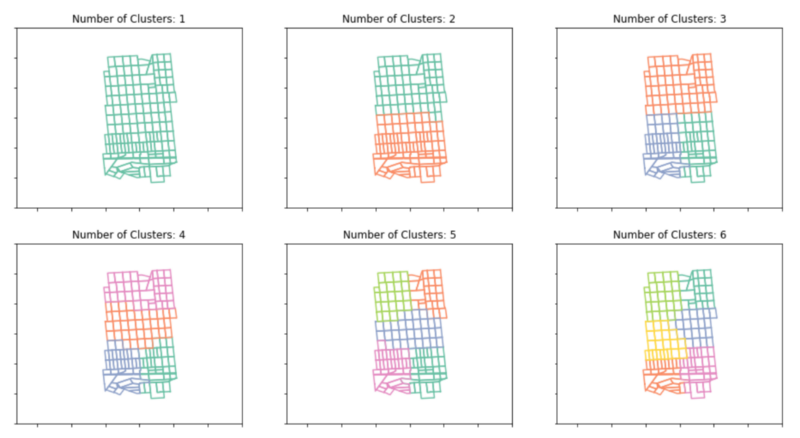 In San Francisco, human waste is a growing issue, writes Mattie – both for the people who run into it and for those who have no other option than to relieve themselves on public streets. To combat this, he built a model to predict where and when human waste will show up. This sort of model could be used to better inform resource allocation for programs like San Francisco's Pitstop (a program that brings portable bathrooms to areas that have high homeless populations).
"I believe this model adds to our current understanding by identifying the geographic and temporal underpinnings of the problem. That means when neighborhoods change, as they inevitably do, the model will be able to continue to provide accurate predictions. I hope that this can help advance efforts to keep San Francisco's streets clean and provide citizens with the services they deserve," he writes on his blog. 
To learn more, read the post about his project here.
__________
See more examples of Metis student projects here. 
---
Similar Posts
alumni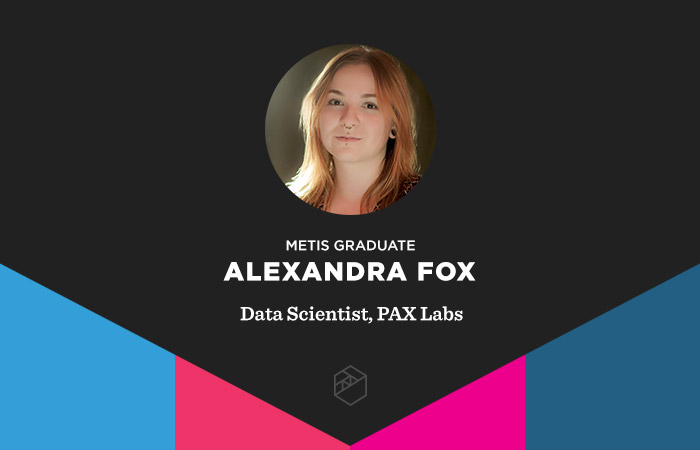 Via Non-Traditional Path, Grad Alexandra Fox Sets & Meets Data Science Goals
By Emily Wilson • November 08, 2019
If such a thing as a "traditional path" to data science exists, bootcamp graduate Alexandra Fox didn't take it.  Instead, she forged her own route, complete with the goal of getting a job as a data scientist immediately after graduation. Find out how she did it and what she's up to now here.
alumni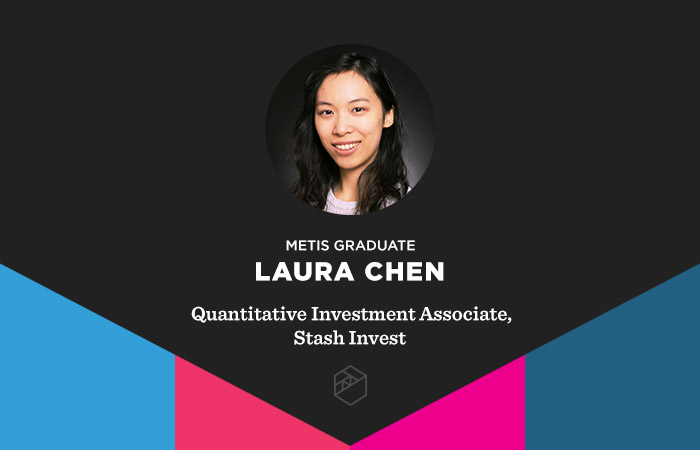 Finance, Technology, and Human Behavior: The Story of One Grad's Ideal Role
By Emily Wilson • March 27, 2019
Bootcamp graduate Laura Chen has always been deeply curious about human behavior. Read how she landed a job that allows her to explore that interest while also working closely with her passions for finance and technology.
alumni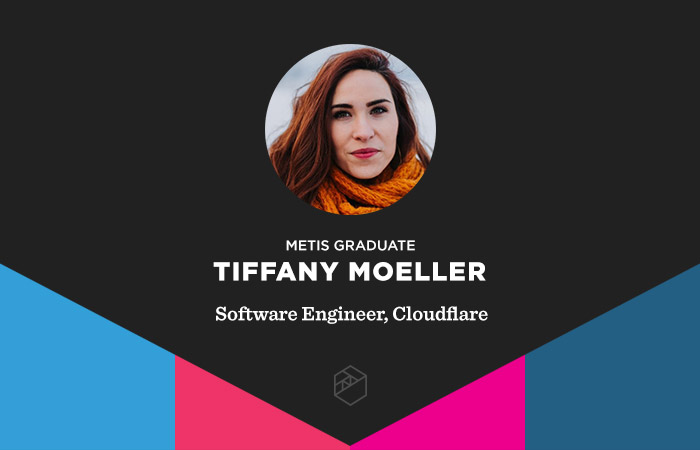 How the Data Science for Social Good Model Guided this Grad's Career Path
By Emily Wilson • July 12, 2019
Considering her career path and where she is now, it's remarkable to think that Tiffany Moeller has never taken a college-level math course. Read how she went from earning a degree in counseling to finding her way into data science and engineering, all the while finding motivation from the idea of using data for social good.