This post features two projects from recent graduates of our data science bootcamp. Take a look at what's possible to create in just 12 weeks.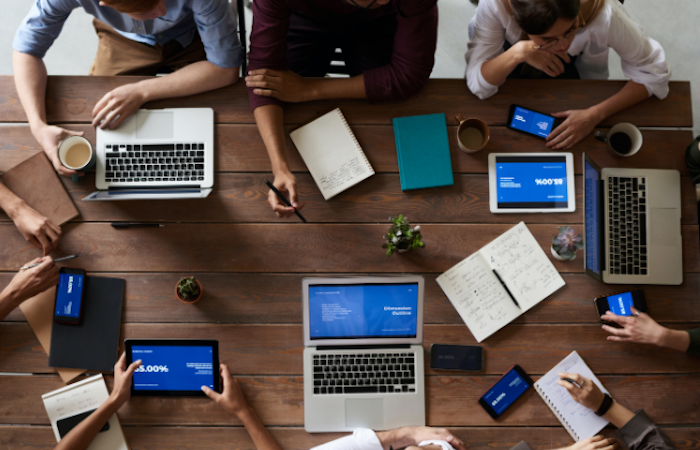 Big Data and Machine Learning for B2B Marketers
Saleem Khan, Founder/CEO of HyperPlayn Corporation
For one of his bootcamp projects, Metis graduate Saleem Khan set out to help B2B marketers by providing them with valuable insights based on archive data. These marketers are always looking for accurate business information in order to better reach their targets, and they often use directories and business registries to find it. But as Saleem notes in a blog post about his project, individual company websites are often more accurate data sources.
"Therefore, knowing whether a website is a business website or not is a valuable first step for marketers to have up-to-date and highly accurate information on the audiences they are targeting," he writes. 
For the project, he used a classification model to produce a curated list of business websites that could then be further categorized based on keywords.
"These further categorizations will, for instance, classify a business as being a bank or a grocery store. One example use-case here would be a company that manufactures cardboard boxes for pizza delivery. This sort of company will mainly sell to pizza parlors. Their marketing team would need an accurate and holistic dataset of pizza parlors in their region or country to effectively market to this audience," he writes. 
Read the full blog post here to learn more about Saleem's process, including the steps taken to produce a dataset that can put data scientists on a path to extracting this valuable information for their marketing teams.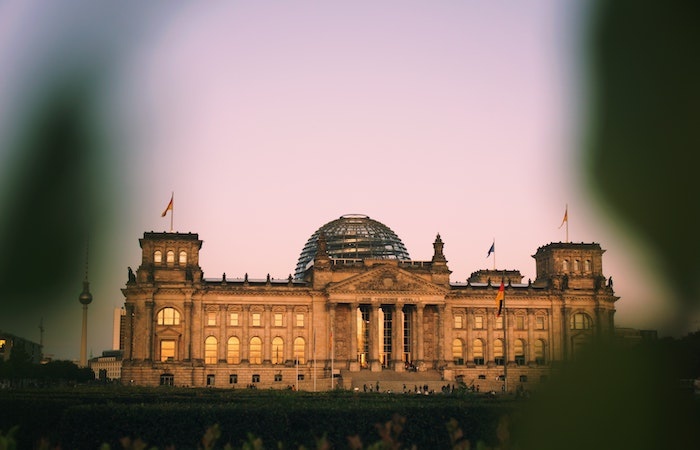 Deutscher Bundestag: Who Are Your Representatives?
Erik Hafner, Consultant at Bain & Co. 
Metis graduate Erik Hafner lives and works in Berlin, Germany. For a project during the bootcamp, he chose to examine the central body of German politics, the Bundestag. 
"Transparency of political processes and bodies is a key necessity in democratic systems," writes Erik in a blog post about the project. "The Bundestag passes laws, oversees the federal budget, and elects the Federal Chancellor. Moreover, the plenary sittings represent the central panel for exchange of political positions and opinions in the German political system." 
This body is comprised of 700 members who represent the German people. But who are they, Erik wonders? 
"While the Federal Ministers and a few selected politicians regularly show up in media and press, the majority of the parliament remains practically anonymous to the average citizen." 
For this project, he aimed to "further increase transparency on the German parliament and its members by applying techniques from machine learning and natural language processing (NLP)." 
Learn about his process and results here. 
_____
See more examples of Metis student projects here. 
---