This post features two projects from recent graduates of our data science bootcamp. Take a look at what's possible to create in just 12 weeks.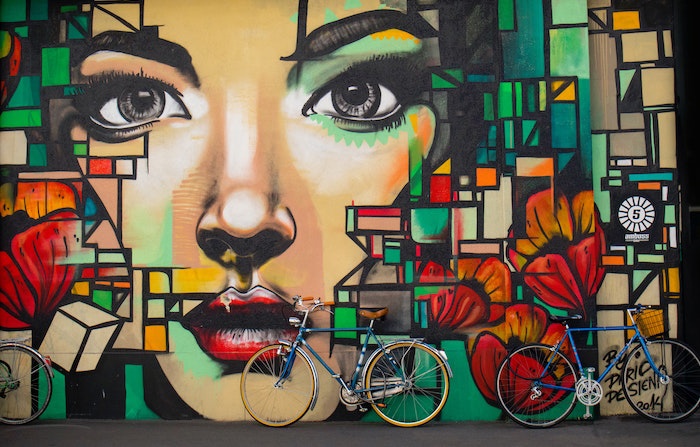 Street Art to Fine Art 
Michael Jordan, Metis Bootcamp Graduate
We're excited to share a recording of recent bootcamp graduate Michael Jordan's final project, Street Art to Fine Art. When asked to summarize his project, here's what he had to say:
"Recognizing many of the inherent barriers classical and fine art present to casual art fans looking for new art to explore, I was interested in developing a recommendation platform that leveraged a user's existing street art preferences to recommend visually similar fine art. As a native New Yorker and fan of the expanding street art scene in the city, it made sense to me to use street art (which is open to the public and often involves easily accessible themes drawn from pop culture) as a jumping-off point to explore new art in the classical space. To this end, for my final project at Metis, I trained a convolutional neural network auto-encoder to capture the essential visual features of artwork and developed a recommendation app that would compare a user-uploaded image of street art to a corpus of more than 35,000 images of fine art and then return those images of fine art, along with associated mediate, that were most similar."
Watch his presentation in full here: 

__________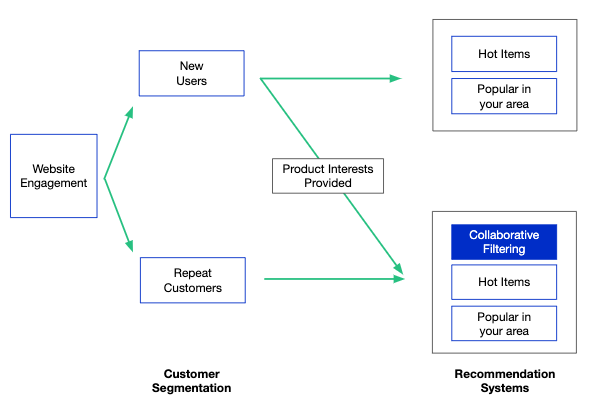 A Simple Approach To Building a Recommendation System
Molly Liebeskind, Data Scientist, AI Forecasting at Mars
When you think about recommendation systems, Netflix might come to mind first based on its ubiquity and power, writes bootcamp grad Molly Liebeskind in a blog post about her final project. 

"However, recommenders are extremely diverse," she continues, "playing a role in cross-selling products, identifying employee candidates who have similar skill sets, and finding customers who will respond to promotional messaging. And these examples only just scratch the surface of how recommendations systems can be used."
But even while recommenders can be complex, Molly identifies two simple approaches (content-based filtering and collaborative filtering) that are good starting points to understanding how they work and to building one of your own. 
In the rest of the post, she shares how she developed a collaborative filtering recommendation system using sales transaction data released by Olist, a Brazillian e-commerce company. 
_____
See more examples of Metis student projects here. 
---