This post features two projects from recent graduates of our data science bootcamp. Take a look at what's possible to create in just 12 weeks.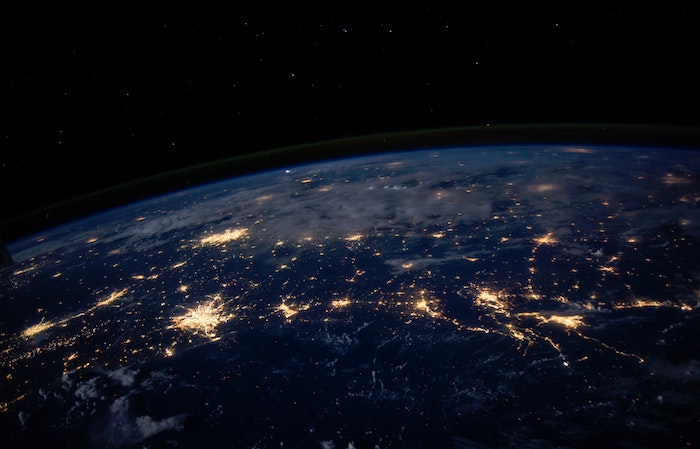 Part 1: Space Audio Classification: inconspicuously_scraping_NASA
Sami Ahmed, Metis Bootcamp Graduate
When bootcamp graduate Sami Ahmed isn't working on data science projects, he's most likely making music and thinking about his interest in audio more generally. He recently found that NASA and the University of Iowa host a "massive library of electromagnetic waves that happen to fall in the audible human frequency range," he wrote in a blog post. Looking to get his hands on this audio, he figured out how to quickly web scrape hundreds of hours of audio from NASA using Beautiful Soup. 
Read the post in full to find out how.
The Art of Hiring Offshore Talent
Katherine Bell, Revenue Growth Analyst, Asana
Bootcamp graduate Katherine Bell recently dove into the hiring practices of startups in the United States, analyzing whether or not hiring offshore talent makes economic sense. In order to do so, she looked at data within the 2019 Stack Overflow Developer Survey, which included around 40,000 non-US based respondents. "Along with their location, each respondent reported the tech stacks and frameworks that they actively use such as Java, Python, Angular, and Django," she explained in a Towards Data Science post. 
Read it in full to learn how she developed a model and application to help startups determine their hiring practices.
_____


See more examples of Metis student projects here. 
---