This post features two projects from recent graduates of our data science bootcamp. Take a look at what's possible to create in just 12 weeks.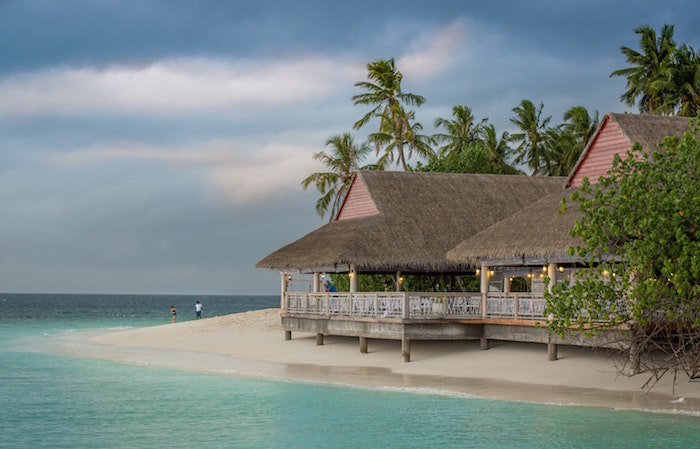 Smarter Pricing for Airbnb Using Machine Learning
Alison Glazer, Metis Bootcamp Graduate
For her final bootcamp project, Alison Glazer looked into Airbnb's smart pricing tool, which was introduced years ago but faced immediate problems. According to Alison, the biggest issue was that price suggestions were too low and hosts noticed their revenues decrease when using the tool. 
To solve the problem, she "designed a new approach to automatic pricing for Airbnb listings using the Inside Airbnb dataset," she wrote in a blog post about the project. "I used linear regression to establish a base price and time series analysis to forecast price fluctuations due to the date. I used unsupervised learning to build a recommender system so hosts could compare their listing to other similar popular listings." 
Read more about her project here, including details on her process and results.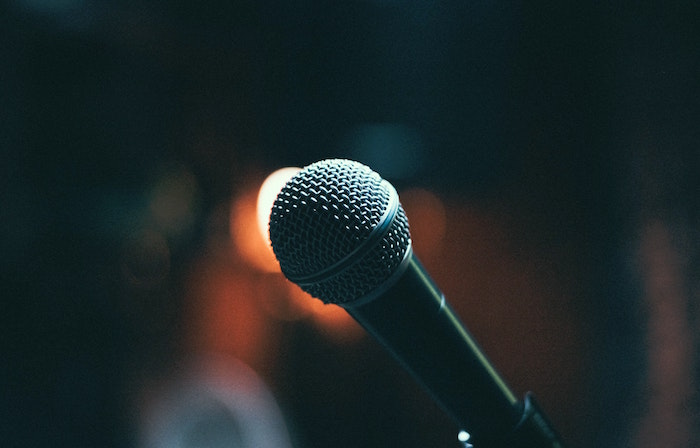 Smulemates: A Karaoke Singing Style Recommendation System 
Catherine Magsino, Metis Bootcamp Graduate
For bootcamp graduate Catherine Magsino, karaoke is more than just an occasional hobby. 
"I've grown up singing karaoke for as long as I remember – at home, at family parties, and at get-togethers with friends. It is not only one of my favorite hobbies, but also a big part of my own culture.  So naturally, I decided to focus my final project on this great pastime," she wrote in a blog post about her project. 
To do so, she decided to look to one of her favorite apps, Smule, which connects people based on a shared love of karaoke. 
"As of 2018, this popular karaoke app had over 50 million monthly active users. It unites people from all over the world to either sing a solo, duet, or group performance. Users may also view other users' performances, and see what's popular and trending," she wrote.
However, particularly when thinking about duets and group performances, she noticed a missing piece: the app didn't recommend specific users to others based on their singing styles. She set out to create a recommendation system that could connect users to others with similar singing styles and range. 
Read how she made it happen here.
_____
See more examples of Metis student projects here. 
---