This post features two final projects from recent graduates of our data science bootcamp. Take a look at what's possible to create in just 12 weeks.
__________
To go out or to stay in, that is the question. If you're in need of an answer to this common conundrum, here are two bootcamp final projects that can help. For example, if you're leaning toward going out and have food on your mind, Iris Borkovsky's restaurant recommender can help you choose a delicious and well-reviewed dining spot nearby. Or if you think you'd rather stay in, let Benjamin Sturm's movie recommender helps you make the next tough decision you'll almost certainly run into – with so many choices, what should you stream?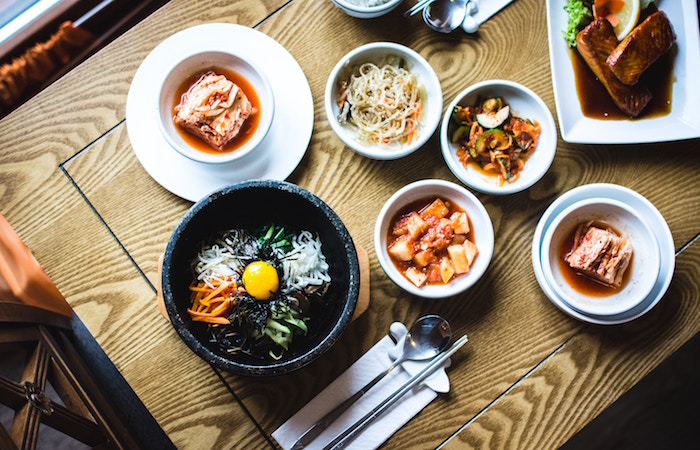 Photo by Jakub Kapusnak on Unsplash

Chef's Special: Restaurant Recommender 
Iris Borkovsky, Analyst at Instacart
Recent Metis graduate Iris Borkovsky has an "interest in all things food" and wanted to use that as inspiration for her final bootcamp project. Fusing that with her fascination with the inner workings of recommendation systems, she created Chef's Special, a recommender app that helps users narrow down already-reviewed restaurants.  

"It was...a fitting option since many restaurants have text reviews. In the past, I have used natural language processing to analyze product reviews from Amazon and I wanted to bring it into the current project as well," she wrote in a post detailing the project.

For more information on how she approached the project and how it all turned out, read her post and scroll through her project slides.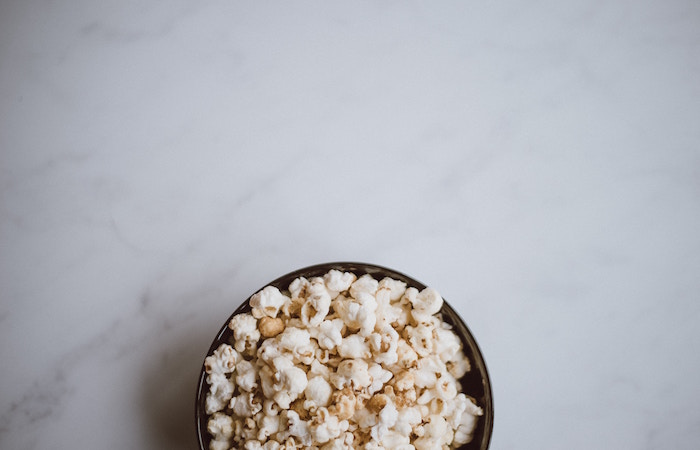 What Should We Watch Tonight? A Movie Recommender System
Benjamin Sturm, Data Science Consultant
Netflix and other streaming apps are giving people what's sometimes referred to as "choice paralysis" – the feeling when you open an app and scroll and watch trailers but you can't decide what on earth to watch because the options are so far and wide. Recent graduate Benjamin Strum created a movie recommender with that particular challenge in mind. 
"I built a movie recommender based on the idea that people with similar tastes as ours may also like similar movies," he wrote in a post about the project. "This is known as a collaborative filtering based approach to recommendation. The data source I used to build my recommender is the MovieLens 20 Million Dataset, which consists of 20 million ratings of movies. Because of the large size of this dataset, there were some challenges to build my recommender system in a computationally efficient approach."
What were those challenges, and how did the project turn out? Learn more by reading Strum's post and checking out his project slides.
___________
See more examples of Metis student projects here. 
---